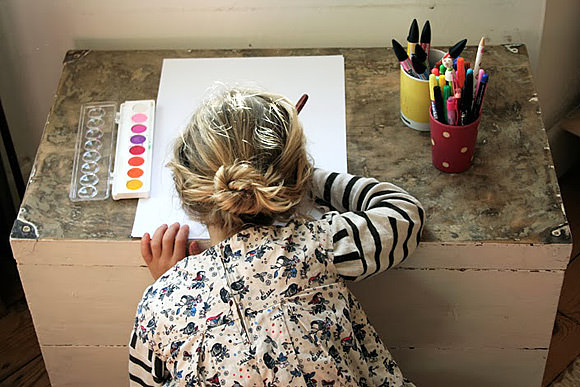 We stumbled across the British craft blog Kid Play Do and immediately fell in love! Launched in 2007 by two super talented sisters, this blog is full of original tutorials that make use of basic supplies that you most likely have around the house.
Here are 5 of our favorite crafts to keep your kiddos busy and inspired. Jump over to Kid Play Do to see the rest of the magic for yourself—it's bound to become one of your daily reads!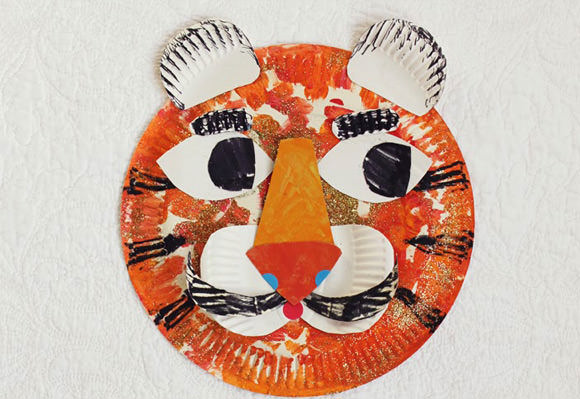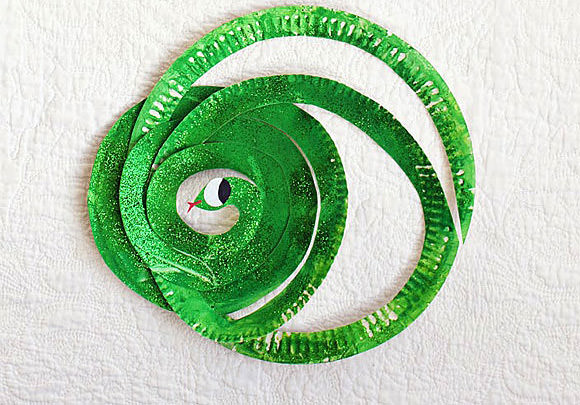 You're going to love how approachable the crafts are. With just a little paint and a little glitter your kiddos can make these super fun animal pals, Mr. Tiger & Mr. Snake, from ordinary paper plates.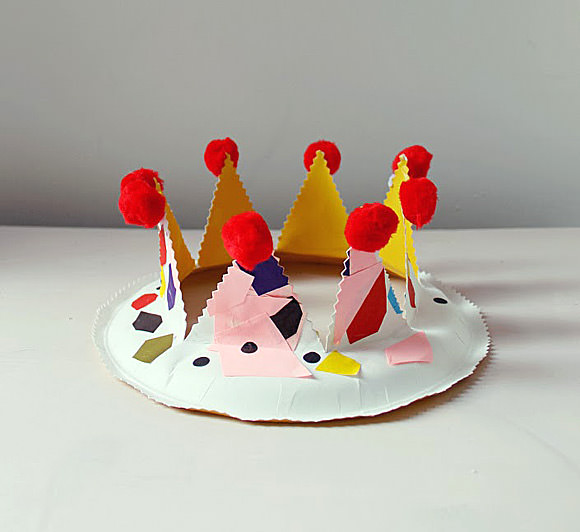 Or how about this paper plate party crown made with paper scraps and pom-poms. Little hands will love creating these, and they're so simple to make that partygoers could make their own as part of birthday festivities.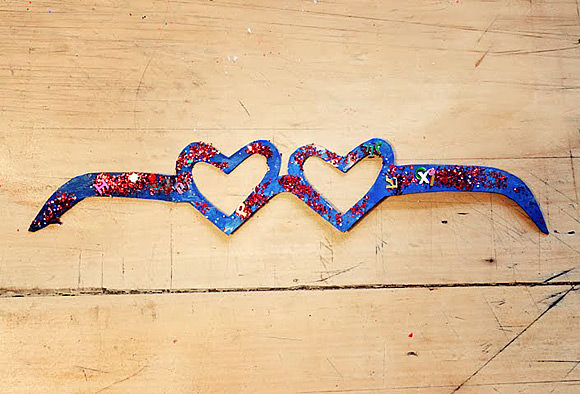 Promote a stylish story time with these paper love spectacles. They're not only fun to make, but kids will also have a great time playing with them too.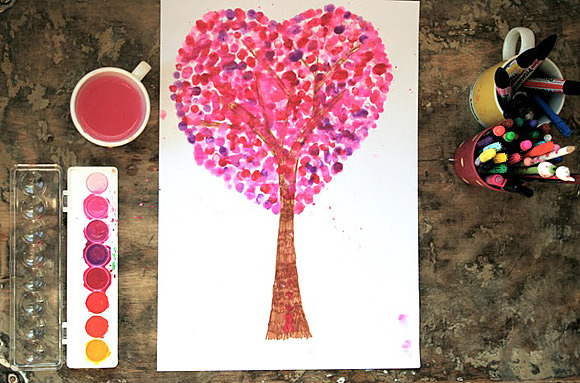 One of the best parts about Kid Play Do (especially for those of us catering to kids of a wide age range) is that the crafts are categorized by age group, ranging from 2 to 6. But we think all the tutorials appeal to kids even older. After all, wouldn't you want to make this super cute fingerprint tree? We do!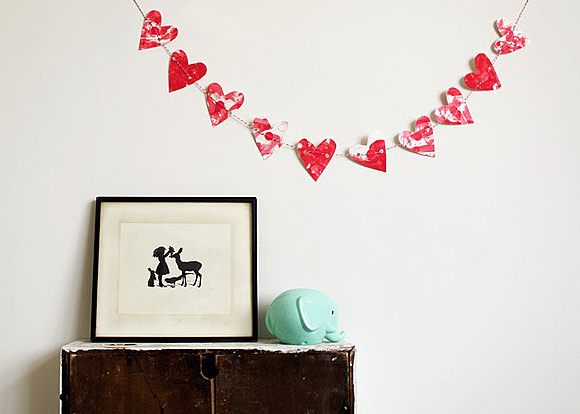 All the projects promote the beauty in imperfection. Go head, let the kids get their fingers sticky, glittery, and gooey and end up with an adorable piece of decor made by your toddler. This heart garland was made with Valentine's Day in mind, but who doesn't want to have a little love hanging around all the time?