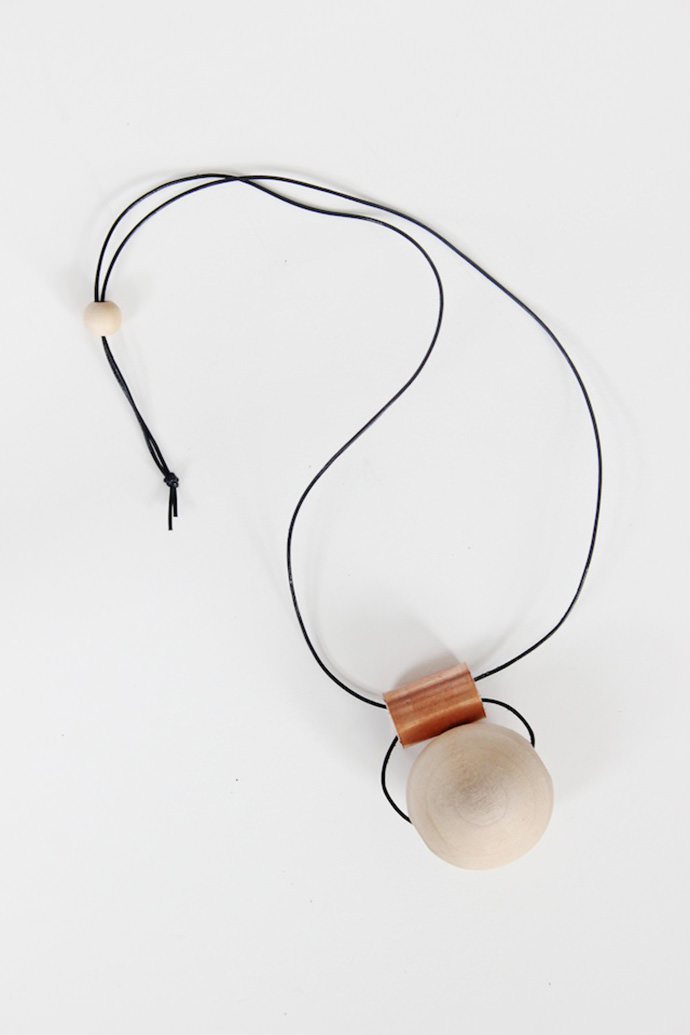 Living up north like I do, I've noticed a very funny trend in my own style choices. In the winter months: I hardly ever wear jewelry. What's the point when I'm always wrapped up in long sleeves that hide my bracelets, scarves and sweaters that hide my necklaces, and hats that cover my ears. I figure I'm more likely to lose the jewelry and not even realize it than to actually have anyone see it!
So when summer arrives, I greet all of my favorite jewelry like long lost friends. I have a tendency to want to wear it all at once! These jewelry projects would be perfect additions to your summer wardrobe too – they're light and airy, and easy to make. Plus, the feature materials that are pretty easy to find, making your craft time that much easier to get to!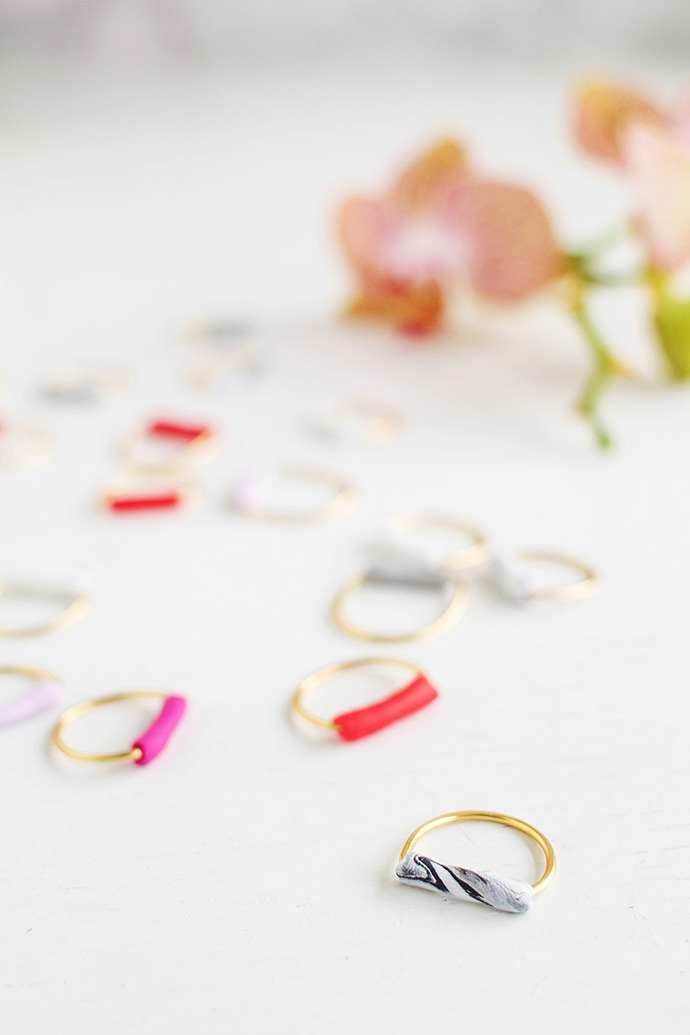 DIY Tube Rings
Tutorial via Fall for DIY
I love these pops of color, and what a simple idea to create a new ring, you could create 20 of them in no time – 2 for each finger! (or maybe some for your friends).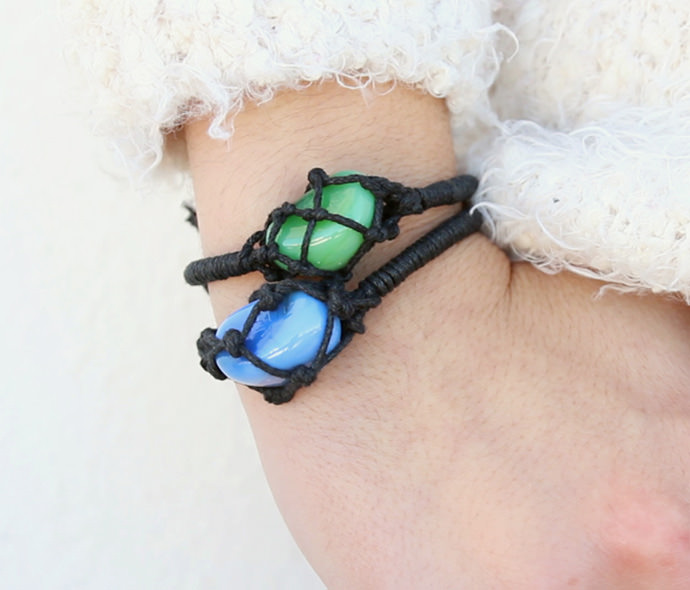 Netted Stone Bracelets
Tutorial via Curly Made
Friendship bracelets go on and on forever, and I love this quick twist (see what I did there) on the basic bracelet. What a beautiful way to showcase your favorite rocks – it's just one more excuse to collect them on your vacation!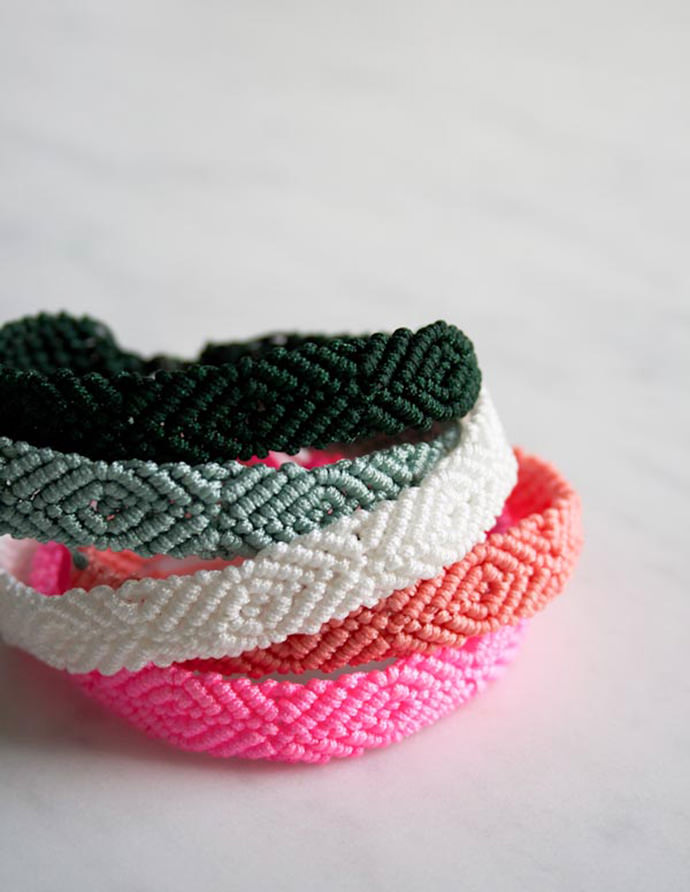 Monochrome Friendship Bracelets
Tutorial via PurlBee
Let the kids have the multi-colored bracelet extravaganzas, we'll take a stack of these beauties showcasing our favorite colors. I need to go make some stat.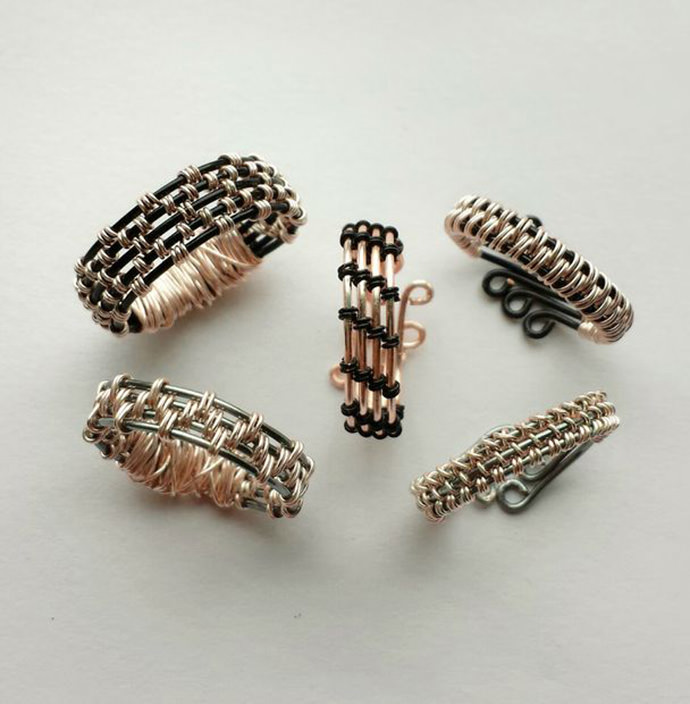 Woven Wire Rings
Tutorial via Instructables
Sometimes wrapped wire projects don't look very polished, but these wrapped rings really take it up a notch. Plus, if you've never tried wrapping wire before (like me!), this looks like a small project place to start!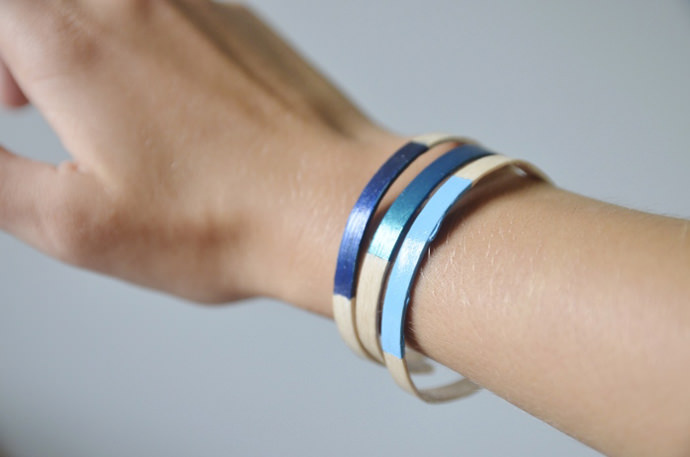 Popsicle Stick Bracelets
Tutorial via Mangelmoes
Love the skinny sticks version of this popular craft project, and the minimal decorations really make them look good on all of us grownups!
Pictured at the top of this post: Wood & Copper Necklaces, tutorial via See Kate Sew.