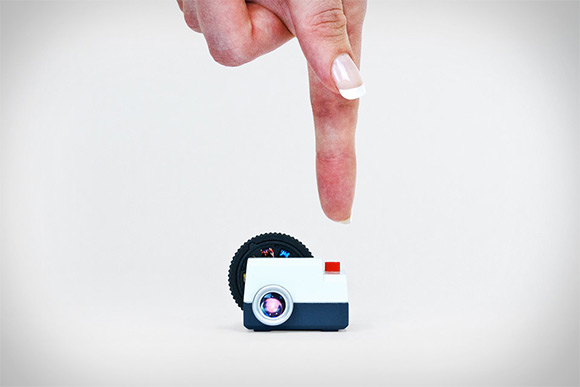 Remember the family slide projector your dad used to pull out to reminisce over old vacation photos? Now you can relive the experience with Projecteo, a tiny projector that lets you bring your favorite Instagram photos to life. A perfect gift for Father's Day!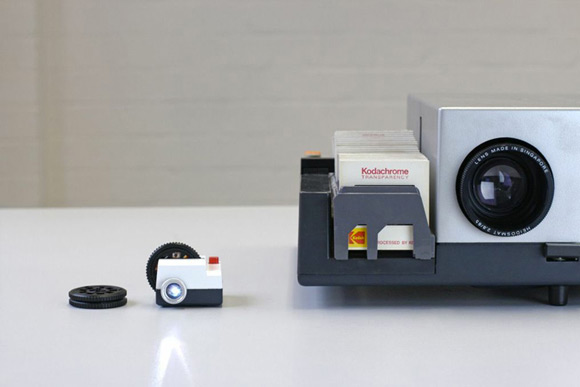 The pint-sized projector takes a coin-sized wheel of images  and shines them up to 2 1/2-feet wide on a wall or other surface. Each wheel holds nine of your Instagrams and can be changed by simply pulling out the current wheel and sliding in the next round of photos.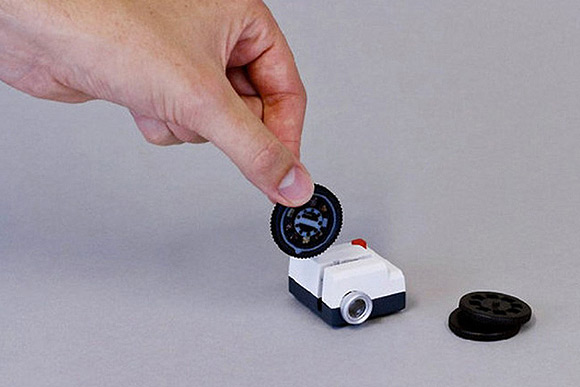 To order, simply connect your Instagram account on the Projecteo website, select nine of your Instagram photos, and the projector ($25.99) and wheel of photos ($8.99 each) will arrive together in the mail. Good things do come in small packages!