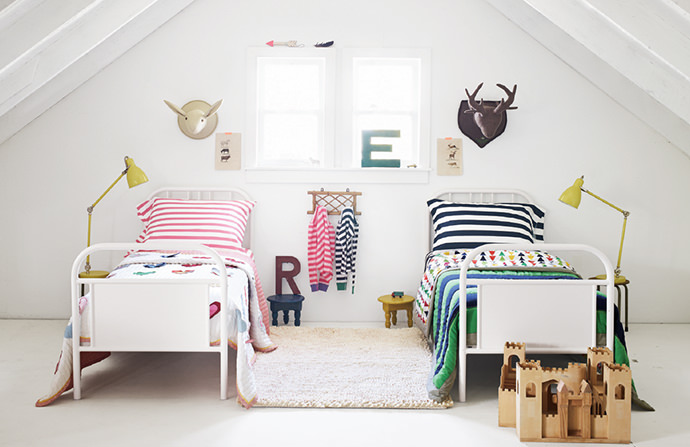 Twinkling stars, heirloom quilts, bold stripes, and playful animals are just a few of the things thoughtfully woven into the children's interiors of Hanna Andersson's new Hanna Home collection. You'll fall in love with the modern playful themes that are anchored in the classic indisputable quality that Hanna Andersson has delivered for over 30 years.
Follow along Hanna Andersson's Pinterest boards as Handmade Charlotte shares Hanna's latest blog posts, fav DIYs, recipes, latest giveaways, and of course, new collections. We're giving you a sneak peek into what you will find when you jump over to check out Hanna Home for yourself. The clever mix of traditional + fantastical will fill your child's room with all of the imagination and joy they deserve. See you there!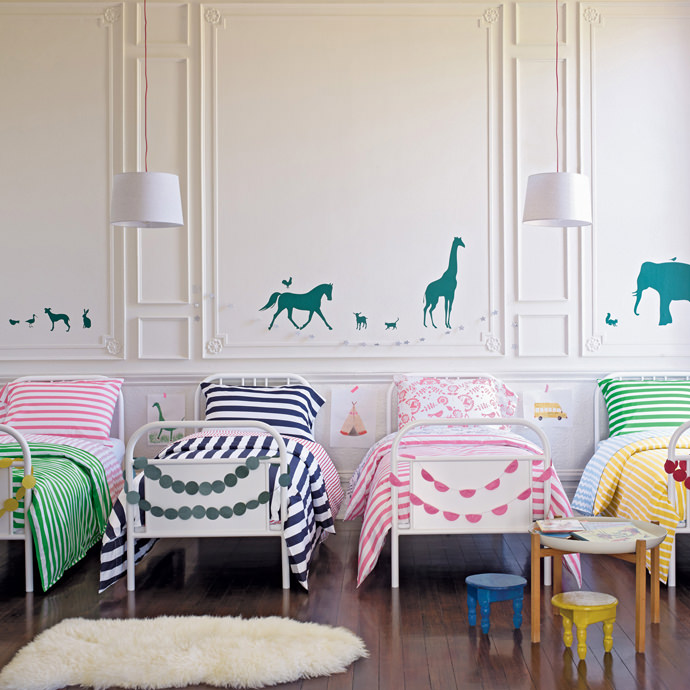 Swedish Stripes
Bring on the stripes! Hanna Andersson packs a cheerful punch in a variety of colors. Plus, the stripes work with every pattern in the bedding collection, meaning they're versatile to boot!
Reversible Quilts
Two-for-one reversible quilts are Handmade Charlotte favorites. Two unique looks on the very same quilt. How cool is that?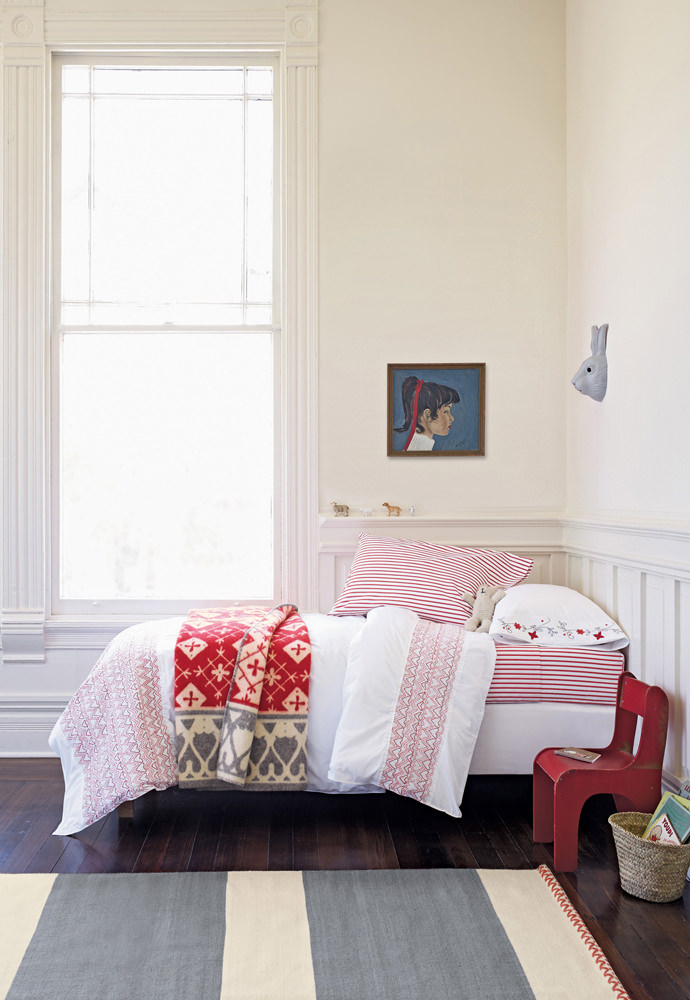 Smocking Hearts
Introduce your child to the classic Swedish hand craft of smocking. The detail is just darling and will cover your little sweethearts in love all night long.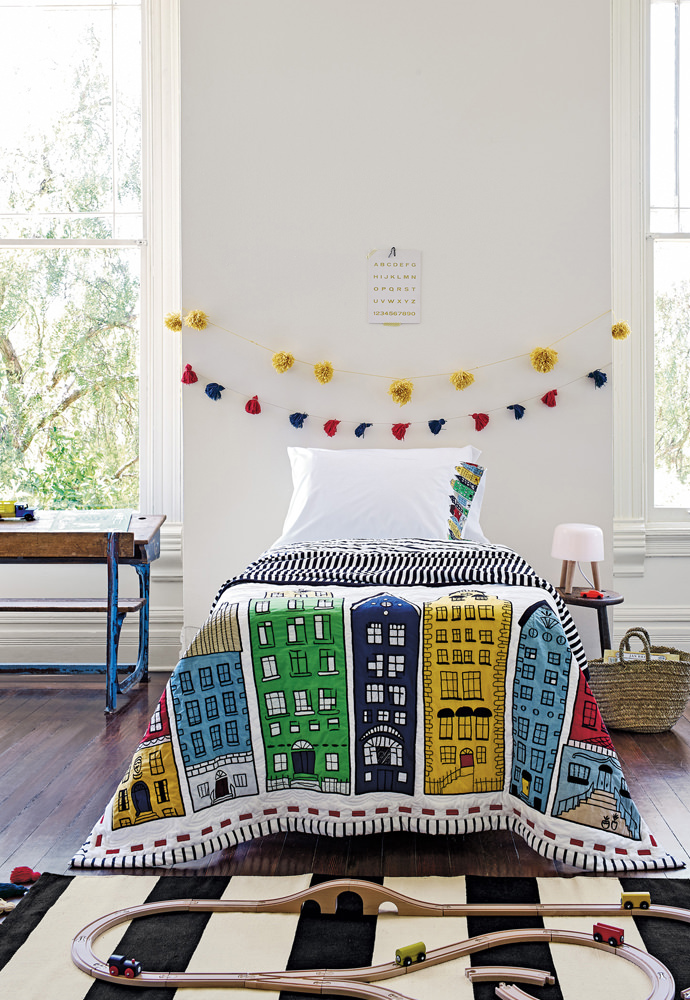 Scandinavian Port Town
Bold colors line the streets of the Port Town bedding. This one has so much personality and will bring to life any space. Oh the yarns that will be spun all cuddled up in that thick comfy quilt – I can picture it now!
Ok, now what are you waiting for? Head over to Hanna Home to see the rest of the amazing collection with your own two eyes!