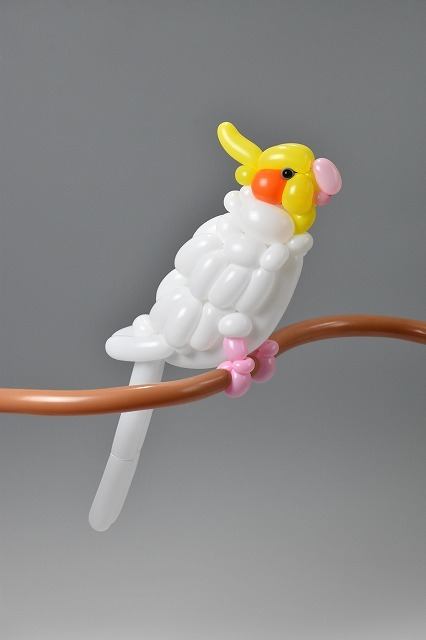 We stumbled upon the work of Masayoshi Matsumoto and cannot stop admiring his insanely detailed balloon creations! From insects to plants to birds and animals, his sculptures all are made using solely balloons – no glue, markers, tape, or anything else. Talk about no small feat! We only wish he was available for birthday parties!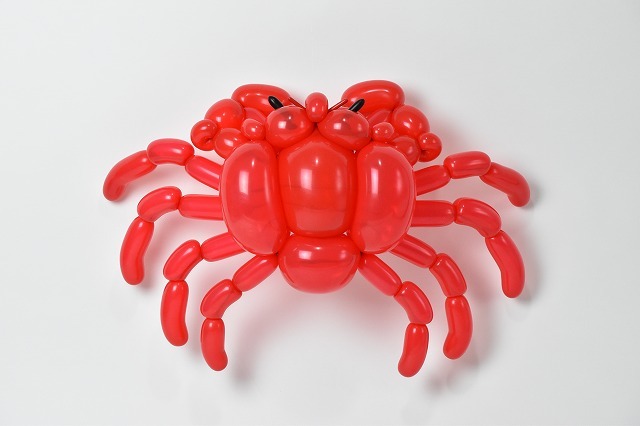 Good thing this crab doesn't have real claws, otherwise he might be in some trouble!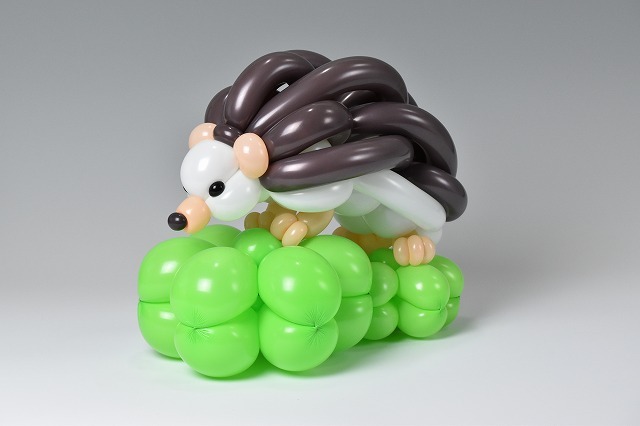 This little hedgehog looks like he's about to go on a big adventure!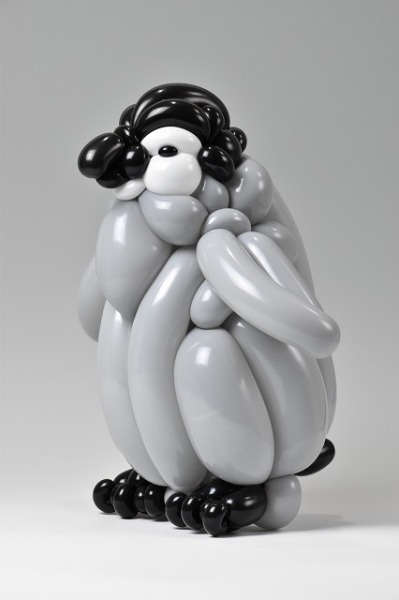 Sure baby penguins are cute, but baby balloon penguins are even cuter!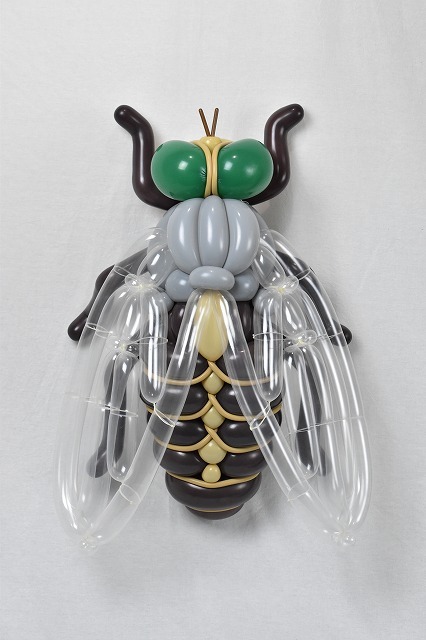 If you look closely at this horsefly's wings, it looks like empty balloons were stretched thin into an elastic cord to hold the wings in place.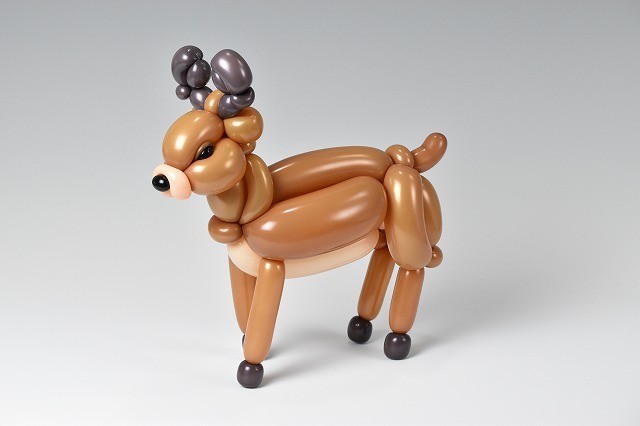 We wish we could have a whole set of these deer for Christmas decorations!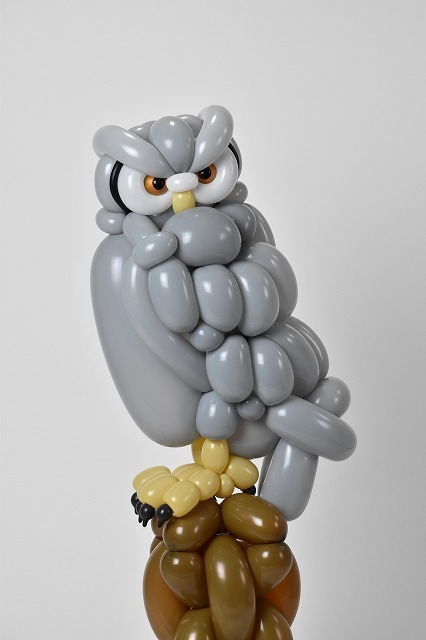 We love the metallic balloon used for this horned owl's eyes. And just look at the detailing on his claws!
Balloons are a perfect match for this poodle's naturally fluffy coat!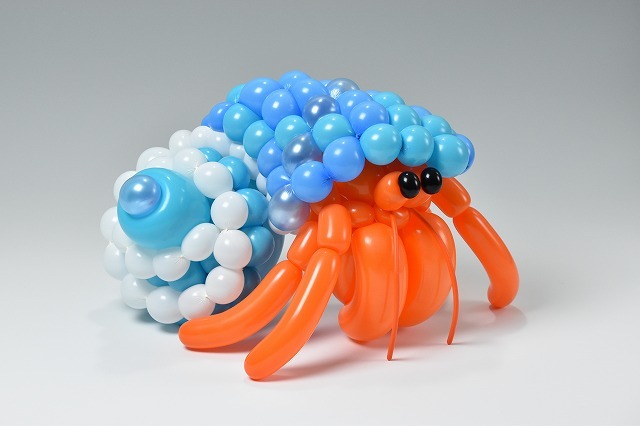 The combination of colors on this hermit crab's shell are the best!
For even more balloon plants, animals, and insects be sure to follow Masayoshi Matsumoto on Instagram and Facebook!