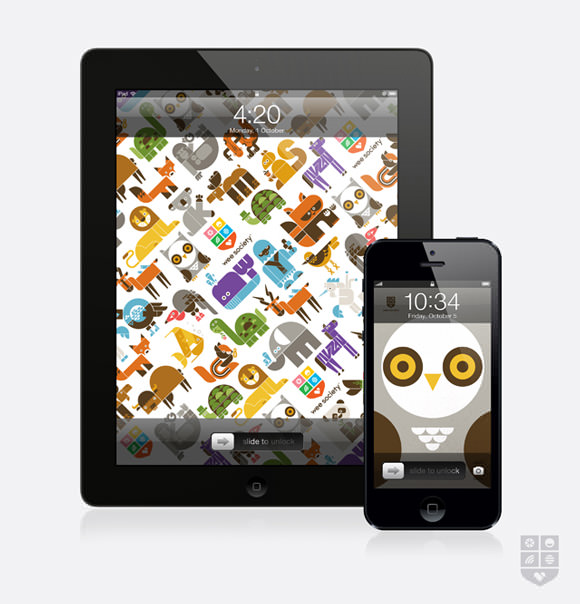 Here's a little treat for all of you that loved Wee Society's paper bag costumes. To celebrate World Animal Day, they released a free collection of wallpaper that brings the colorful world of Wee Alphas to your iPhone / iPad. It doesn't get much cooler than that!
You and your kids will love finding the letters hidden in the animals. Here are a few of the gems just waiting for you to download…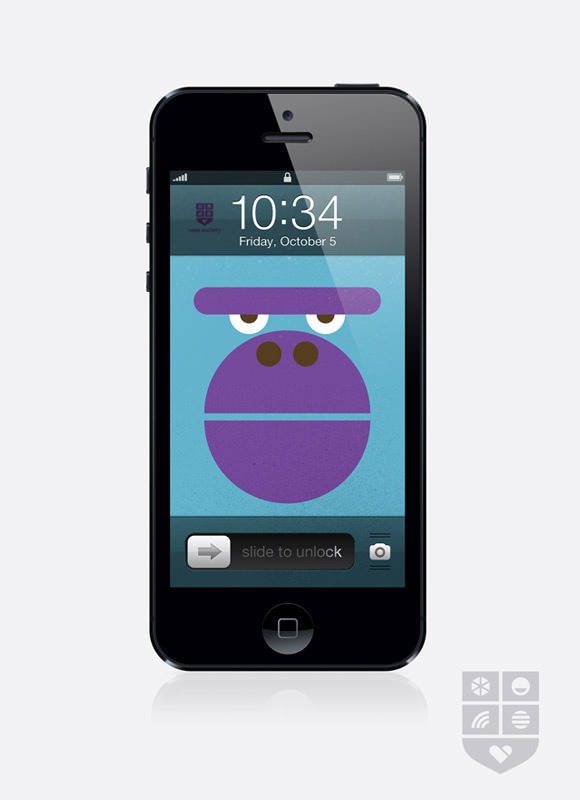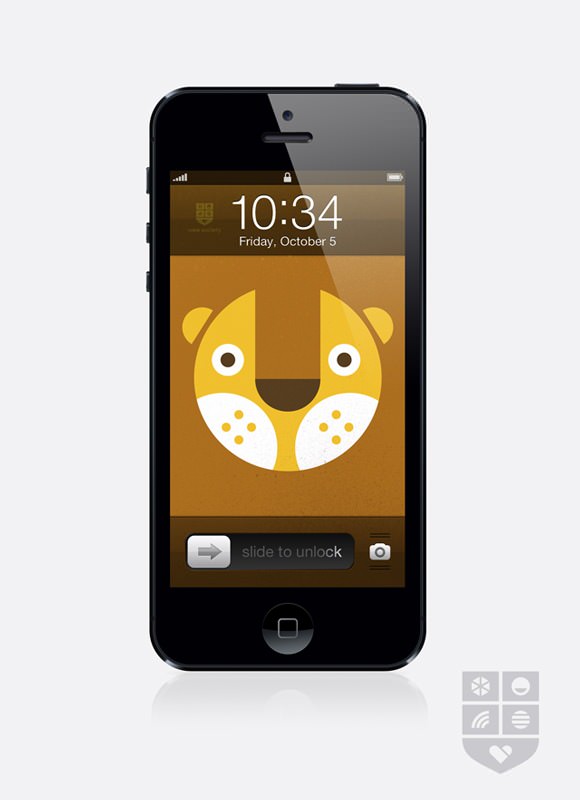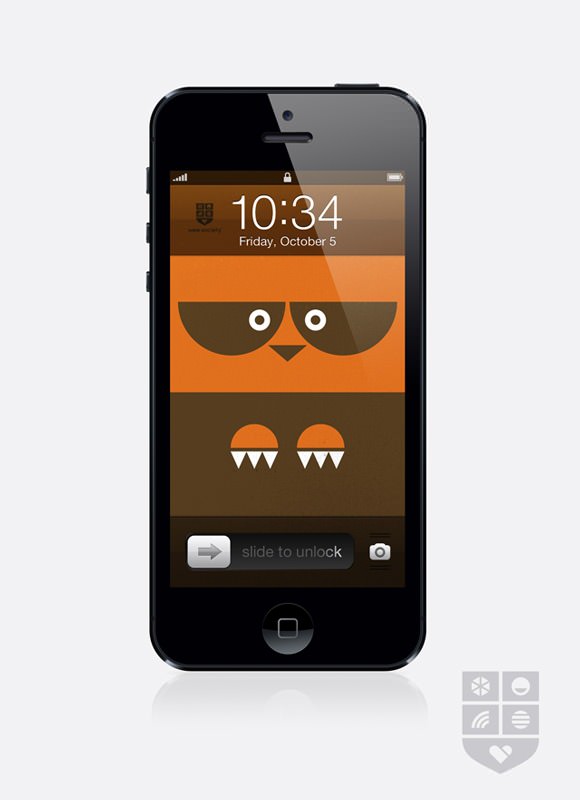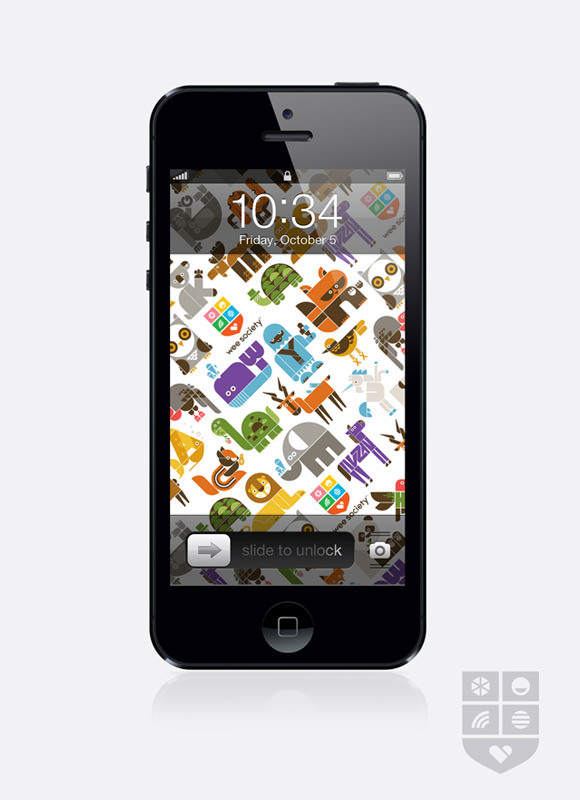 Head over to Wee Society to adopt a Wee Alpha of your very own!