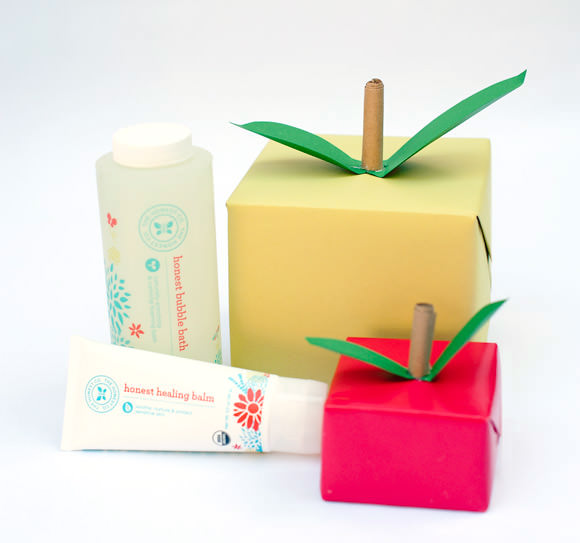 Our fun campaign with The Honest Company continues! This week we're showcasing our 10 favorite products for creating a healthy and stylish home and then showing you a super clever way to wrap them as a DIY apple gift box for a friend — perfect for a hostess, housewarming, teacher, or "just because" gift.
If you'd like to give these products a try for your family, The Honest Company will send you a free trial kit for the cost of shipping (only $5.95). I can tell you it won't take much convincing!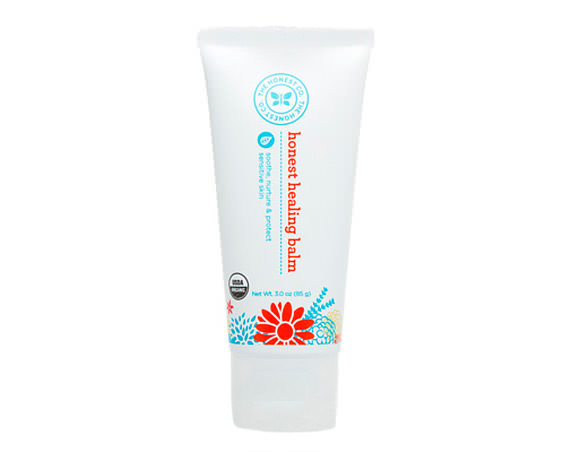 Healing Balm
I simply can't live without this certified organic healing cream. Whether we're making crafts or running around the farm, my family is active. And there are a lot of us. So we need something that works for everyone and everything, and this is it. We've used it as rash ointment, on scrapes and cuts, and more.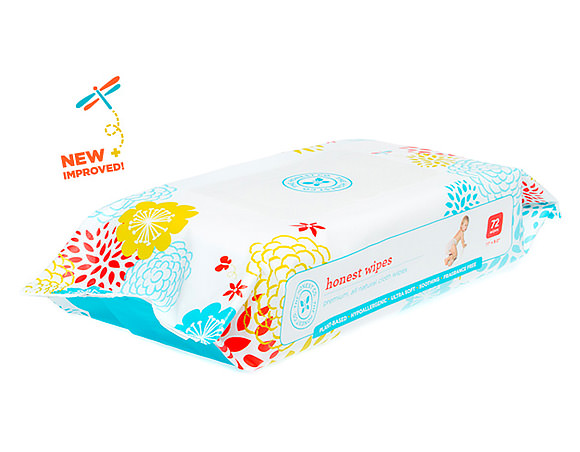 Baby Wipes
Another staple around our house are these baby wipes. I love that I don't have to worry if there's anything in there that would irritate our skin because there's not (they're free of harsh chemicals and infused with plant products like cucumber and chamomile) but I also love that I can use them on sticky fingers and messy work surfaces because there's a lot of both around here.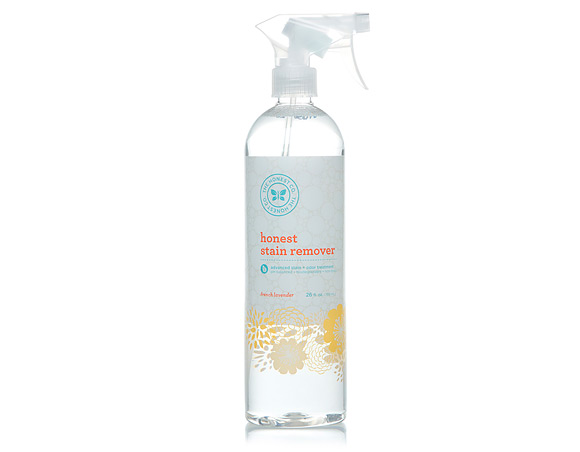 Stain Remover
Another staple is this stain remover. I love that it smells like French lavender. Clothes aside, it's great for carpets and couches too.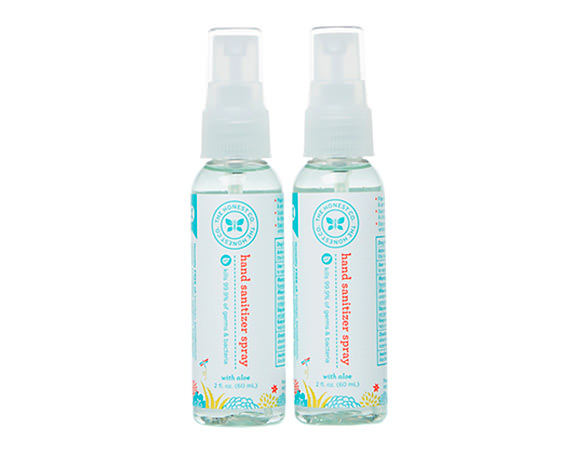 Hand Sanitizer Spray
The thought of cleaning your hands with a chemically based sanitizer has never sounded like a great idea to me, so we were thrilled when we received this non-toxic alternative. It kills germs with natural ingredients.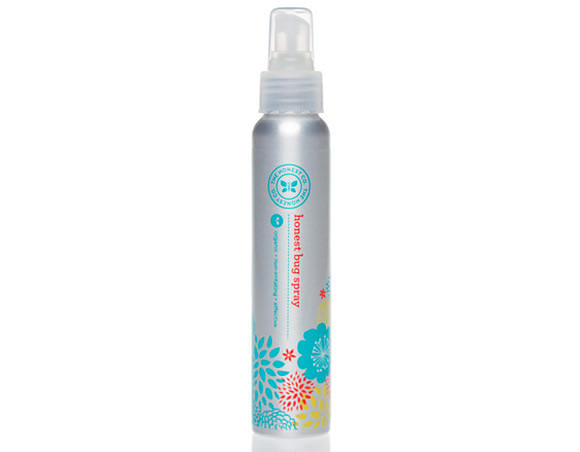 Bug Spray
Even as the weather starts to cool off, there are still are a few humid days in store for us, which means bugs—they abound in our neck of the woods. So I couldn't be more thrilled with this organic alternative to DEET-based bug sprays.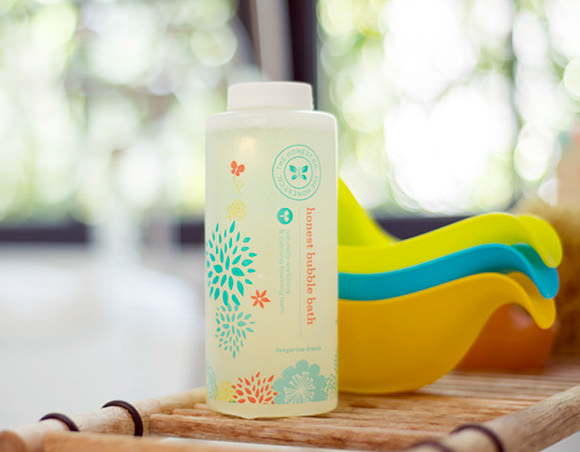 Bubble Bath
Bubble baths pretty much happen nightly around our hose, so our kids were super thrilled when we added this to our monthly delivery. I have to say, I love the tangerine smell, too!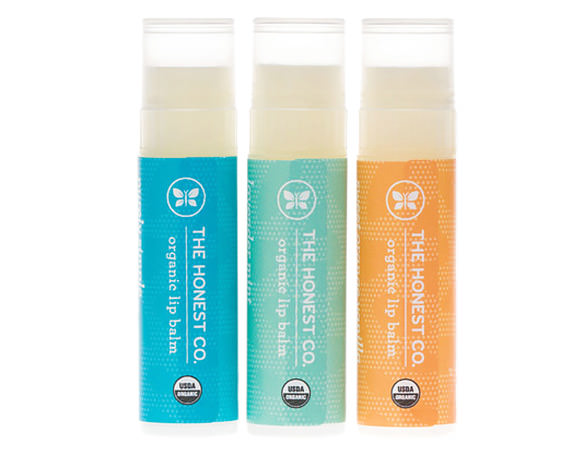 Organic Lip Balm Trio
Whether it's summer or winter, lip balm goes with me everywhere. I love the scents in this pack: orangey vanilla and lavender mint. Yum!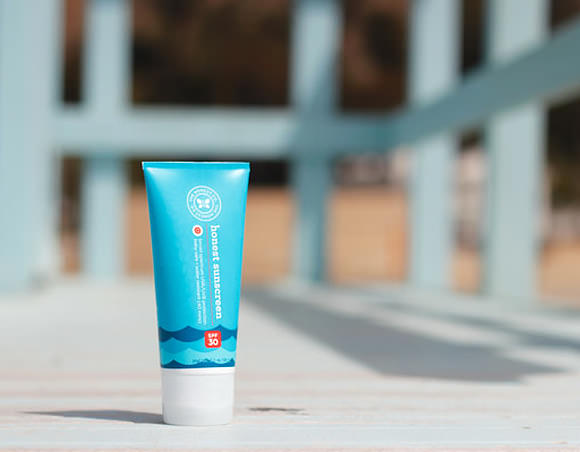 Sunscreen
We're pretty die-hard about keeping our fair skin protected, even with the sun low in the sky, so this pretty much gets packed where ever we go. Added bonus: it's non-toxic and not at all greasy.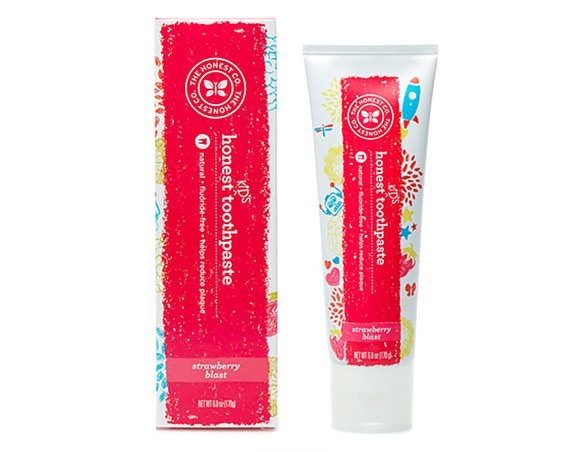 Kids' Toothpaste
The kids are totally into this packaging. It makes brushing fun and we don't have to worry about anything we don't want being in there—like sweeteners or dyes.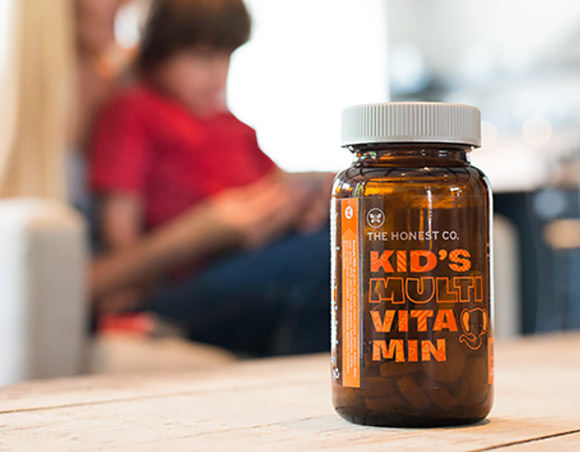 Kids' Multi-Vitamin
We try to eat as healthy as we can, but we want to make sure the kids have all their bases covered when it comes to nutrition, so we were thrilled when Honest recently came out with these multi-vitamins. The chewables are made with real food nutrients and natural sweeteners.
And now for a little crafty fun…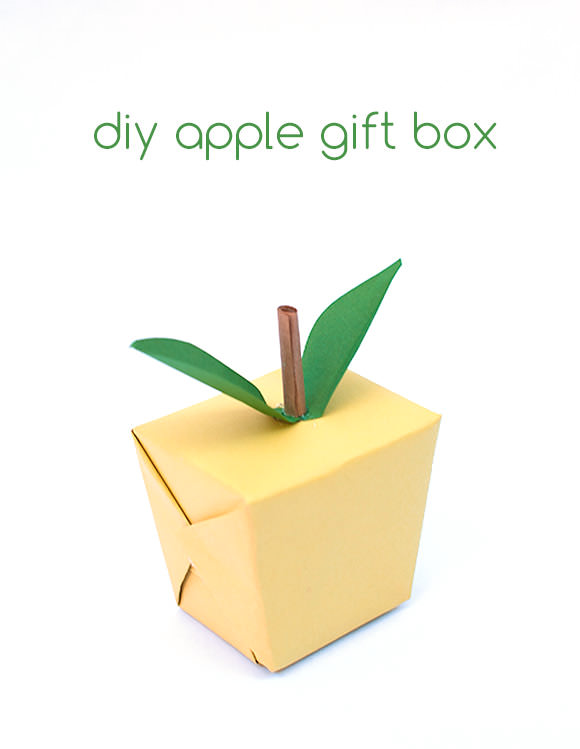 Now that Fall has officially arrived, all I can think about is hot apple cider, camping, and warm fires. It's also the time of year when we finally get to pick the crisp apples growing on the six apple trees we have on our farm. Does it really get any better than that?
Here's a fun & simple DIY apple gift box inspired by my favorite fall fruit.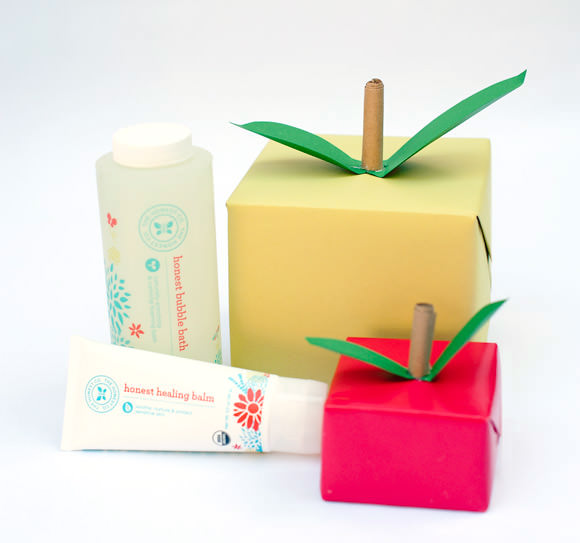 The adorable apple boxes are perfect for just about any gift. The organic nature of the boxes makes them perfect for packaging natural gifts from The Honest Company!
Let's get started!
What You Need
Wrapping paper: Choose the color of your favorite fruit.
Brown kraft paper
Chinese take-out box (or other square box)
Green card stock
Double-sided tape
Instructions
Wrap your box with wrapping paper. Use double-sided tape for a polished look.
Cut out almond-shaped leaves from the green card stock.
Roll up a 2-inch by 4-inch strip of brown kraft paper.
Secure the leaves and stem with a hot glue gun or double-sided tape.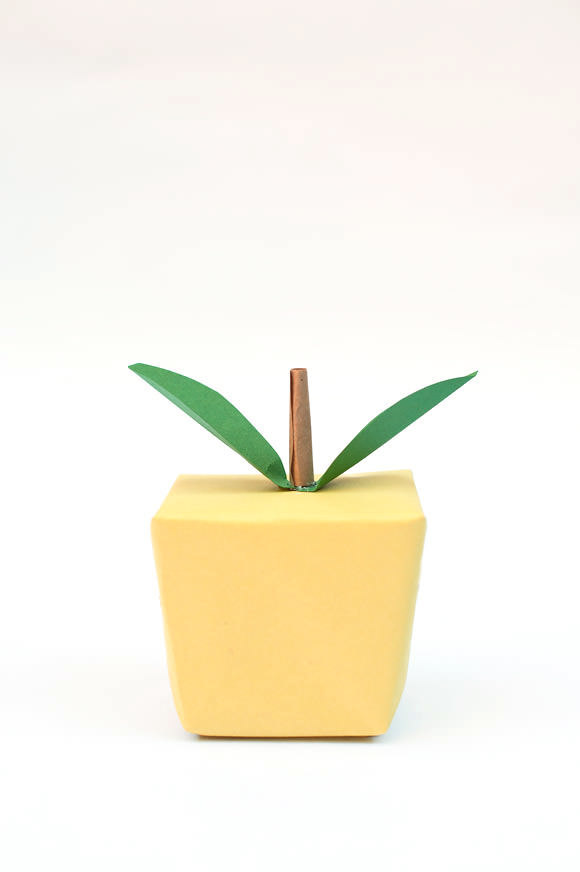 Happy crafting!
This post is sponsored by The Honest Company. Hand­made Char­lotte read­ers can enjoy $10 off a $40 minimum purchase using the code HC10off40. Lim­ited to U.S. and Cana­dian res­i­dents (one per cus­tomer), applies to the first order only, and expires November 10, 2013.