With more than 7000 varieties grown worldwide, it's hard not to go crazy over apples. You can make apple muffins, pancakes, pies, doughnuts or even candy apples! With many different ways to enjoy this amazing fruit, I've rounded-up my favorite apple recipes from Handmade Charlotte!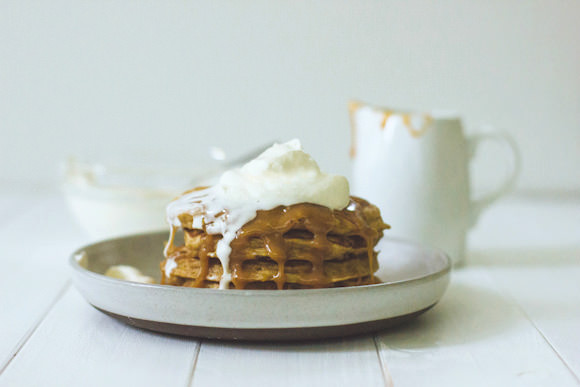 Caramel Apple Pancakes
When the weather gets chilly, it's time to make breakfast indulgent and comforting! These pancakes are the perfect combination of feel-good and decadent. Smothered in a caramel sauce and topped with fluffy whipped cream. Who wouldn't love these as a way to start the day?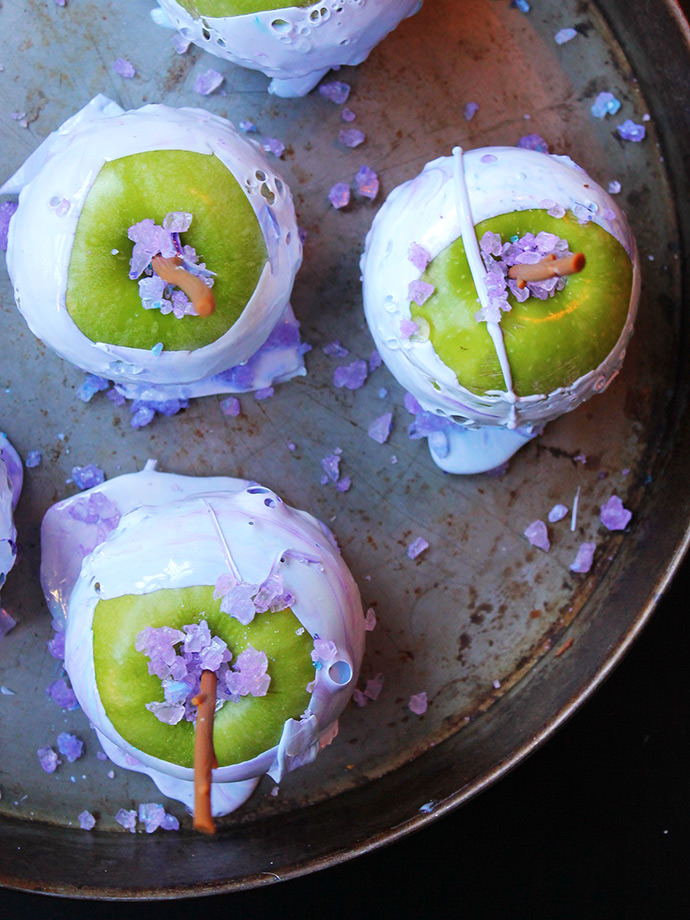 Rock Candy Apples
Talk about magical! And stunning! And such a unique spin on the normal caramel classic we see! Check out this show-stopping-party-food for fall. I feel like a whole party could be build around these beauties!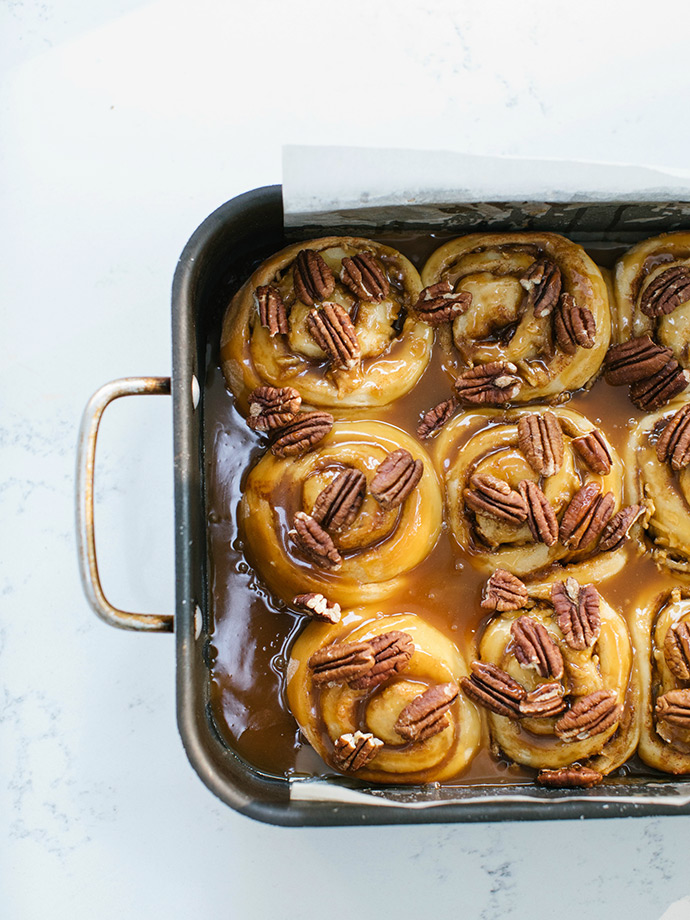 Caramel Apple Rolls
Made from brioche dough, these Apple Rolls look not only delicious but fun to make! Drizzled with caramel sauce and topped with pecans, enjoy these with coffee in the morning or as an evening dessert.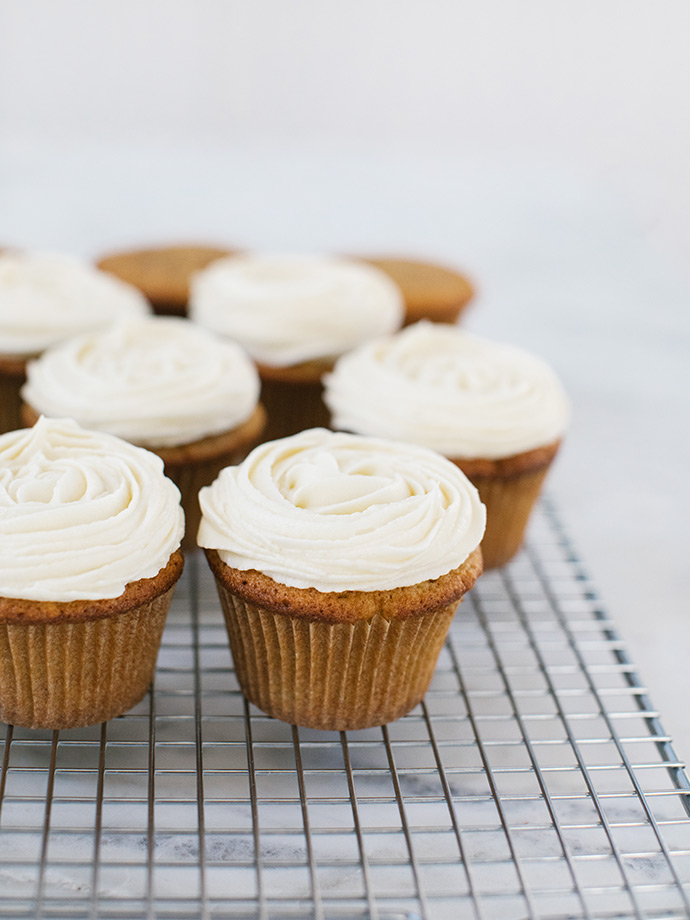 Apple Muffins with Cream Cheese Frosting
I'm so in love with the frosting that Sarah piped onto these decadent beauties! I'm dreaming of making these ASAP and pairing them with my favorite fall coffee!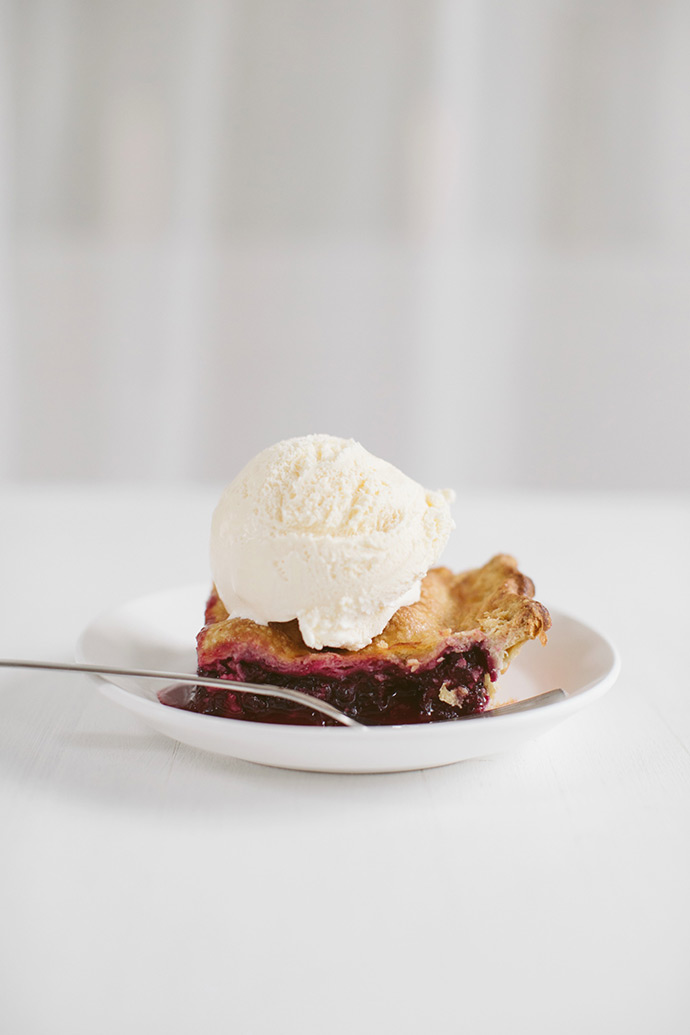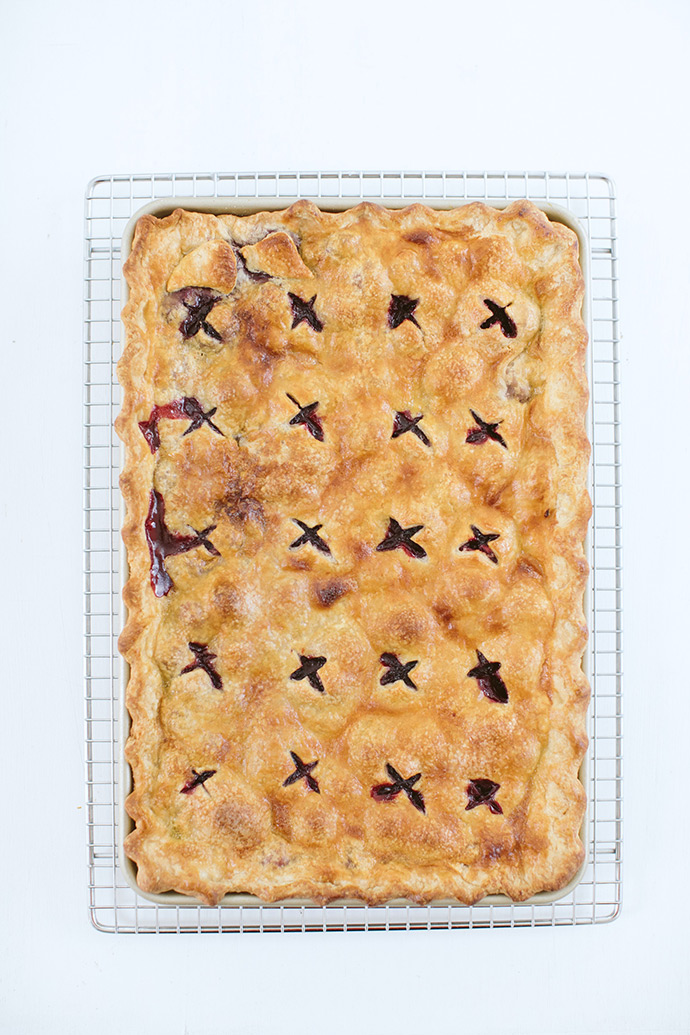 Blackberry Apple Slab Pie
The pairing of blackberries and applies in this pie is brilliant. Both fruits are amazing enough to stand alone, but when combined together? Double-the-amazing.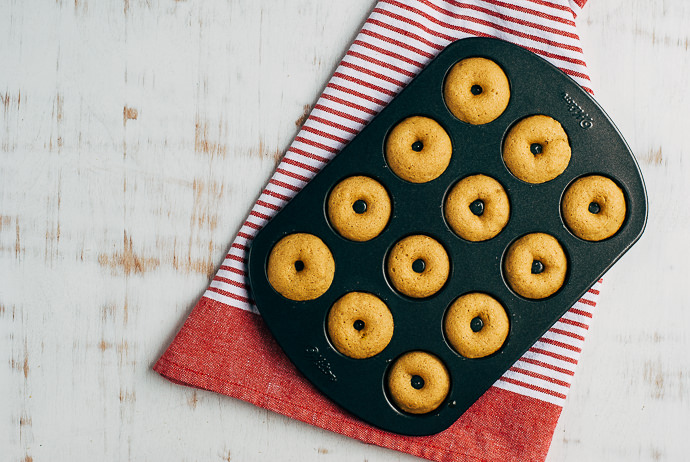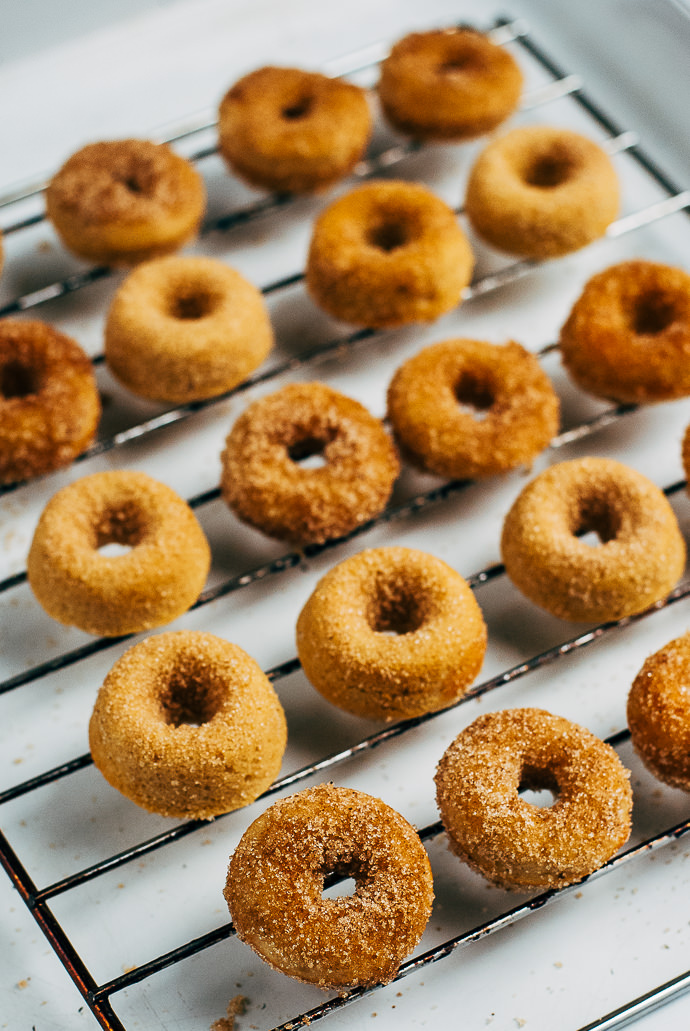 Apple Cider Mini Doughnuts
I have a weakness for anything doughnut. I also have a weakness for anything that Elizabeth Stark dreams-up! Her recipes are always simply perfection. These cider doughnuts would go perfectly with a cup of hot apple cider!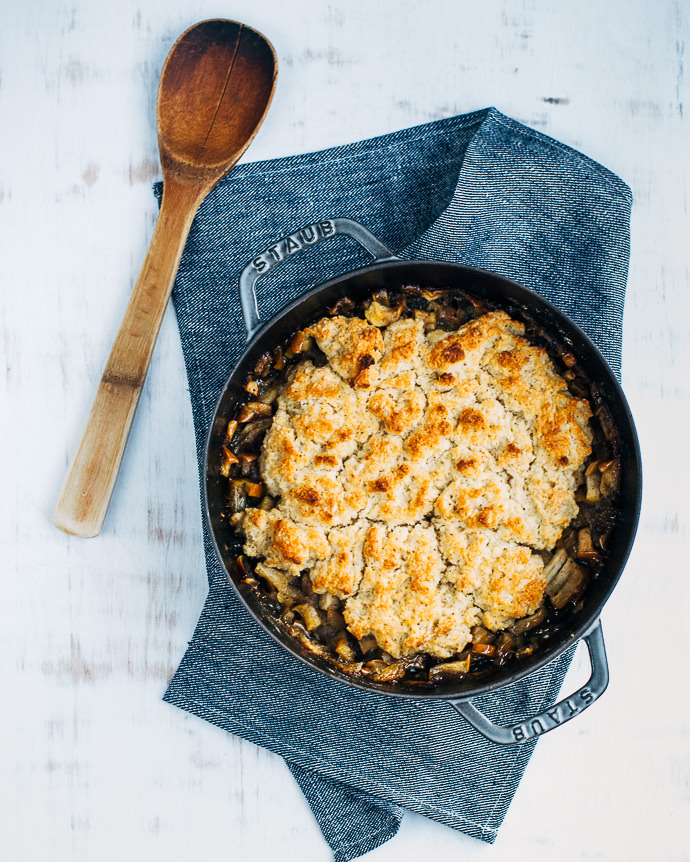 Homemade Apple Vanilla Cobbler Recipe
Simple and perfect, this Apple Vanilla cobbler is fail-proof and just the staple you need as the finale for any holiday meal.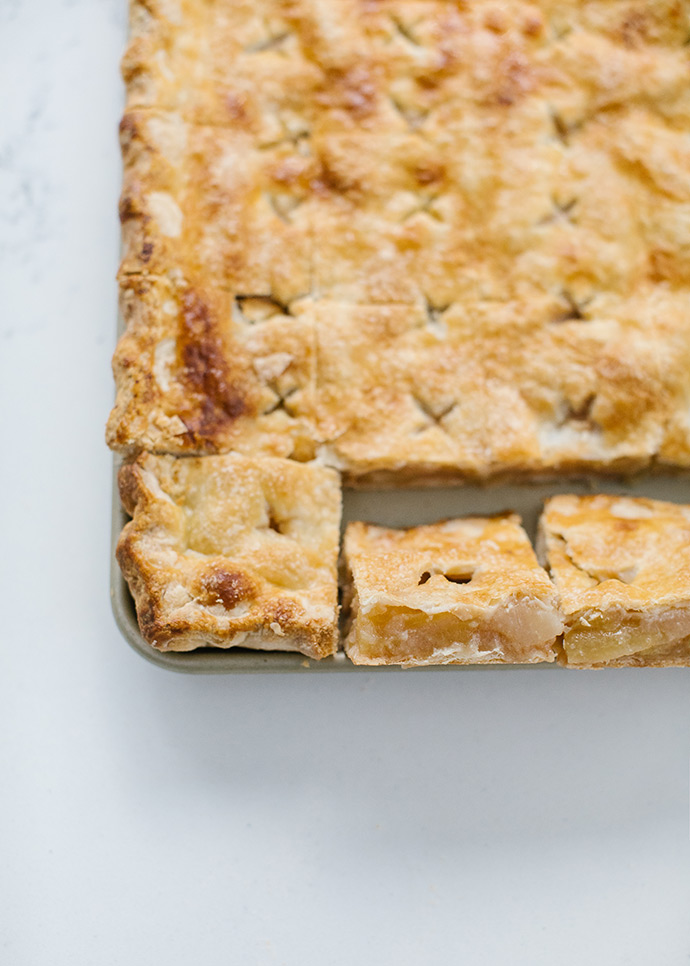 Apple Pear Pie Bars
I'll always raise my hand for any kind of dessert bar! But make it apple and I'm all yours! These Apple Pear Bars are kind of a blend of pie meets bar and then apple and pear come together and it's one big happy family! Can I eat these for lunch alone?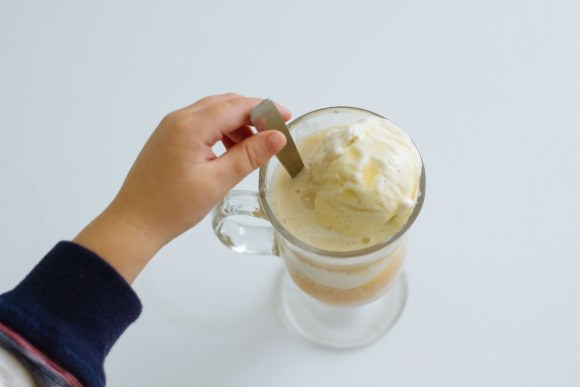 Apple Cider Floats
Ice cream floats are so fantastic because of their simplicity and ability to make any situation seem like a party. After school a drag? Make a float and make it a party! These apple cider floats marry ice cream with apple cider for a comforting combo.
No-Cook Apples + Cinnamon N'oatmeal
This no-cook oatmeal treat are a wonderful vegan treat! You can substitute the peanut butter for any kind of nut butter, I'm sure, if you have a little one with an allergy. Combine all the healthy ingredients like shredded coconut, oats, and dates and you have yourself a super healthy no-cook alternative oatmeal treat!