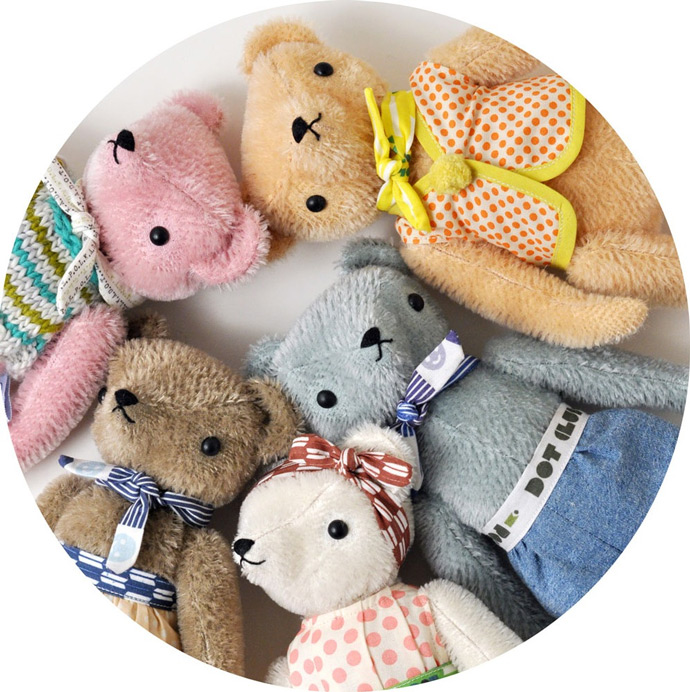 It's almost Christmas – do you feel it? You may already have the perfect gift for your little, wrapped up and placed under the tree. If not, you might be progressing to "panic mode". If that's the case, no worries! We've got you covered.
If there's one thing we know, it's children's toys – with 5 kids, we're practically toy experts! Children love to have something to call "theirs", something that's all their own, which is why a doll or stuffed toy is one of the most exciting gifts for children to receive. Dolls satisfy the urge to nurture and provide young children with the ability to take ownership and responsibility for an object that they often attach human qualities to. They host tea parties for them and read them stories; they take them everywhere are often time inseparable from their little stuffed friend.
That's why we've rounded up our very favorite stuffed friends that we know any child in your life would be thrilled to receive! Take a look at the collection below.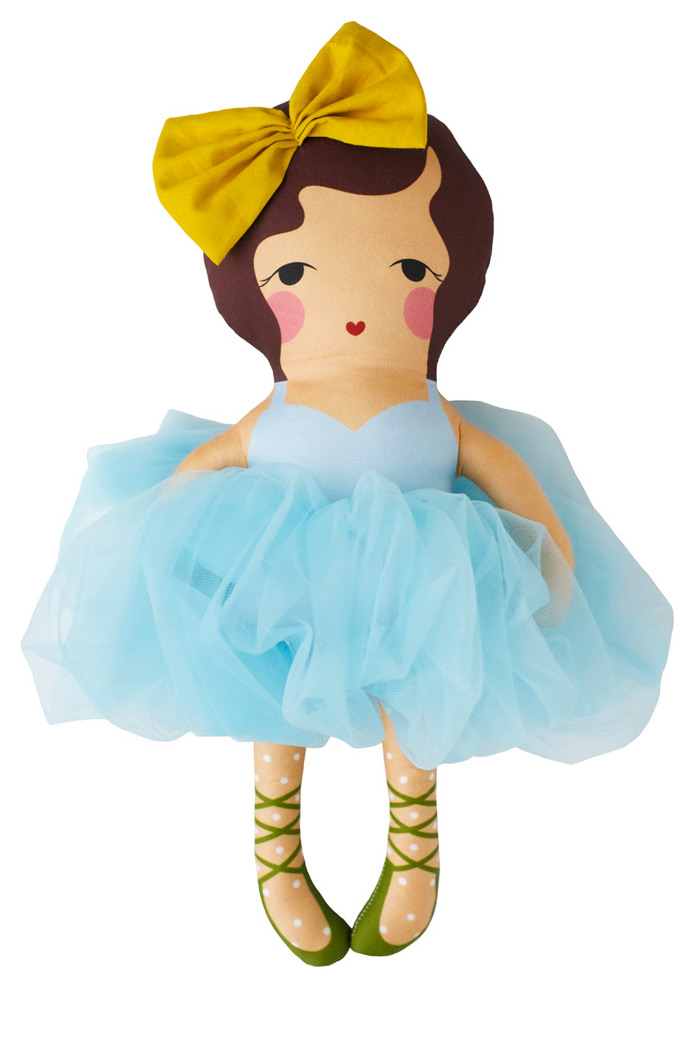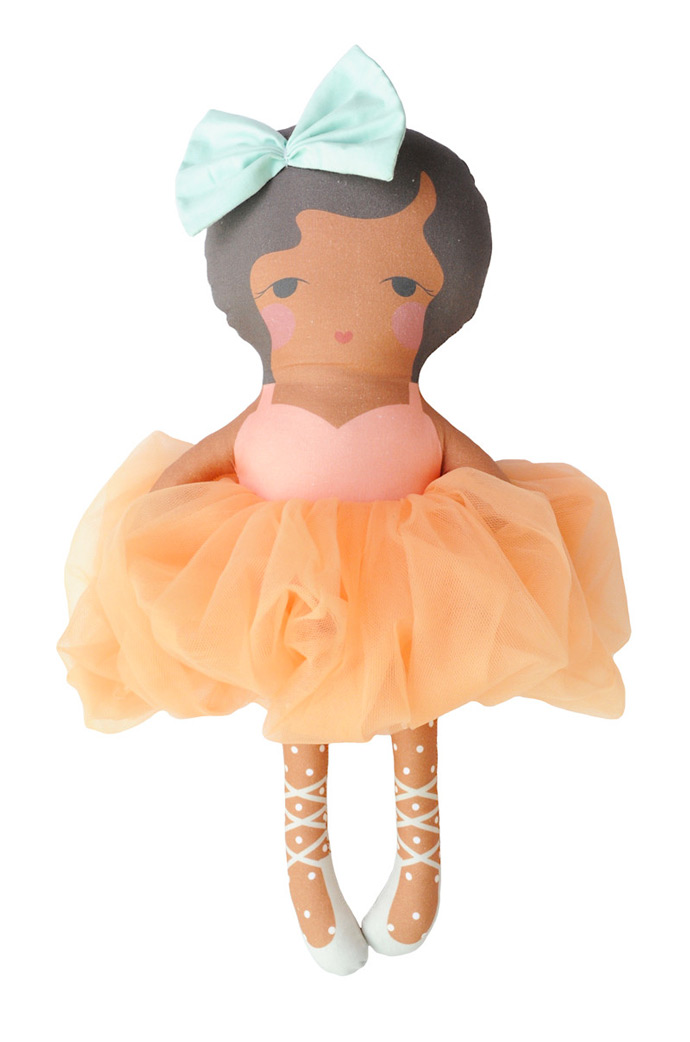 We're obsessed with these ballerina dolls from Candy Kirby Designs! Each one has a name and comes with her own story.
These beautifully knit dolls from Bla Bla Kids are 100% cotton and come in 2 sizes: mini and regular. We love the colors and the details of each little stuffed friend!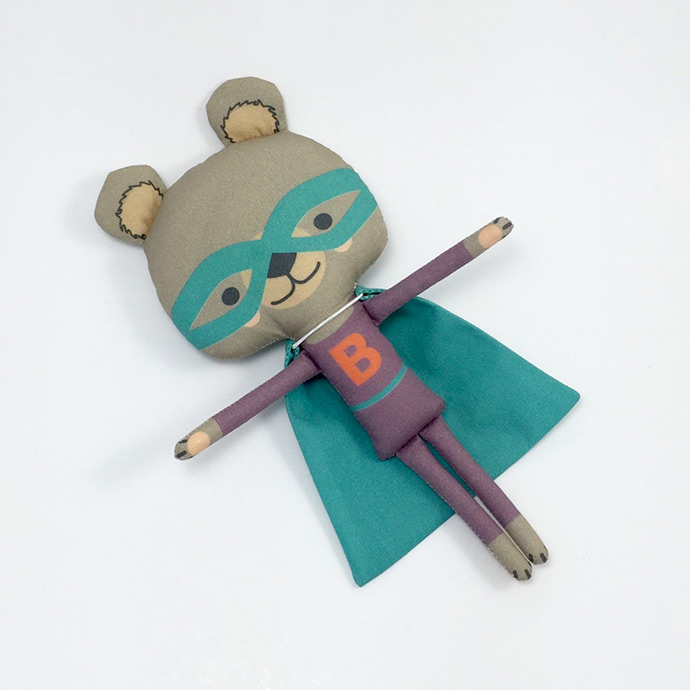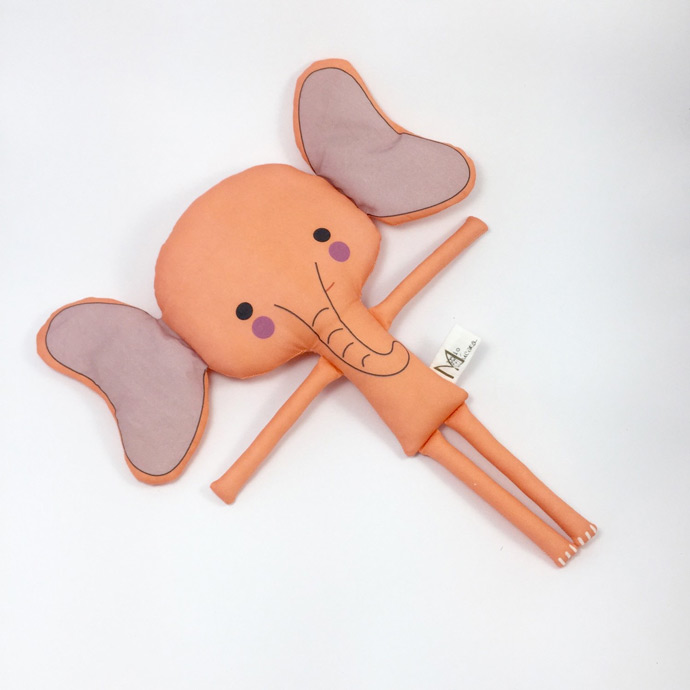 These petite friends from Mio Mucaro have so much personality – we love that you can bend and cross their long limbs for more realistic play.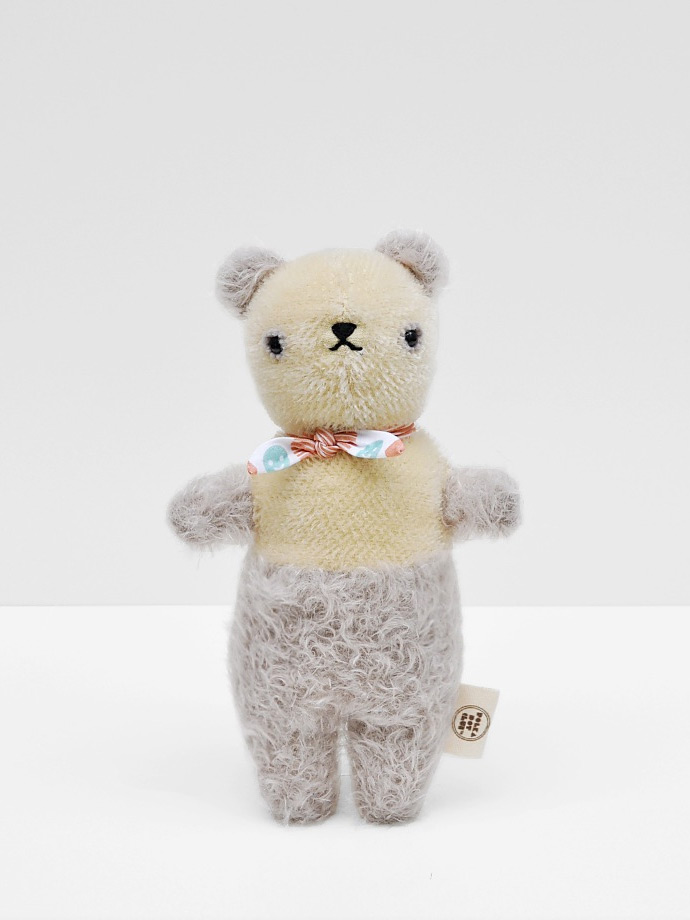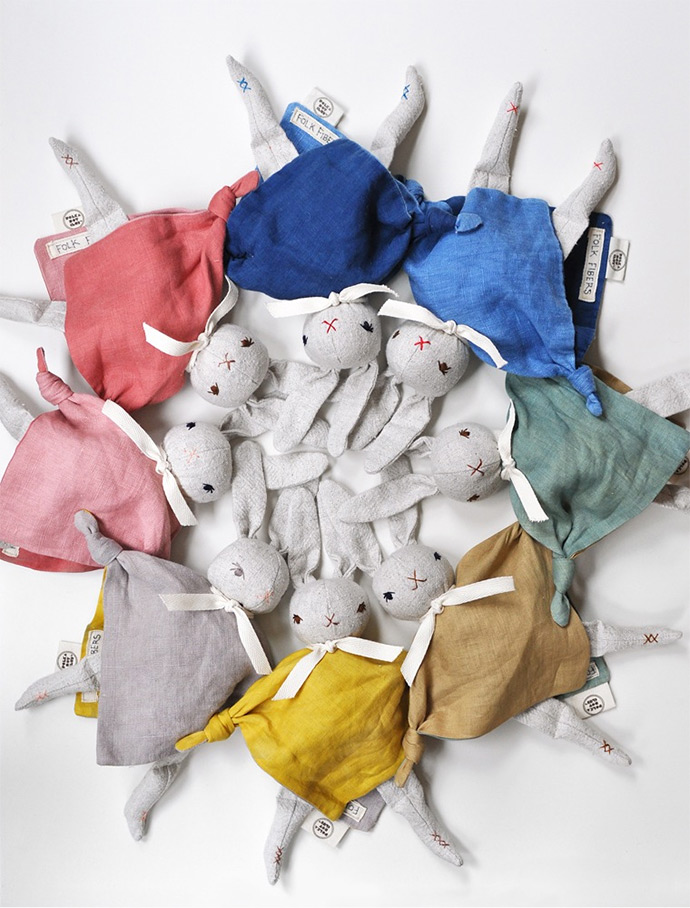 We can't speak highly enough of these stuffed friends from Polka Dot Club! All of their products are made with highest quality, natural fibers and were inspired by heritage toy making of the early 20th century.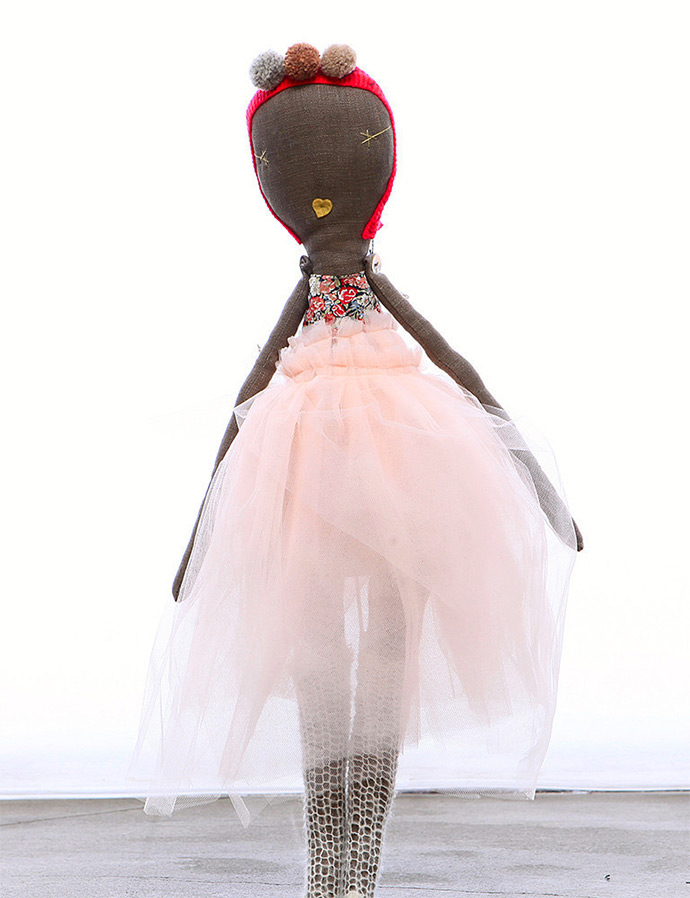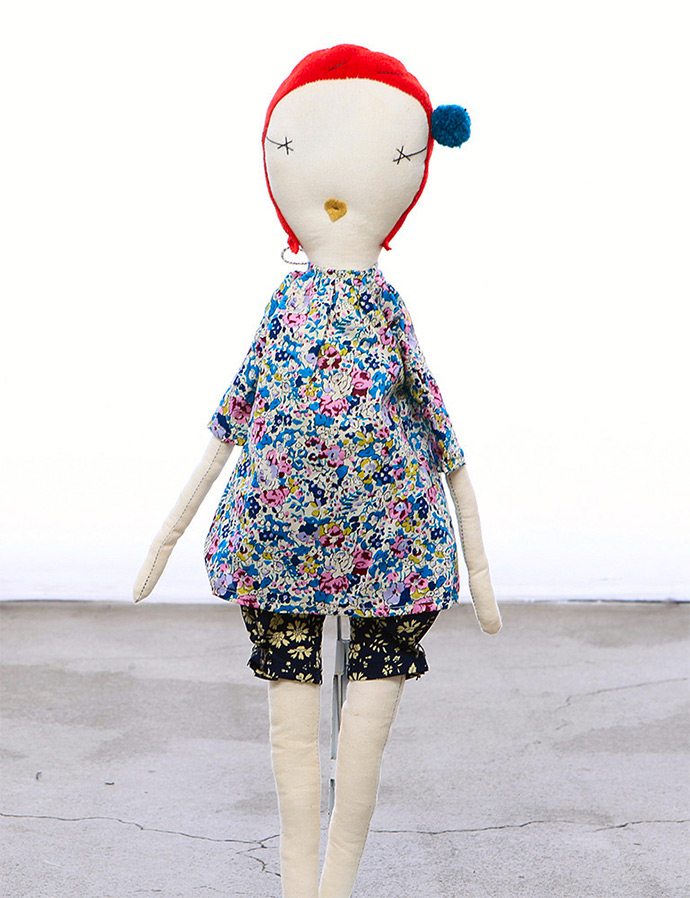 These dolls from Jess Brown are perfect for the little fashionista in your life. They're made of natural fibers and vintage fabric finds, so they're totally one-of-a-kind!