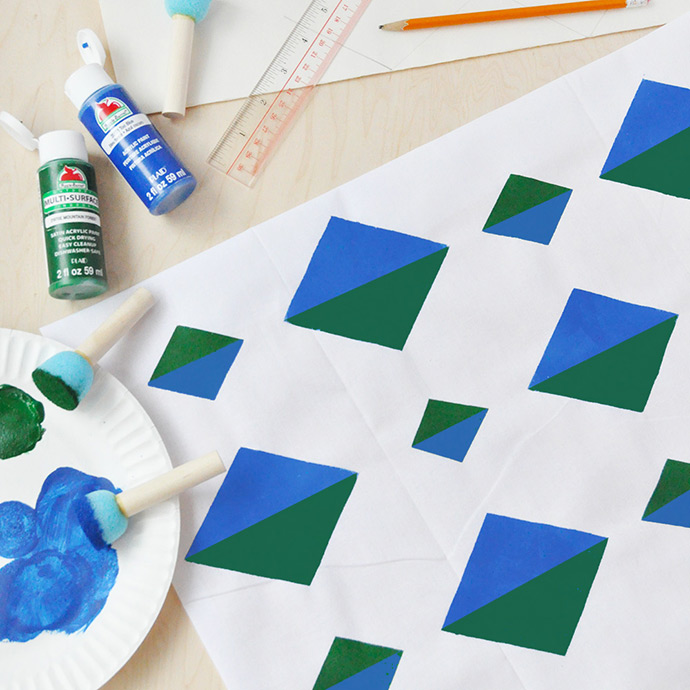 We're super excited to announce that we'll be teaching a class at Pinners Conference in Atlanta this year! We'll be teaching a workshop on how to design and make your own repeat pattern stencil, and then how to use those stencils to craft your own wall hanging, scarf, bandana, or whatever you like! We've teamed up with Plaid to provide all the fabric paint and supplies we need, plus a few exciting giveaways as well. You won't want to miss it!
Use code charlotte to get 10% off your tickets – get your ticket right here. Our class will be held on Saturday April 28th at 4pm – we hope to see you there!!
In the meantime, get inspired by a few of our favorite stencilling projects from the archives: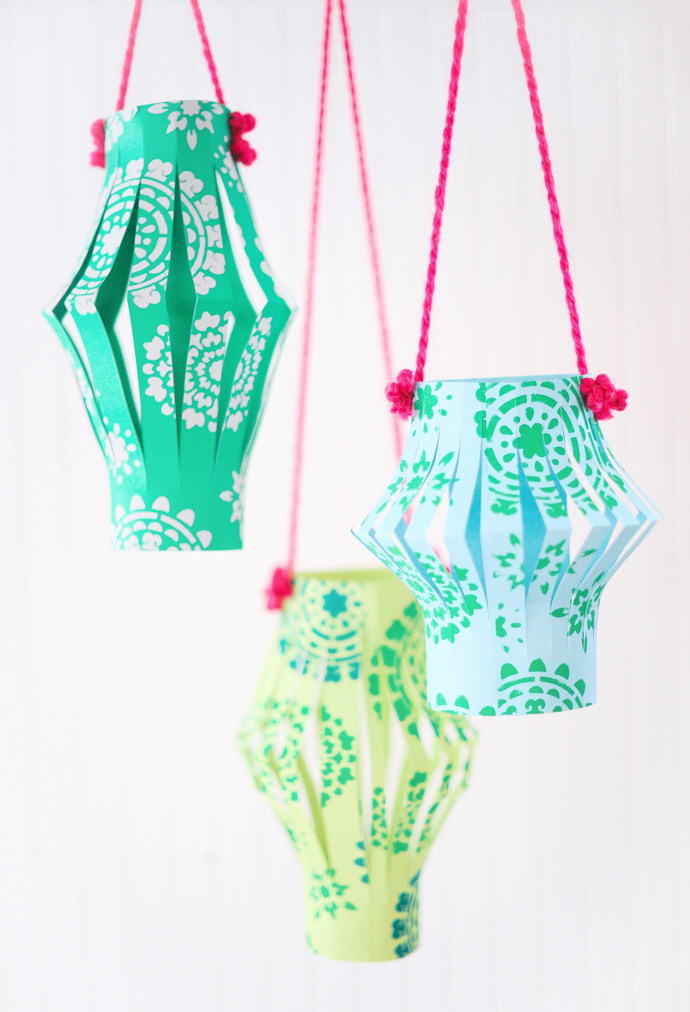 Chinese Paper Lanterns in Four Steps
We are addicted to making paper lanterns, and these ones have the fun bonus of using handmade stencilled papers!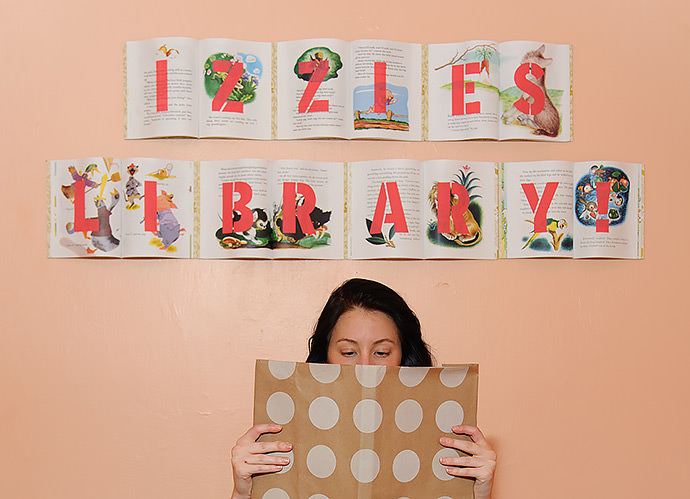 Upcycled Book Art
Give vintage books a new life as playful decor, perfect for kids' rooms! We share the full tutorial on the Etsy blog.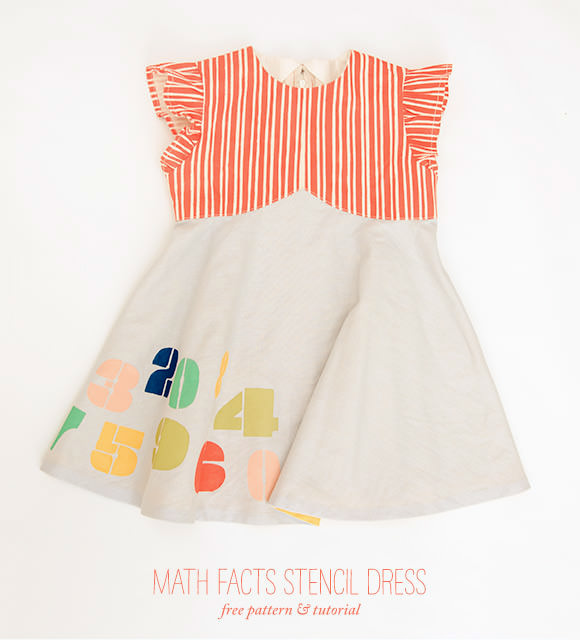 DIY Math Facts Stencil Dress
This stencilled dress is beyond adorable! Use the free printable pattern to sew the dress yourself, or just use the stencils on a dress you already have.
Cloud Stencilled Walls
We are in LOVE with Merrilee's kids' room that features Handmade Charlotte stencils. See more on her blog, and get the stencil at Michael's stores.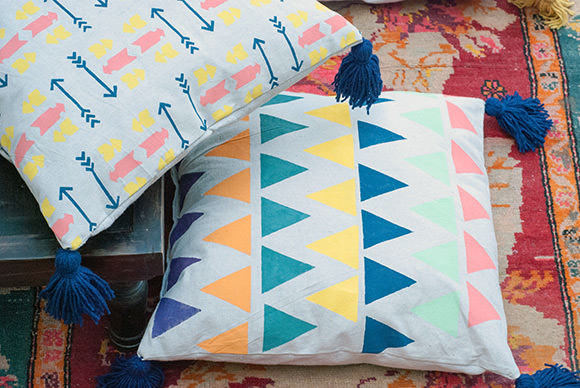 DIY Stencil Floor Pillows
Add some comfy lounge pillows to your family room with this fun tutorial!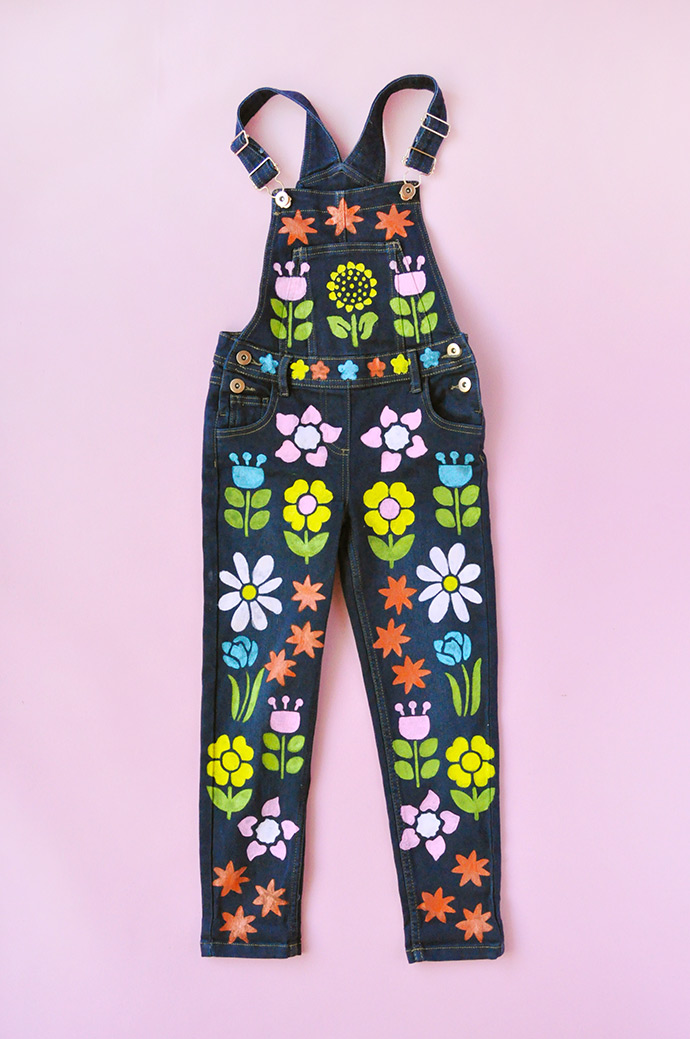 DIY Stencilled Overalls
Add some floral fun to plain overalls with fabric paint and stencils! We made these ones in kids' overalls, but are super tempted to make them in adult sizes next!
Learn more about Pinners Conference right here. See you in April!