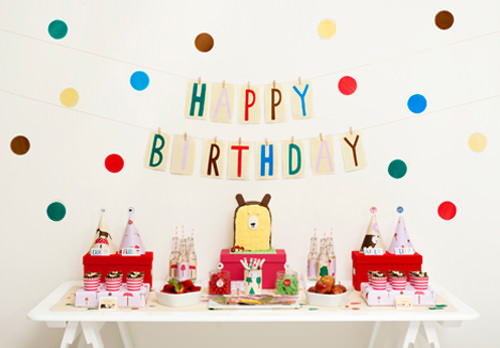 Throw your own forest friends birthday party with this super fun collection of DIY tutorials & recipes. I'm totally smitten by the Brown Bear Birthday Cake :)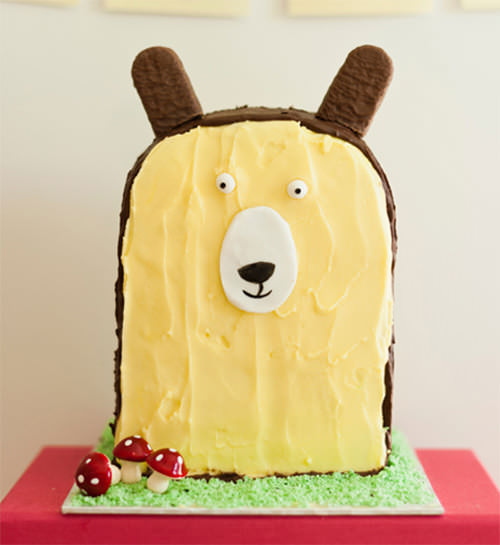 Brown Bear Birthday Cake
All you need to make this simple but super fun cake are two 8 in. square vanilla cakes, chocolate & vanilla frosting, an icing pen, and two chocolate biscuits (for the ears). Visit kikki.K for the DIY tutorial. Adorable & tasty!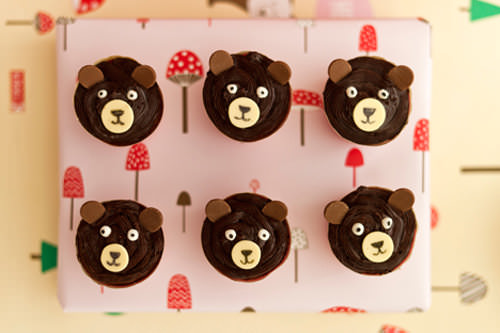 Bear Cupcakes
These sweet little cupcakes are the perfect compliment to your new yummy bear cake. Visit kikki.K for the details.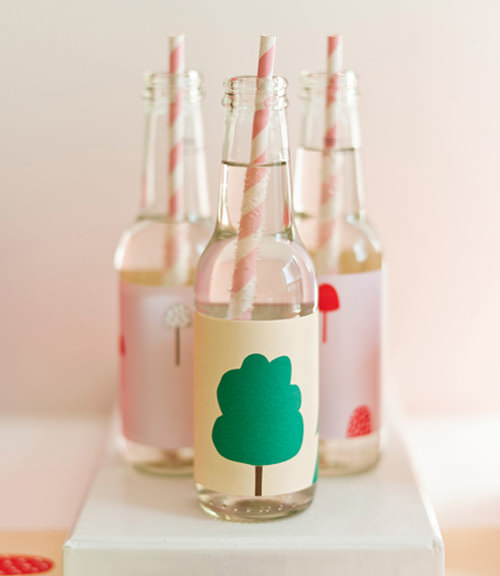 DIY Bottle Labels
Make your own bottle labels to serve up the lemonade in style. These labels were made using the Forest Friends Wrapping Paper from kikki.K.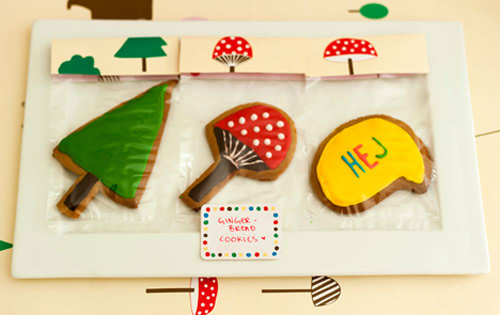 Forest Friends Gingerbread Cookies
Finish it all off by sending everyone home with these forest-themed gingerbread cookie take home treats. Perfection!