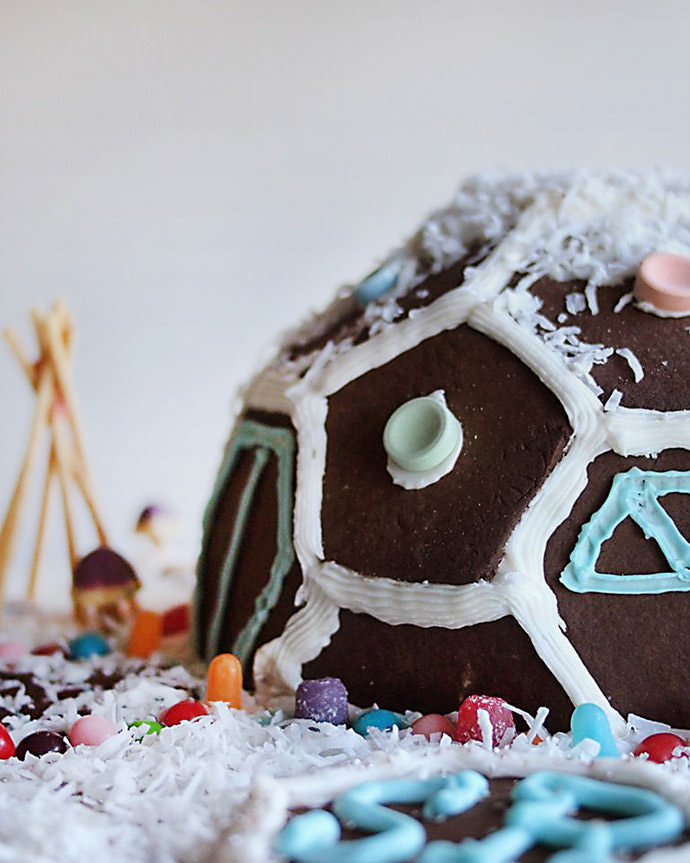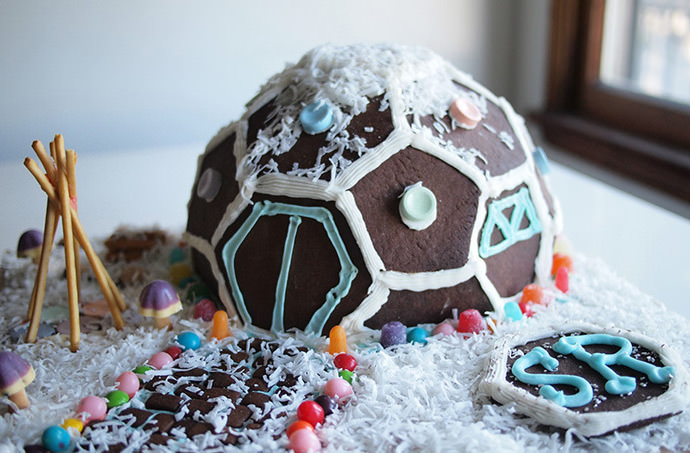 Modernist bakers, rejoice! Scout Regalia channeled Buckminster Fuller to create a gingerbread house just for you. The SR Gingerbread Geodesic Dome Kit contains everything you need to bake your very own mathematical marvel for friends and family to nibble on over the holidays.
Here's a quick look at the construction process…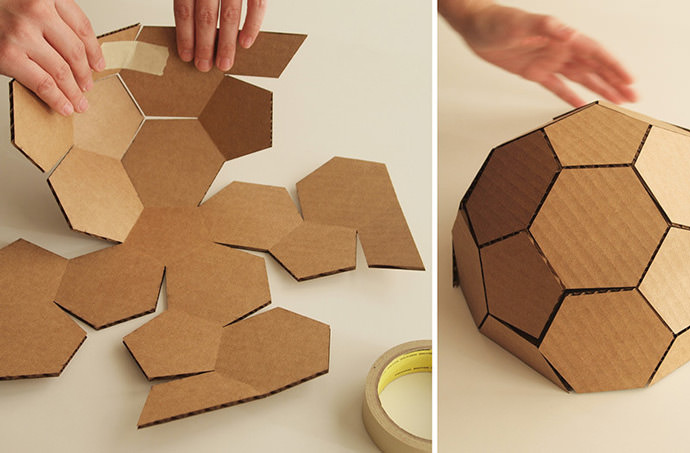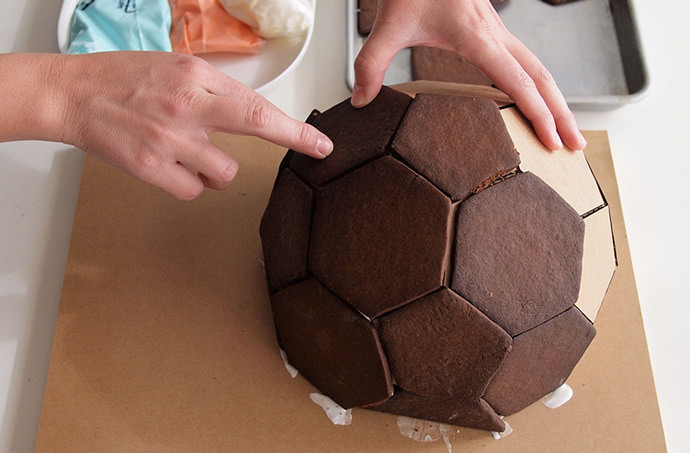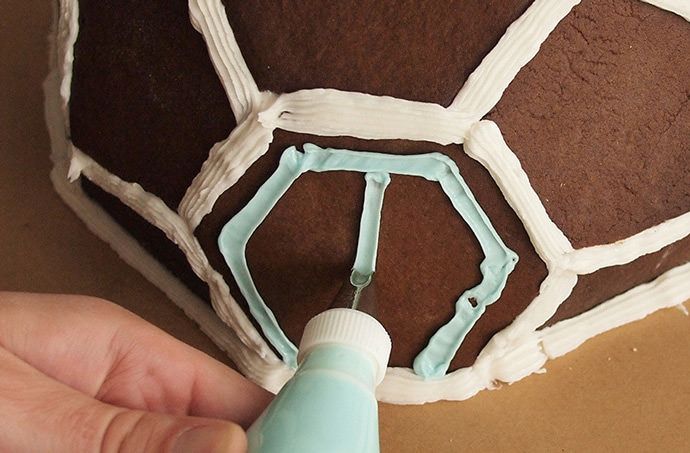 They also posted a sweet video of the construction process on the Scout Regalia website. Head over to check it out or to purchase the kit, available for S25.