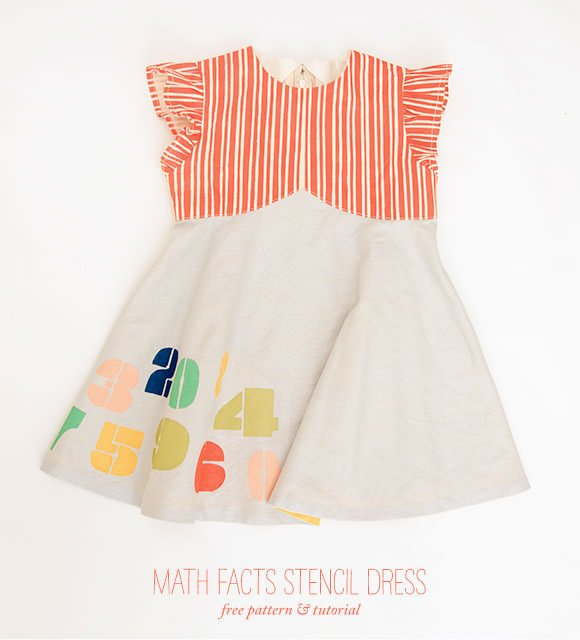 Keep the learning alive all summer long with this darling DIY dress pattern, available for little ones sizes 4 to 6. Perfect for playdates or a trip to grandma's house!
The Math Facts Stencil Dress is based on a vintage dress pattern with super cute ruffled sleeves and candy stripes. You can pick up the stencils and all of the other supplies you'll need to make the dress at JoAnn.com.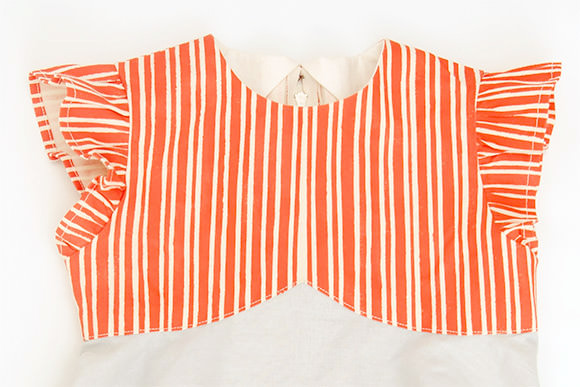 Materials
Printable dress pattern and tutorial (download here)
Handmade Charlotte Pattern Stencils (available here)
Fabric & notions (download the printable dress pattern for complete list)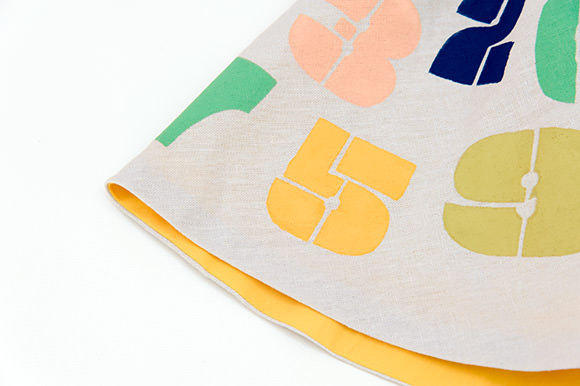 This is an intermediate sewing pattern that takes about a day and a half to complete. Simply follow the instructions in the printable pattern and tutorial for sewing and stenciling.
If at any point you feel stuck, don't fret! There are tons of great tutorials and videos out there to help you breeze through any sewing woes. That's what the Internet is for, right?
Happy crafting!