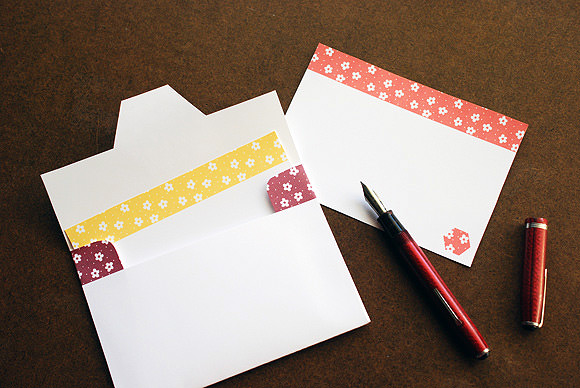 Everyone loves getting mail, whether it's a thank you or just a simple hello. Print out these mini notes and matching envelopes, and you'll always have some stationery handy for when you need to send snail mail. It's also a great way to get kids involved in sending notes of thanks!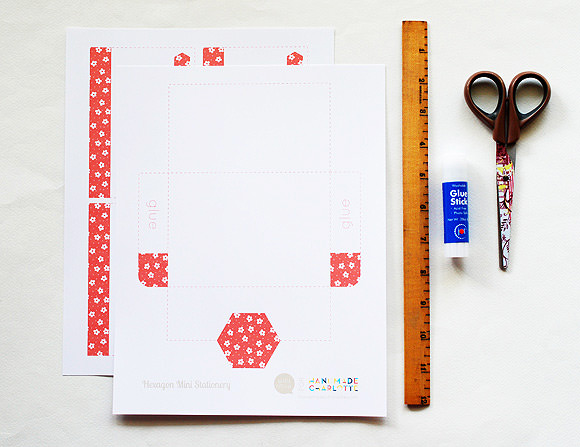 What You Need
Printable Hexagon Mini Stationery template (download here)
Heavy paper or lightweight card stock
Scissors
Ruler
Glue stick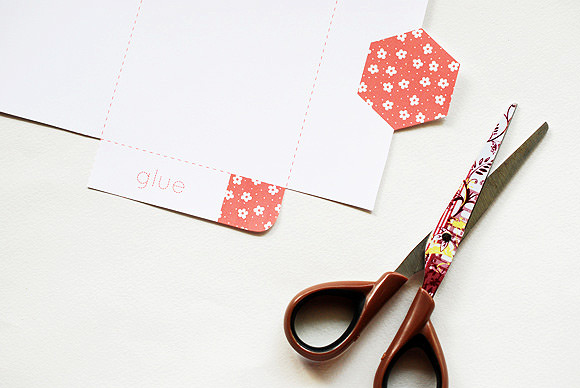 Step 1
Choose which color stationery you want and print the pages onto heavy paper or lightweight card stock. Cut out the pieces just inside the dotted lines so that the cutting lines don't show.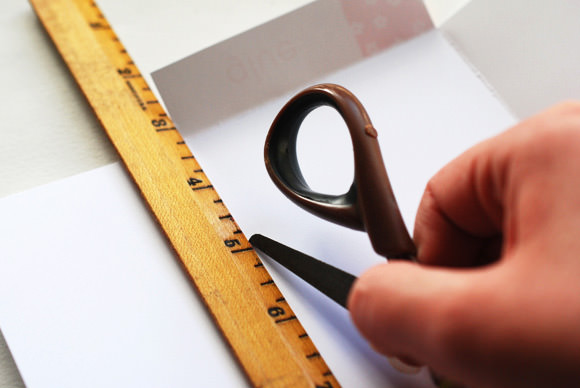 Step 2
If you're using card stock, use the ruler and scissors to score the fold lines. Hold the ruler with one hand and carefully slide the open scissors along the edge. This works best if you score the backside of the template.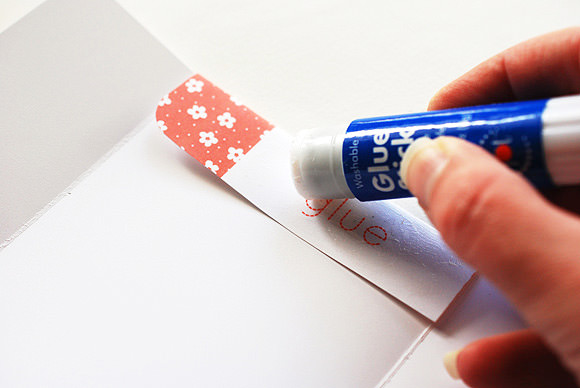 Step 3
Fold in the tabs and add glue to the white area.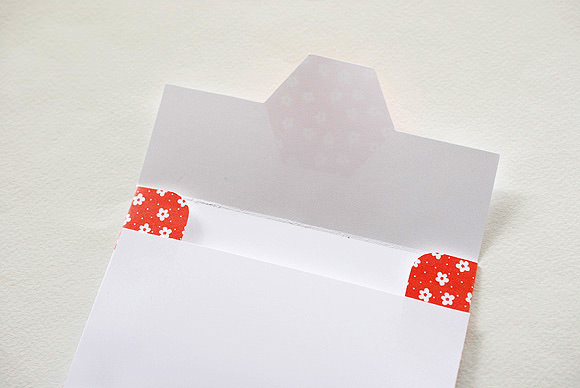 Step 4
Fold up the back of the template to form the envelope.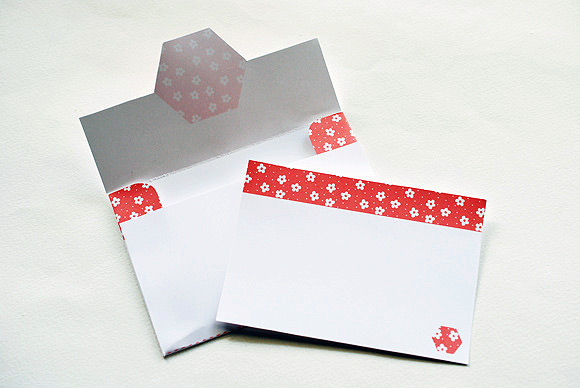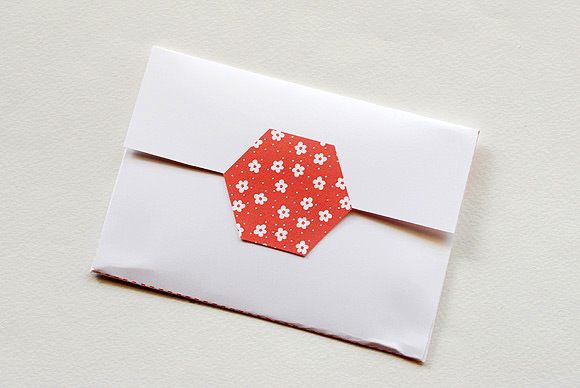 Step 5
Add a note to one of the flat cards (or use more than one!), then fold down the flap and glue your envelope closed.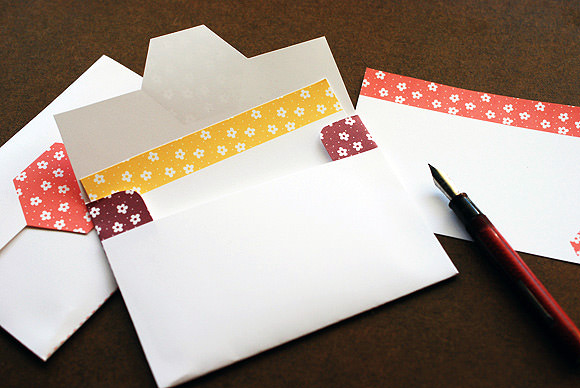 Have fun mixing and matching the colors of stationery. People are sure to love receiving this happy mail!