NOTE: The DIY Moccasin craft kits are sold out and no longer available.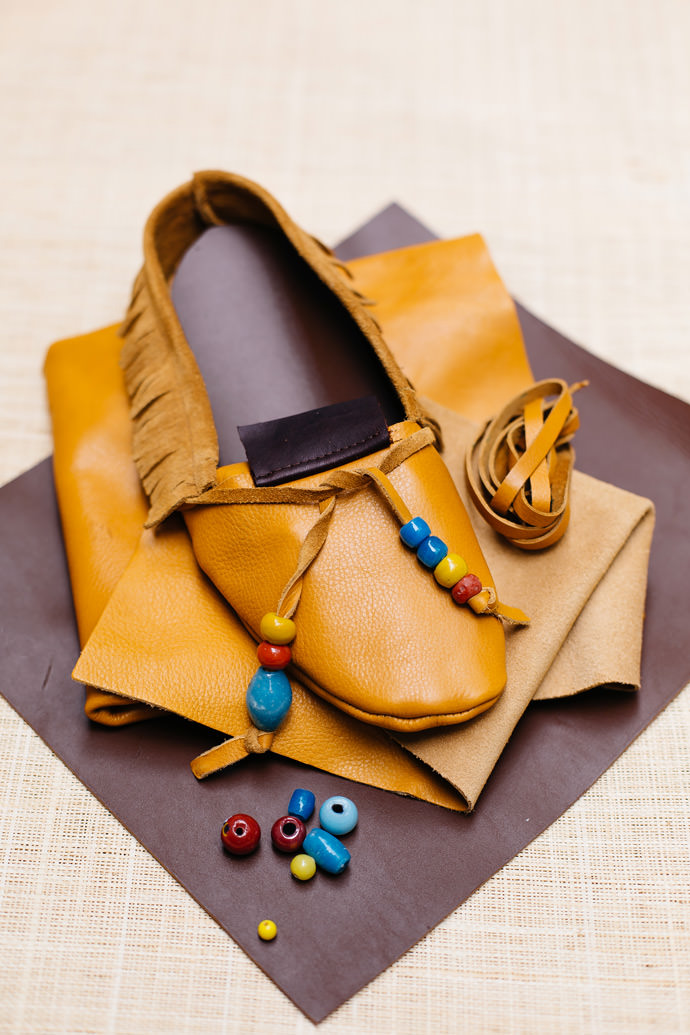 Our new "Handmade With Love" DIY kits, which source materials from survivor made artisan co- ops all over the world, are now available for purchase! We will be sharing each kit over the next few weeks and we're excited for you to craft along with us.
Today, we're introducing our Leather Moccasins Tool Kit, available from our online shop for $40. Get the tools you need to make your own moccasins; all you need to do is supply your own leather! Using only two pattern pieces, this is a quick and fun project that comes together beautifully and is a great introduction to sewing with leather.
Each kit includes:
1 Universal leather sewing needle
Heavy duty shears for cutting leather
Approximately 10 unique beads hand-picked for you by Handmade Charlotte
Festival Rucksack from TO THE MARKET
Leather Moccasins  digital video download
Leather Moccasins pattern download
Here's a sneak peek at the instructional video included with the kit…
Happy crafting!