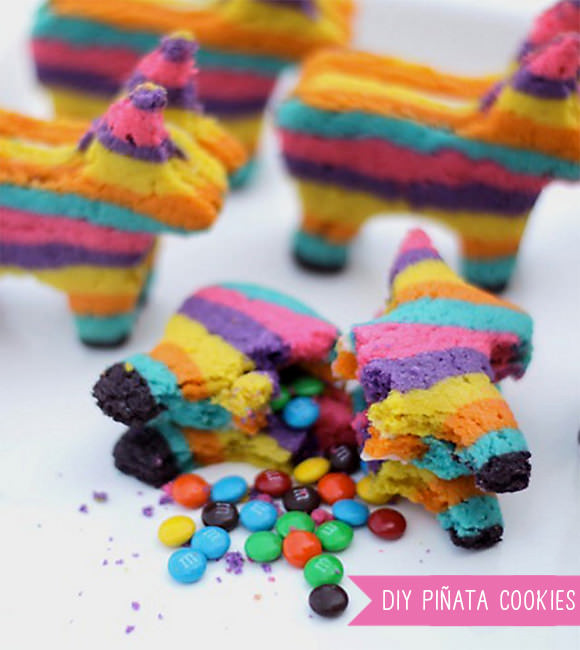 Sugar cookies with a surprise inside–how cool is that? These burro piñata sugar cookies have hollow centers that you can fill with your favorite candy. Break open or bite into the festive treats for a sugary surprise!
A complete tutorial for this recipe is available at SheKnows.
This content is the property of SheKnows.com. To view it and other exclusive content, please go to www.SheKnows.com
Love the piñata cookies? Take a look at these piñata cupcakes!