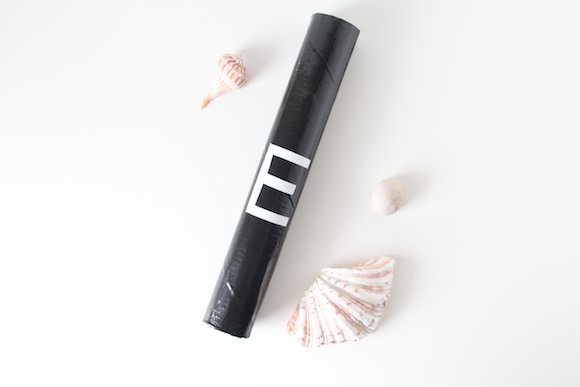 My son is obsessed with pirates these days. He's always playing dress up, so I thought it was about time he had a proper pirate telescope! With just a few simple supplies found around the house and five minutes, we had our new telescope.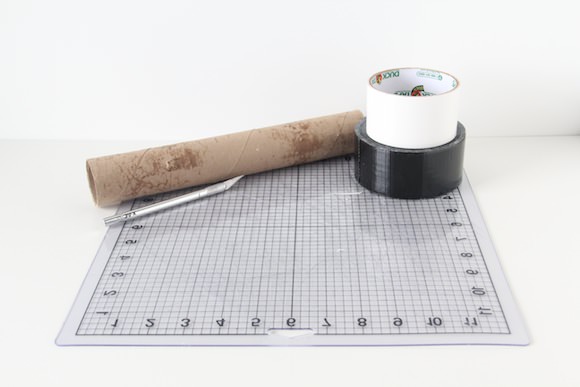 What You Need
Cardboard tube from a paper towel roll
Duct tape in two contrasting colors
Craft knife
Scissors
Cutting mat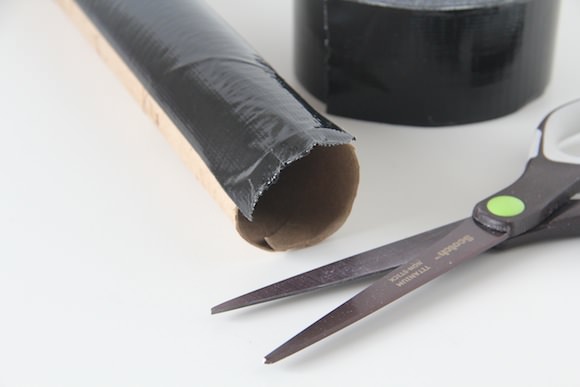 Step 1
Cut or rip off strips of your duct tape and lay each strip carefully down onto the tube vertically. You will want to make sure you have a little bit of hang over at each edge. Lay one strip at a time!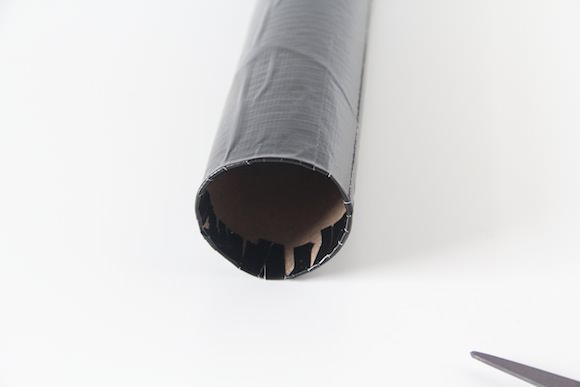 Step 2
After each strip of tape is attached, use your scissors to cut the ends into fringe. This will allow you to push each fringe down inside the tube to get a clean look on the outside of your telescope. If you want to have more of the inside covered, just make your strips longer so the fringe reaches farther into the inside of the tube.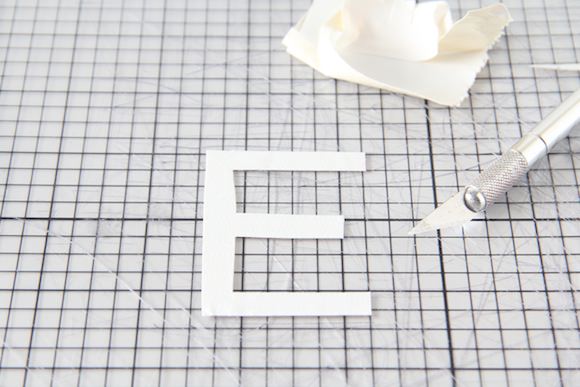 Step 3
Now it's time to decorate! We wanted to make an "E" for our captain, but you could make polka dots, stripes, or even a skull and crossbones! Lay a strip of tape down onto the cutting mat and carefully cut your design with the craft knife.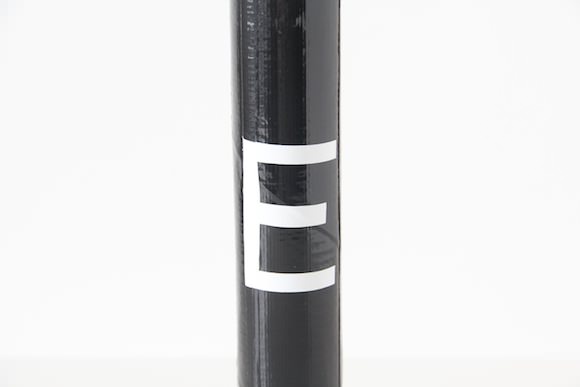 Step 4
Pull your design up off of the cutting mat and place it on your telescope.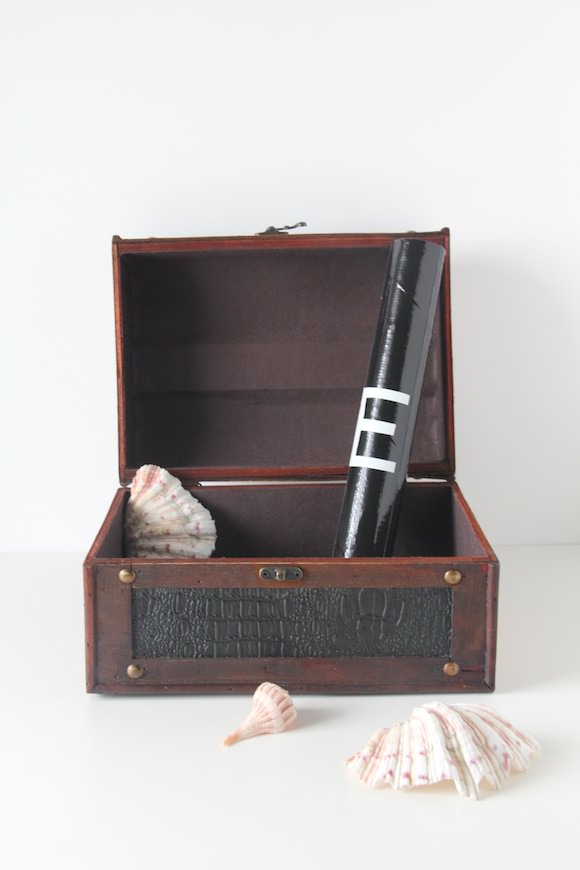 That's it! Have a great time pirating with your new telescope :)