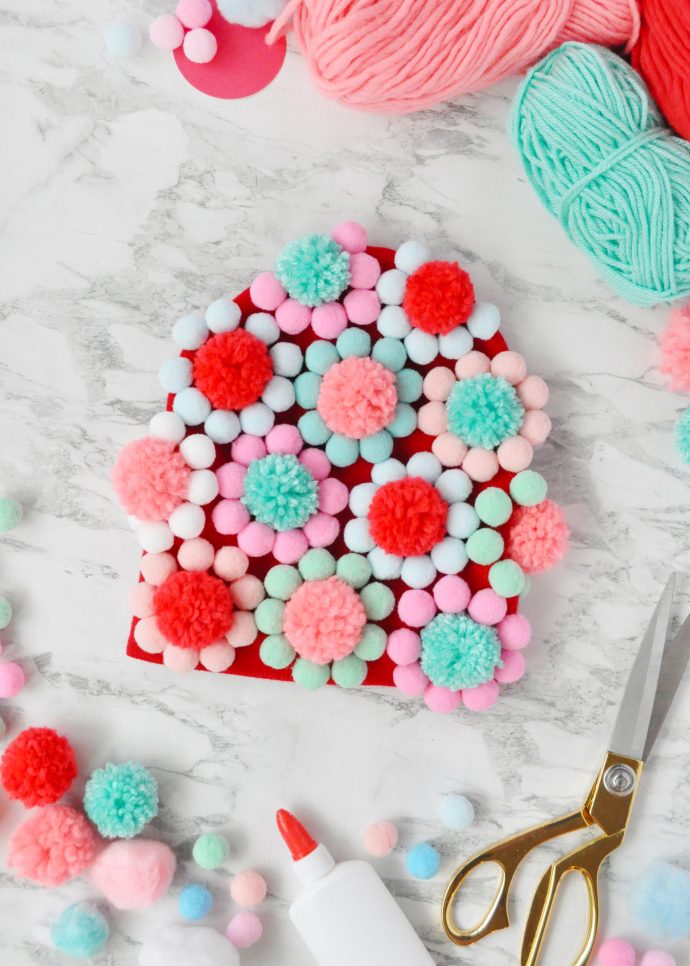 We're super excited to be collaborating with Better Homes & Gardens on series of DIY gifts this holiday season! First up is this colorful pom-pom hat inspired by 1960s swim caps! We hope you love it as much as we do – there's no sewing or knitting required! Go see the full instructions over here!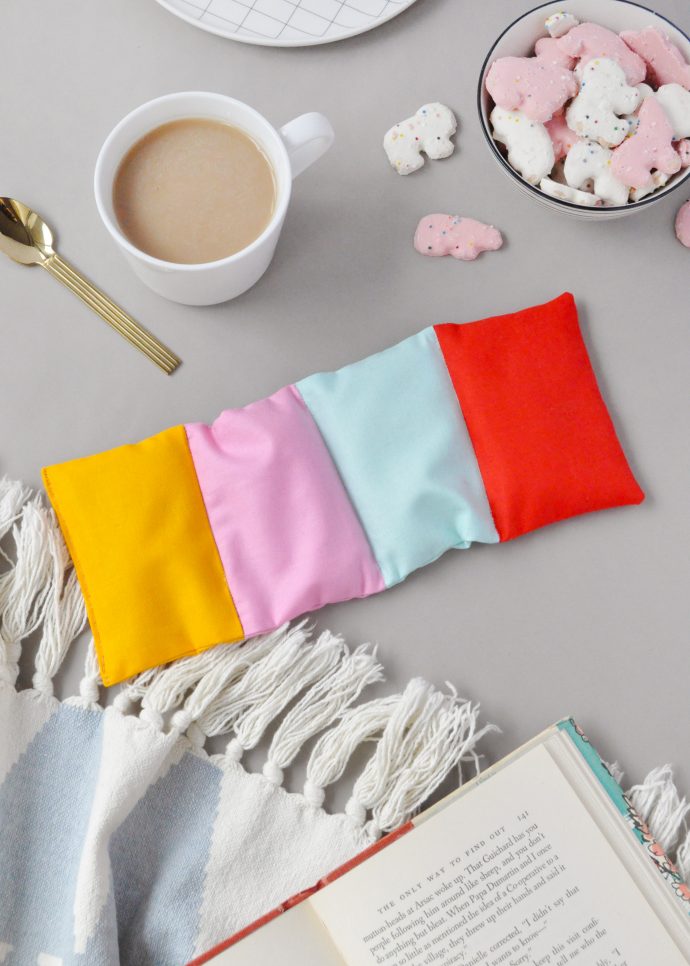 This DIY colorblock heat pack is the perfect gift to make a whole bunch of – you'll need to get your sewing machine out for this one, but we promise it's super simple and will fly right by. See more photos and the full how-to right here.
Stay tuned – we'll be sharing even more simple and colorful DIY gifts for the holidays!