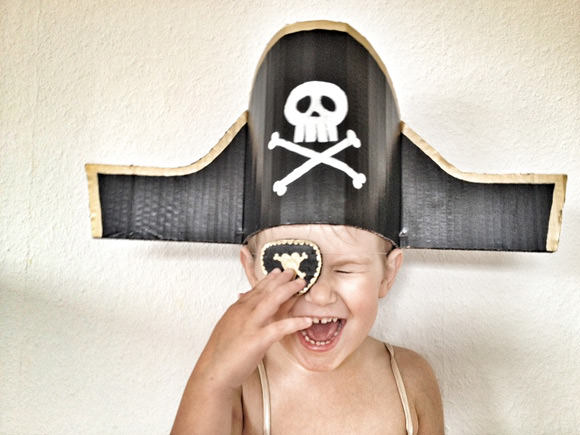 We've been obsessed with this adorable children's book, Charlotte Jane Battles Bedtime, for the past week. It has all of us thinking about pirates and swashbuckling adventures! And why not, you can have a pirate adventure anywhere, anytime, with the right accessories.
My girl loves to make things out of cardboard and paper, so it seems only fitting that the bulk of these imaginative play pieces are easy DIY's that give kids the opportunity to get into their pirate groove. With Halloween coming sooner than we think, pirates might be the perfect theme for your costumes this year too.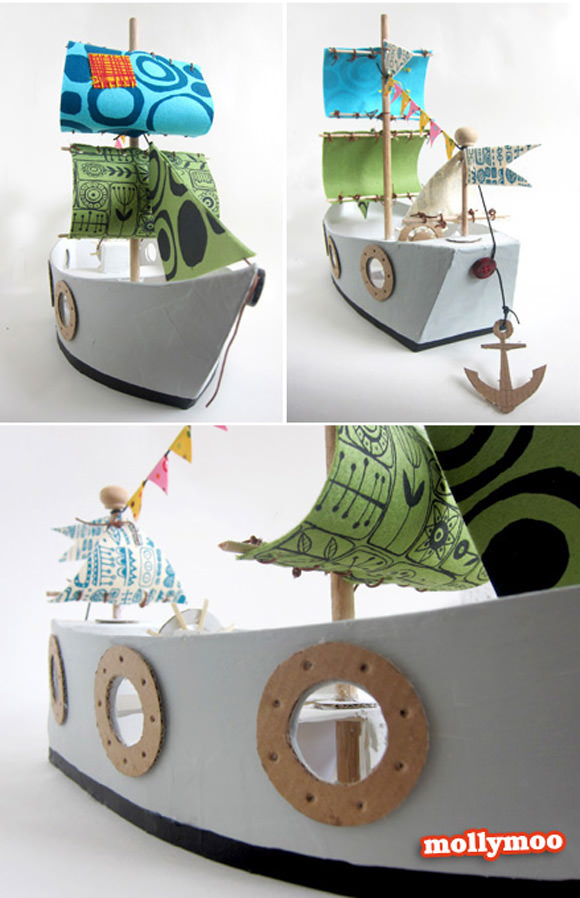 DIY Cardboard Pirate Ship
via Molly Moo
The shape, the details, and the colors of this pirate ship are so amazing, aren't they? I think most kids would prefer this treasure to the plastic ships hands down. I know parents will.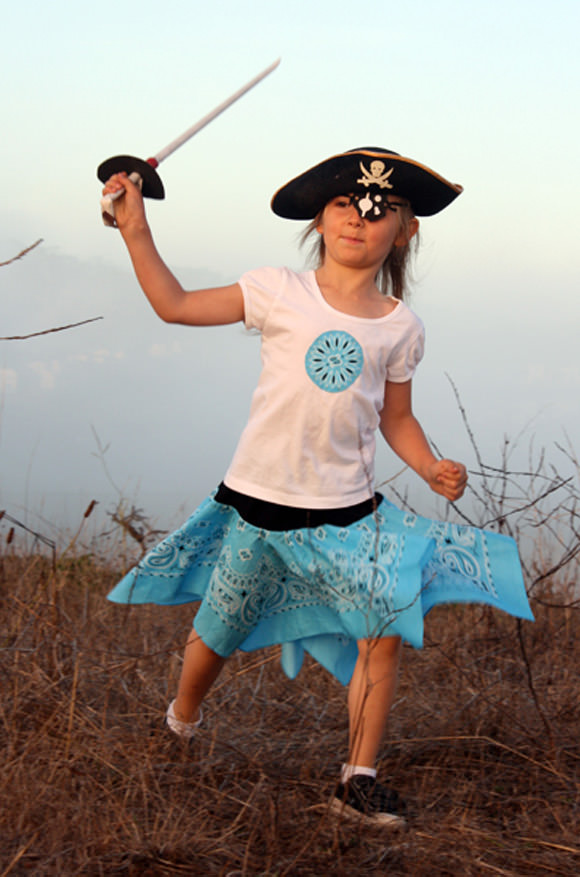 Newspaper Pirate Sword
via Alpha Mom
Arr matey! Everyone likes a good sword fight now and then. My daughter thinks she's a grand master of some kind. Keep play clean and pain-free with soft newspaper swords, and everyone is happy.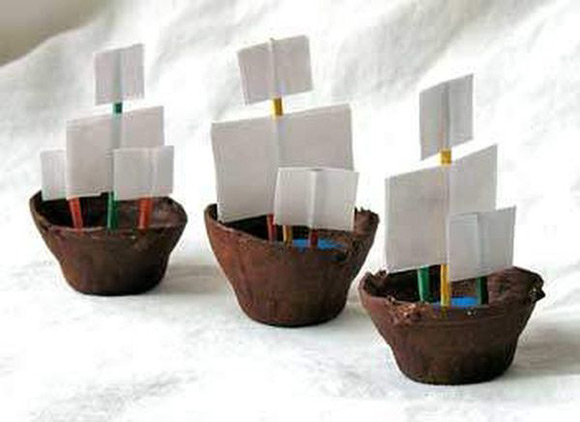 DIY Pirate Ship Craft
These mini ships are a faster project than the Molly Moo masterpiece mentioned above. Wouldn't they be great as party favors? Or maybe all the kids could make them together!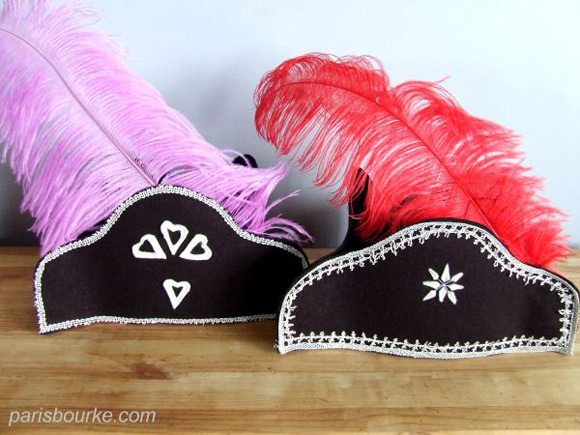 DIY Pirate Party Hat
via Paris Bourke
Even the French love their pirates, and these hats definitely have a little je ne sais quoi, n'est pas? These felt hats will last longer than a cardboard version—perfect for a dress up treasure chest.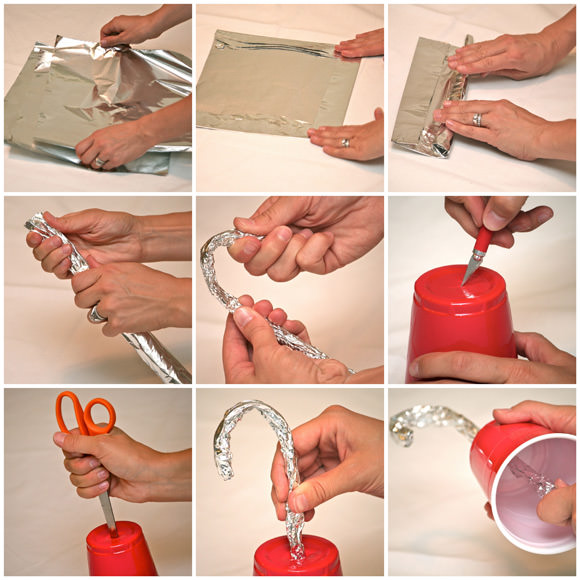 DIY Pirate Hook
via Make and Takes
I love this idea! A hook that's quick to make, and the results are safe but fun for any kid to get into the pirate spirit. If only it was as easy to make a peg leg.…
Pictured at the top of this post: DIY Pirate Hat via Alex and Alexa Life and Style.