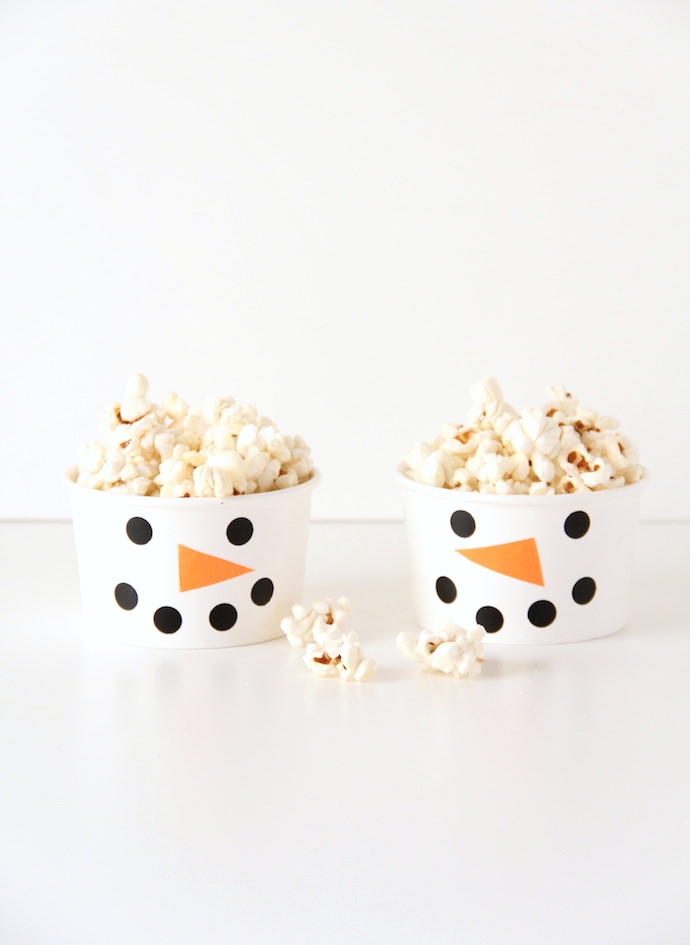 These fun and super easy cups are perfect for a kid's winter party or a great way to make snack time a little more special!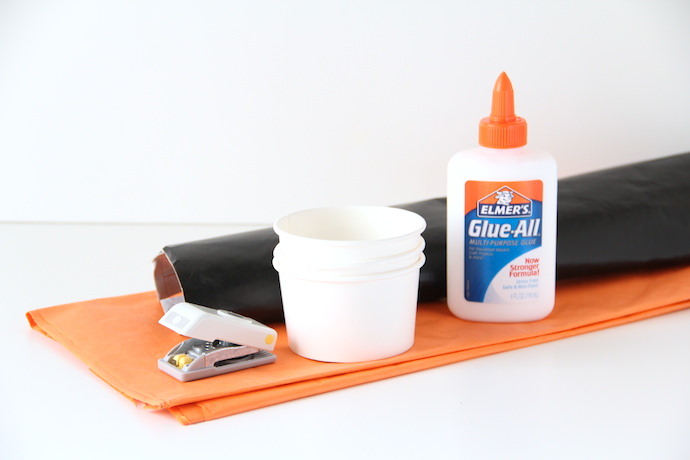 White paper cups
Orange tissue paper
Black contact paper
Glue
Hole punch
Scissors
Step 1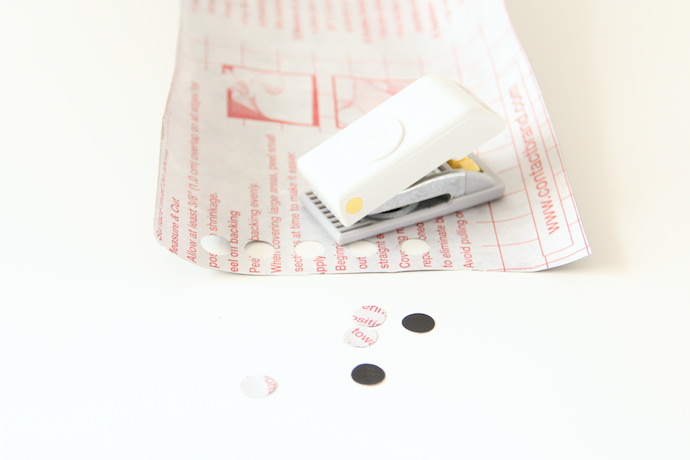 First, let's make the eyes and mouth! Grab your hole punch and contact paper and punch them out.
Step 2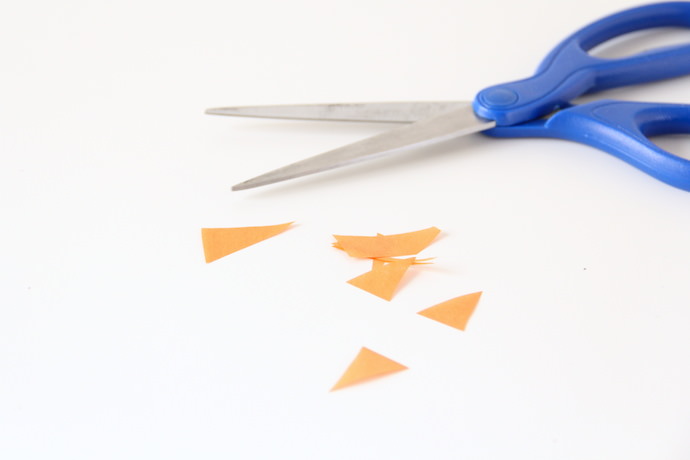 Next, cut out the carrot nose from the orange tissue paper
Step 3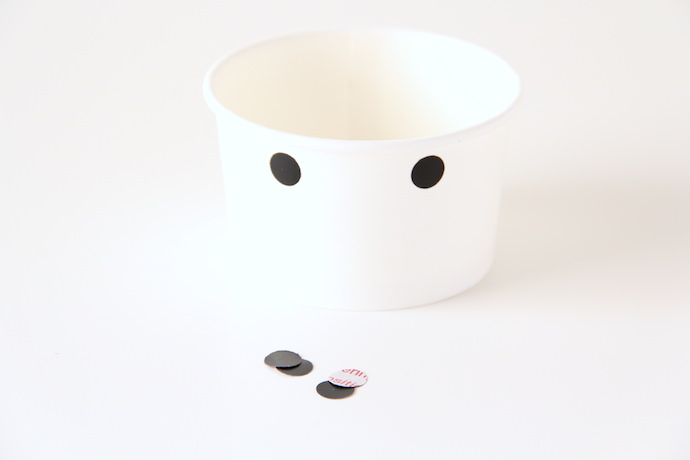 Peel the adhesive paper backing off of the contact paper and place the dots to make the face.
Step 4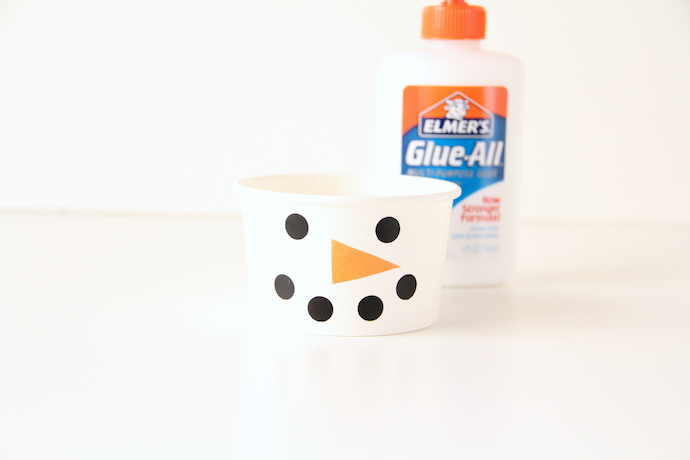 Glue on the carrot nose and let it dry completely before using!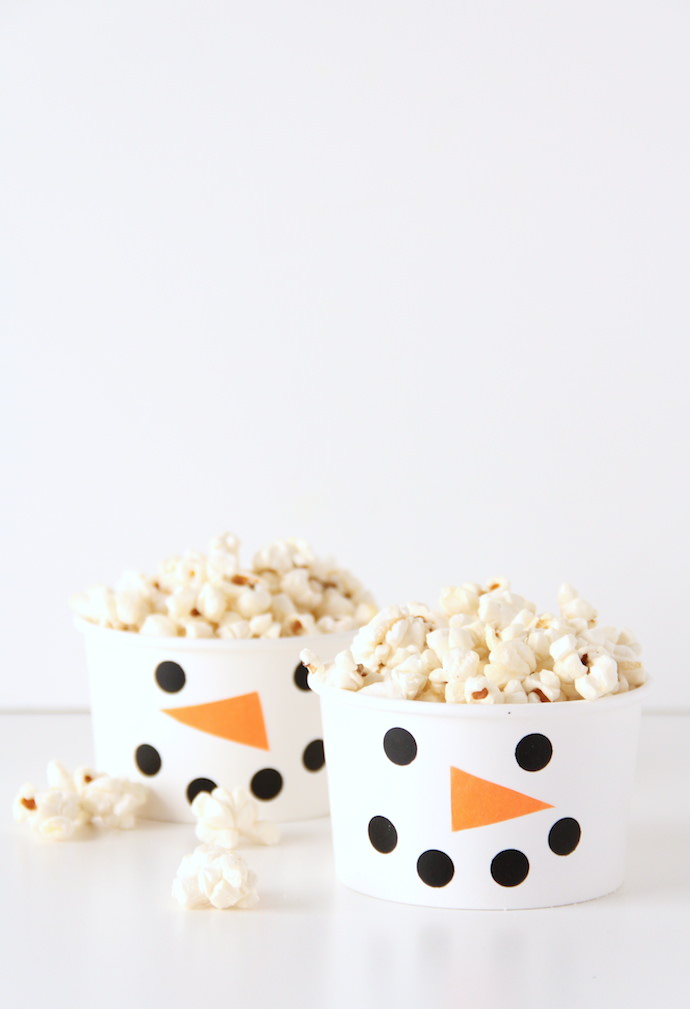 So easy, cute and fun!