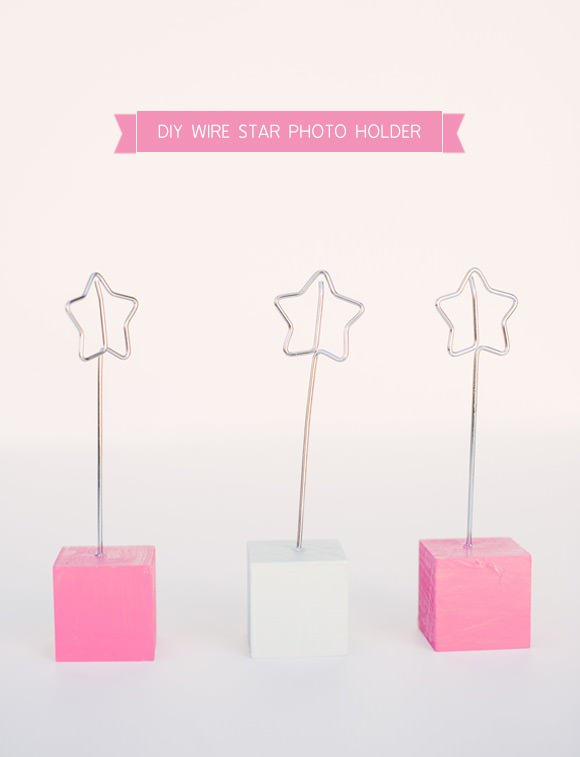 We're super excited to introduce our newest craft contributor, Victoria Hudgins. Victoria is the editorial manager for Alt Design Summit and the author of A Subtle Revelry, where she shares her passion for the art of merry making. Enjoy!
Add a little cheer that will last even after the holidays are through by making a sweet collection of DIY photo holders. Every year growing up, we would always receive a photo holder for Christmas to display our favorite photo from the season.
It makes such a difference come January to have a few happy snaps sitting around the room or on your desk, and it's a great way to help your kids make the transition back to normalcy after all the hoopla of the holiday season.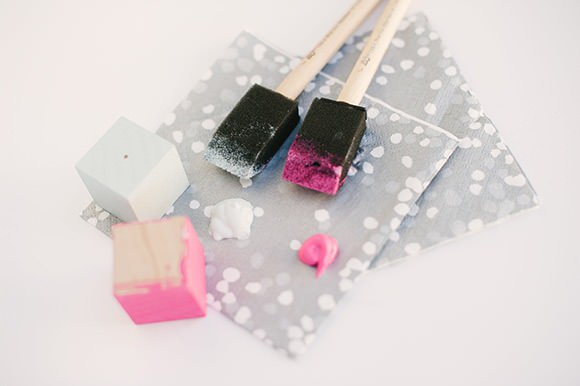 Materials
Simple wooden blocks (found at craft stores)
Paint
Heavy gauge floral wire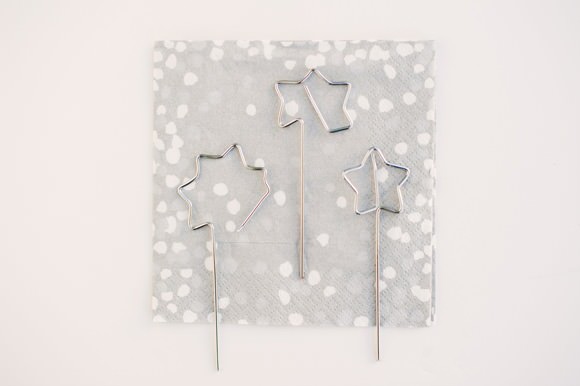 Step 1
Paint the blocks using bright colors to cheer winter blues away.
Step 2
Cut the wire to size (the stars pictured above are 8-in. long).
Step 3
Use a template of a star that you love (here is a great one). Print it out and begin to bend the star around the template. Use needle nose pliers to make crisp angles and be sure to leave a 1/2-in. section in the middle to hold your photos.
Step 4
Gently twist the wire into the top center of the wooden block. You shouldn't need a drill for this, the wood is soft enough that the wire will twist right in and stay. Use a small fitted drill bit if needed.
Step 5
Fill with happy photos of the holidays and adorn your mantels, desks, and rooms with joy all year long.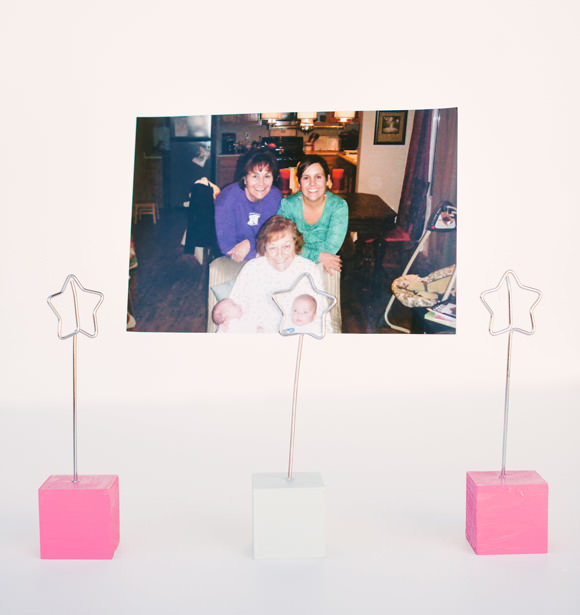 Happy crafting!