This post is sponsored by Nellie's Free Range eggs.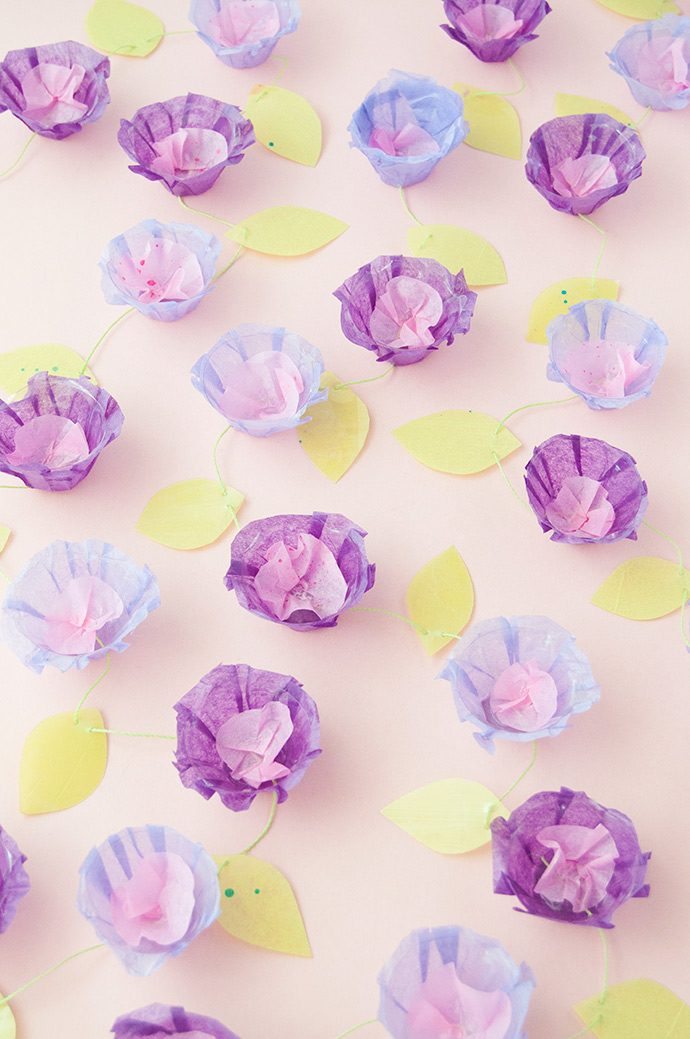 Now that spring weather is upon is and it's finally May, we're ready to truly embrace the old saying that April showers bring May flowers! Today we've teamed up with our friends over at Nellie's Free Range eggs to bring you this simple upcycling project perfect for decorating your home this spring. If you know us, you know that we LOVE recycling and repurposing materials into fun new things, and this is an amazing way to do that!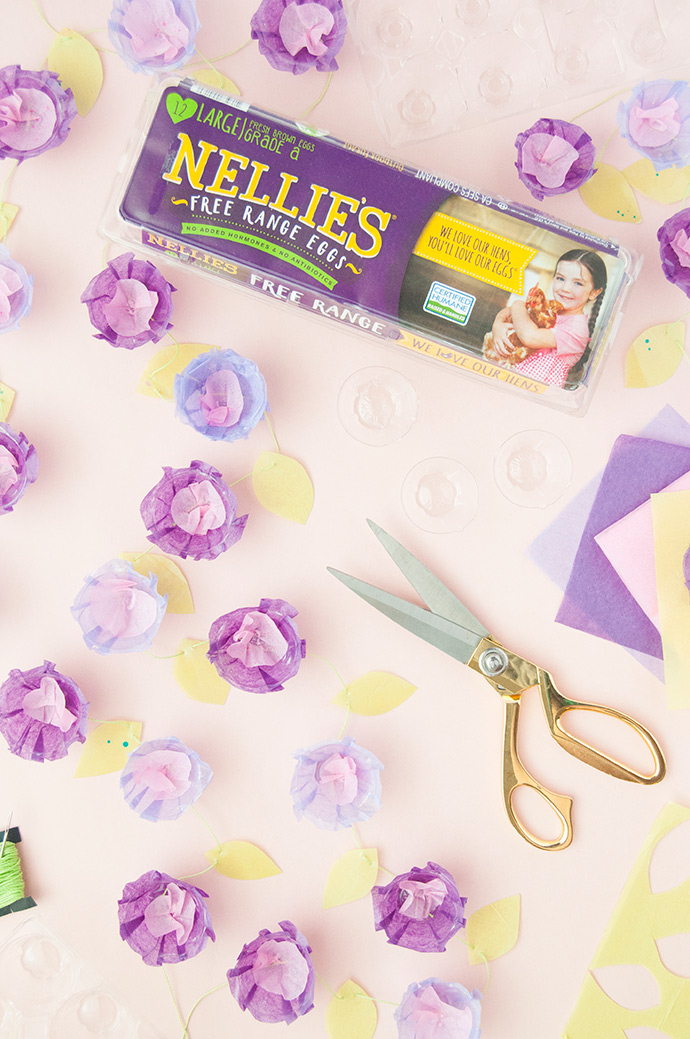 Nellie's egg cartons are actually made of 100% post-consumer recycled plastic, and although plastic is often associated with negative environmental impacts, Nellie's cartons have half the carbon footprint of traditional molded fiber cartons. Three cheers to saving the planet, one craft at a time!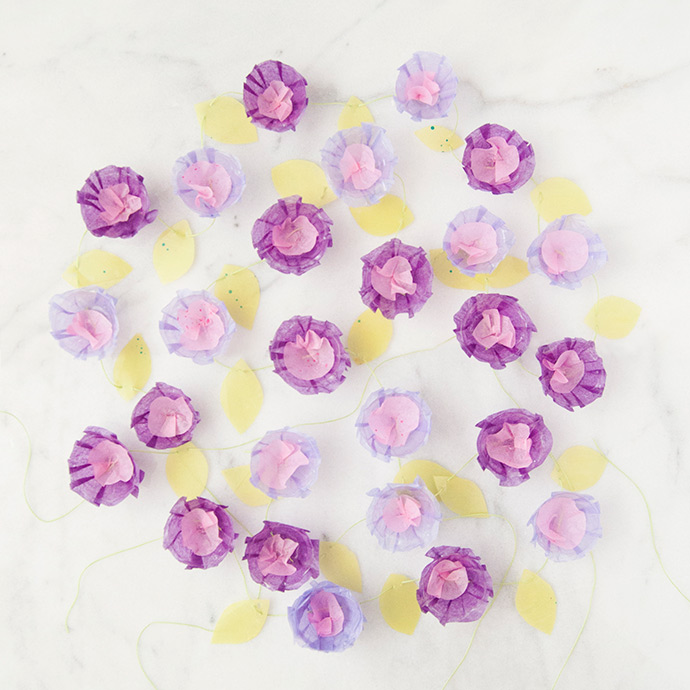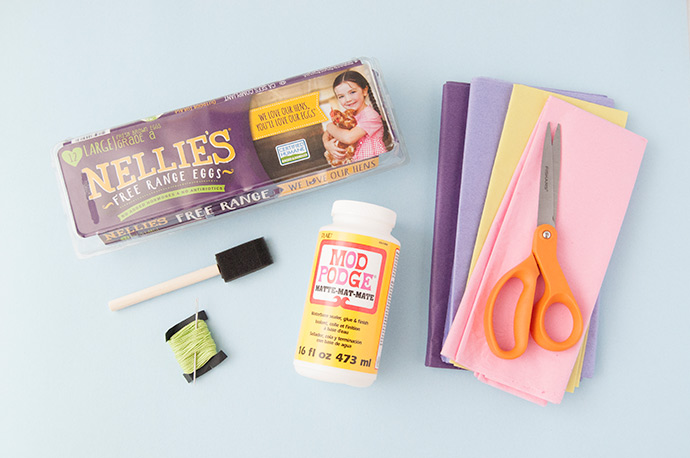 Empty Nellie's Free Range egg carton
Mod Podge
Oversize needle
Green thread/string
Tissue paper (purple, pink, and green)
Scissors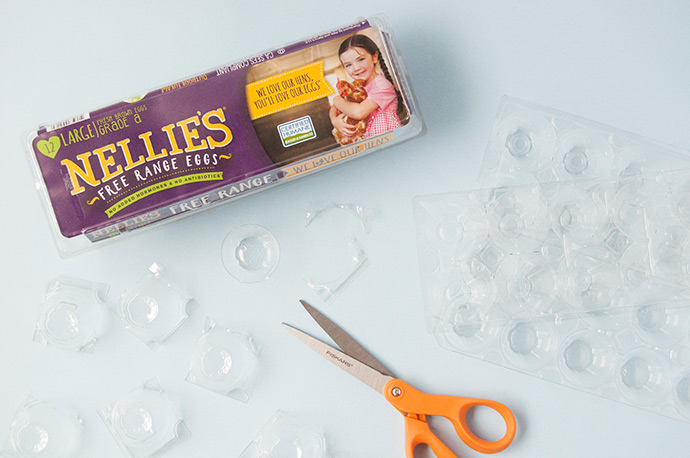 Step 1
Cut the empty egg carton into individual cups.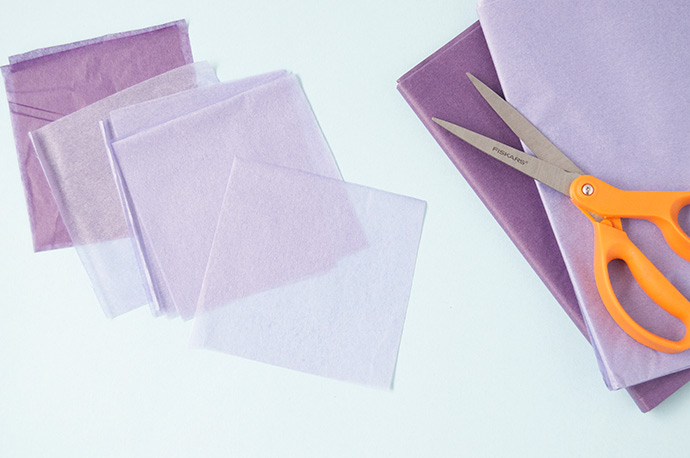 Step 2
Cut tissue paper into 3- x 3-inch squares.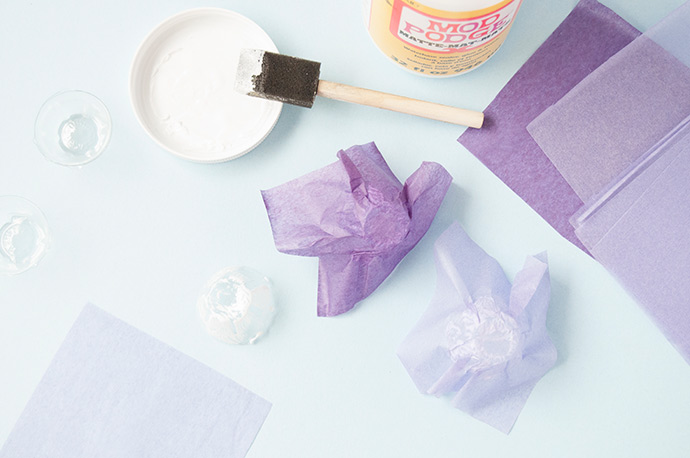 Step 3
Apply Mod Podge onto the outside of each little egg cup. Place a tissue paper square onto the bottom of the cup, pressing to adhere, and then press onto the sides as well, gathering the paper to fit and forming a crinkled flower. Repeat for as many flowers as desired, and set aside to dry completely.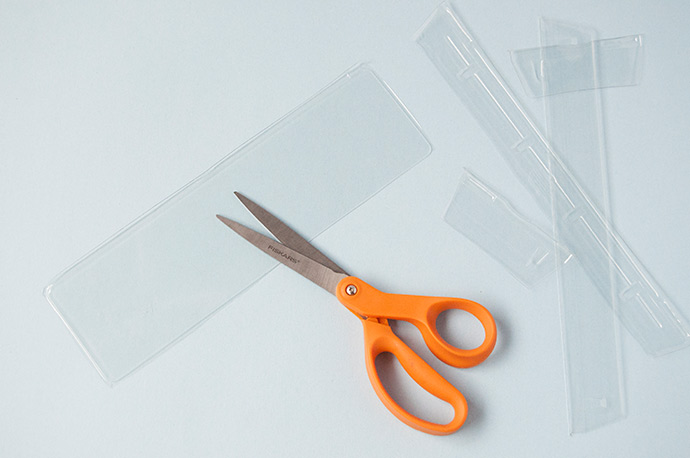 Step 4
To make the leaves, cut out the flat top of the egg carton lid, recycling the off-cuts.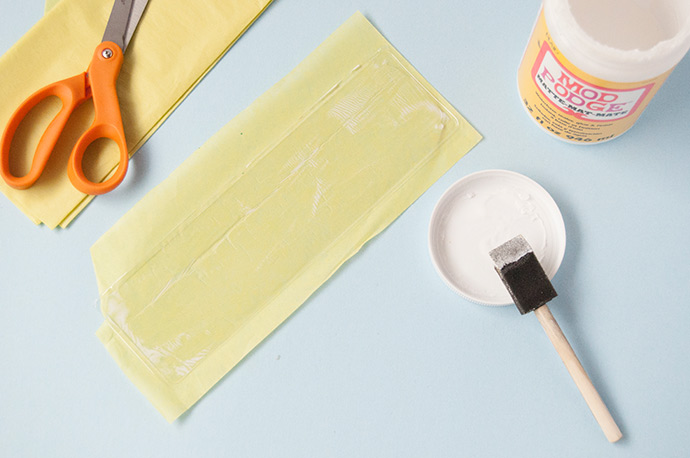 Step 5
Apply green tissue paper onto the lid, and let dry.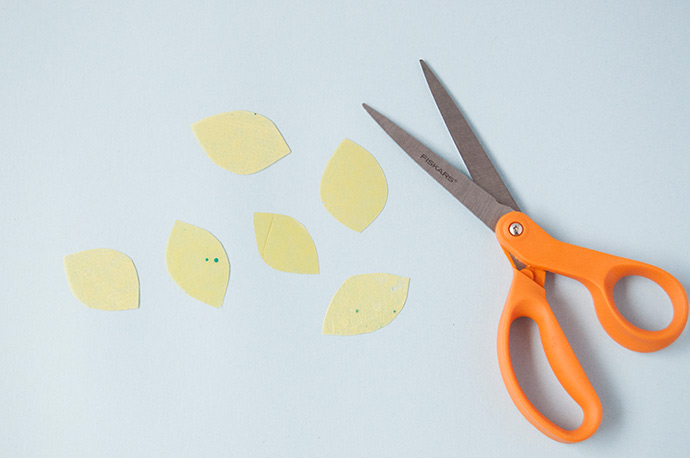 Step 6
Cut into leaf shapes, each about 1-inch long.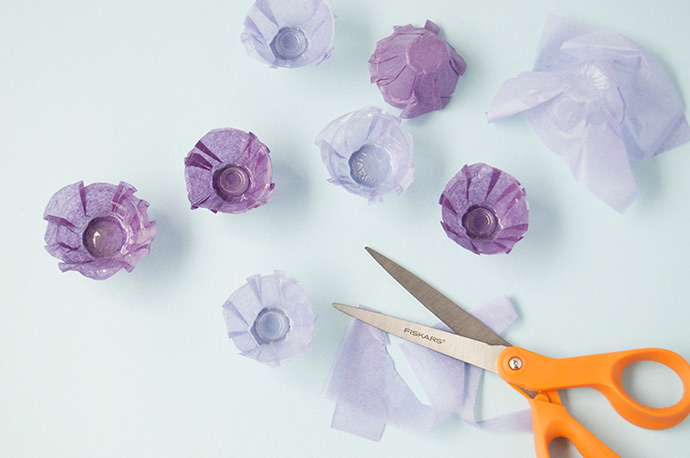 Step 7
Once the tissue-covered egg cups are dry, use scissors to trim the excess tissue from the edges.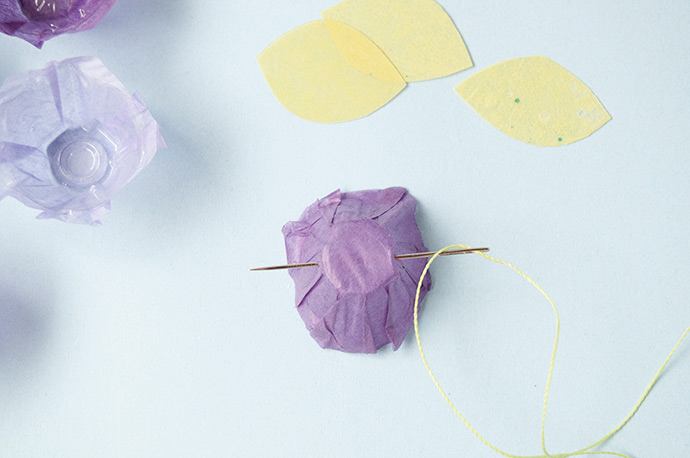 Step 8
Thread an oversize needle with green thread. Carefully pierce the egg cup as close to the base as possible, and pull the needle all the way through.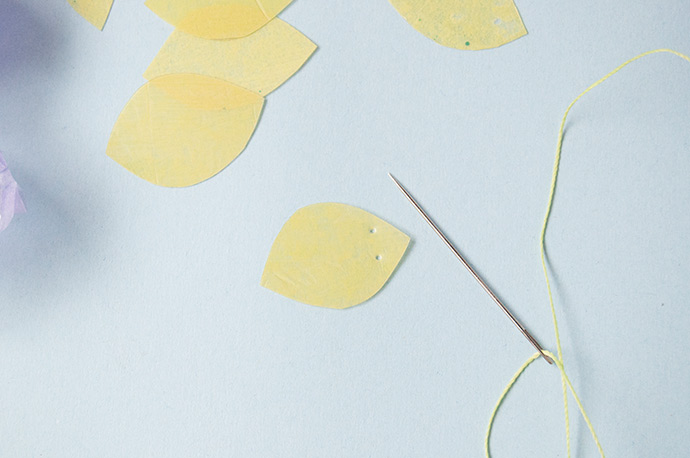 Step 9
To add the leaves onto the string, poke two holes into one side, as shown. Then, put the needle through each of the holes. This will help the leaf sit flat on the garland.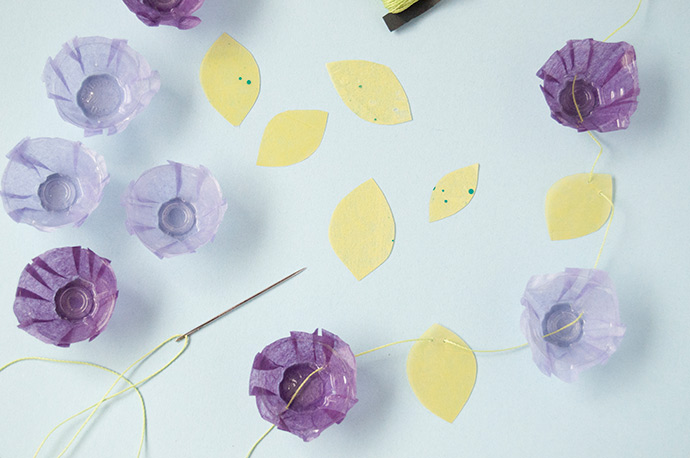 Step 10
Continue adding flowers and leaves onto the string.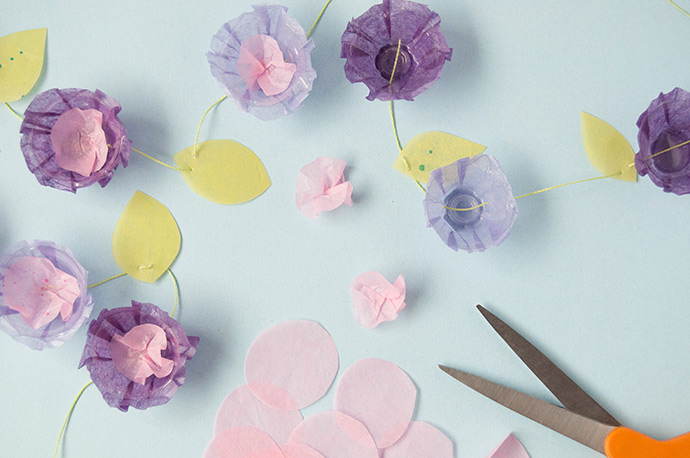 Step 11
Once all have been added, cut contrasting tissue paper centers (these will look like circles, about 2 inches across). Pinch the center of each circle and crumple the excess up as shown. Add a dot of Mod Podge into the center of each flower, and attach the new center onto each. Let dry completely, and then hang as desired.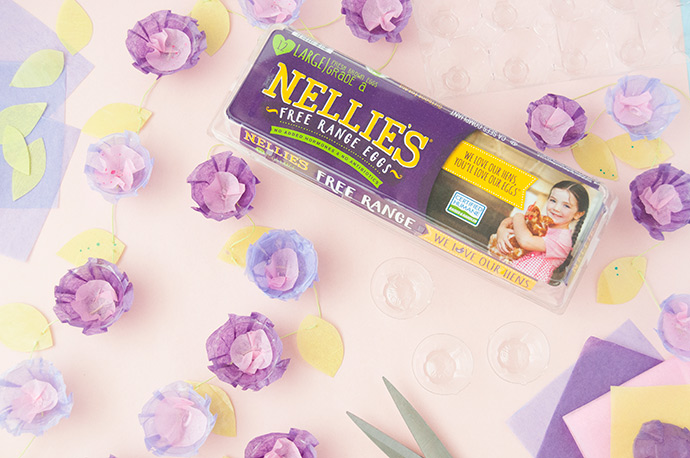 Find Nellie's Free Range eggs in a store near you by checking out their website.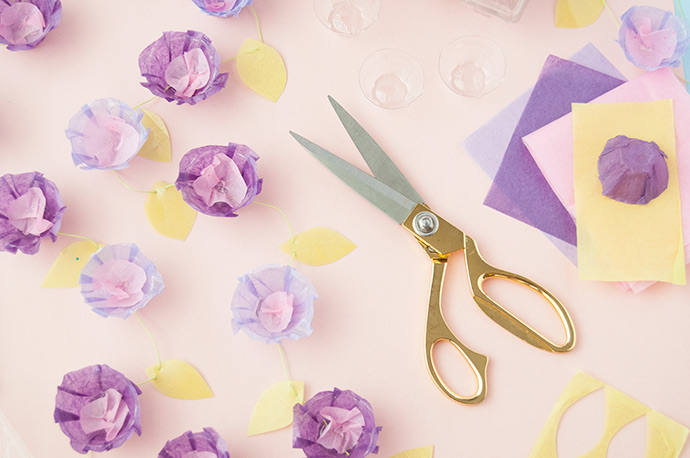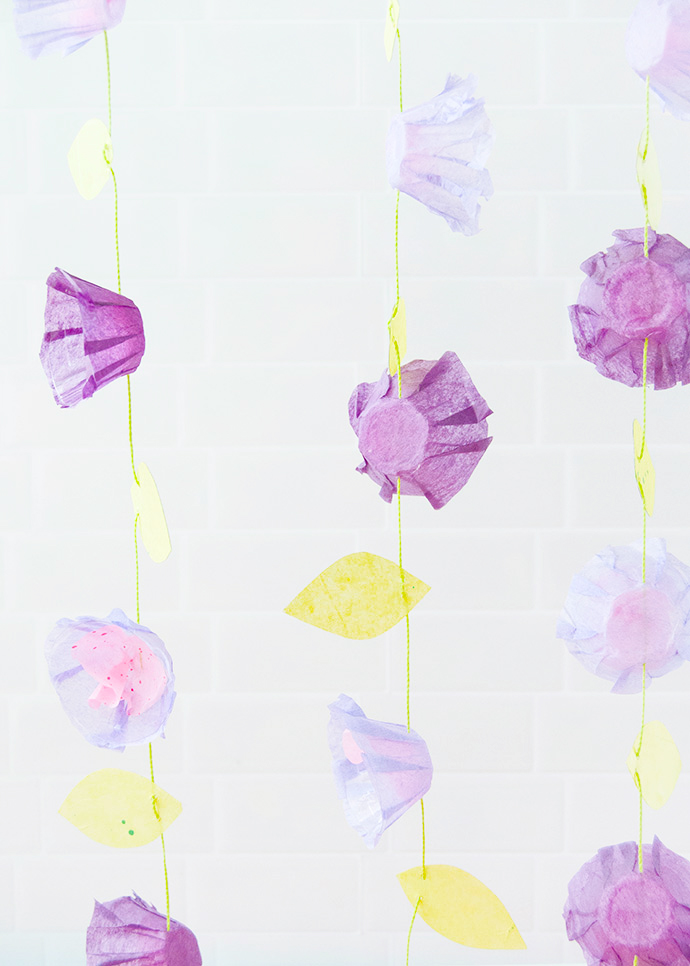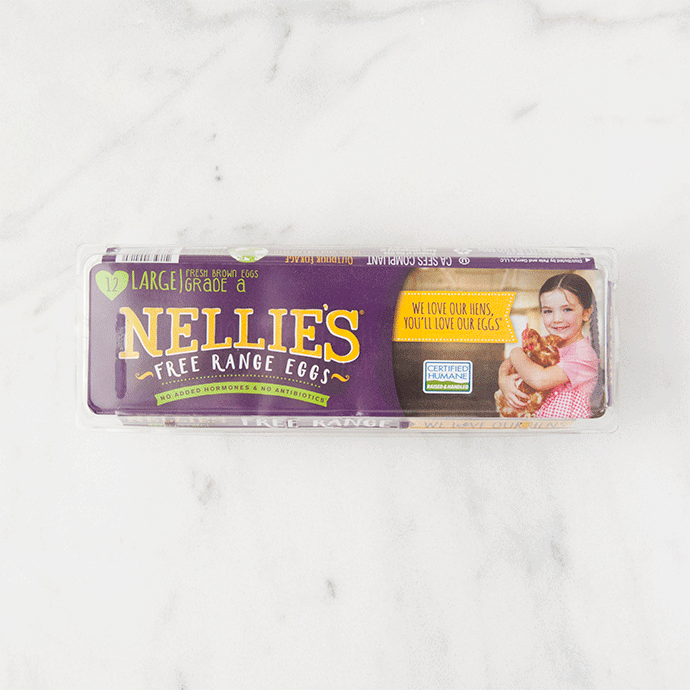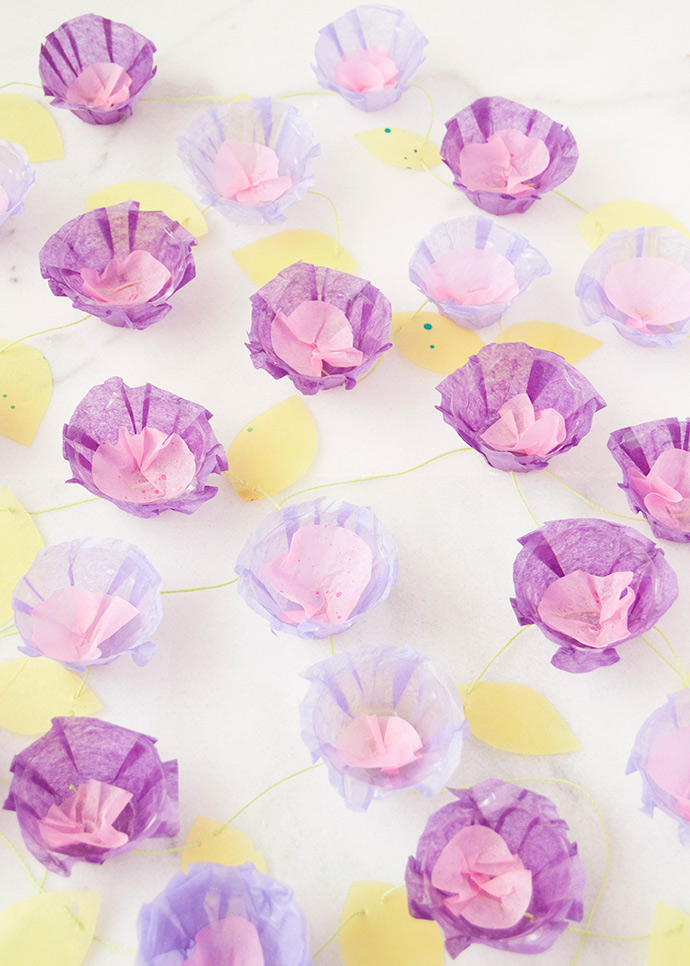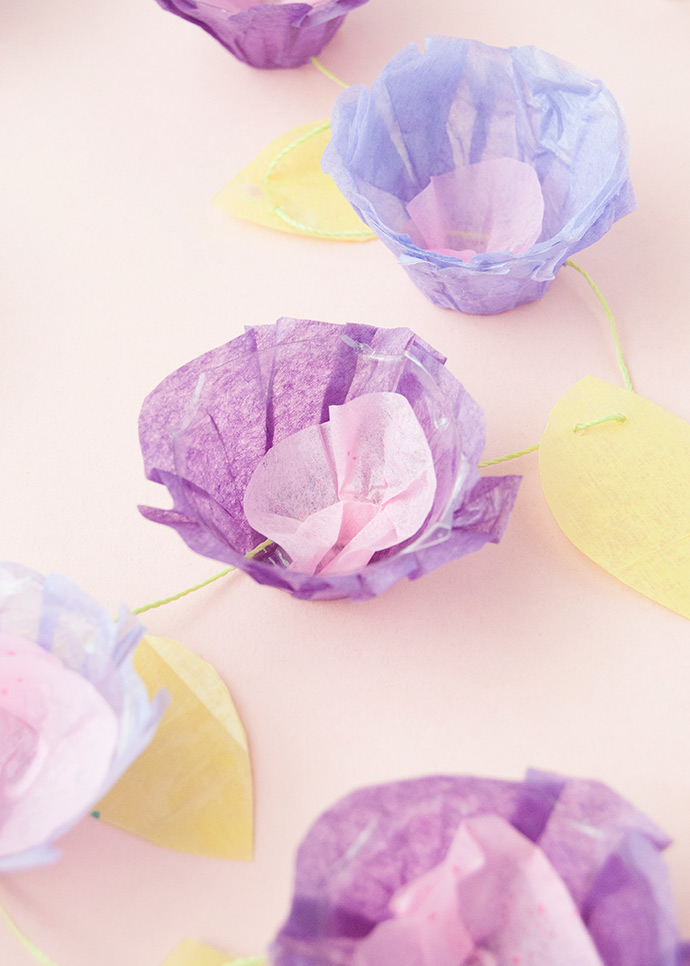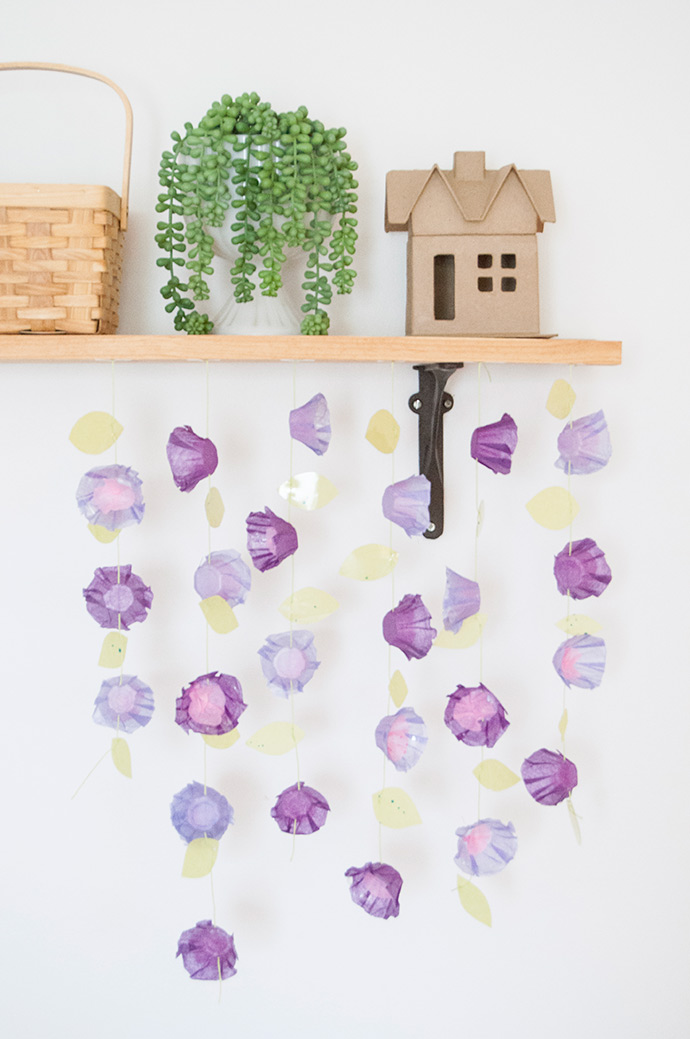 Happy crafting!