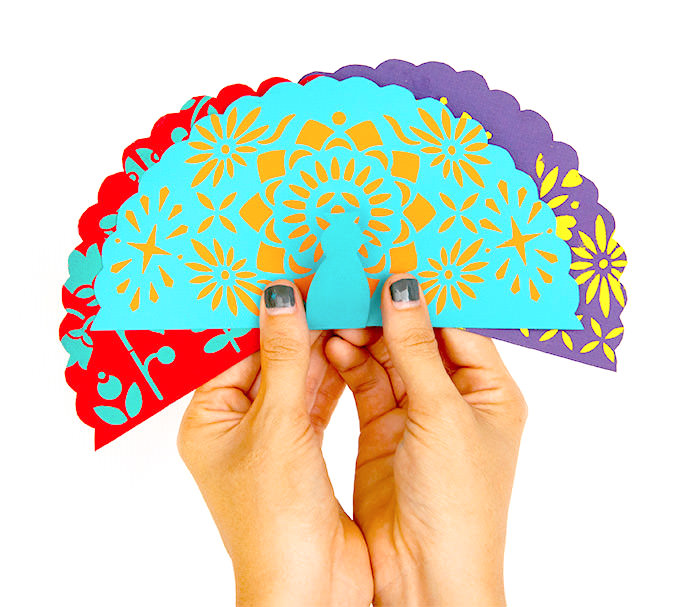 These vibrant greeting cards combine our love of peacocks with our love of stencils in one foolproof craft. Our Plaid stencils  are perfect for kids because they have adhesive on the back that don't allow for any slip-ups!
My daughter Charlotte just had a birthday and we used these stencils for her thank-you cards. She actually enjoyed making the cards this time because they doubled as a fun craft. It was an awesome way to have a blast while putting a personal touch on each card.
What You Need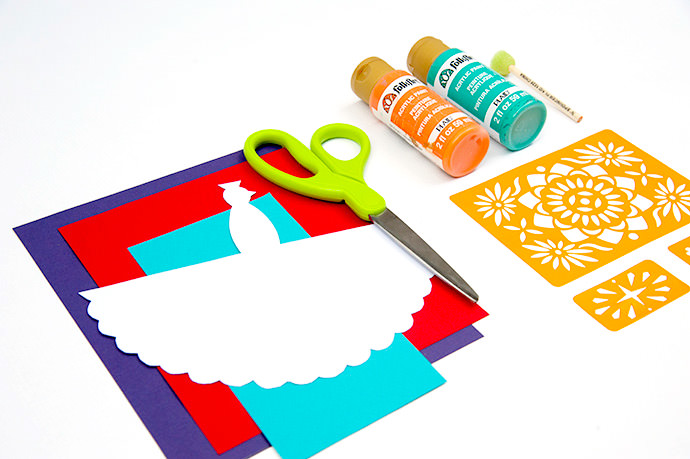 Brightly colored paper (8.5″ x 11″)
Printable peacock template (download here)
Scissors
Instructions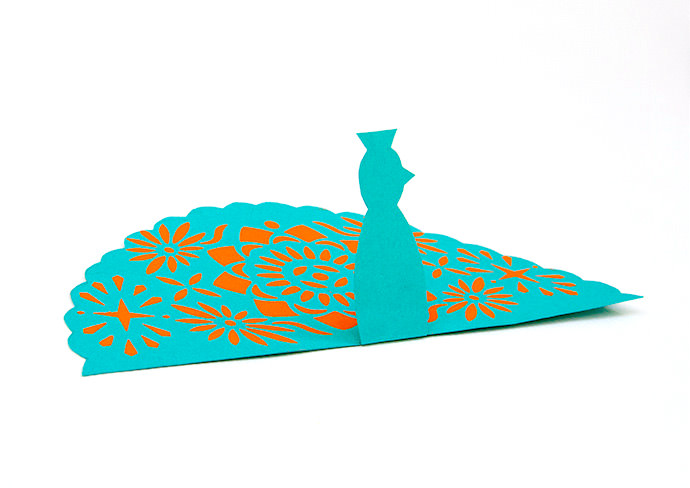 Download and print the Peacock Printable PDF on your brightly colored paper. Let your kids cut out the peacock pattern. Then help your kids lay down their stencils on the paper and have a blast painting the perfect peacock plumage.
Plaid® is an incredible resource for stenciling and other crafting techniques—check out their tips here. Handmade Charlotte Stencils are available at all major craft supply stores.