This post is sponsored by Gold Peak.
Regardless of whether or not you're from the South, brewed iced tea likely has a special meaning to you. Maybe your grandmother brewed it extra sweet and added a few mint leaves for garnish, or maybe your sister serves it at brunch with a slice of lemon. Iced tea always seems to conjure up fond memories for me, that warm feeling of "coming home". It's easy to feel that way when you're sipping on iced tea from a mason jar, sitting in a rocking chair of your parents' front porch, but what about at your favorite restaurant in the city? On a long road trip across the country? Thanks to our friends at Gold Peak, it's possible to enjoy fresh brewed iced tea just about anywhere!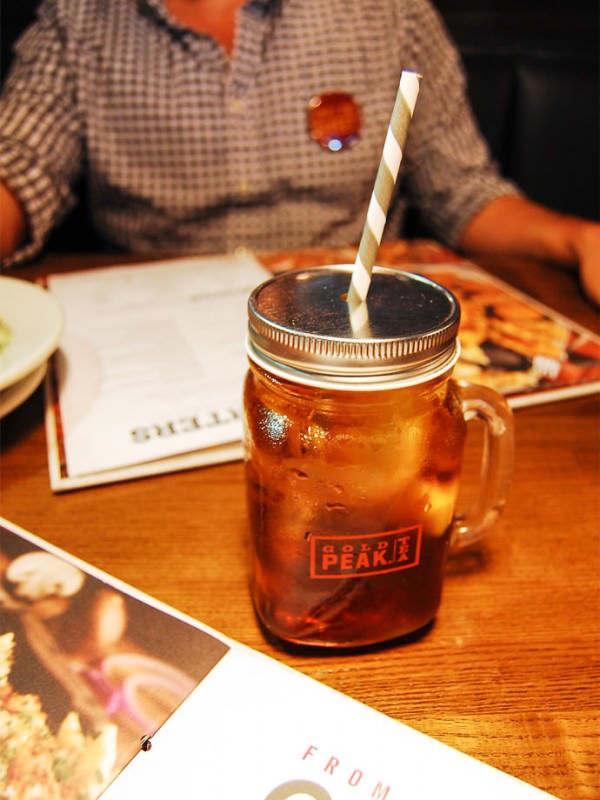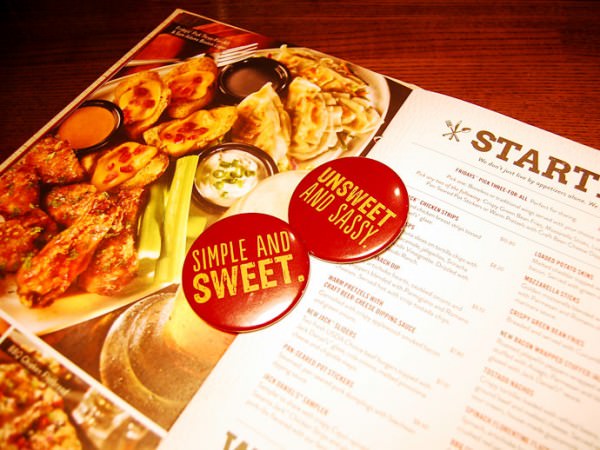 My husband and I recently took a trip to our local TGI Fridays and, after a long week, we decided to indulge in a little taste of home – Gold Peak tea for two, please! My husband is more of a "simple and sweet" type of a guy, but I prefer my iced tea "unsweet and sassy". Playful banter ensued when we donned our Gold Peak flair, declaring which brew we preferred. We even decked out our napkins with Gold Peak stickers while we waited for the food to arrive!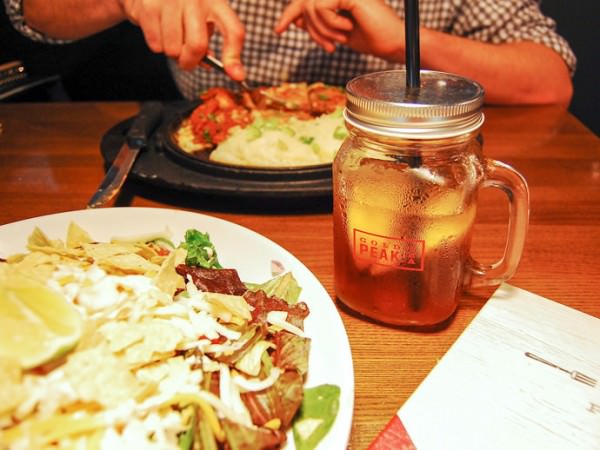 But sweet vs. unsweet competition aside, the experience of sharing iced tea with loved ones is about togetherness. After some warm, rich artichoke dip & a sizzling platter of chicken with mashed potatoes, we left with full hearts and bellies.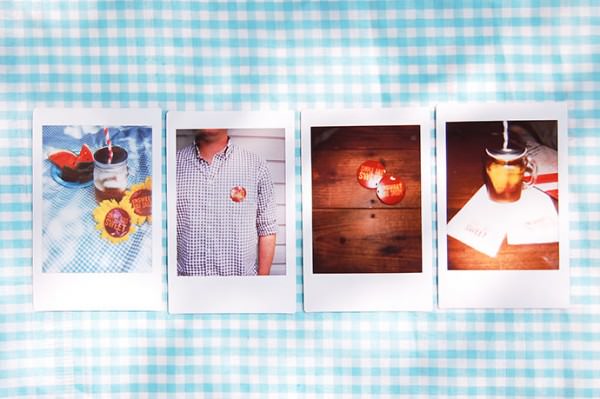 We snapped a few mini photos of the experience with our instant film camera. We took turns taking pictures, passing the camera back and forth across the table. I even got my husband to pose before dinner, sporting his "simple and sweet" button!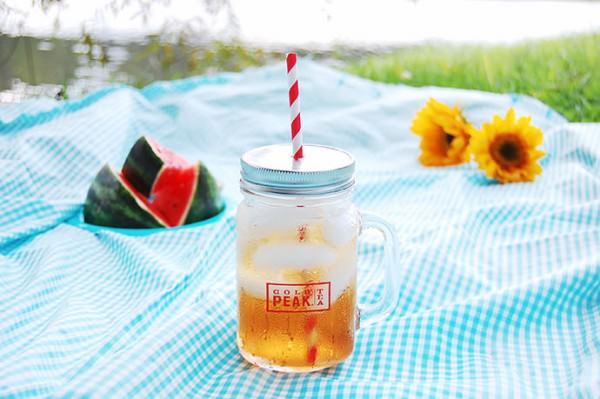 Whether you're enjoying it out in public or in the comfort of your own backyard, Gold Peak Tea truly does evoke a feeling of a good ol' outdoor picnic or time shared with friends & family!
What are some of your favorite ways or places to enjoy iced tea?