While we generally don't recommend eating wild mushrooms, this sweet variety with chocolate candy stems and chocolate-filled shiitake caps are an exception to the rule.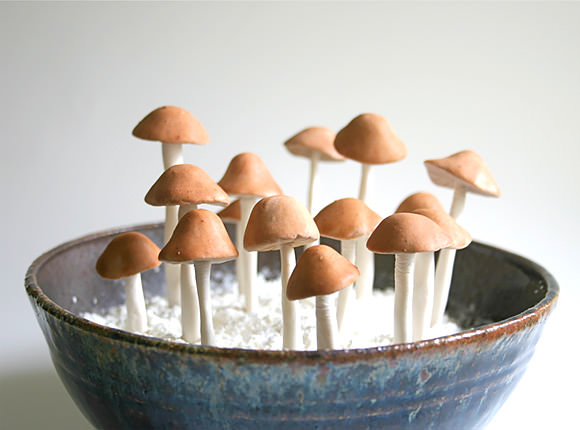 Available from Etsy seller Andie's Specialty Sweets, the handmade wild mushroom candies are meticulously defined with pleated gills and fleshy caps (all completely edible) in a variety of light purple, honey yellow, coral pink, honey brown, and gray hues.
If mushrooms aren't your thing, they have countless other handmade confections to choose from as well…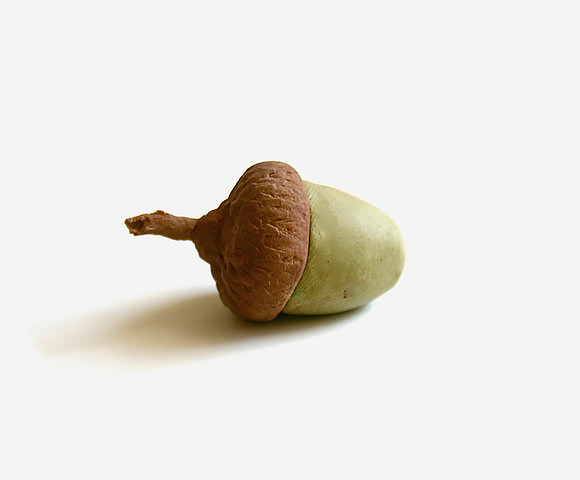 Edible Chocolate Cocoa Bean Candy Acorns
Ten handmade acorns with a chocolate center and rich raw cocoa nibs (for a crunch and kick), wrapped in a vanilla candy exterior and dusted with cocoa powder. Available for $35 on Etsy.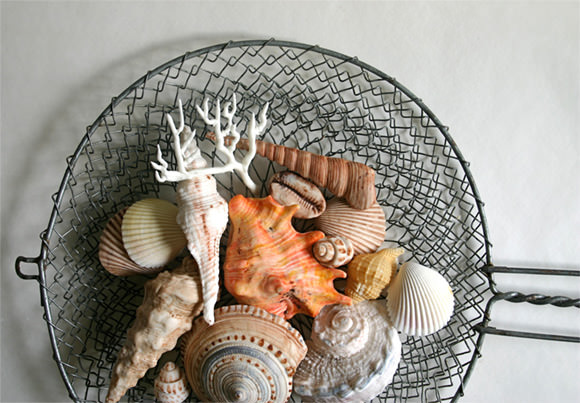 Edible Chocolate-Filled Candy Seashells
A collection of 20 sea salt and pure vanilla infused, fair trade organic dark chocolate-filled candy seashells. Available for $122 on Etsy.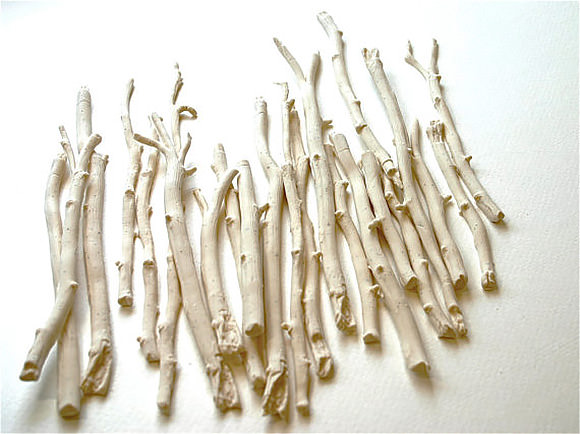 Edible Vanilla Bean Candy Sticks & Twigs
A collection of 18 edible sticks & twigs crafted with pure vanilla bean for an intense vanilla flavor. Available for $48 on Etsy.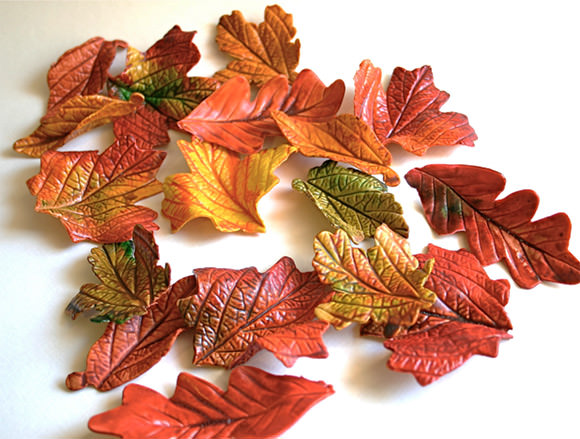 Edible Sugar Fall Leaves
Two dozen handmade candy leaves in rich tones of red, burnt umber, gold, and peridot green with a delicate, chocolaty taste. Available for $60 on Etsy.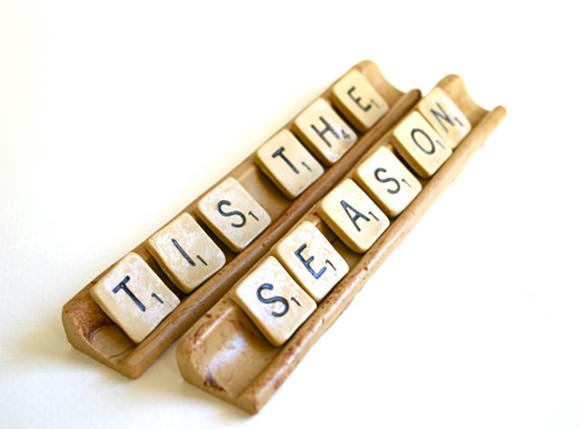 Edible Vanilla & Chocolate Scrabble Game Tiles
A collection of edible Scrabble game tiles and game tile racks made with and naturally covered with pure vanilla and real chocolate. Available for $55 on Etsy.