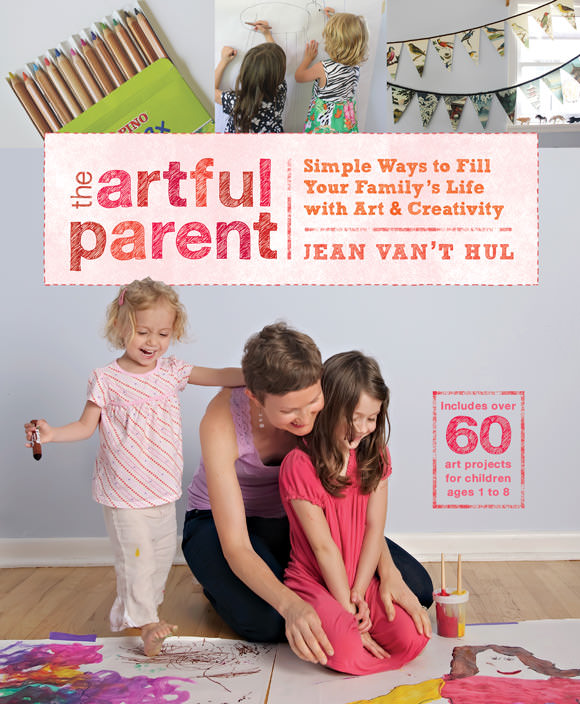 My good friend Jean Van't Hul from The Artful Parent has a fabulous new book filled with creative activities for families that you simply must check out. Who couldn't use a new trick or two for getting creative with their little ones?
The book includes over 60 art projects for children ages 1 to 8, so you're bound to find something new that you've never tried before. Here's a peek at one of my favorites from the book, making  your own "stickers" using styrofoam prints…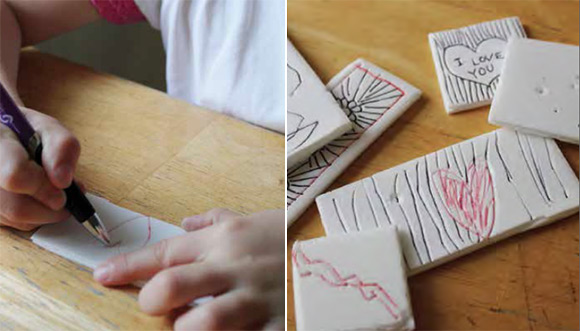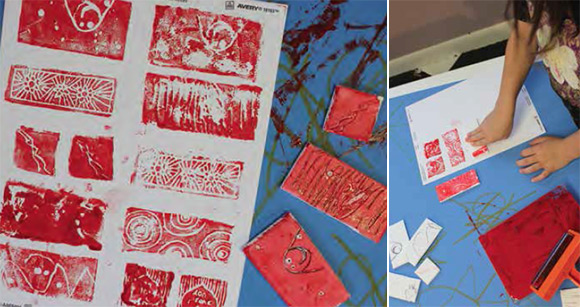 Pre-order The Artful Parent: Simply Ways to Fill Your Family's Life with Art and Creativity on Amazon.com to make sure you get a copy when it's released on April 9th, you're kids will love you for it!