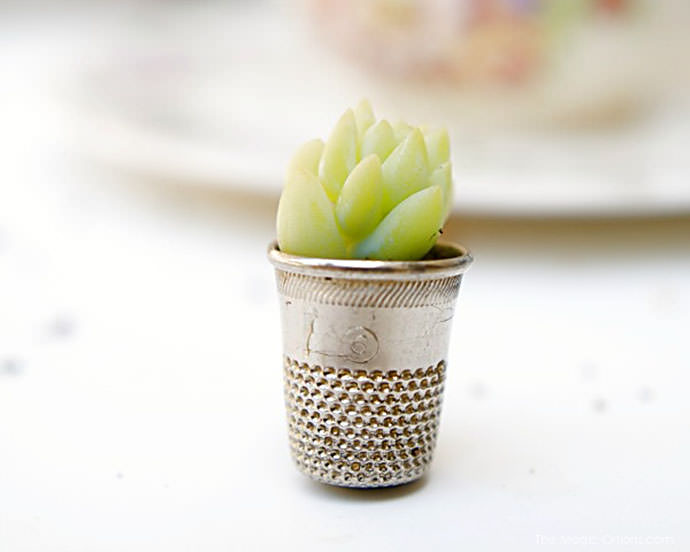 We have a tiny little fairy door at the end of the hallway in our house, and every once in a while they leave a little quartz crystal or other surprise for my 5-year-old. The other day, she posted a sign in our front window basically yelling, "Are Fairies Real?" after arguing with a classmate. Luckily the reply—a wee note with a hand-drawn heart on it—was a satisfactory response!
Cultivating a fairy-friendly household is great fun for kids (and those of us who are still young at heart too!). It can be as easy as gathering supplies from the backyard, or a little more complicated with miniature supplies, paint, and accessories. As long as it's small and adorable, I think the fairies will approve.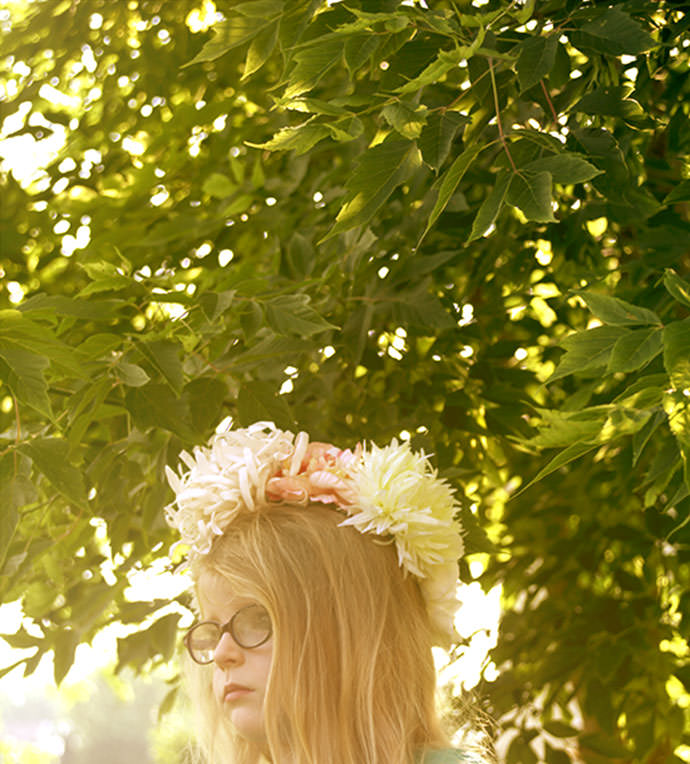 DIY Fairy Crown
See the tutorial at Small for Big
Of course we always prefer the real daisy chain crowns, but when you're out of real flowers and want something more permanent, faux flowers work perfectly. I made a faux-flower crown for my daughter last summer and it was just as magical.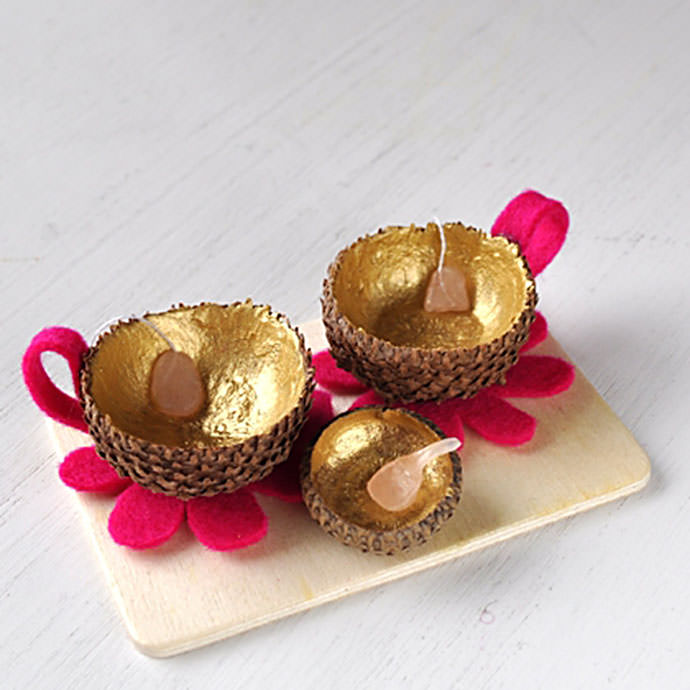 DIY Fairy Tea Set
See the tutorial at Spoonful
This craft is such a sweet combination of natural treasures and gold-tinged fairy lux. I love that she even added little teeny tea bags!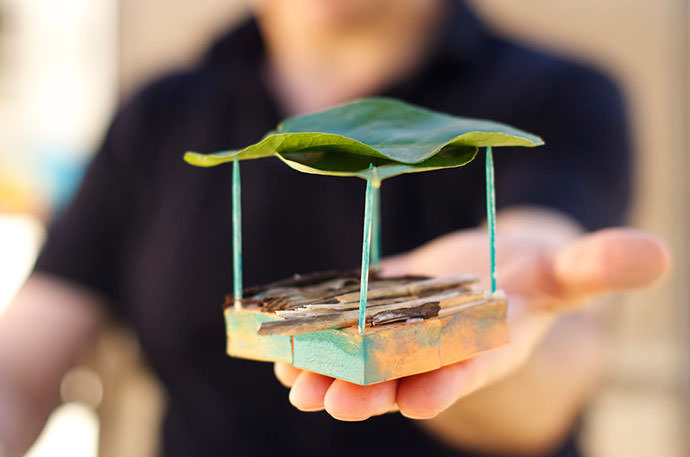 DIY Fairy Boat Regatta
See the tutorial at Little Monster
I love open-ended craft projects that let you and the kids become inspired by the materials to make your very own solution. You've got to check out the variety of boats they made—and which boat won the race!
DIY Fairy Terrariums
See the tutorial at Evermine
These little vials of goodness would make great party favors, or perfect little gifts for fairies to leave at our own fairy door.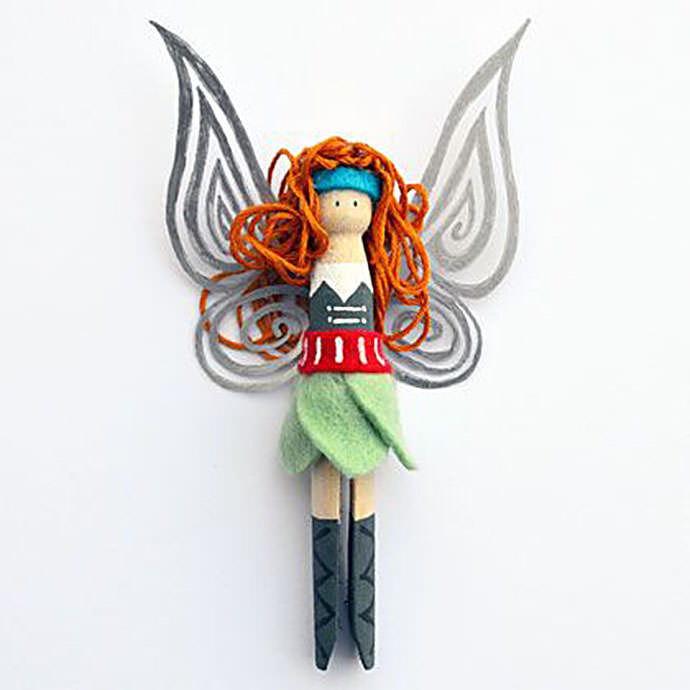 DIY Peg Doll Pirate Fairy
See the tutorial at Spoonful
She may be inspired by a Tinkerbell movie, but the creative options when making your own fairy peg doll are nearly endless. I'm just loving those lacy detailed wings and the luxurious yarn hair!
Pictured at the top of this post: Miniature Pot Plant, see the tutorial at The Magic Onions.