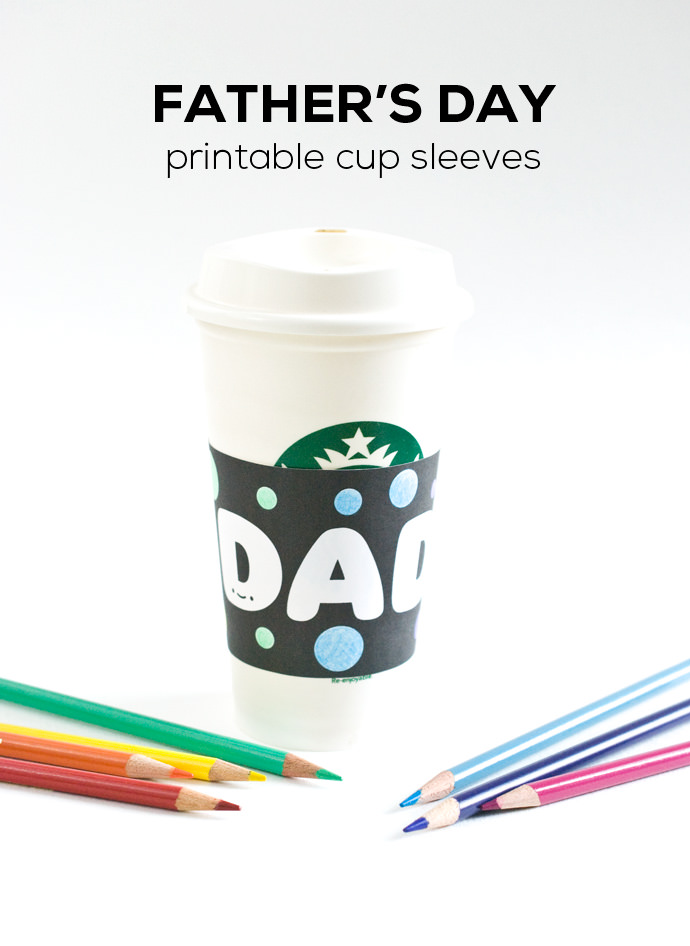 Does the dad at your house enjoy a cup of coffee in the morning? Color and customize a coffee sleeve to show him how important he is!
These printable designs slip over a disposable hot cup and will even work on simple travel cups. You can make a few of them sized to fit dad's favorite cup or use just one to wrap around a cup and fill it with a gift card to the coffee shop of his choice!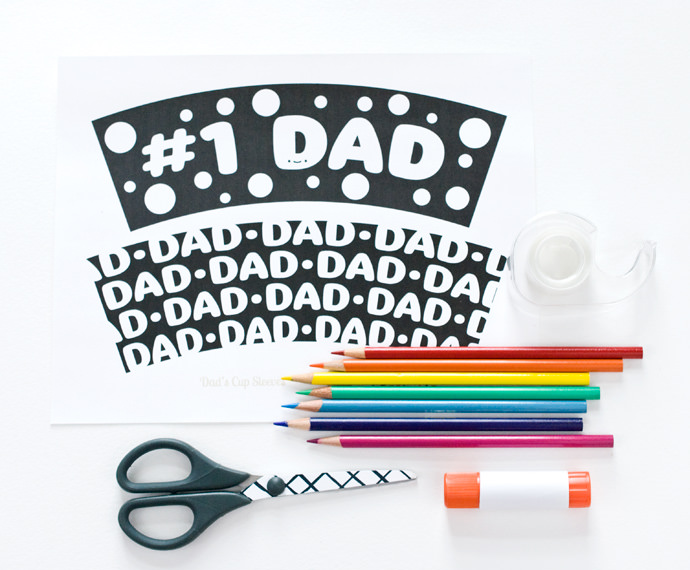 Printable template (download here)
Card stock
Scissors
Tape
Glue stick
Colored pencils, crayons, or markers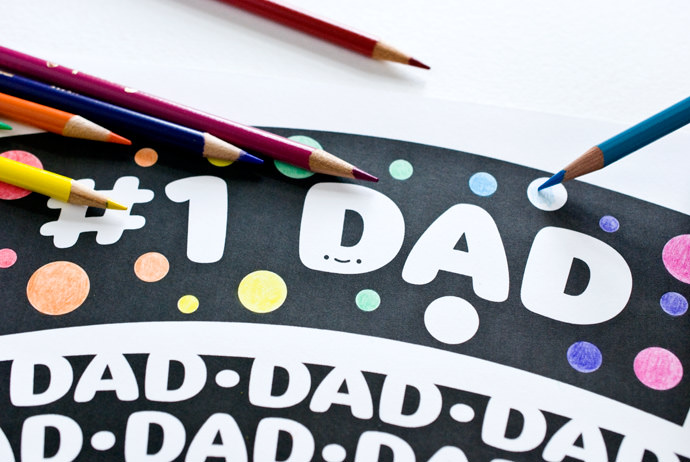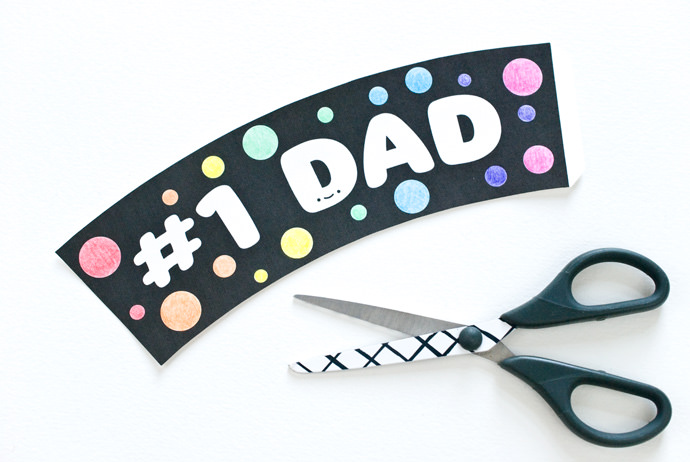 Step 1
Print the cup sleeves PDF on heavy card stock and then color the designs. Cut out the coffee sleeve shapes.
If it's easier (for example, if more than one child is working on making a sleeve), you may want to cut out the shapes first, and then color them.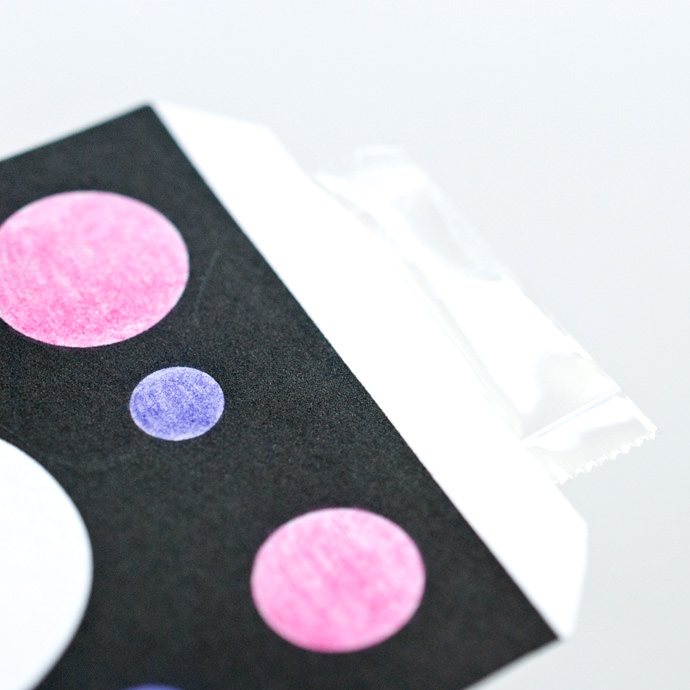 Step 2
Place a piece of tape on the back of the tab so that the sticky side is facing up.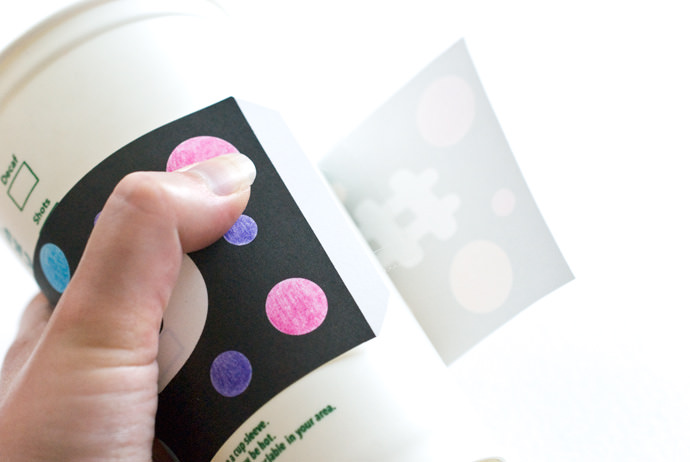 Step 3
Wrap the sleeve around a travel or disposable hot cup. The tape will partially hold the shape, but you'll need to add some glue too.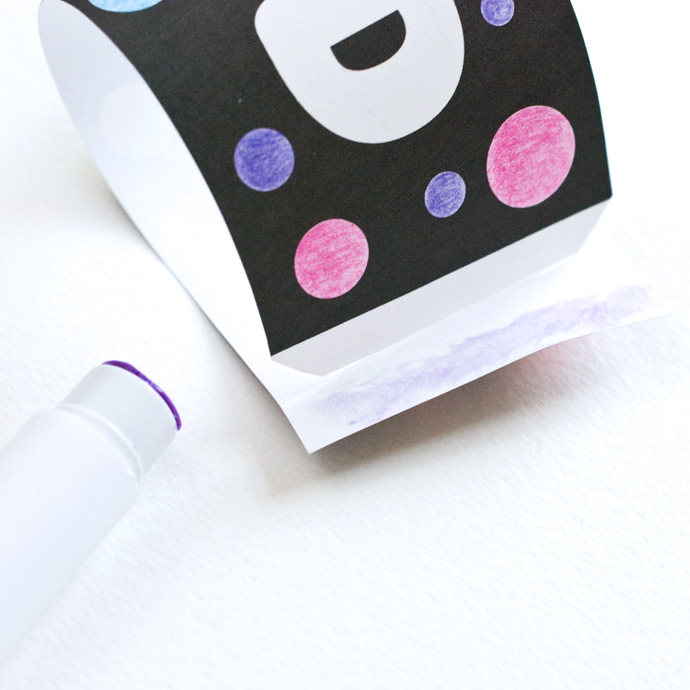 Step 4
Slide the coffee sleeve off of the cup and apply some glue stick to the overlap. Press the glued overlap into place.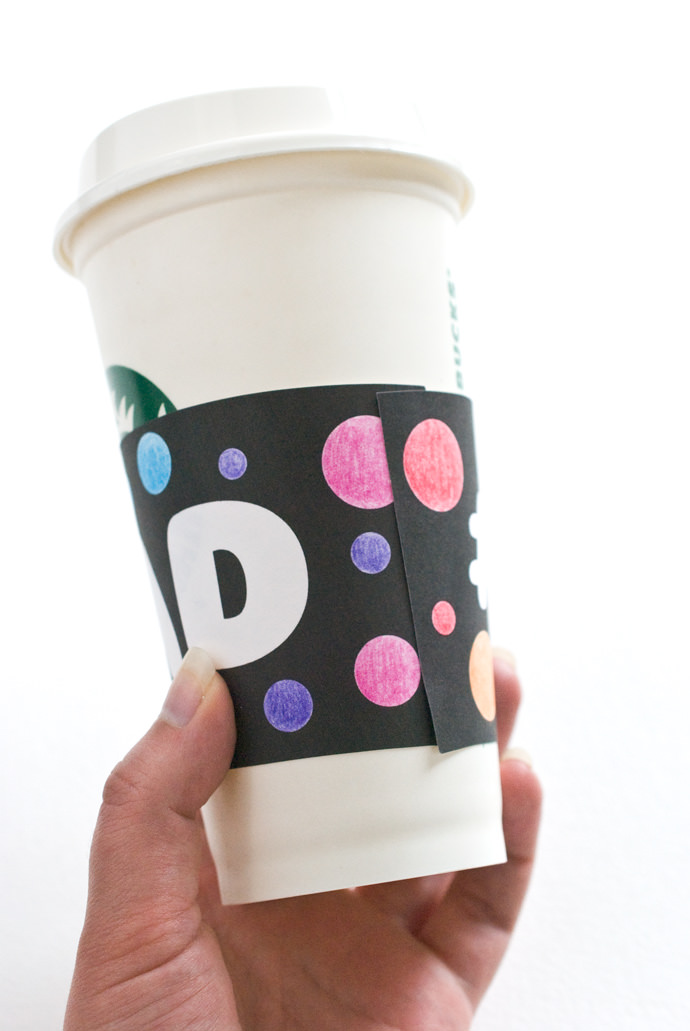 Because cups come in different sizes and shapes, the overlap will vary. But the shape of the sleeve is designed so you can wrap it around many styles of disposable cups.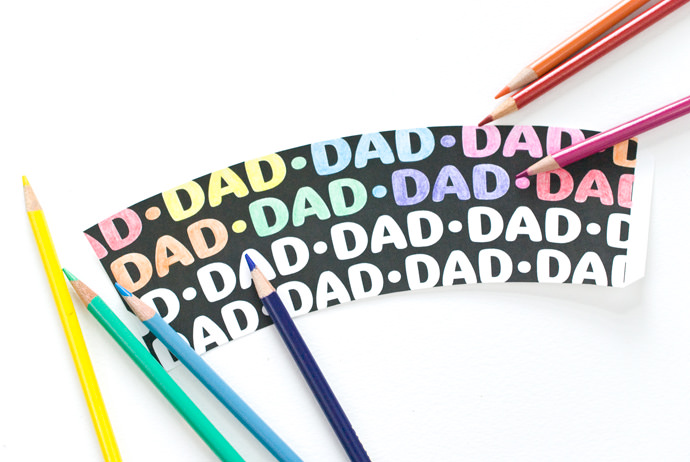 Dad will only be able to use one sleeve at a time, but that doesn't mean you should only make one! You can create a whole stack of them so they are ready for any time your dad needs to take some coffee to go.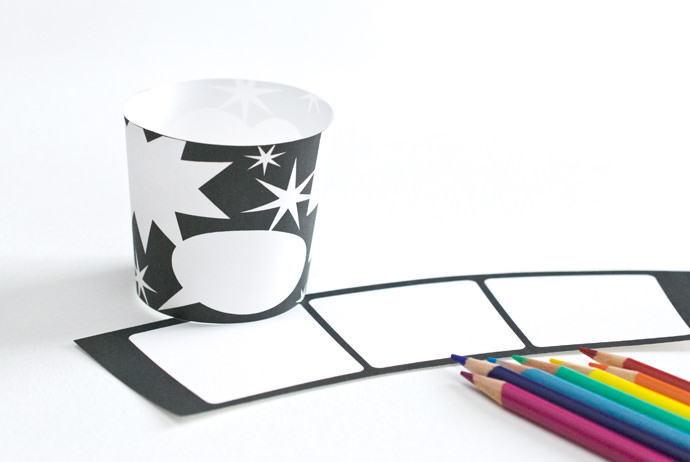 In addition to the designs just for dad, you'll find some extra sleeves that are customizable. There is an empty comic strip version and a superhero-themed burst and speech bubble version.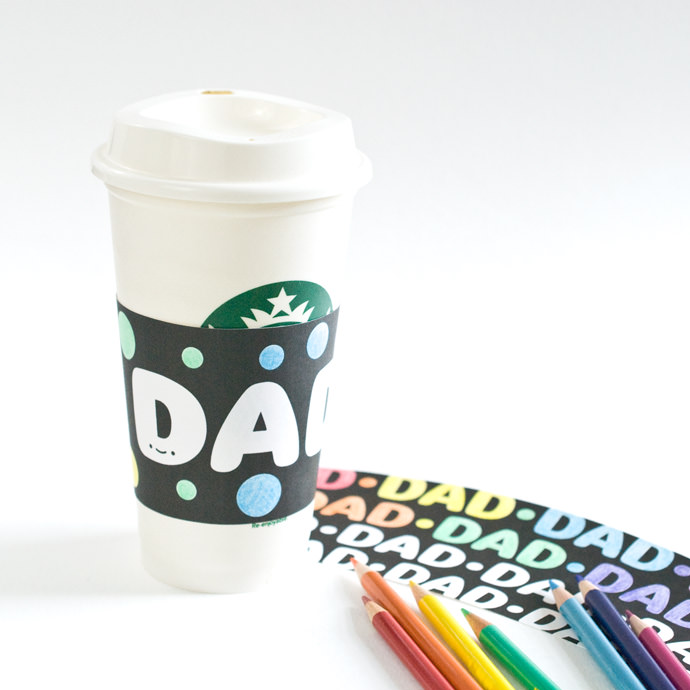 Remember, these sleeves are not designed to protect from the heat of a steaming cup of coffee. You should only use them on cups that are created to be safe to hold without a coffee cuff or with cooler temp beverages.
Dad will appreciate his colorful gift and he can show off how much his little ones love him!
Happy crafting!