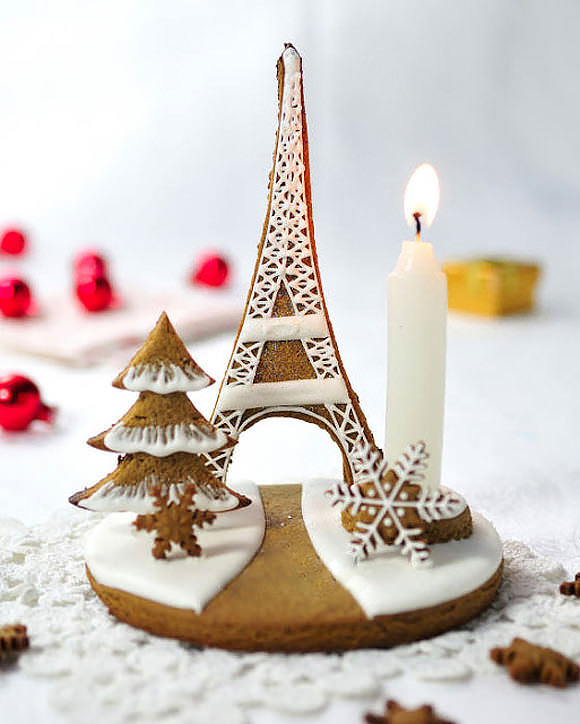 'Tis the season for the smells of Christmas—like fresh, warm gingerbread. All those spices with a hint of molasses… yum! My husband's family gathers every year to decorate gingerbread houses, often with a theme. I've seen bird cages, Dr. Who's Tardis, the White House, and a carousel, just to name a few! This year's theme is a beach Christmas. I wonder how we'll manage that in gingerbread?
I've gathered some ideas that are a little less crazy than those listed above, but still unique. Now let's find our mixing bowls and rolling pins and get ready to make some gingerbread!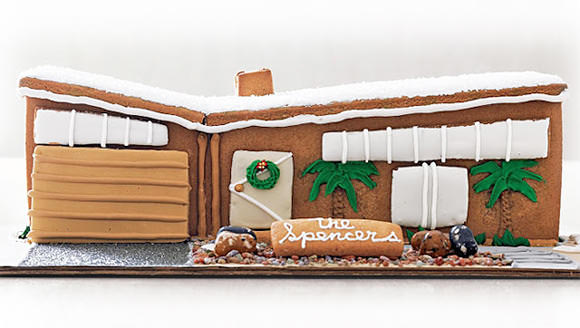 Modern Gingerbread House
available for $80 via uncrate
This actually comes assembled, in case you're interested in a prefab option. But I also love the idea of a mod, super fab house too.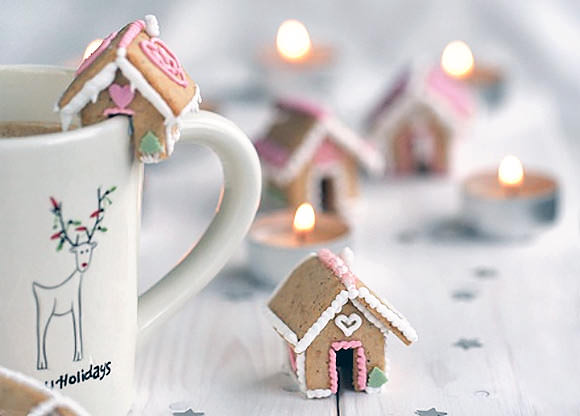 DIY Mini Gingerbread Houses
visit cake time for the tutorial
These adorable houses look like the perfect excuse to host a hot cocoa party.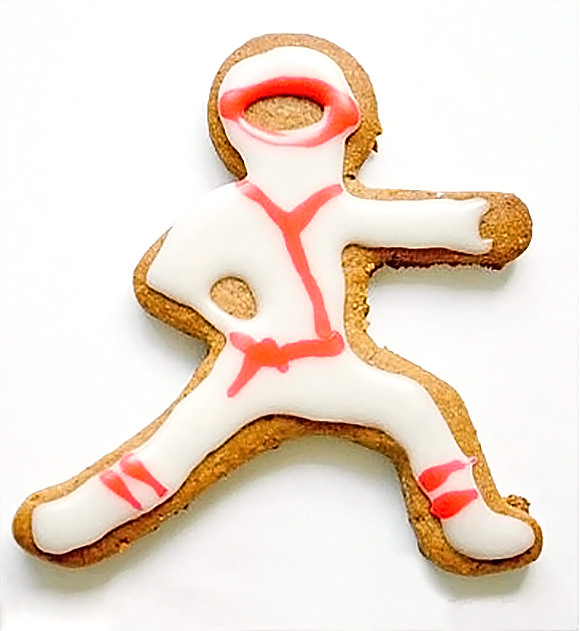 DIY Gluten-Free Ninjabread Cookies
visit fork and beans for the recipe
These Ninjabread cookie cutters are such a hit this season, and I'm excited to try the gluten, egg, and dairy-free recipe that goes along with them.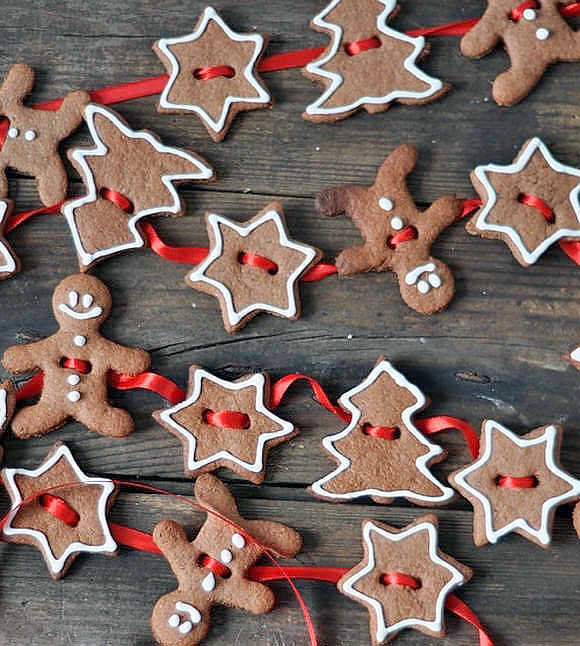 DIY Gingerbread Garland
visit technomouse for the tutorial
Simple idea, easy execution, and a glorious result! These would be awesome wrapped around a Christmas tree.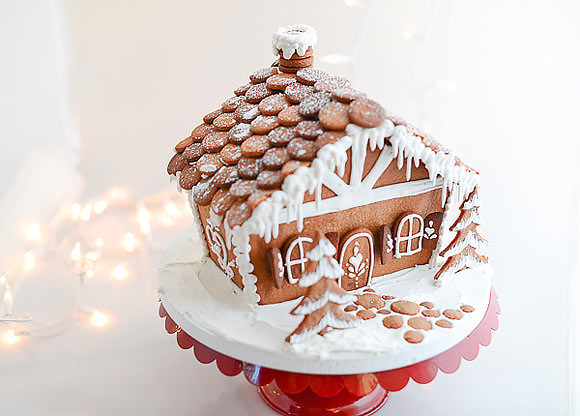 DIY Gingerbread House
visit tikkido for the recipe and printable template
Okay, if you're not convinced you want to go the nontraditional route, then check out this beautiful house all in white.
Pictured at the top of this post: Eiffel Tower Gingerbread Centerpiece, tutorial available via Haniela's.