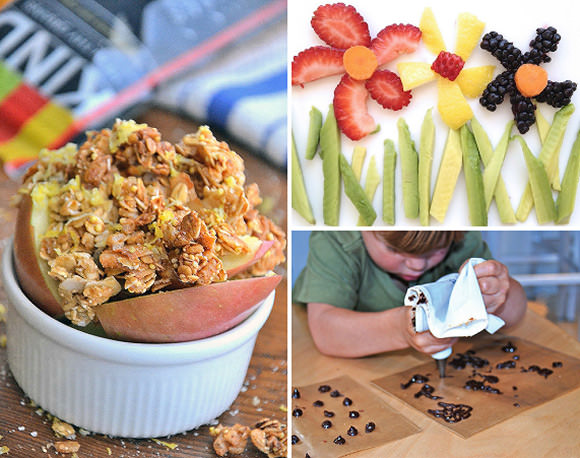 Looking for easy and affordable ways to sneak healthy living into your family's daily routine? This week on Handmade Charlotte we've teamed up with The Honest Company to share eco-friendly, healthier alternatives for your family, create a few super fun projects, and dig into fab recipes from the Honest blog.
We're big fans of The Honest Company around here—once you try their products, it's hard to imagine going back to what you used before (the Organic Healing Balm has quickly become a necessity I simply can't live without). Their monthly service is a welcome relief in the hectic schedule of day-to-day family life, conveniently delivering diapers and other essentials right to your door. Sign up for a free trial kit (plus shipping & handling) and tell us what you think!
To kick things off, here are a few of our favorite recipes from the Honest blog…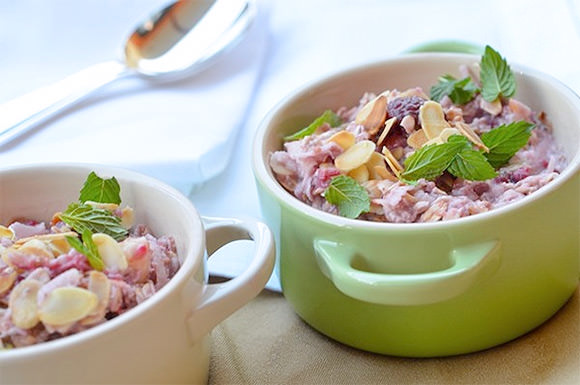 Almond & Raspberry No-Cook Oatmeal
click here for the recipe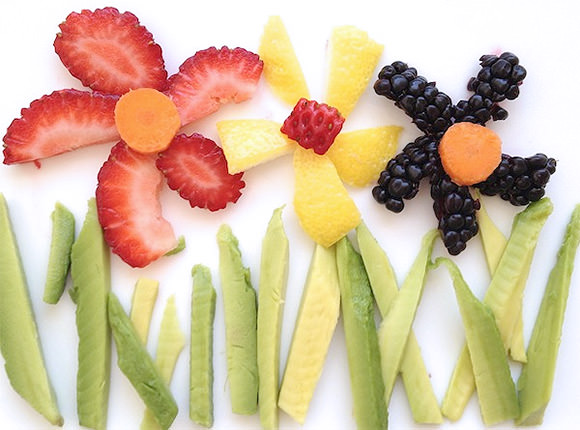 Fun Food Art for Kids
click here for details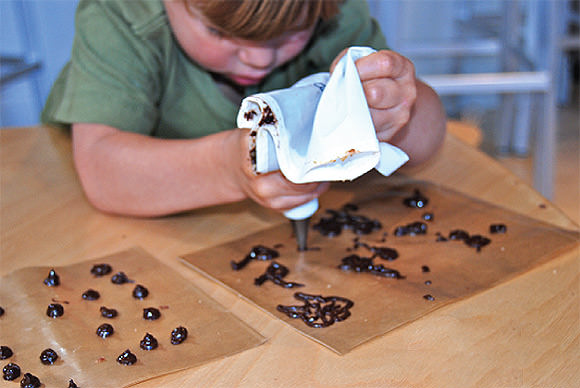 DIY Edible Chocolate Art Project
click here for the recipe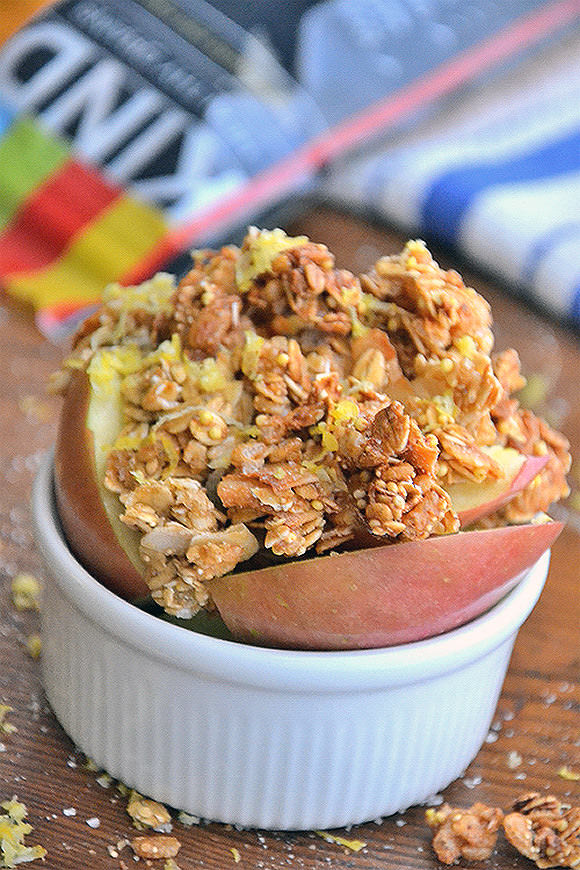 Sweet Gluten-Free Apple Crisp
click here for the recipe
Stay tuned all this week for more!