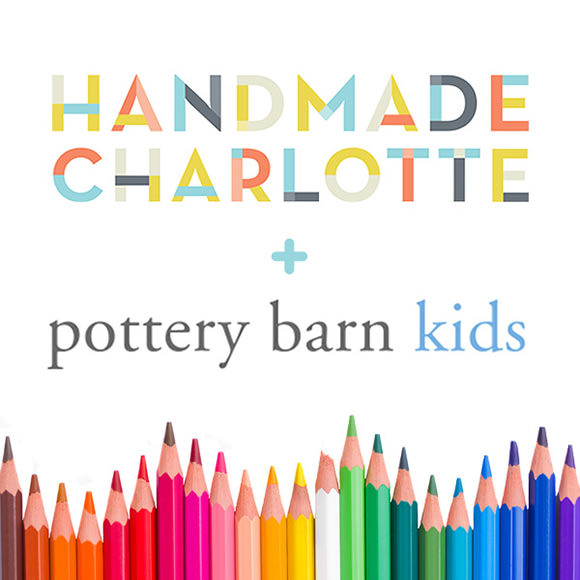 We're thrilled to announce that Handmade Charlotte is teaming up with Pottery Barn Kids to create a series of original DIY projects for their fabulous Building Blocks blog! Be sure to check out the blog, if you haven't done so already—it's filled with fun DIY projects, cool ideas for kids' rooms, and much, much more.
We'll be kicking things off on Aug. 20th with a special project for the first-time back-to-schoolers in your family. In the meantime, here's a quick peek at some of the fun ideas you can find on the Building Blocks by Pottery Barn Kids blog…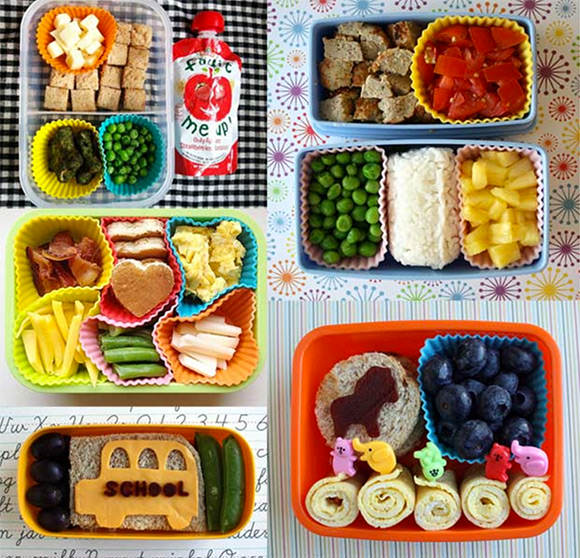 Bento Box Fun for Back-To-School Lunches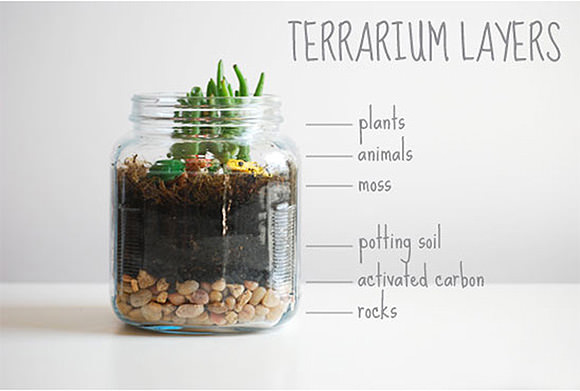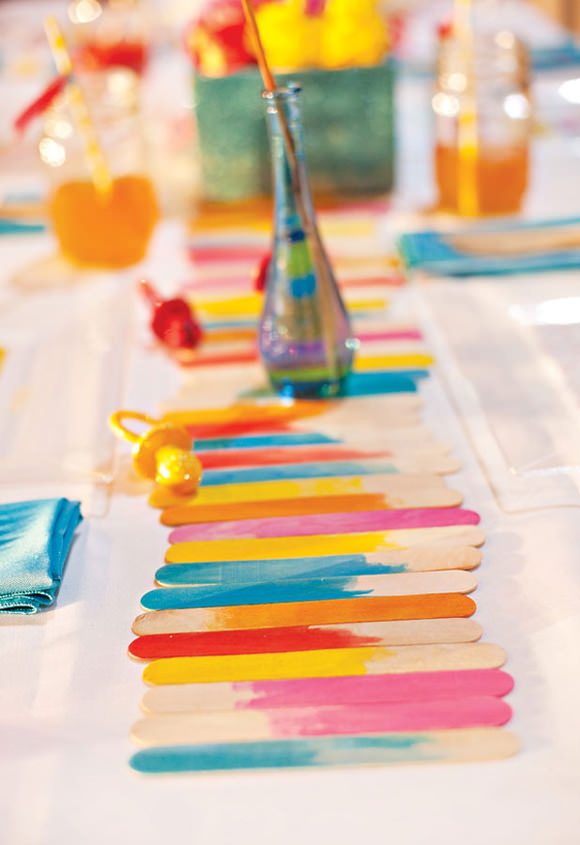 DIY Popsicle-Stick Watercolor Table Runner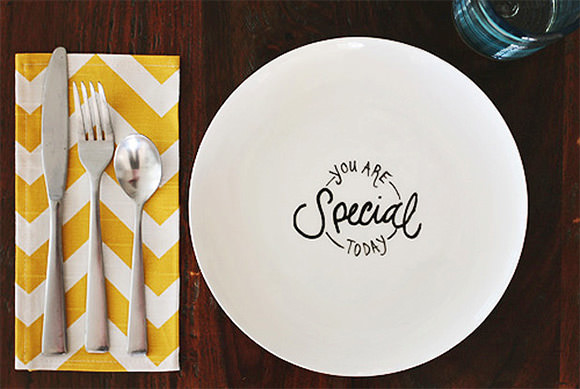 "You Are Special Today" DIY Plate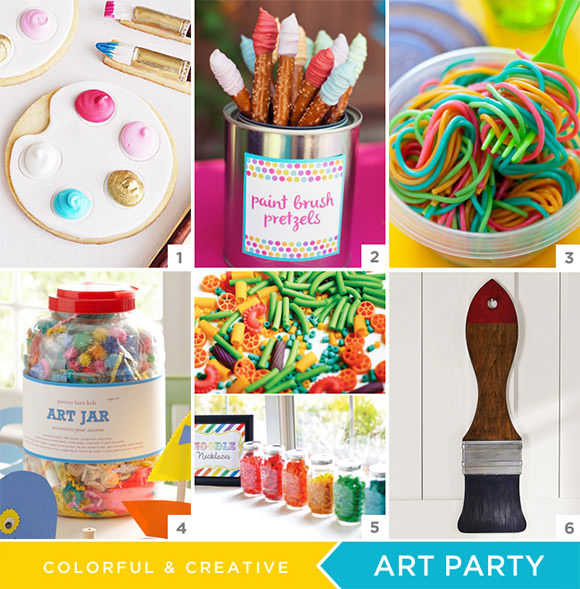 Party-Perfect Birthday Themes & Ideas
Be sure to check out the Pottery Barn Kids Pinterest boards as well, where we'll be sharing some of our favorite picks as we guest pin next month!