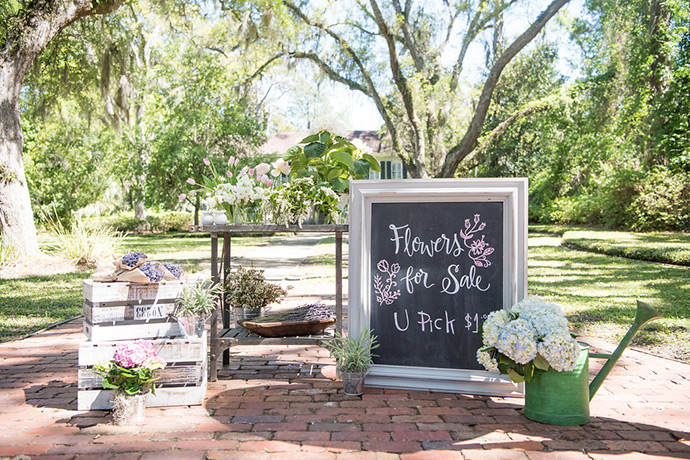 Today we're thrilled to be sharing photos from our craft collaboration series with Monica Lavin of Lavin Label! Our daughter Charlotte came down to St. Simon's Island with us to visit with Monica and we had the best time dreaming up fun DIYs to craft, photograph, and share. One of our favorites has got to be this gorgeous U-Pick Flower Stand – set one of these up at the end of your driveway and we bet you'll have a lineup of neighbours eager to buy fresh flowers down the street!! Take a look at Monica's post for even more beautiful photos.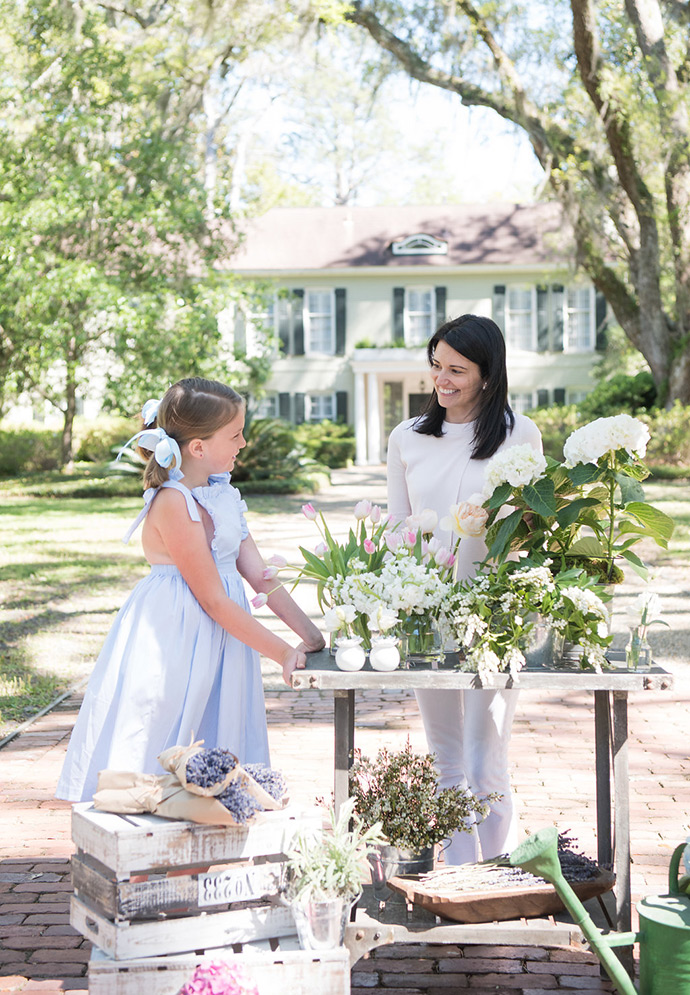 We're so thrilled we had the opportunity to collaborate with Lavin Label – Monica has impeccable taste and her attention to detail is beyond words. Step aside, lemonade stand: this DIY flower stand is in town!
Monica's also sharing more details about these dreamy pastel yogurt pops – you won't believe how quick and simple they are to put together! Make sure to check out the full post here for even more photos of these mouthwatering springtime treats. We love that they're made from healthy ingredients: Chobani Plain Greek Yogurt and Sugar-free Kool-Aid. Yum!!
A huge thank you again to Monica, photographer extraordinaire Kelli Boyd, and everyone that made this shoot possible! We can't say enough kind words about everyone involved and are over the moon with how everything turned out. Keep your eyes peeled for even more projects from this awesome collab in the coming days.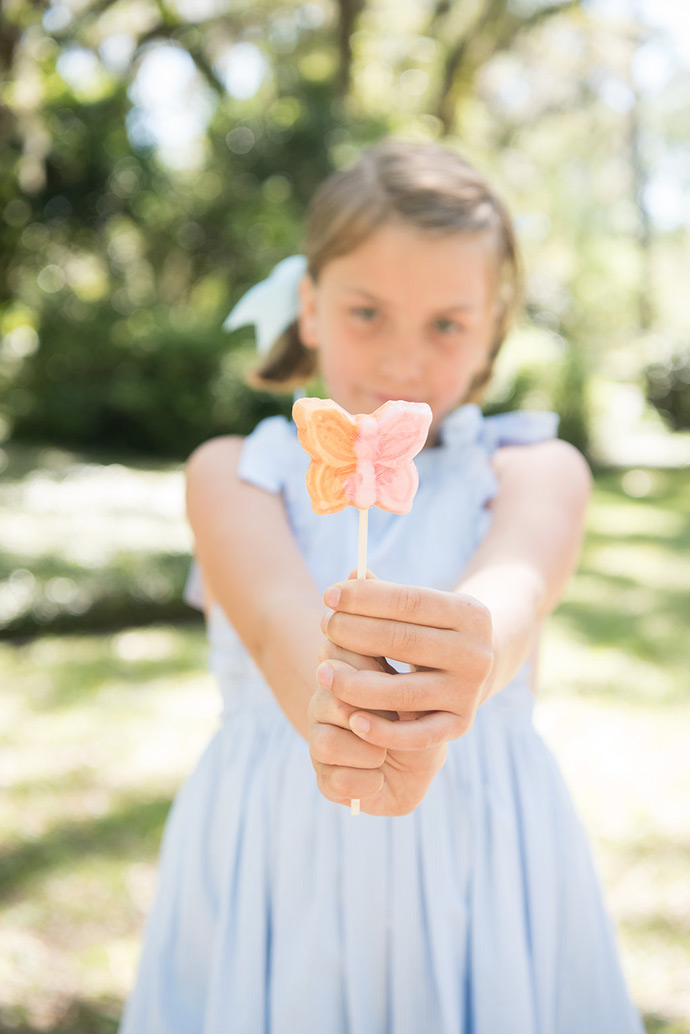 ---
Photos by Kelli Boyd Photography
Florals from The Vine Garden Market
Props from Viola's Market
Chalkboard & Calligraphy by Ashley Curry Calligraphy 
Monica's clothing: top from Ted Baker and shoes from Kate Spade
Charlotte's clothing: Crescent Moon Children