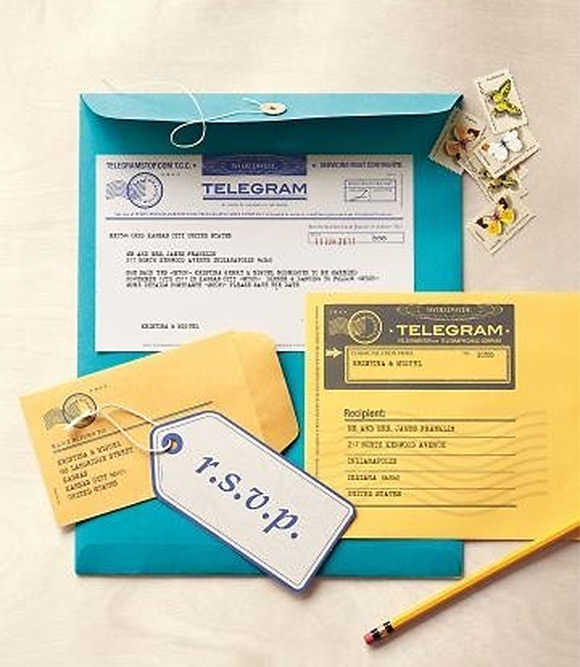 Spring is here and we're throwing an epic outdoor party with Keep.com! The first thing we did was load up our Keep.com collections with invites, supplies, party decor and everything else to make the soiree a memorable affair.
What is Keep.com? Keep.com is a visually inspiring marketplace. You're wowed by hand picked fashion, food, and craft supplies, then you are one click away from the purchase. Whether your planning a party or looking for your warm weather wardrobe, Keep.com lets you collect your finds and then invite friends and family to check it out. It's like owning your own specialty boutique.
Now let's talk about this spring bash that i'm trying to pull off. I thought it would be cool to ask you guys to help me with the planning by sharing with me your fav party supplies and web shops that carry them. You'll need to sign up for Keep.com and basically start keeping your super fab finds. You follow me on Keep.com and I'll follow you. Let's start sharing!
A great event starts with a fantastic invitation. We found ten that will get the party goers running to their calendars to save the date. DIY projects and pre-made cards by indie makers all made the list. Where do you buy your invites? Let us know by Keeping them!
Join me as we take a look at some of the best party invitations of the season…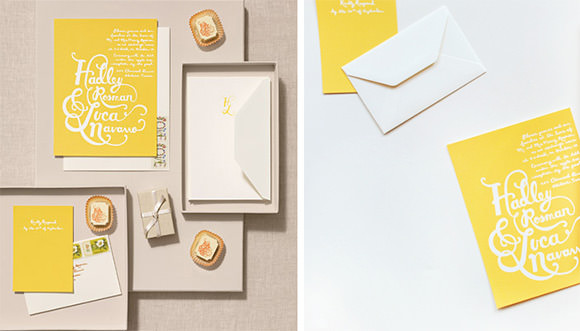 DIY Custom Lettering Kit by Rifle Paper Co.
When you're talking about invitations and cards, Rifle Paper Co. will always make the list. Anna Bond always has an incredible selection of cards and all kinds of other goodies. See more of my Rifle Paper favorites on Keep.com!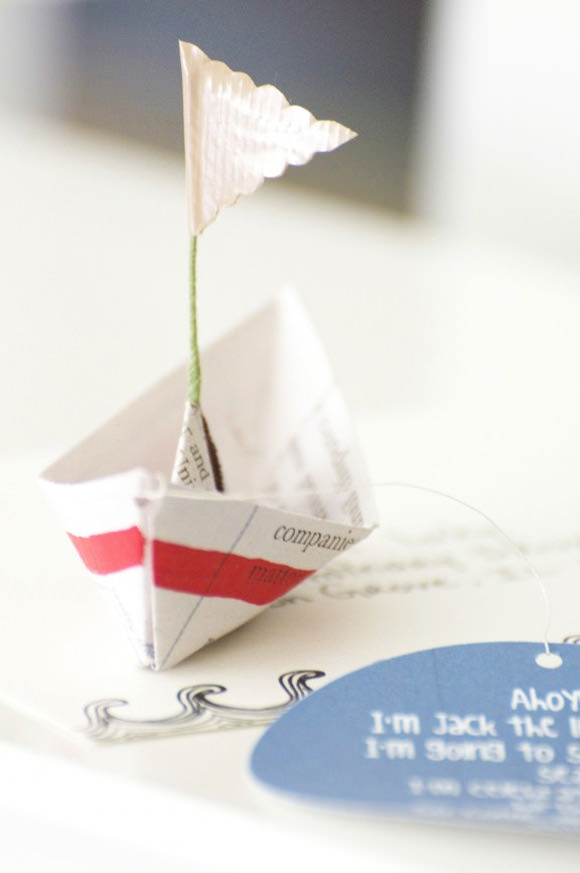 DIY Small Foldable Boat by Diaper Style Memoirs
You can find all of your supplies for this fun little boat on Keep.com. We filled filled our Let's Party collection with all kinds of fun supplies from all over the internet.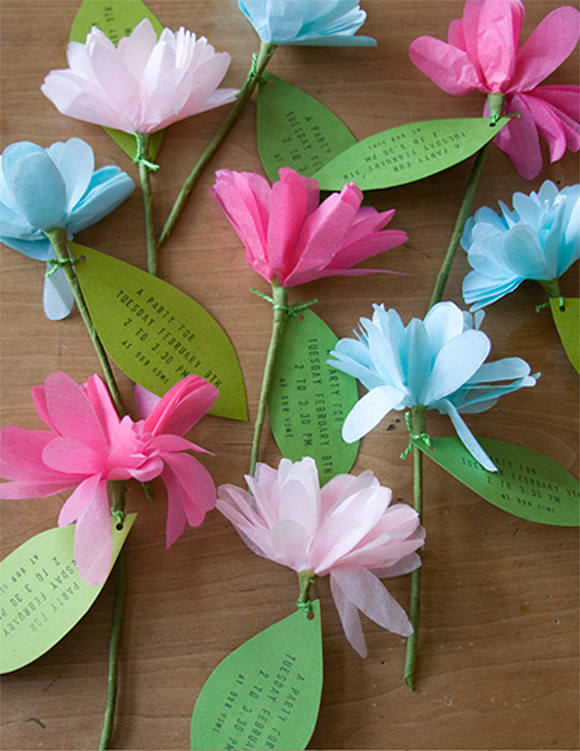 DIY Flower Invitations by Inchmark
How much fun are these wonderful flowers made by Brooke Reynolds over on her awesome blog, Inchmark? All it takes is some floral tape, stamps, and tissue.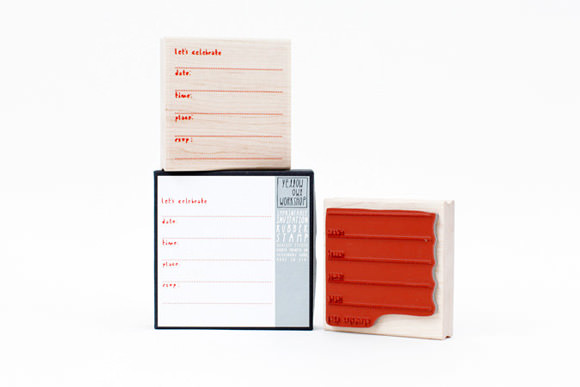 Let's Celebrate stamp by Yellow Owl Workshop
You can use the stamp over and over long after this springtime celebration is over. Stamps are just plain great. You can change the look of the invite by simply using a different shade of paper. You can buy it right from Keep.com!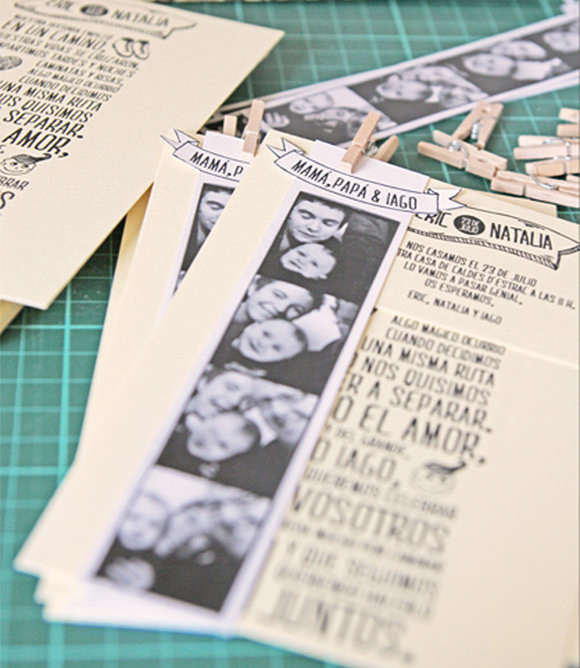 DIY Photo Strip Invite by muymolon
This lovely invitation is easy to make and you can customize it with lovely handprinted paper. You can find a great selection of handprinted paper in our Keep.com collection.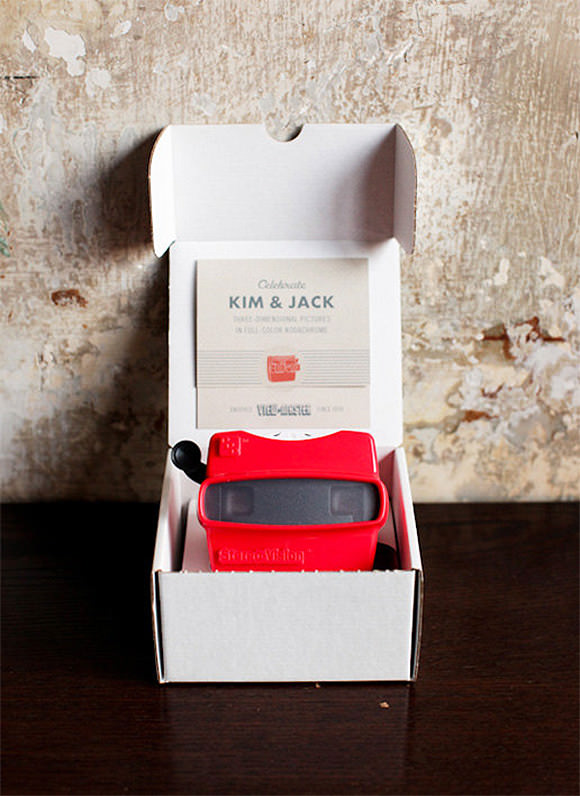 Viewmaster Invitations by Melangerie on Etsy
Super fun view master invitation that you can fill with your own photos. Wouldn't you completely flip to get one of these in your mailbox? The invitation is a bit pricey but we had to include it. You can buy it here.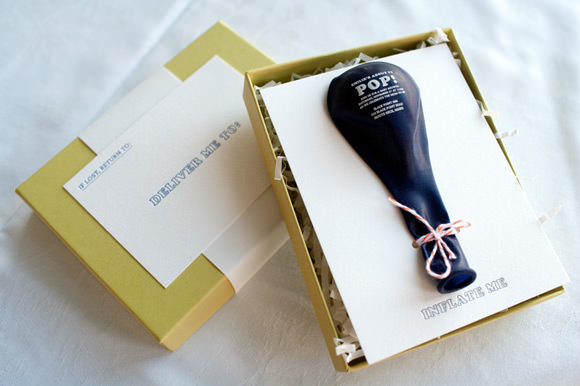 DIY Printed Balloon Invite via Oh So Beautiful Paper
You can get the details of your party printed on a balloon. Your guests will be soaring! Check out several ballon printing options on the website.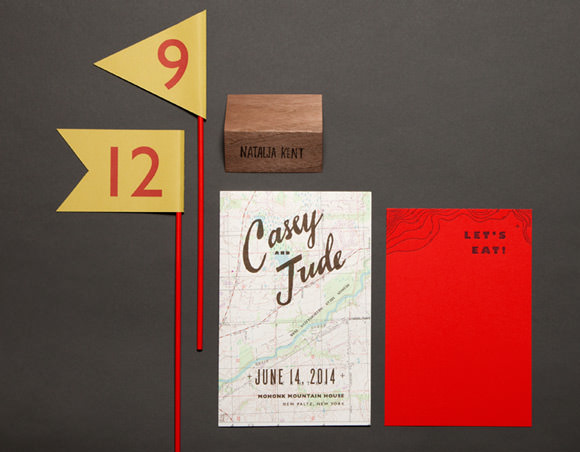 Scout Invitation Kit by Ladyfingers Letterpress
If DIY isn't in the cards, then head over to our Keep.com where you can purchase this hand lettered custom kit for your next bash!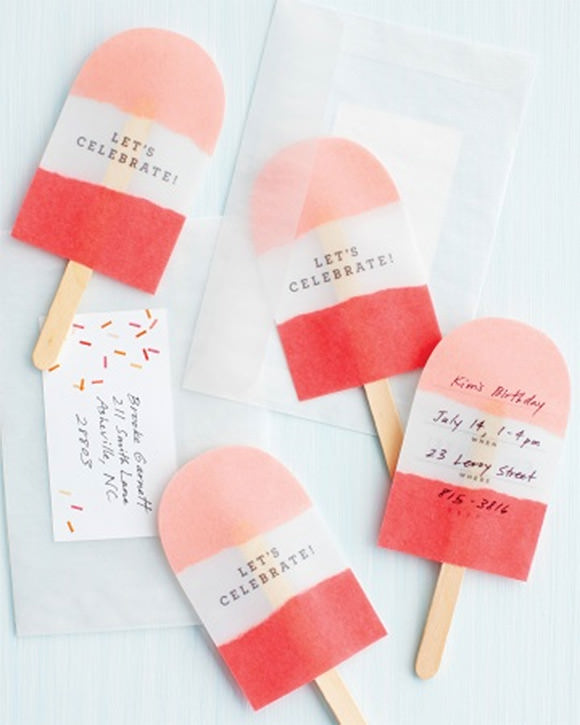 Printable Pops Invitations via Martha Stewart
Martha Stewart is the queen of craft and her free printable popsicle invites prove it even more. You can find the template and get the vellum and envelopes, all ready to go, on Keep.com. We kept a number of envelopes, paper ,and party supplies that will definitely have your guests adding the big day to their calendar.
Pictured at top of post: Telegram Stop lets you write a message to friends and family right from their site. I know email invites are super common these days, but come on… there's nothing like getting a a fun card the traditional way.
Don't forget to follow us on Keep.com! We'll be sure to follow you back so we can all share our best party finds. Wait to see if your pick pops up at the big party!