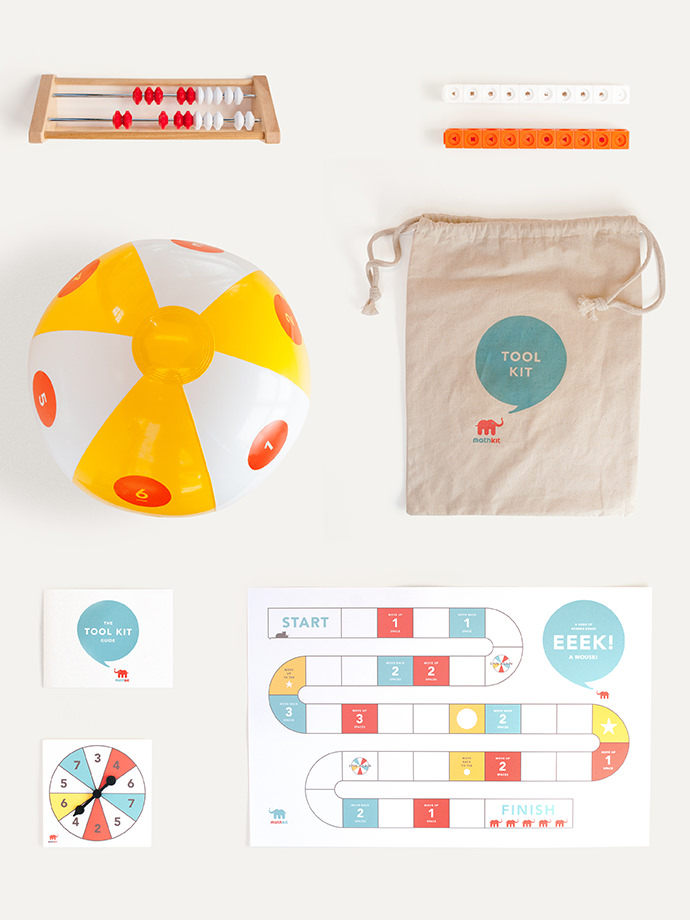 We love when we come across products that not only make learning fun, but are beautifully designed to boot – we totally lose our minds for it!! That's why we really want you to meet Leslie and Rebekka, two moms who teamed up to make math learning as peaceful and relaxing as bedtime reading.
Combining their passions of math and design, they have created MathKit, a set of hands-on math games and learning tools to help families with elementary aged kids (K-3) practice addition and subtraction.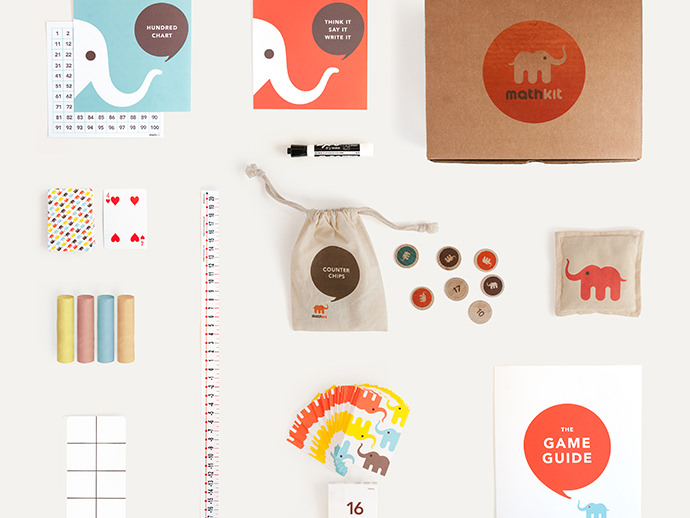 Leslie Gilbert, a college math teacher, realized how stressful math is for many children, especially girls, at her daughter's elementary school. She invented MathKit, combining research on math mindset with her experiences as a mother and math teacher. Through MathKit, Leslie makes it easy for every family to "play math" with their kids.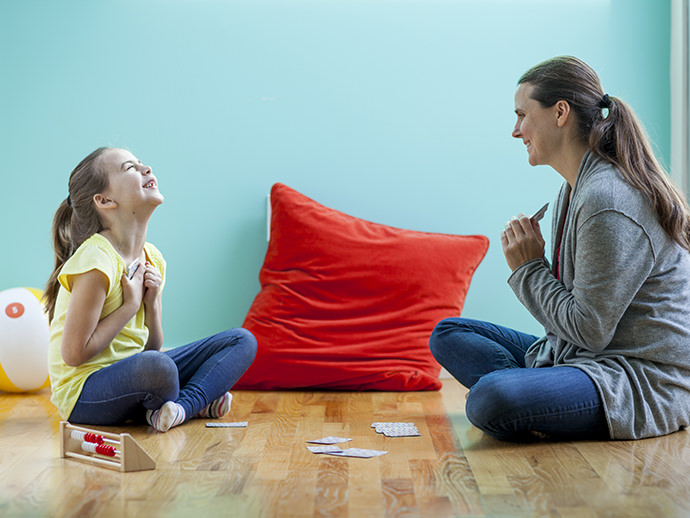 Rebekka Connelly, Leslie's neighbor and a graphic designer, heard about the project and was excited by its possibilities, especially since math can be poorly designed and uninviting. Rebekka joined Leslie, bringing great design to the vision of fun math learning. She developed a simple and joyful look and feel – appealing to kids yet sophisticated and inspiring to parents.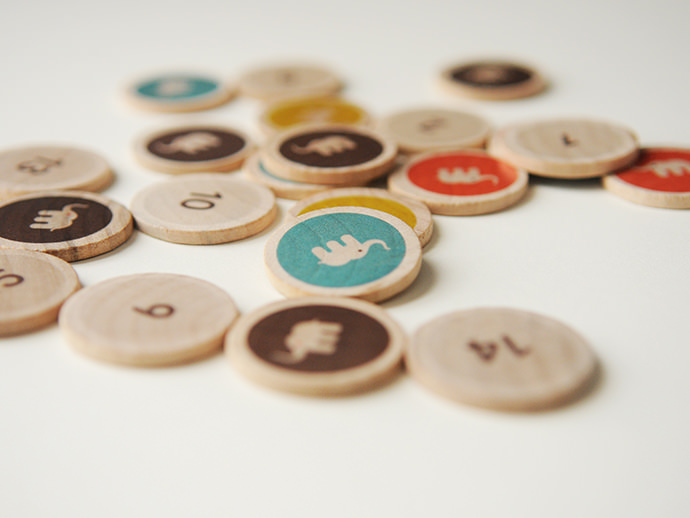 Rebekka crafted MathKit's design with as much thought and consideration as Leslie put into creating the games. Giving Addie the elephant a voice and personality illustrated the theme that math can be silly and fun, not stressful. The playful color palette makes the games inviting for children. And, MathKit materials beg to be played with – from the beautiful wooden counter chips to the snap-together linking cubes.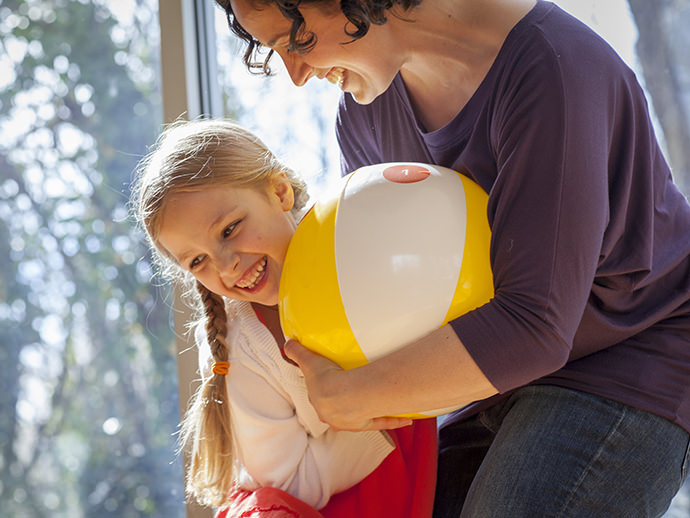 Over the last year, these moms have built a friendship – sharing the creative process while balancing young kids and a young business. They've been working through naptimes and bedtimes to make MathKit a reality. A successful Kickstarter campaign will free them up from making the kits in their living rooms, and let them get back to doing what they are passionate about – creating additional kits to help families cuddle up together with math!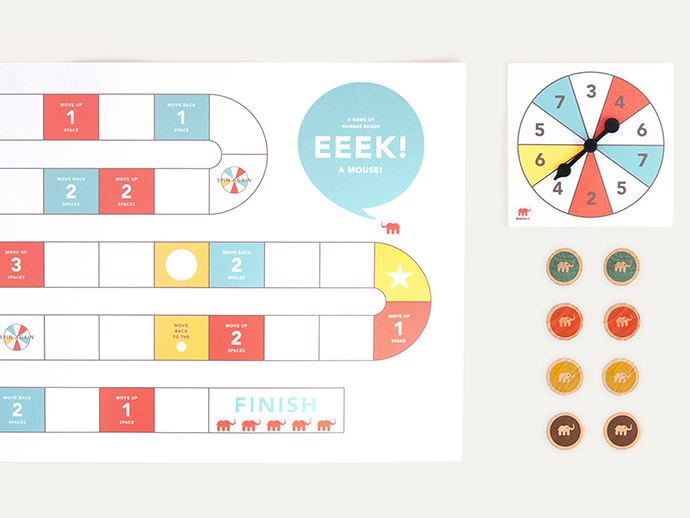 Kickstarter campaigns are "all-or-nothing," so the project must reach its goal of $30K by December 11 in order to receive any funding. Please help spread the word via your social media networks, and consider donating (as little as $5) to help the project.
MathKit is currently on Kickstarter with a funding deadline of December 11. Rewards include full handmade kits in time for the holidays.