Now that we've successfully conquered our fear of heights, our kids are chomping at the bit for a new adventure challenge. To satisfy their cravings during down time when we're not on the road, we searched high and low for cool new products and tools to keep them pumped and well-prepared for any adventure the future may hold.
Here's the product of our labor: the official Holiday Gift Guide for Young Explorers. Enjoy!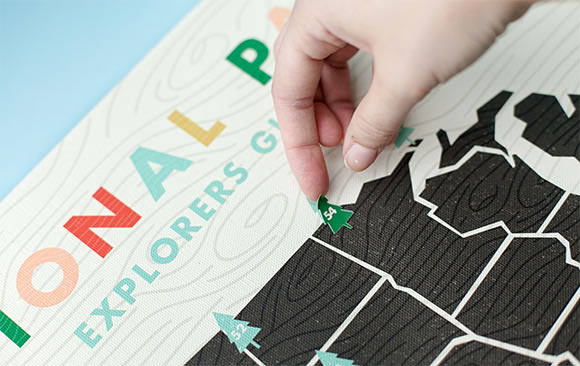 National Parks Checklist Map Print
Available for $125 from ElloThere on Etsy
Hang this sweet print on your young explorer's wall so they can keep track of all the national parks they've visited. Each national park is listed alphabetically and numbered for quick reference.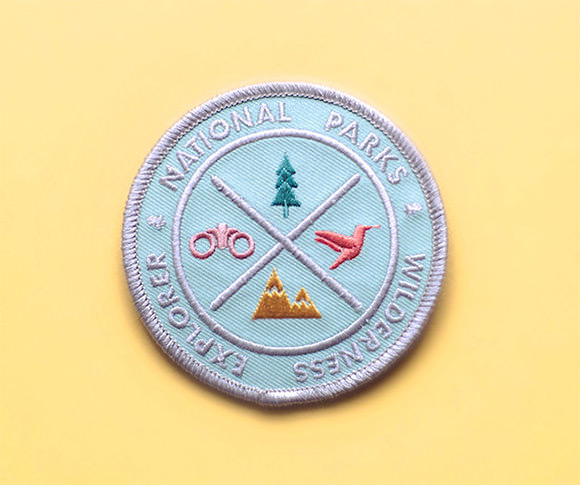 Explorer's Patch
Available for $6 from ElloThere on Etsy
Why does every young explorer need a patch? Because patches are awesome!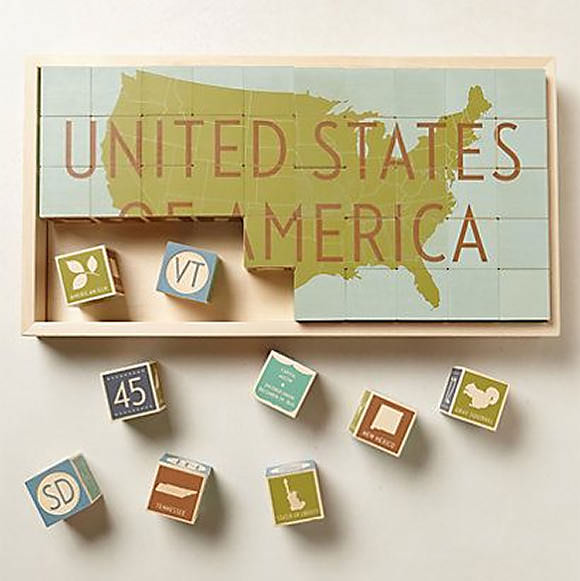 United States of America Blocks
Available for $91 from Anthropologie
These heirloom-quality wooden blocks are a perfect way for the youngest explorers to learn the states and plan their routes.Each block artistically conveys facts lil names of capitals and state info (mottos, birds, flowers, and trees).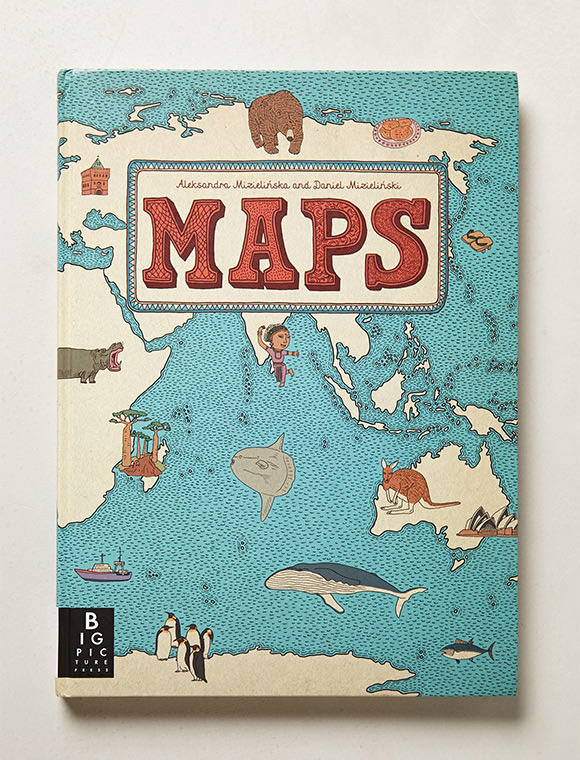 Maps Book
Available for $35 from Anthropologie
An excellent anthology for your little cartography enthusiast. The wonderfully illustrated book breaks down each region of our planet and shares their historic events, indigenous species, and fascinating facts.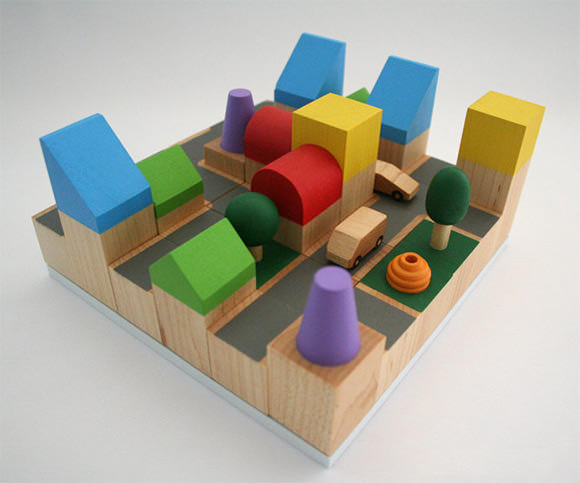 Cityscape Wooden Building Blocks
Available for $68 from Cubiciti on Etsy
Not all adventures have to take place outside the city grid. Here's the perfect tool for your future urban planner.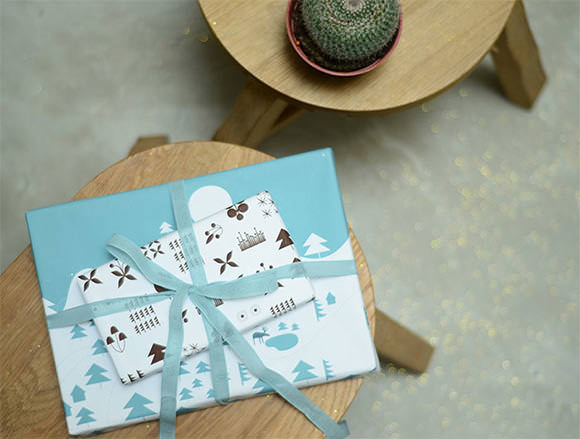 DIY Printable Wrapping Paper
Available as a free download from Bloesem
Last but not least, here's the perfect woodsy gift wrap so you can package everything up and put it under the tree. Download & print this little gem free of charge at Bloesem.
---
This adventure was proudly made possible by Subaru. Find yours today.