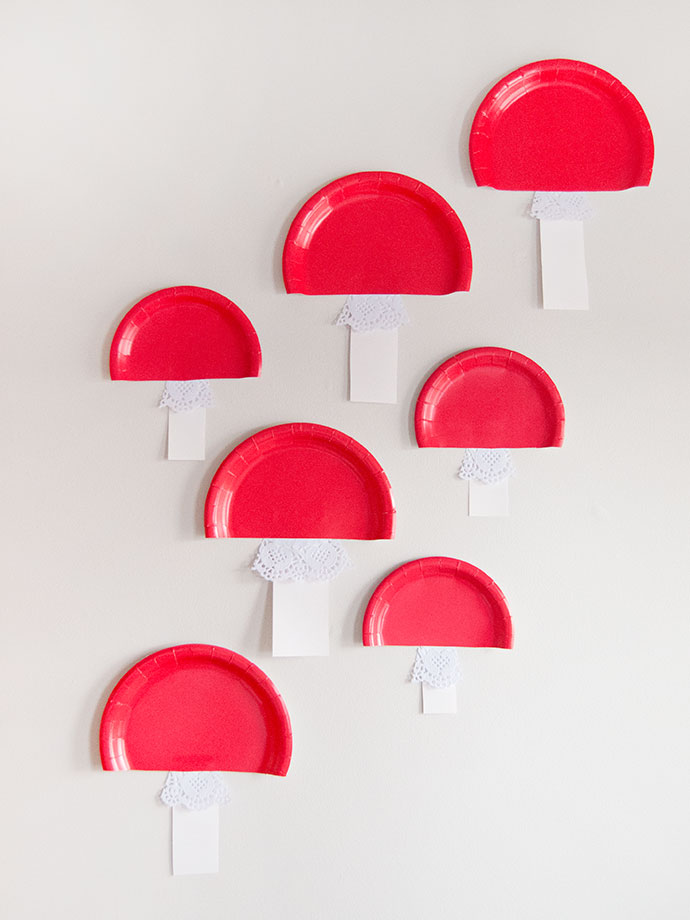 Toadstools will always have a special place in our hearts – they're just so cute and such a cool & colorful part of nature! Today we were inspired by the little guys and made these quick and easy paper plate decorations. If you use red paper plates like we did, these toadstools take mere minutes to assemble, so you can really craft a whole bunch in no time and make a huge impact! Wouldn't they be great for a woodland or fairy themed party?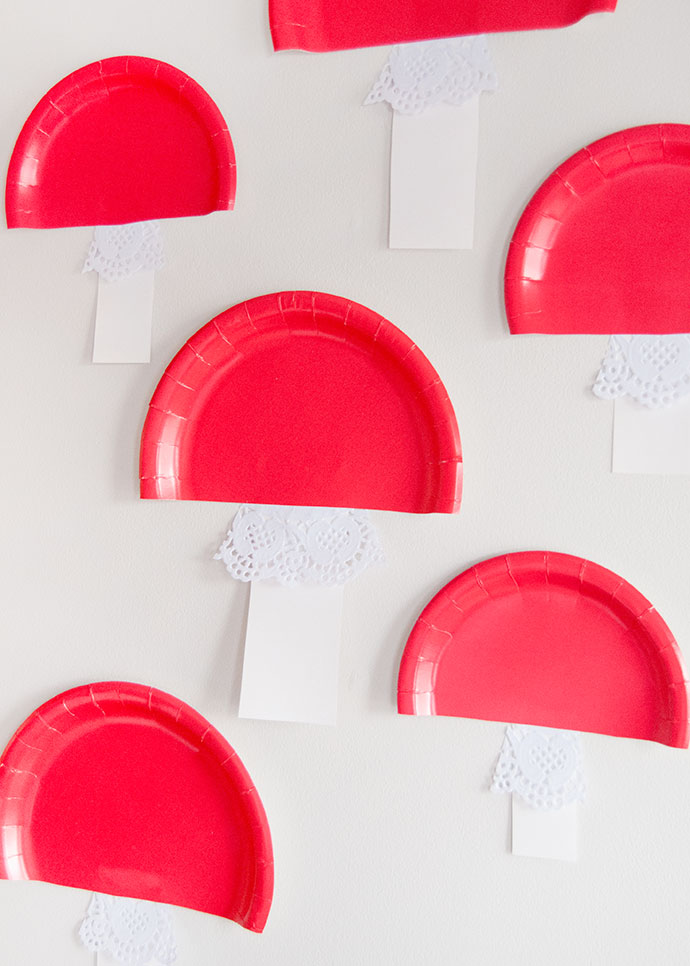 We kept them on the simple side, but if you wanted to add even more details, paint little white dots (or use those round white stickers from the office supply store!) all over the red caps. And if you don't have red plates, you can always paint some white ones! We love the little doily detail too – this part of the mushroom is technically called the ring or annulus, and looks a little bit like a little skirt or collar that wraps around the mushroom's stem. You could even turn this craft into a lesson all about mushrooms and add on all the scientifically accurate parts! However you choose to make them, keep reading for all our tips and tricks below.
Red paper plates
White cardstock
Doilies
Scissors
White glue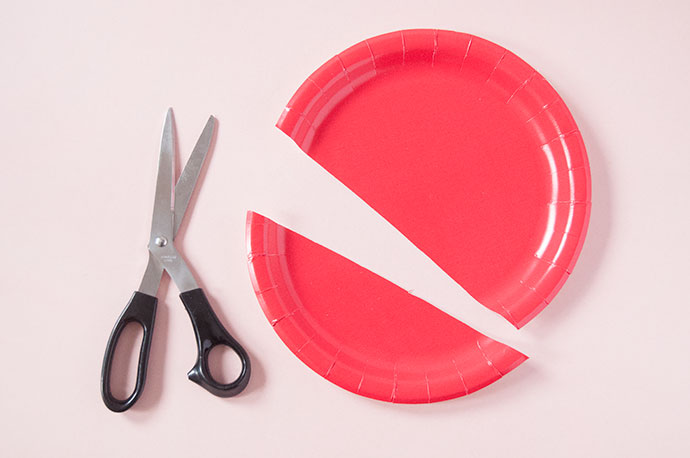 Step 1
Cut a paper plate into two pieces. The piece we will be using for the toadstool should be the larger half. The smaller piece can be recycled or saved for another craft project.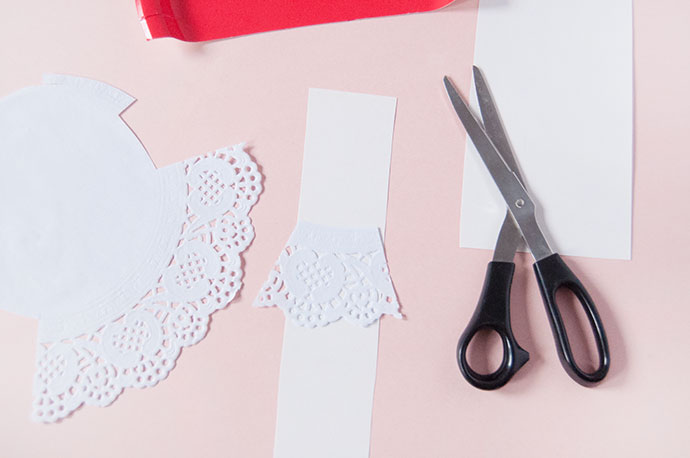 Step 2
Cut a strip of white cardstock two to three inches wide to be the stem. Then cut the lace edge off of a doily so that it is about the same width as the stem at the top, but cut the doily so that it flares out a little bit as shown.
Step 3
Use white glue to attach the cut doily to the stem.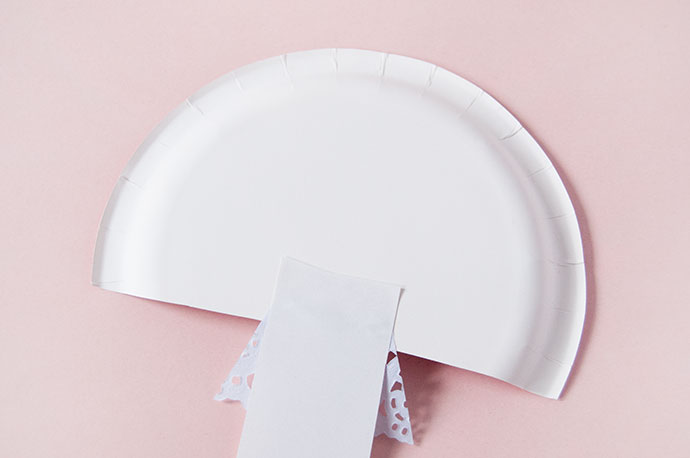 Step 4
And then glue the top of the stem to the back of the red paper plate, keeping it centered. You can also trim the length of the stem at the bottom until you're happy with the look. Allow to dry completely before taping up onto your walls as decoration. Repeat with as many plates as you like, using different sized plates, wider and narrower stems, and slightly changing the size and shape of the doily detail too.