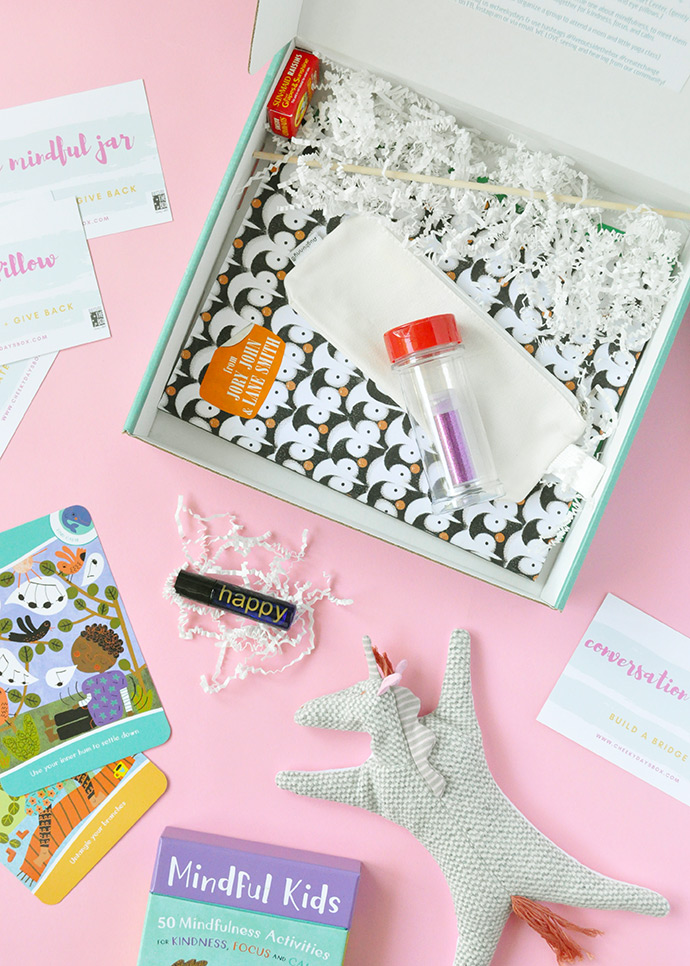 There's nothing better than finding some happy mail at your door, and that's especially true when it's a curated box full of goodies for kids! Today we're super excited to be sharing our favorite subscription box for kids: Outside the Box by our friends at Cheeky Days!
Each month's box has a unique theme – the summer box pictured here is all about mindfulness. And not only is each box filled with a whole ton of really fun and creative stuff, but kids are encouraged to look back and talk about what they've learned and how they can give back to their community. Conversation cards and prompts that fit each box's theme are included and are the perfect solution for busy families. Outside the Box makes it easy to have teachable moments and talk about how our actions can make our family and community a better place.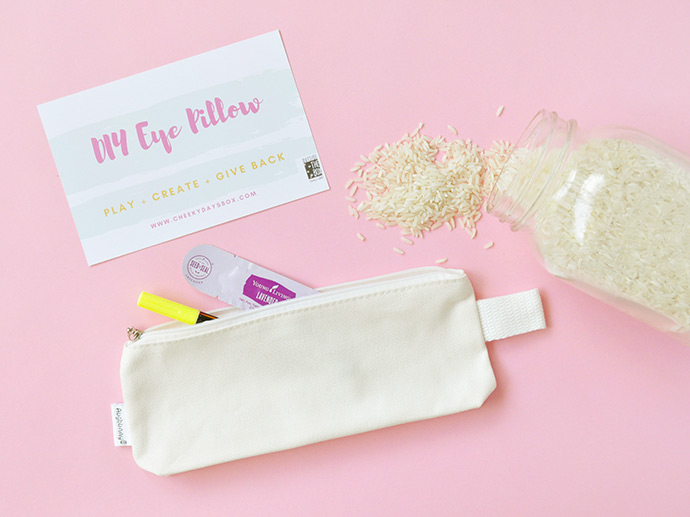 In the summer box, there are all the supplies you need to make and decorate a relaxing eye pillow – just supply your own rice, barley, flax seeds, or lentils. Once you and your little ones have finished it use the included address label to send it to Hands to Heart Center, a non-profit organization that practices yoga with people affected by poverty, trauma, and addiction.
From the Outside the Box website:
"We want kids, all kids to know they can make an impact, they can give back, they are a part of community and can build community. Every month we include a challenge card, because that's what it is… it's a challenge to all of us to live outside the box, a challenge to break our habits & push past our comfort zones, a challenge to connect & to create, a challenge to think beyond ourselves to the community all around us, a challenge to create the change we want to see in the world."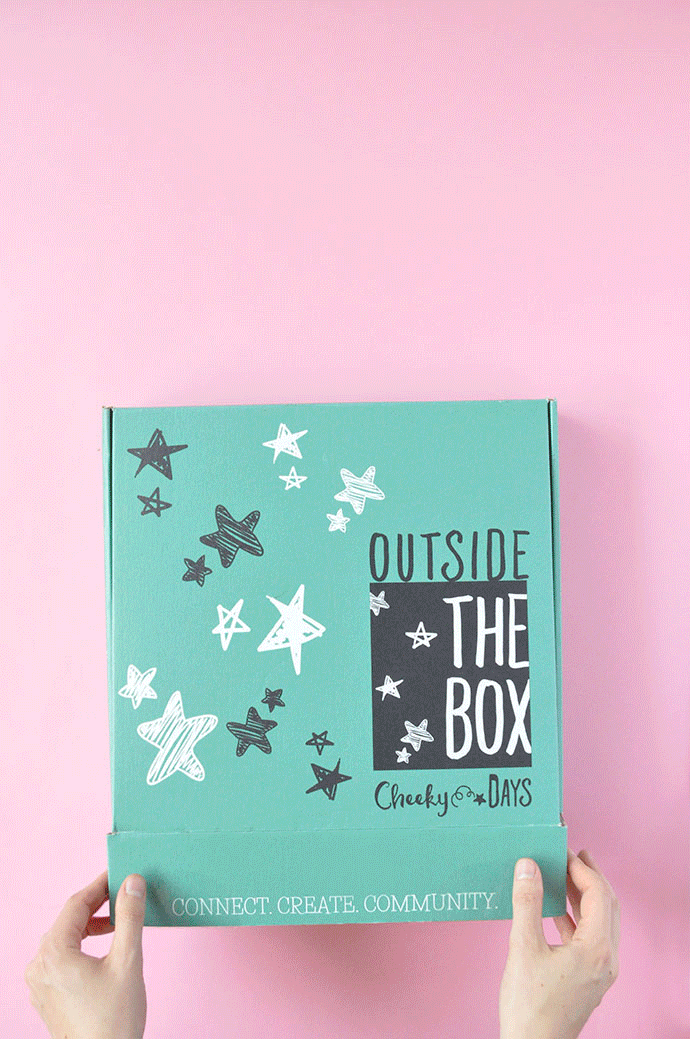 Each box also contains a wearable item, an illustrated children's book (with a message relating to the box's theme of course!), a handful of crafts & activities, and community cards that suggest ways for kids to continue the box's lessons outside the box! Oh and there's also a special surprise in each box too. ;)
Recommended for kids aged 2-7, there's also the option to add on a "sibling box" to your subscription. This is great for families with a few kids who each want their own wearable and craft supplies.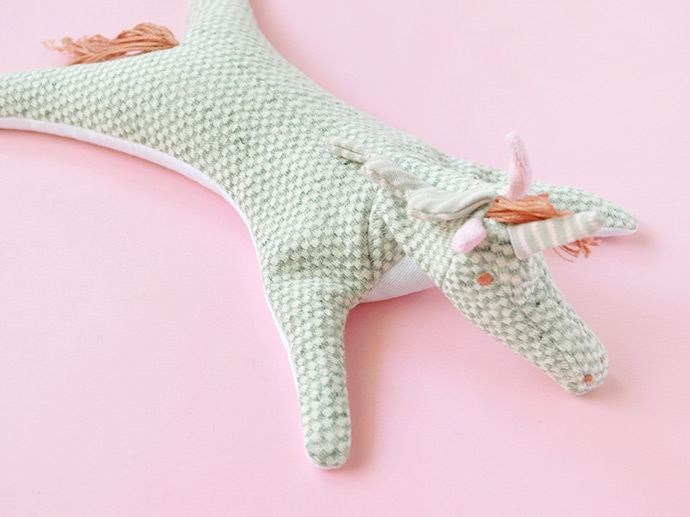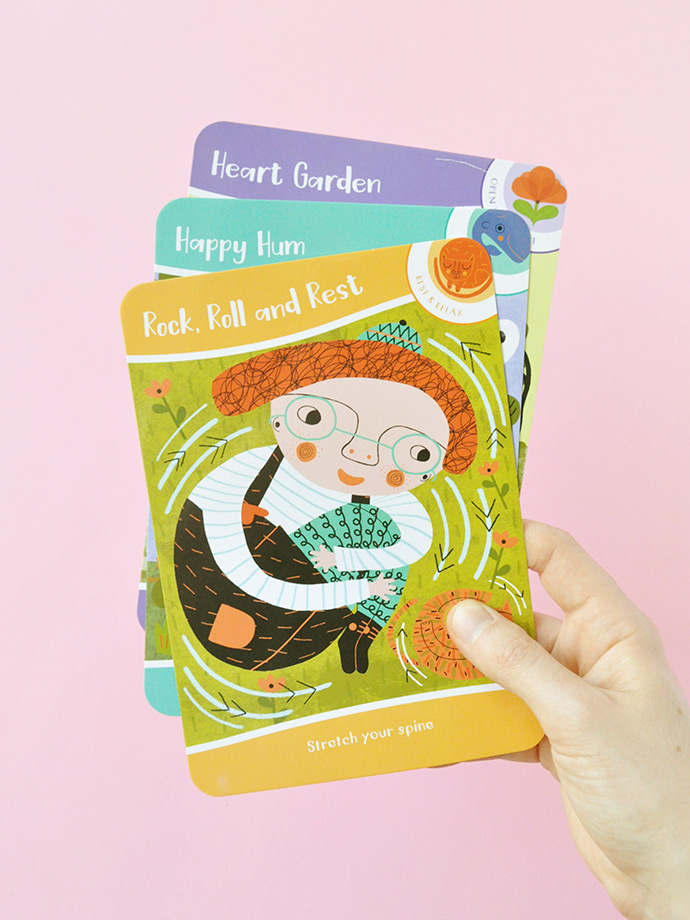 Fans of essential oils will especially love the mindfulness box – it includes a special surprise for moms, this specially formulated "happy" essential oil roller. Plus, kids will fall in love with the scented unicorn eye pillow – talk about cute!!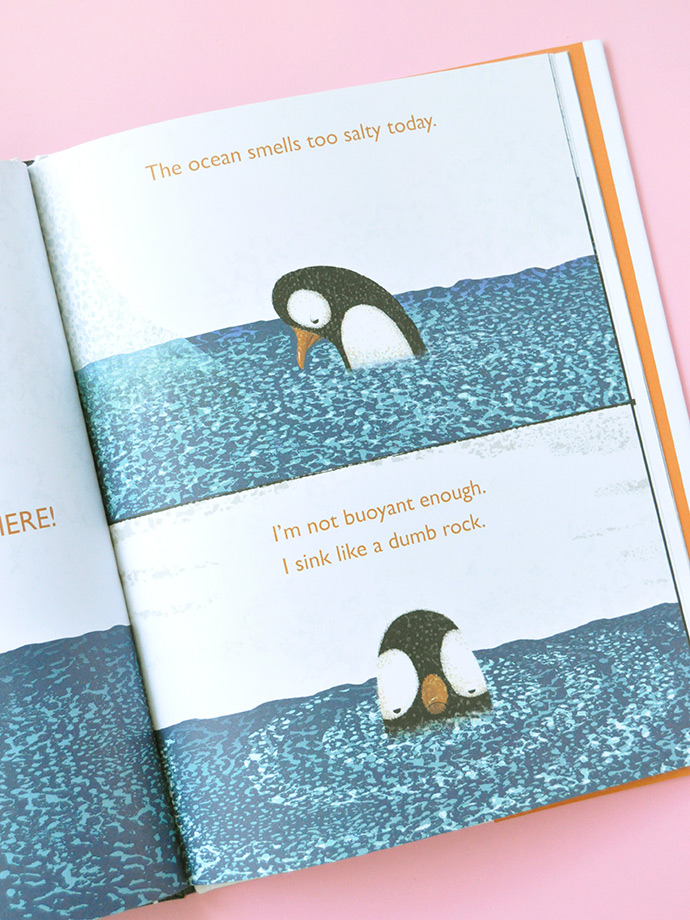 We also love the box of 50 Mindfulness Activities (for kids 4 – 104!) and all the illustrations on the cards. Each card teaches kids about empathy, mindfulness, and how to manage their emotions through games, activities and meditiations. And speaking of illustrations, we can't get enough of Penguin Problems, the book included in this box. Silly and relatable, we're sure this book will be a hit at your house too.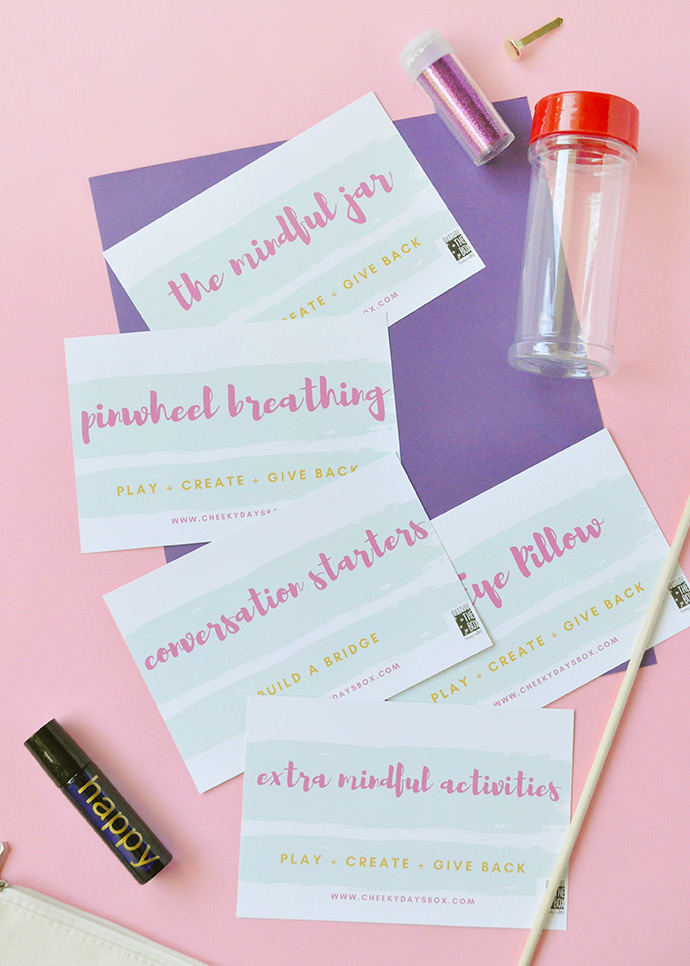 We really enjoyed learning all about mindfulness through these thoughtfully curated activities, books, crafts, and exercises. Outside the Box is a happy mail subscription that your kids will love and you can feel good about too!
To learn more about Outside the Box and to subscribe, check out more details over here!