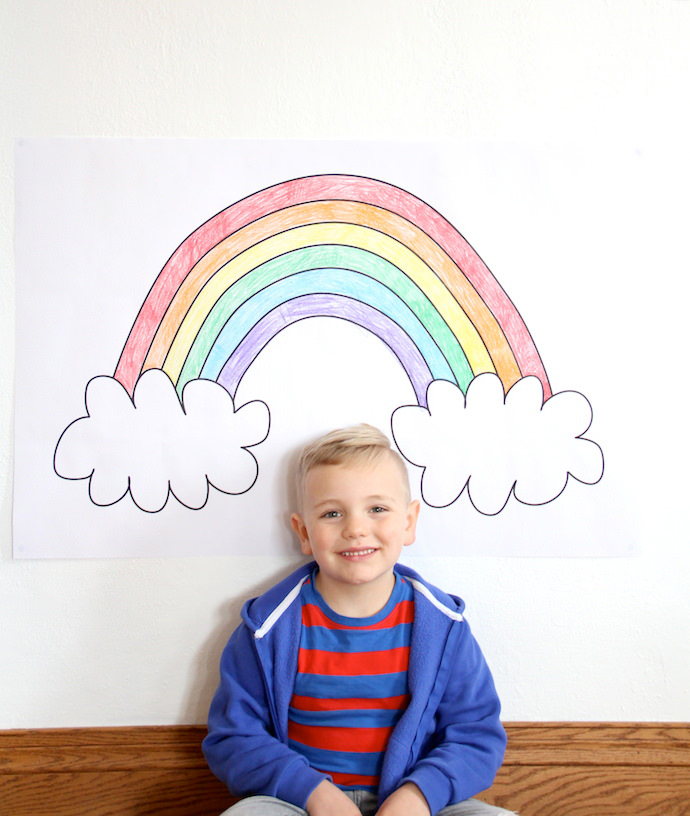 Everyone knows leprechauns love rainbows! To help persuade the leprechaun to leave you a little treasure on St. Patrick's Day, we made this printable rainbow poster for your little ones to color. You can set up a trap underneath the rainbow or leave a little pot of gold for your favorite leprechaun. The kids will love coloring and hanging it with you in anticipation of the big day!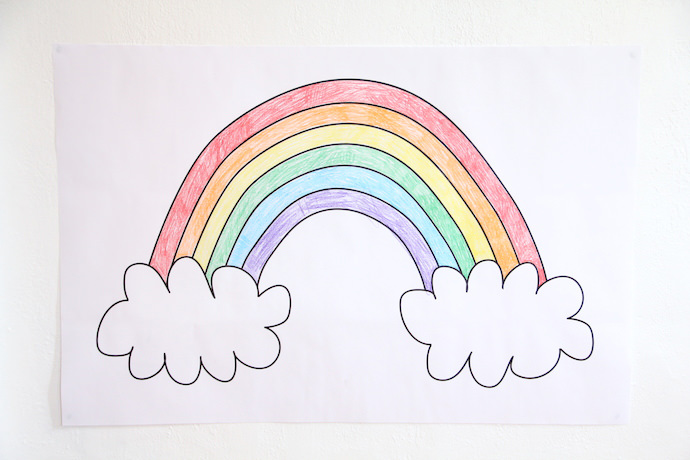 To print off your own, download the Poster PDF here and take it to your local print shop that does engineer prints. They'll print it off in a matter of minutes. The best part? It's super cheap! I'm talking $3 cheap. Pretty great, right?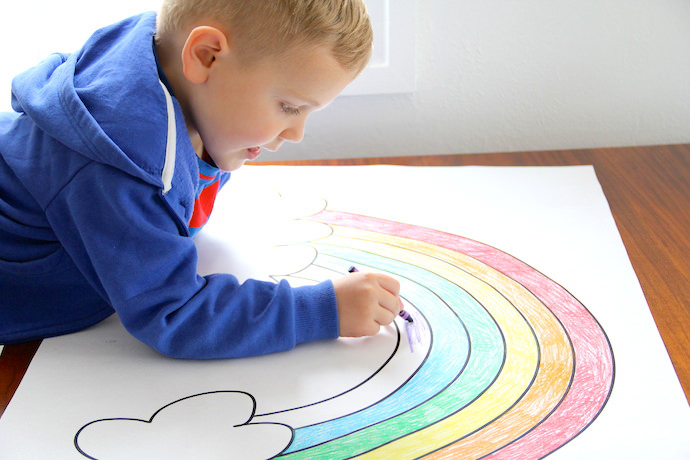 So go on and print and color to your heart's content. Your kids will love you for it!