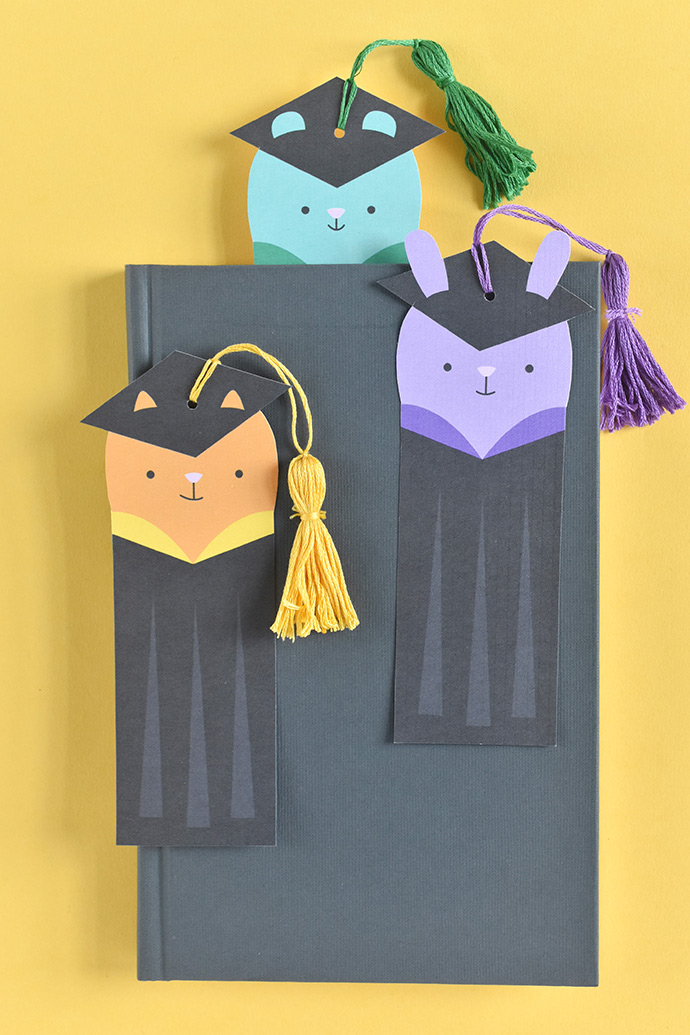 When graduation season rolls around, it's time to think of fun ways to celebrate the graduates who worked so hard. These printable animal graduation bookmarks make a fun addition to gifts for kindergarteners, college students and everything in between!
Cat, Bear and Rabbit are all dressed up in their graduation gowns, ready for some pomp and circumstance. They even have tassels atop their caps!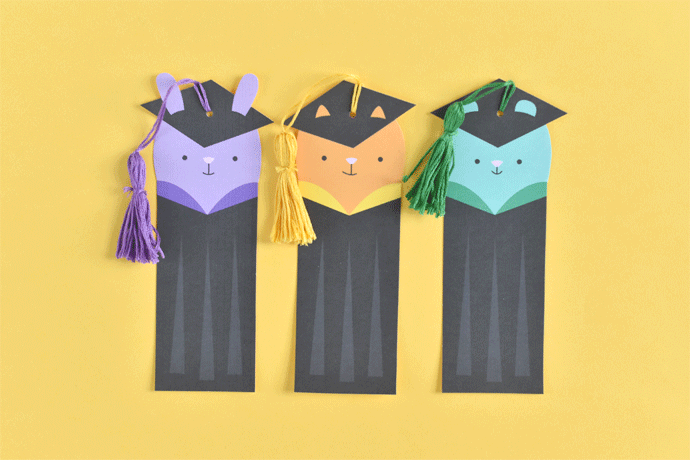 You can slip one of these bookmarks into a card, or add it inside a great book to finish off a fun gift. They would also make a fun favor to hand out for a graduation party or as a class gift.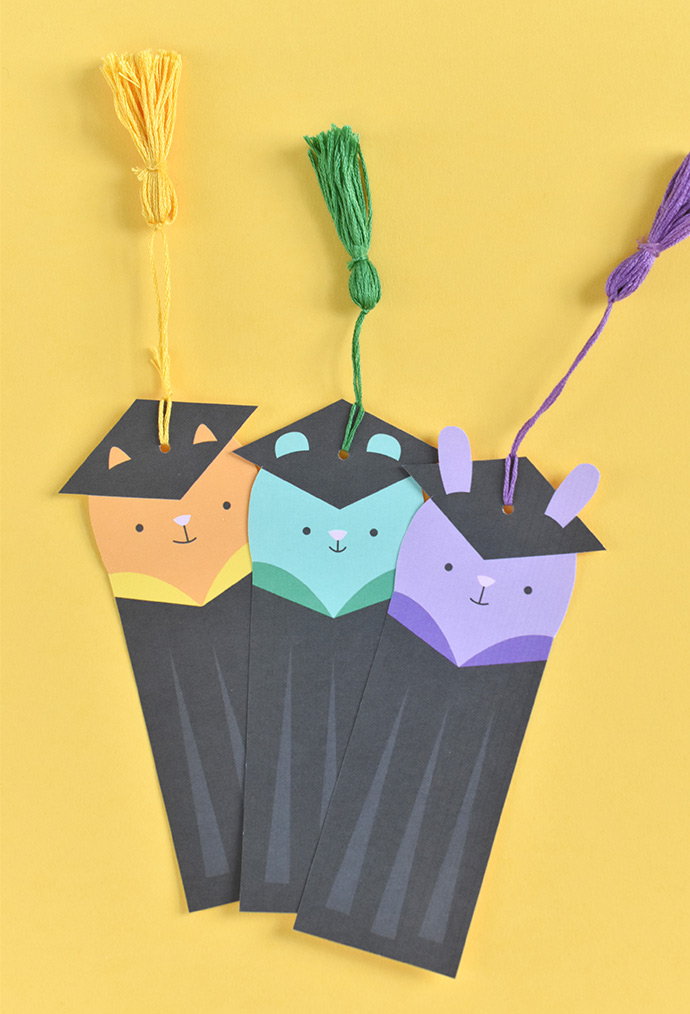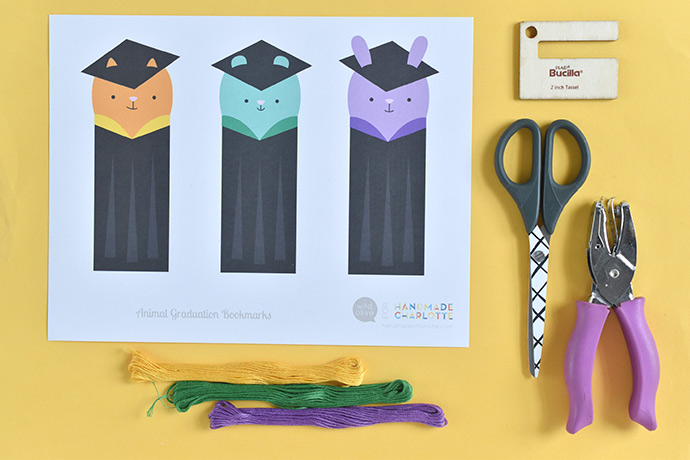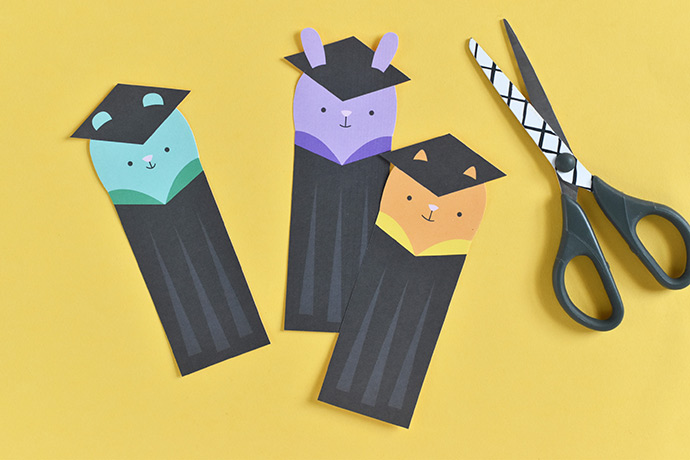 Step 1
Print the Animal Graduation Bookmarks file on cardstock. Cut out the animal shapes.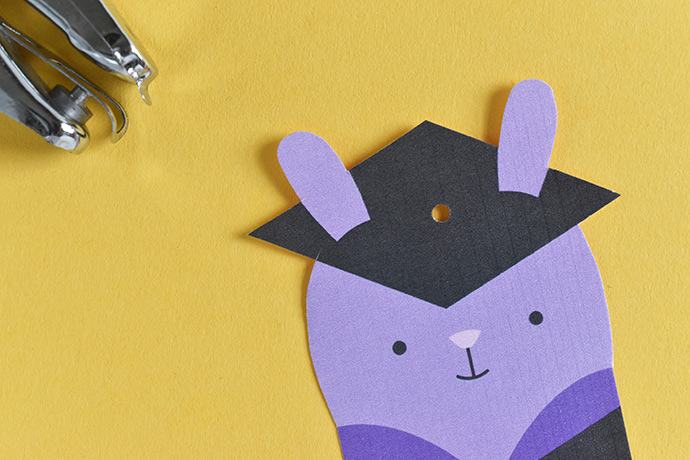 Step 2
Punch a hole in the center of the graduation cap. A 1/8-inch hole punch gives this a nice look, but you can use a standard 1/4-inch hole punch too.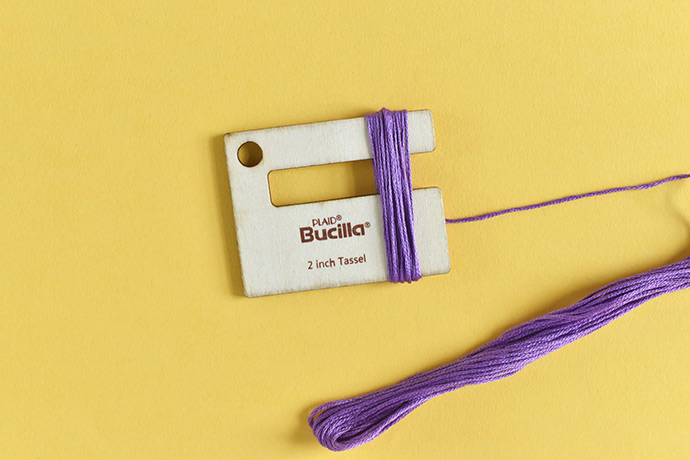 Step 3
Make the tassel. Wrap embroidery floss around the tassel maker about 20 times.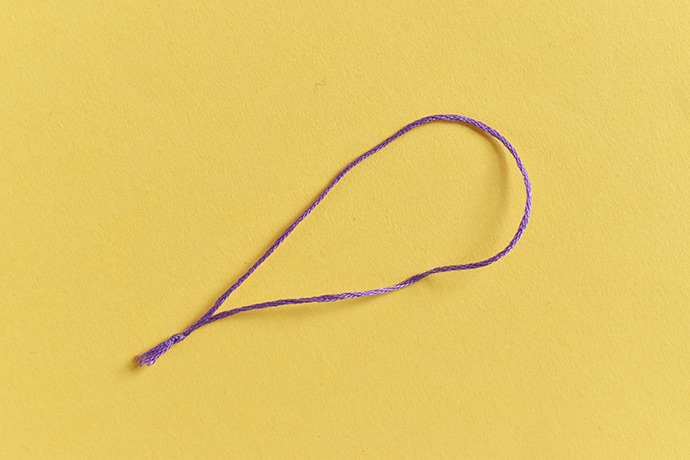 Step 4
Cut a piece of embroidery floss that's about 8 inches long. Tie the ends together.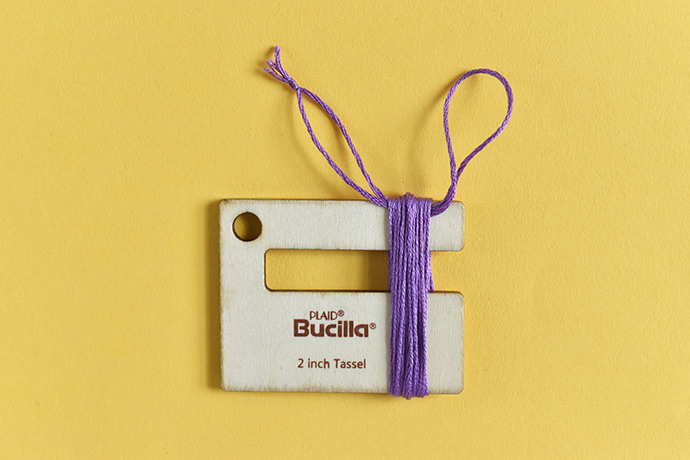 Slide the tied loop of floss through the wrapped tassel and bring it up to the top. Slip the loop end through the tied end and pull it tight to secure the top of the tassel.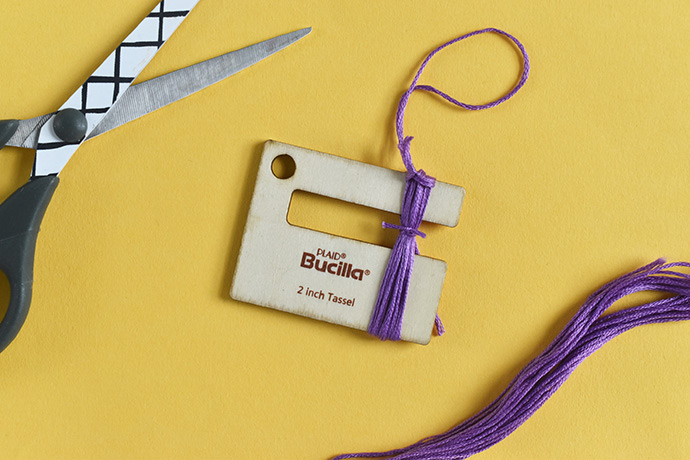 Step 5
Tie embroidery floss around the middle of the tassel in the open section of the tassel maker. Trim the ends.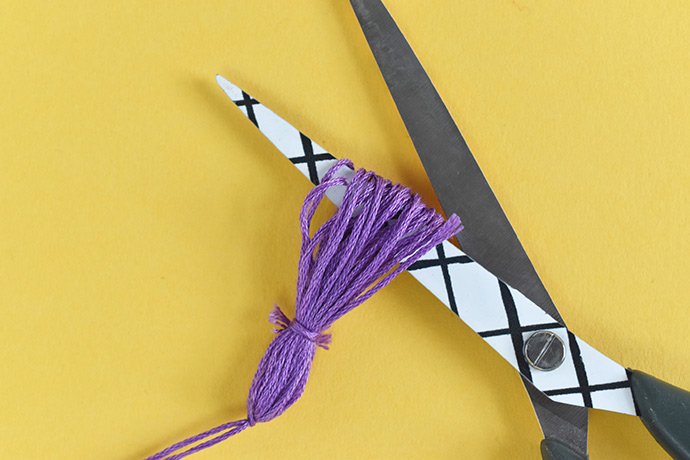 Step 6
Slide the wrapped floss off the tassel maker and cut through the bottom loops of embroidery floss to finish.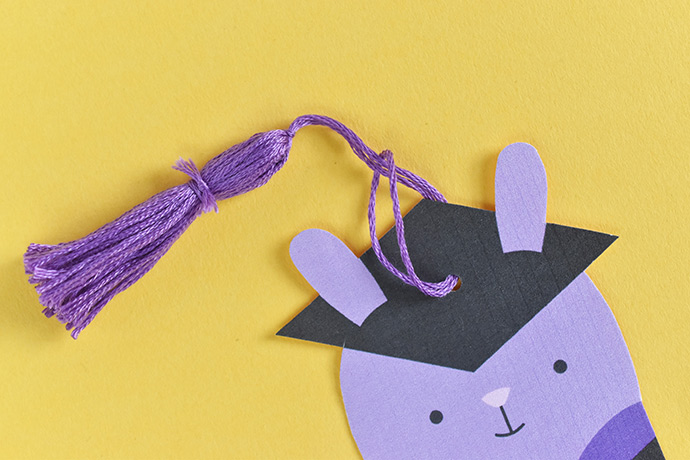 Step 7
Push the loop at the top of the tassel through the hole in the bookmark, going from back to front. Pull the tassel through the loop to secure it to the bookmark.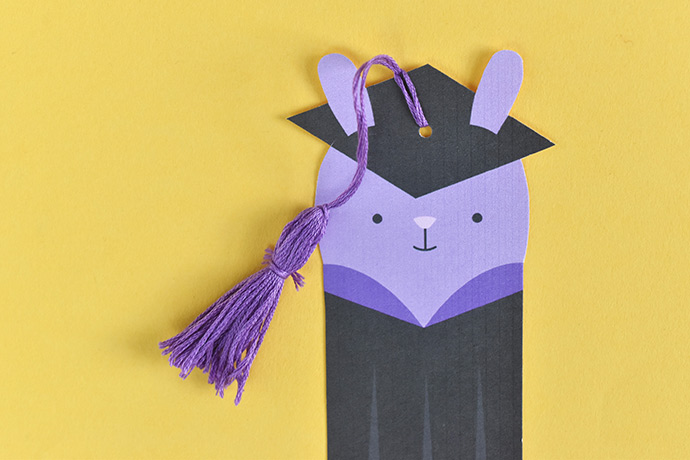 Your animal friend is all ready to graduate, and now you can make a few classmate critters to join them!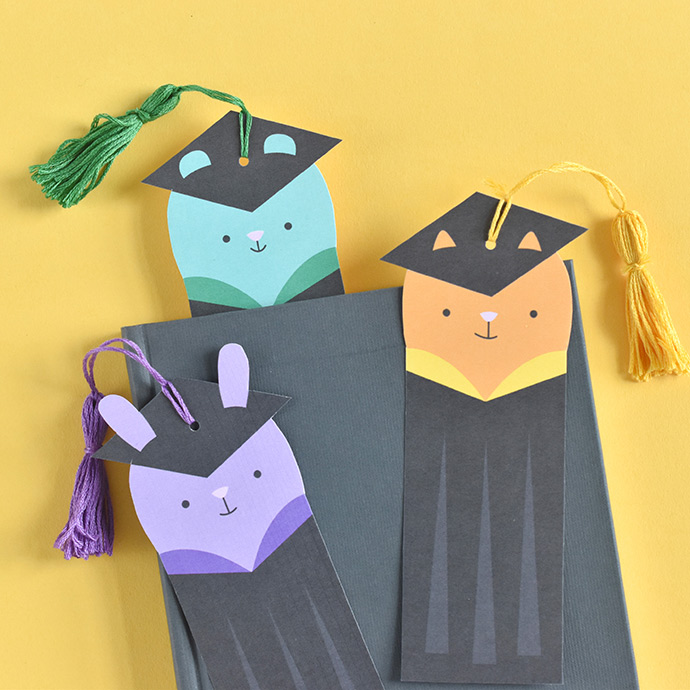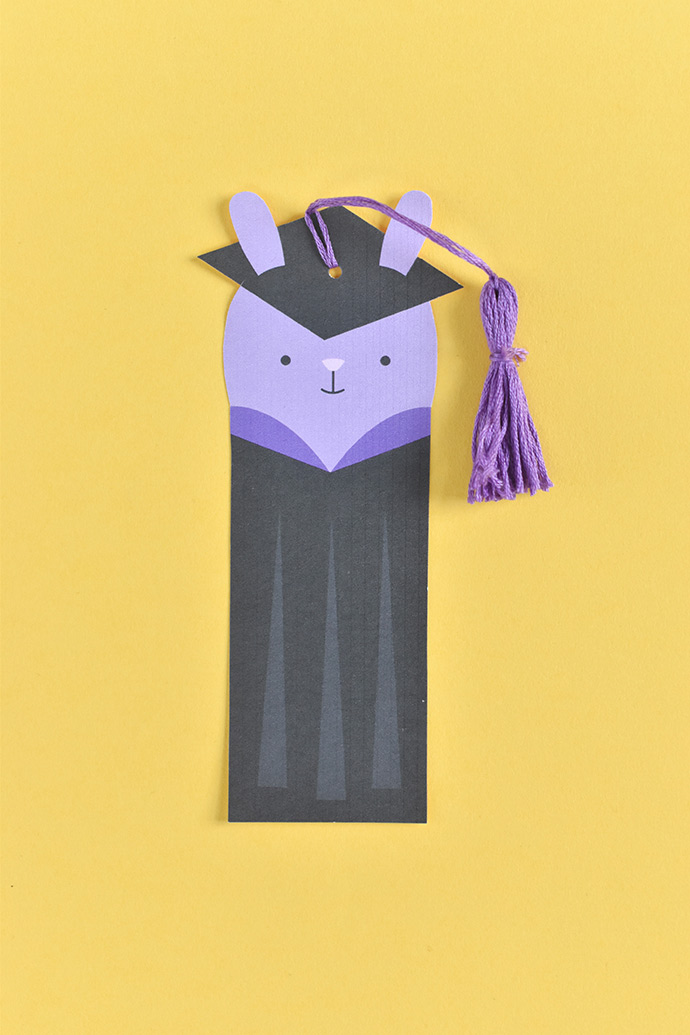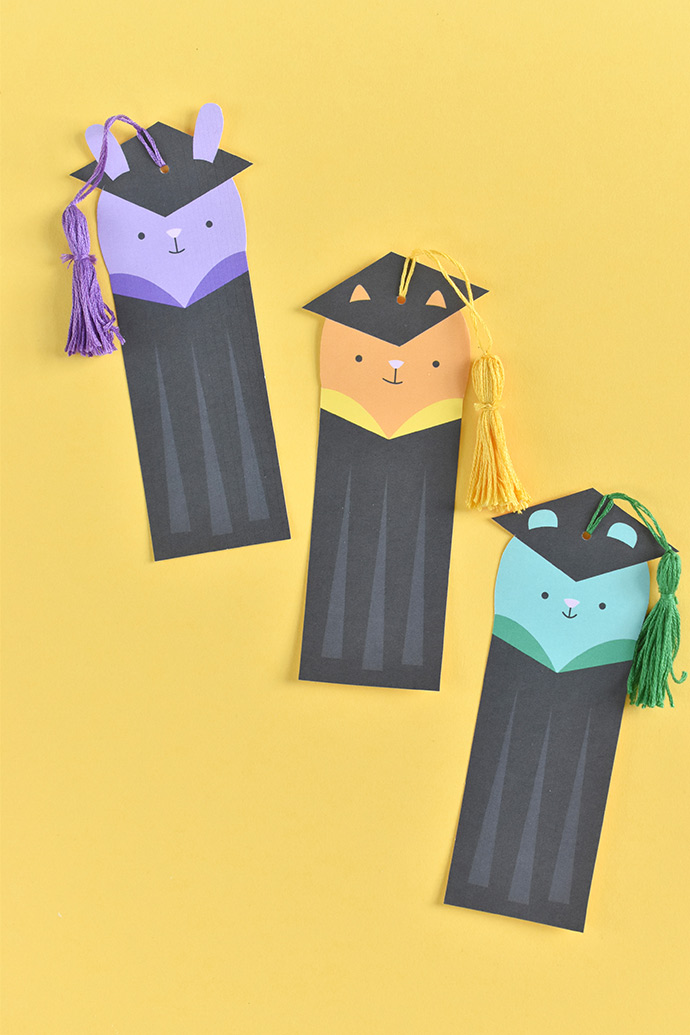 Tassels are a fun and important part of the graduation ceremony. And just like traditional graduates, you can move the tassel from one side of the hat to the other when it's "official"!
That play element also makes these a great tool for teaching children about what to expect at a graduation ceremony. They can use these animals to act out walking in a line, calling out each animal's name and then celebrating!!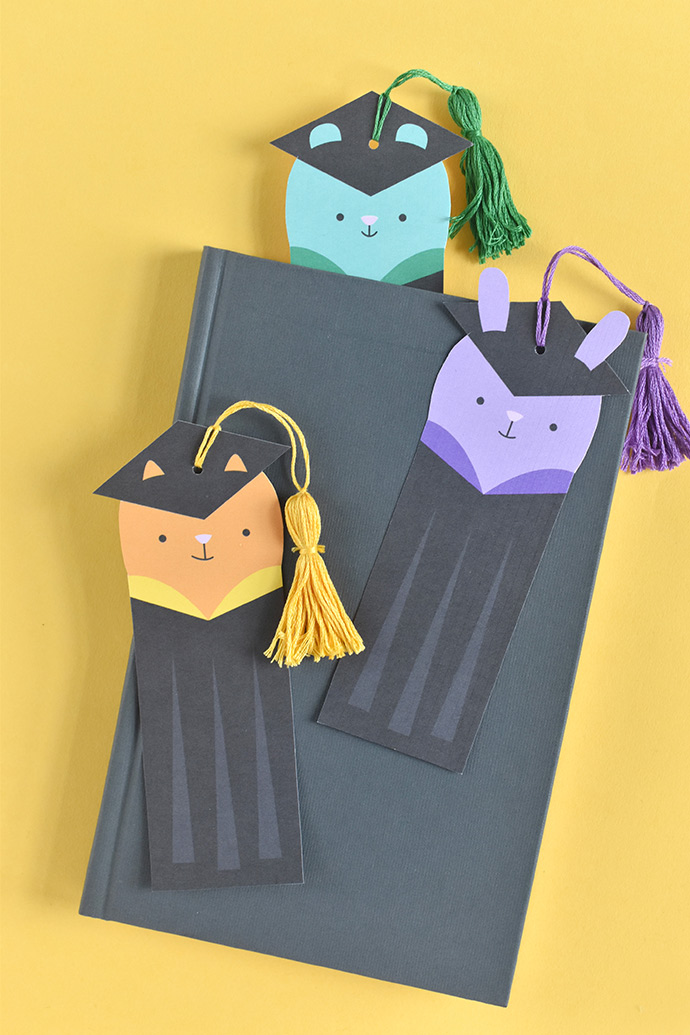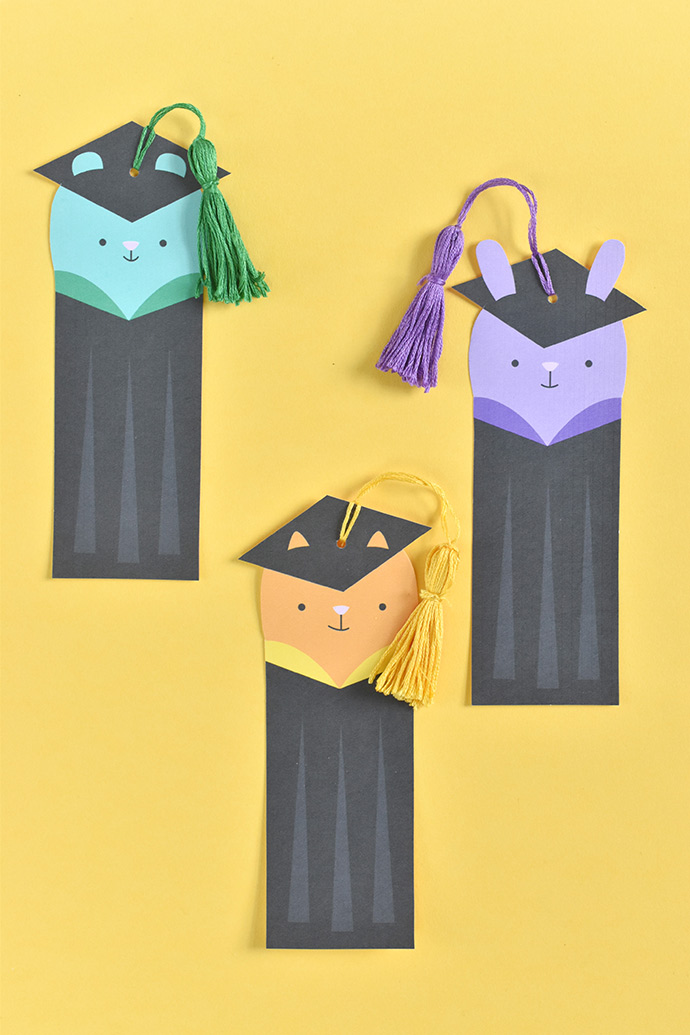 Happy crafting!