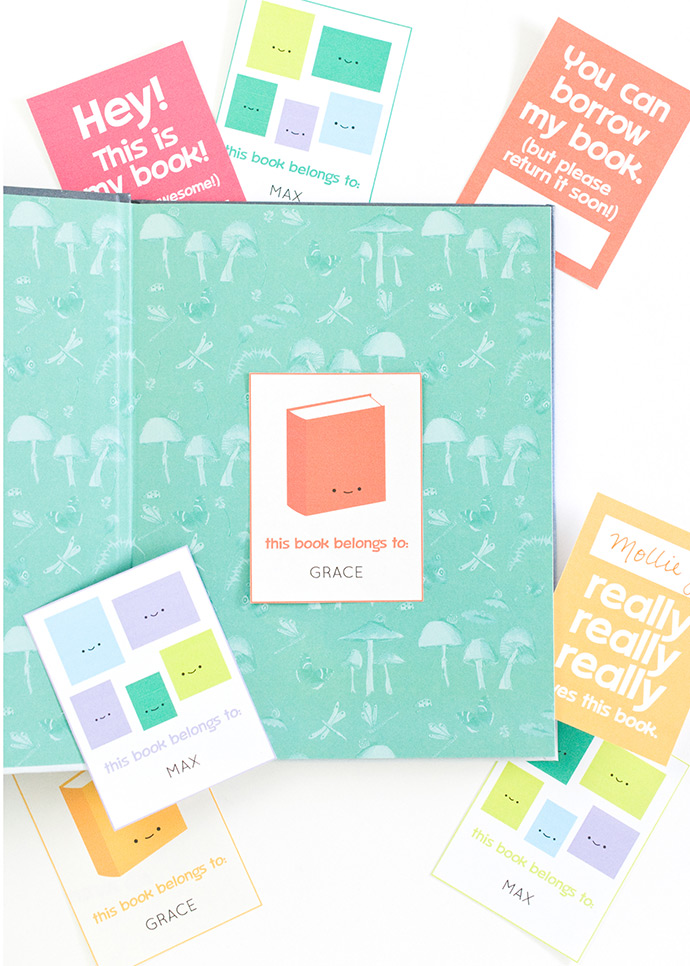 Kids of all ages who love reading usually love sharing what they're reading with others. Adding a bookplate into your books is a great way to make sure your books are returned to you. Customize your own labels with these printable book plates that feature fun phrases and adorable smiling books!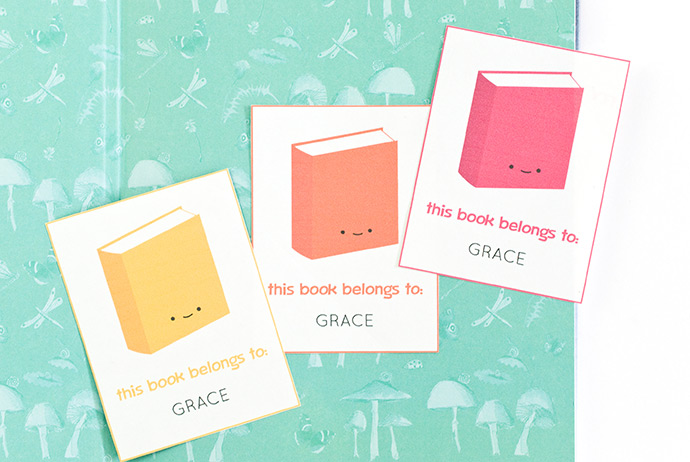 Writing a name inside a book works just fine for a quick way to mark your books, but a label is both fun and charming. Ordering customized bookplates can be expensive, but because these are printable, you can make as many as you need. You'll never run out!
Adding a bookplate to a book that you've giving as a gift makes it more meaningful. The bookplates themselves are also perfect for a gift. But even if you're keeping them all to yourself, you'll be glad to have these friendly designs inside the front cover of your favorite books.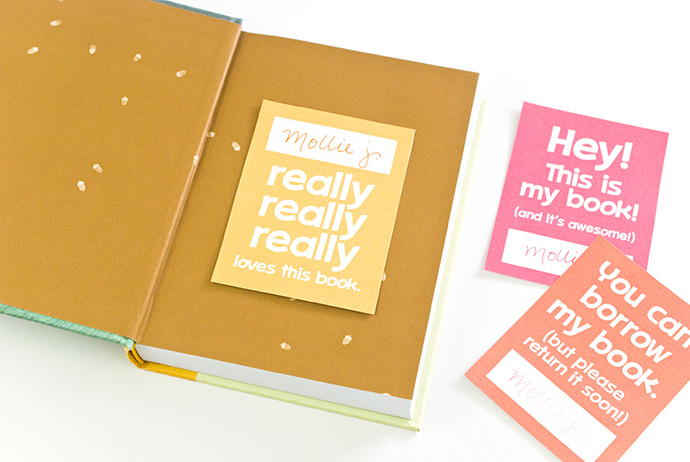 Now, let's get those books labeled!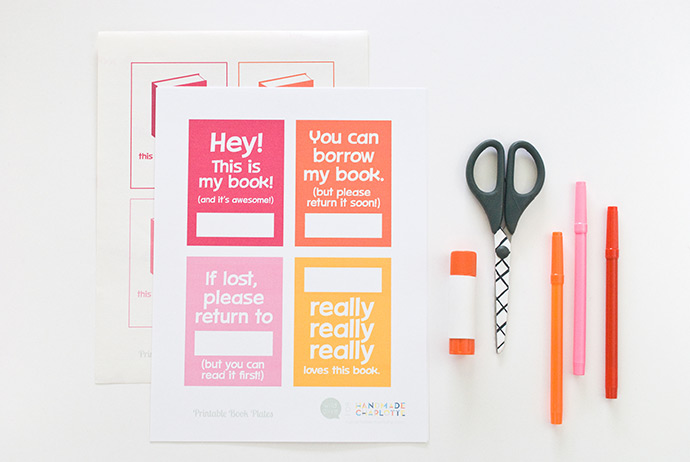 Full-sheet label paper or card stock and adhesive
Scissors
Pens or Markers (optional)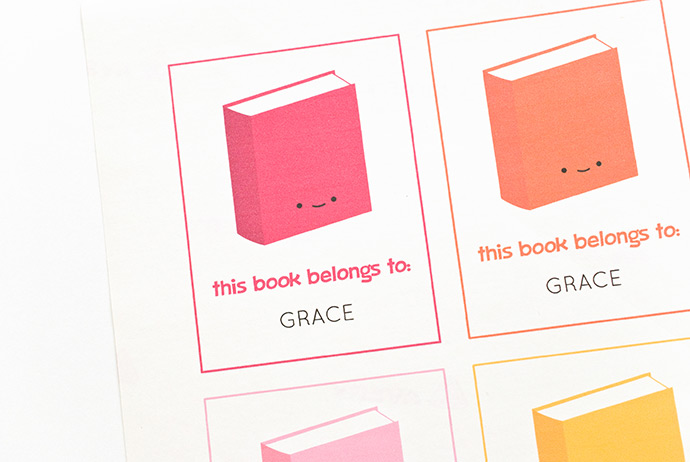 Step 1
Open the PDF file in Adobe Reader. You'll see areas that can be filled in like a form. In those boxes, type the name you want on the bookplates.
Note: Very long names may not fit when using this typing feature.
Print the pages of book plates that you want onto full-sheet label paper.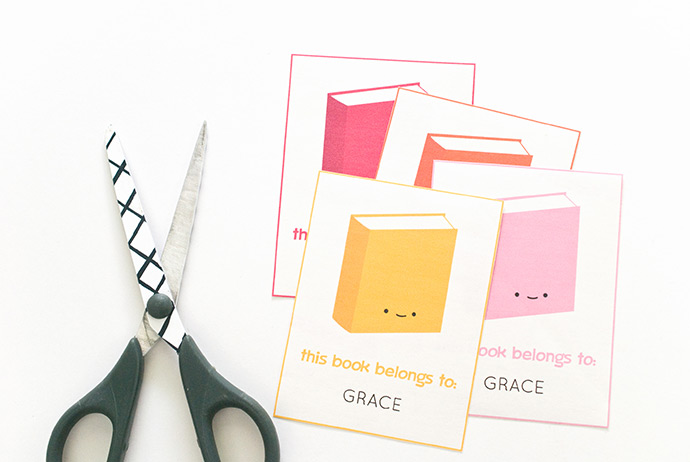 Step 2
Cut out all of the rectangles. On the style with a thin outline, try to cut just outside the line so that you still see the colored line when it's cut out.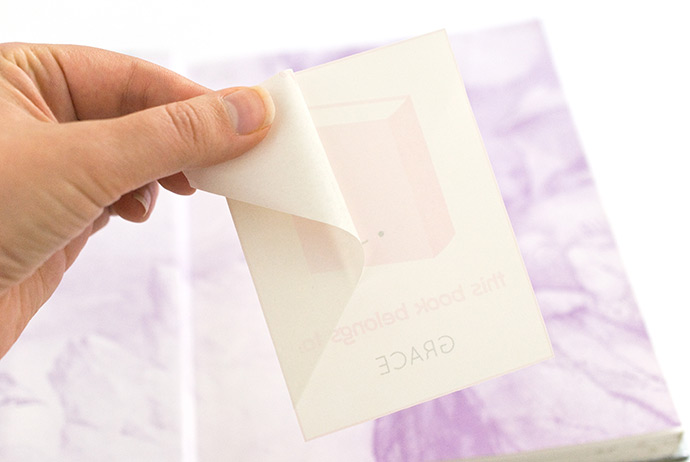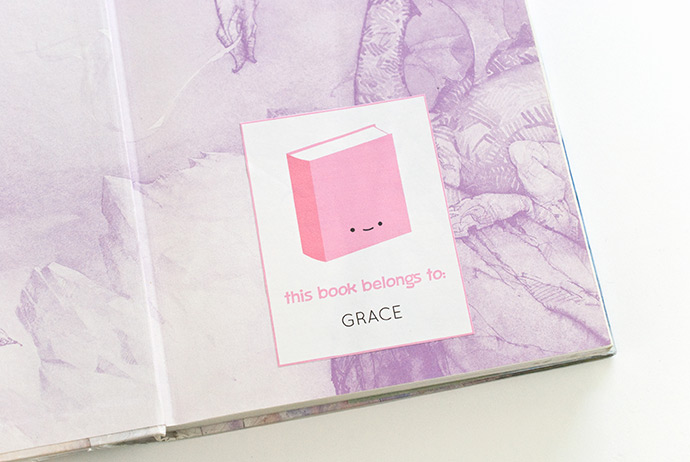 Step 3
Using label paper means that you can just peel off the backing when you're ready to attach these in your book! This is especially useful if you are making bookplates to give as a gift.
Usually a "this book belongs to" type of label is placed inside the front cover or on the very first page. You can center it, place it near a corner, or wherever looks best to you.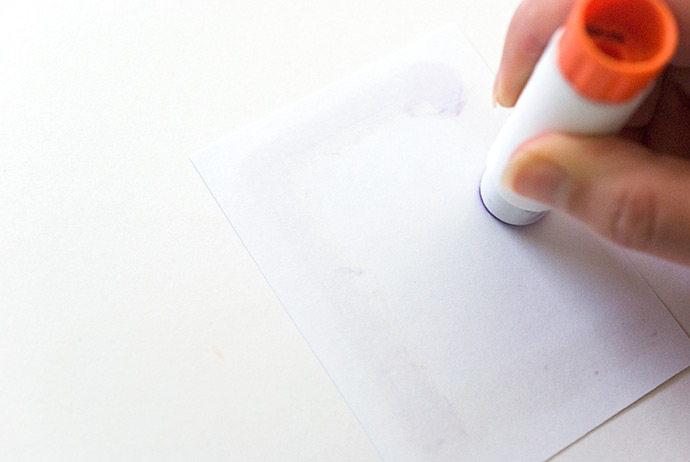 Step 4
If you don't have full sheet labels, print the bookplate pages on card stock. Then, attach them into your book with a glue stick.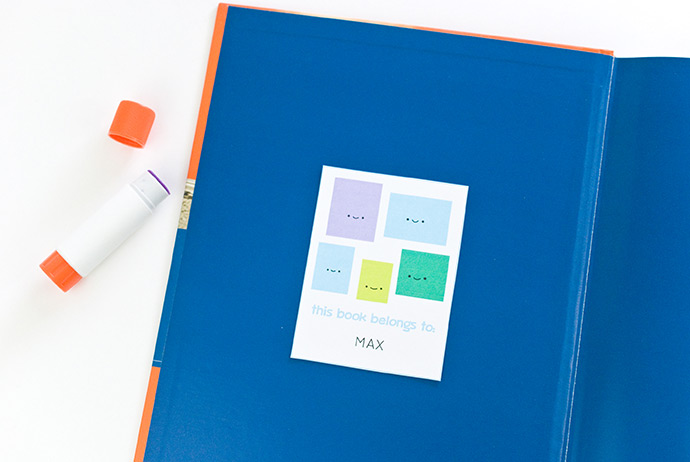 Step 5
One downside to using glue stick or printing your bookplates on sticker sheets is that they will be more permanent. If you'd rather, try using double-sided tape for a temporary label. When you're ready to donate the book later on, you can remove the bookplate without ruining the book.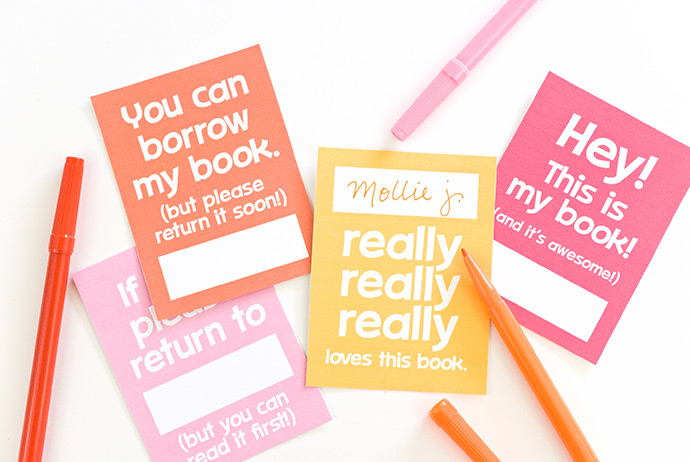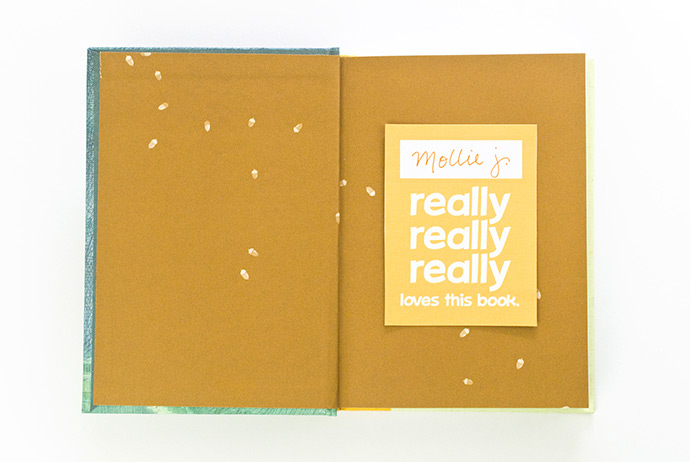 Step 6
Typing in a name on these isn't always the best option. If you'd like to give your bookplates a touch of handmade or if your name won't fit in the fill-in typing box, grab a marker and write it in by hand! You could even include a tiny note if you'd like.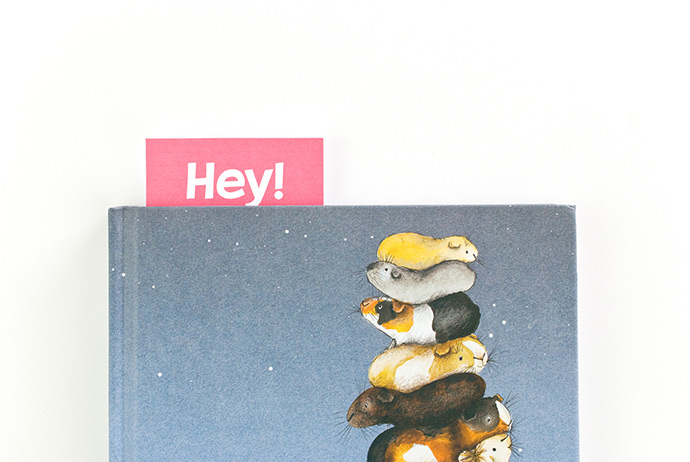 These bookplates don't just have to be used for attaching a label inside a book. When you print them on card stock they also work great as bookmarks!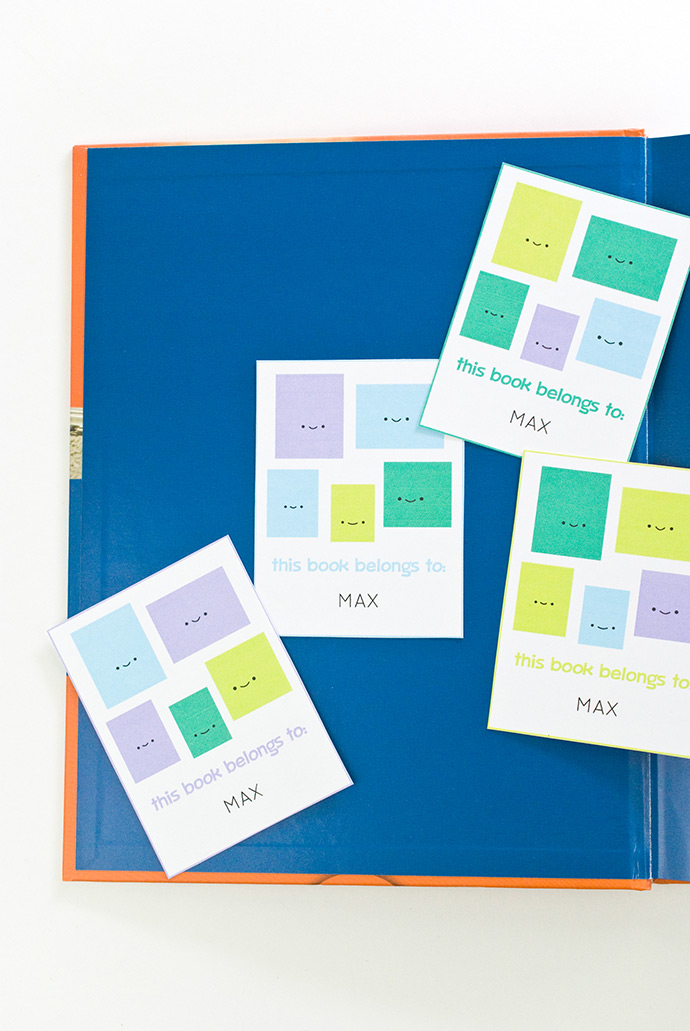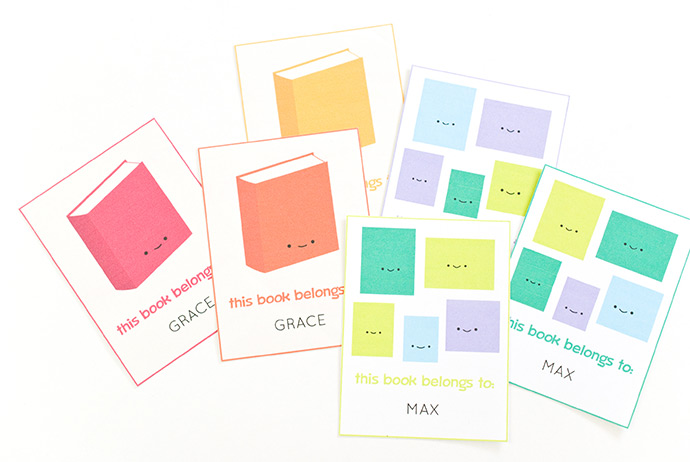 Print out a stack of these and include them the next time you're giving someone a book as a gift. They're such a fun and easy way to customize the present!
Happy crafting!!