With Christmas just around the corner, I find myself baking with pumpkin quite frequently. These cupcakes are a favorite family recipe, with a batter that works as cupcakes, layer cake, or bars. The pumpkin base is moist and delicious, and the cream cheese frosting is smooth and tangy. Add some gold sprinkles and you have a perfect holiday treat!
2 cups (284g) all-purpose flour
1 ½ cups (297g) granulated sugar
2 teaspoons baking powder
1 teaspoon baking soda
¾ teaspoon salt
2 teaspoon cinnamon
¾ teaspoon ground ginger
½ teaspoon nutmeg
4 large eggs
One 15-ounce can (425g) pure pumpkin puree
¾ cup canola oil
1 teaspoon pure vanilla extract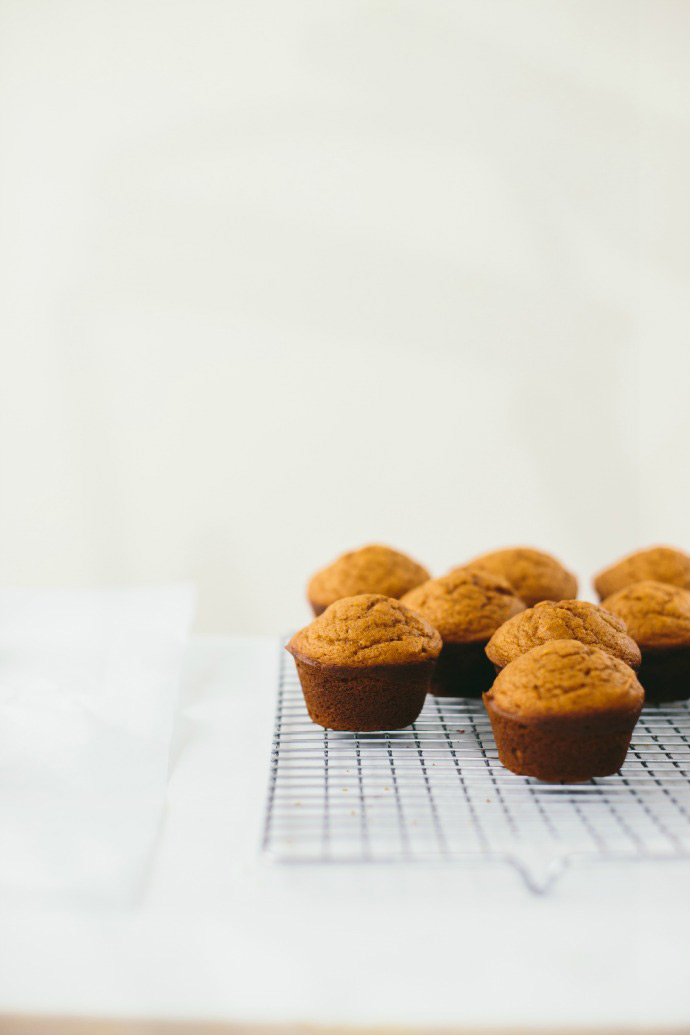 Preheat the oven to 350ºF, and adjust an oven rack in the middle lower position. Line two muffin tins with 16 liners.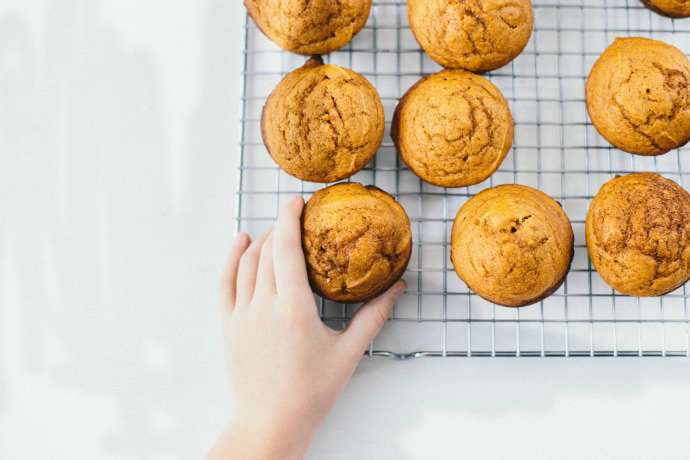 In a large bowl, whisk together flour, sugar, baking powder, baking soda, cinnamon, ginger, nutmeg, and salt in a large bowl. In a large measuring cup with a pourable spout, whisk together the eggs, pumpkin, oil, and vanilla. Pour the liquid ingredients into the flour, and stir together until combined, checking for flour pockets. Divide the batter between the cupcake liners. Bake until the cupcakes have risen and a toothpick comes out clean, 15-20 minutes. Let the cupcakes cool completely before frosting.
How To Make the Cream Cheese Frosting
8 ounces (227g) cream cheese, room temperature
1 cup (227g) unsalted butter, room temperature
2 teaspoons pure vanilla extract
¼ teaspoon salt
3 cups (341g) powdered sugar
Beat the cream cheese on high until smooth, 3-5 minutes. Add the butter and beat again until light and fluffy. Add the vanilla and salt, beat until well combined. Gradually add 2 cups powdered sugar, beating well and scraping down the sides as necessary. Gradually beat in the remaining 1 cup powdered sugar.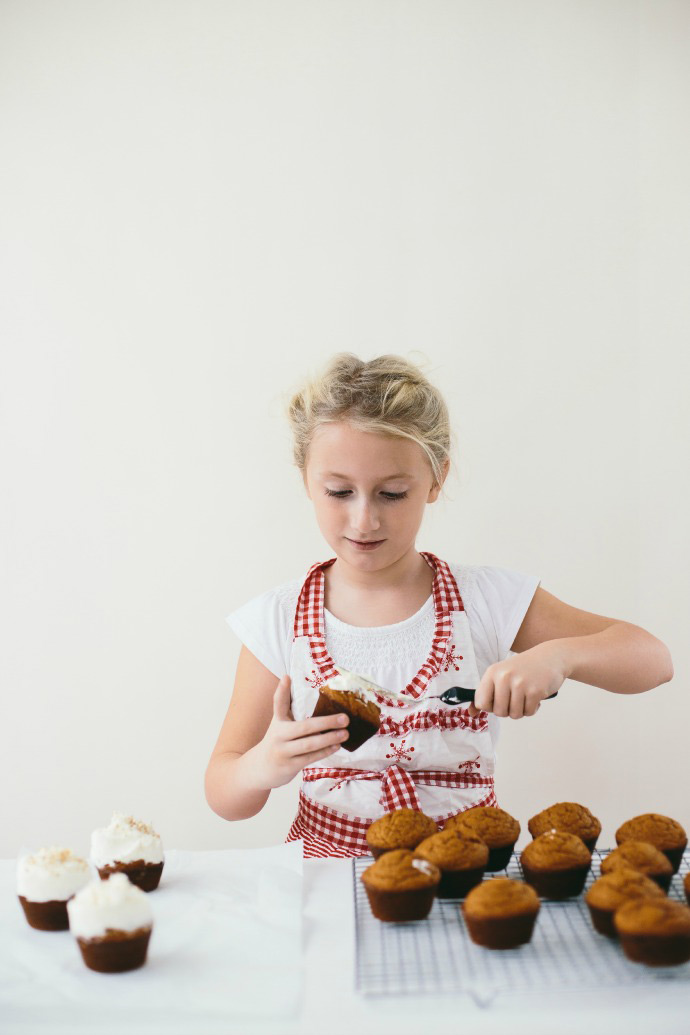 Beat on high for 2-3 minutes until light and fluffy.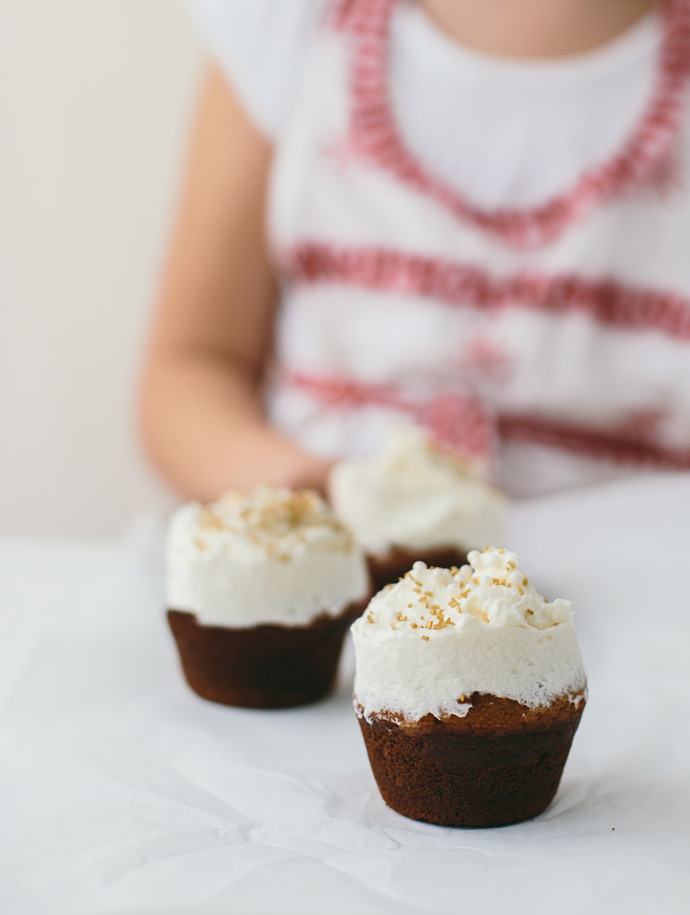 Enjoy!