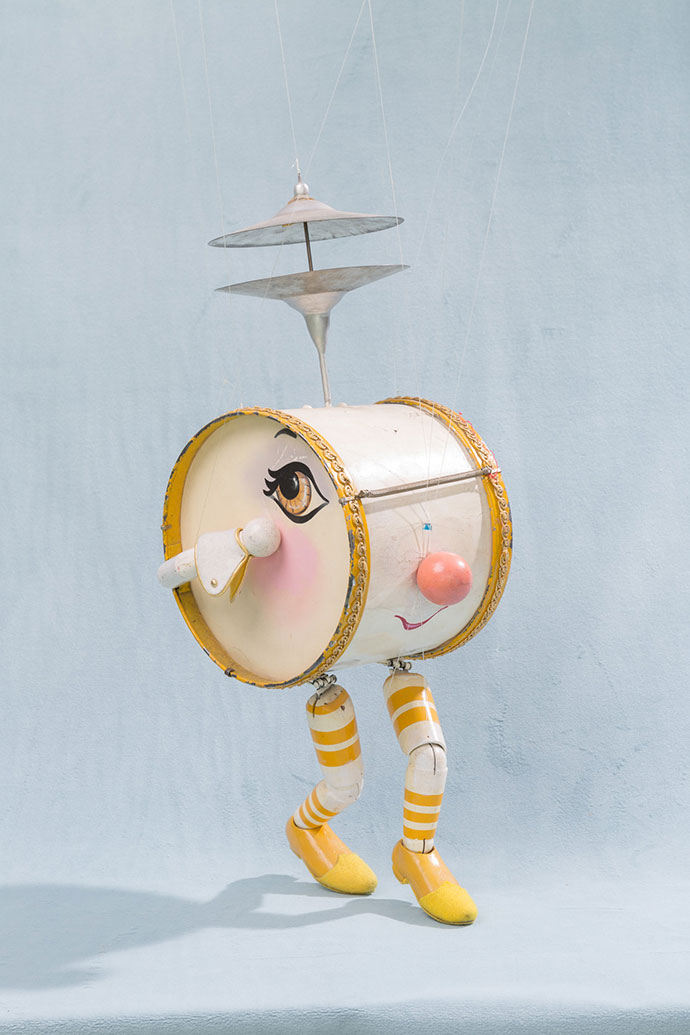 If you aren't already familiar with Bob Baker Marionette Theater, boy are you in for a treat! We first learned about the theatre on Instagram and on next visit to Los Angeles we knew we had to pay the theater a visit ourselves. Full of the most amazing marionettes you've ever laid eyes on, you're instantly transported to a magical universe where anything can happen. Needless to say, we had the BEST time at the show and immediately fell in love with the place.
The theatre was started in 1963 by Bob Baker and his partner Alton Wood and was actually renovated from an old scene shop into a family entertainment institution. Since then, the theater has been designated a Los Angeles Historic-Cultural Landmark!
Bob Baker Marionette Theater puts on 200 performances a year featuring over 2000 handcrafted puppets. Plus, if you plan your birthday party there, a little birdy told us that you're in for a super fun birthday surprise!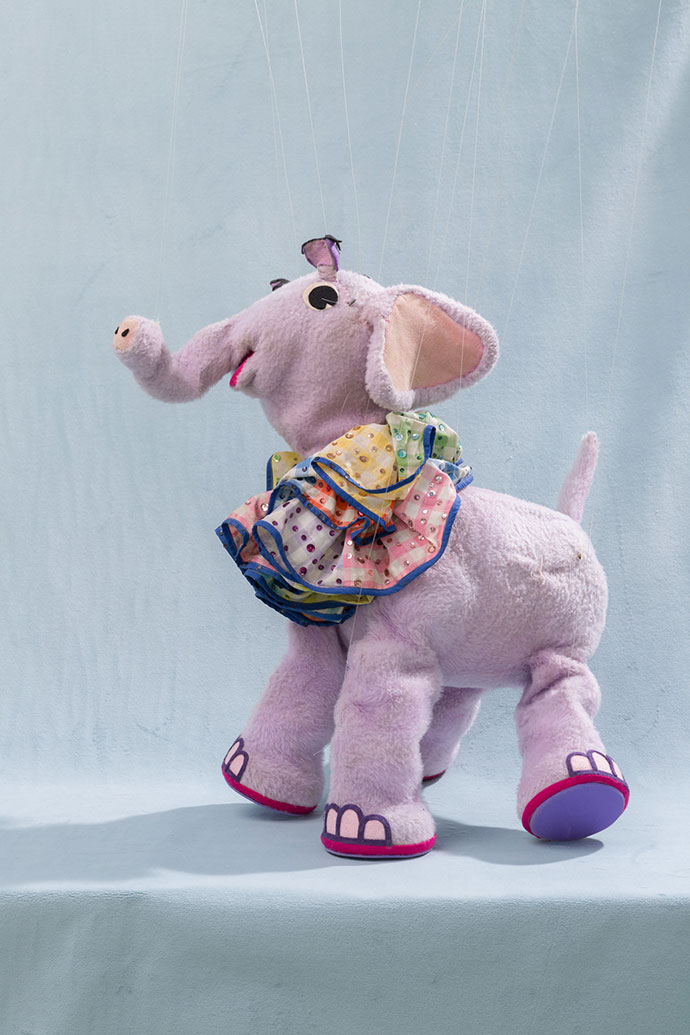 With the mission of providing unique theatrical experiences as well as educating, celebrating, and rejuvenating puppetry, Bob Baker Marionette Theater is a nonprofit organization that we LOVE with all our hearts and want the whole world to fall in love with too.
We're super excited that they now offer a brand new Adopt A Puppet program – talk about an original and charming gift for family and friends! Pick one (or more!) of fifteen puppets currently up for adoption and for one whole year you'll be recognized as that puppet's best friend. You'll be sent a personalized adoption certificate, a photo of your puppet, and a statement of recognition on the Bob Baker website. Support the Theater today and give a puppet a helping hand!
Take a look just a few of the fifteen puppets from Bob Baker's "Enchanted Toyshop" in this post, and learn more about the program on the Bob Baker Marionette Theater website.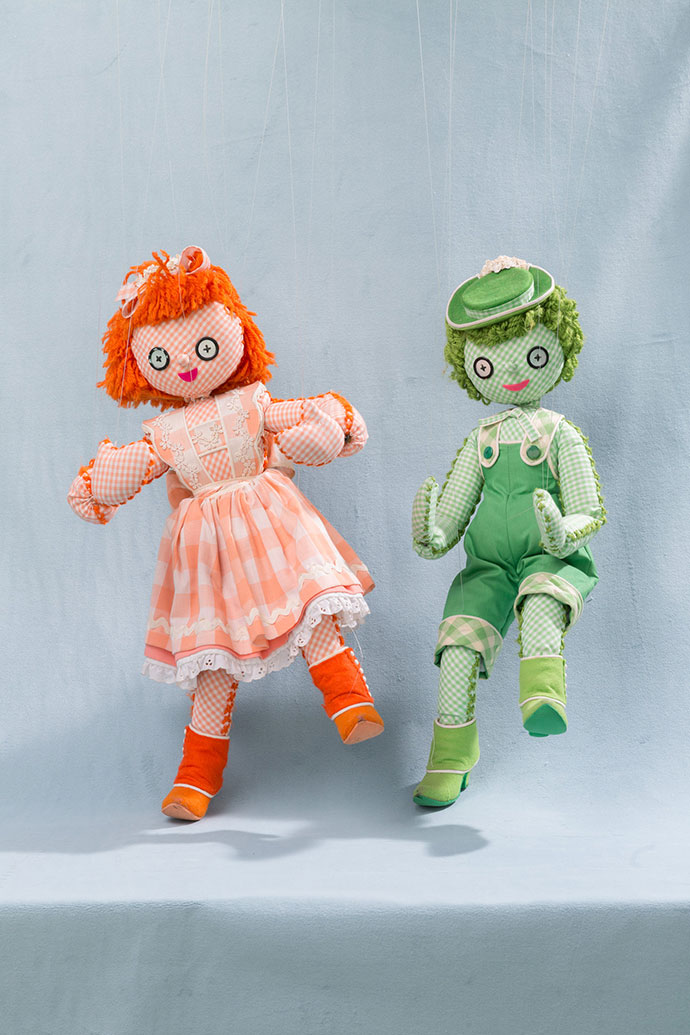 These Rag Dolls are looking for a new friend! Love of gingham not required but appreciated.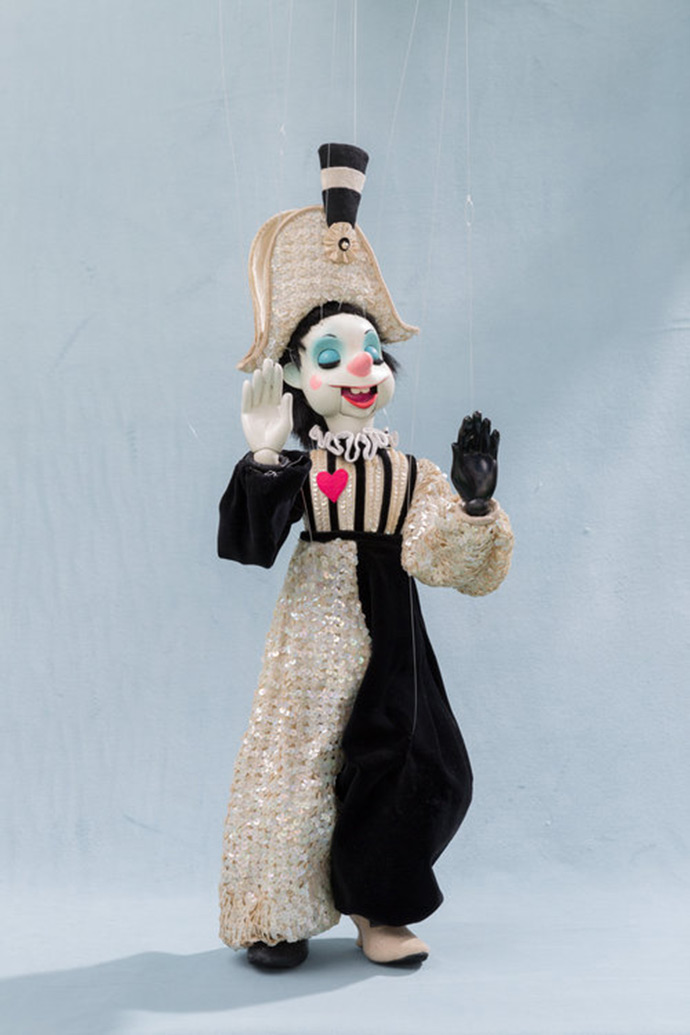 We hear that Comedie is a laugh a minute!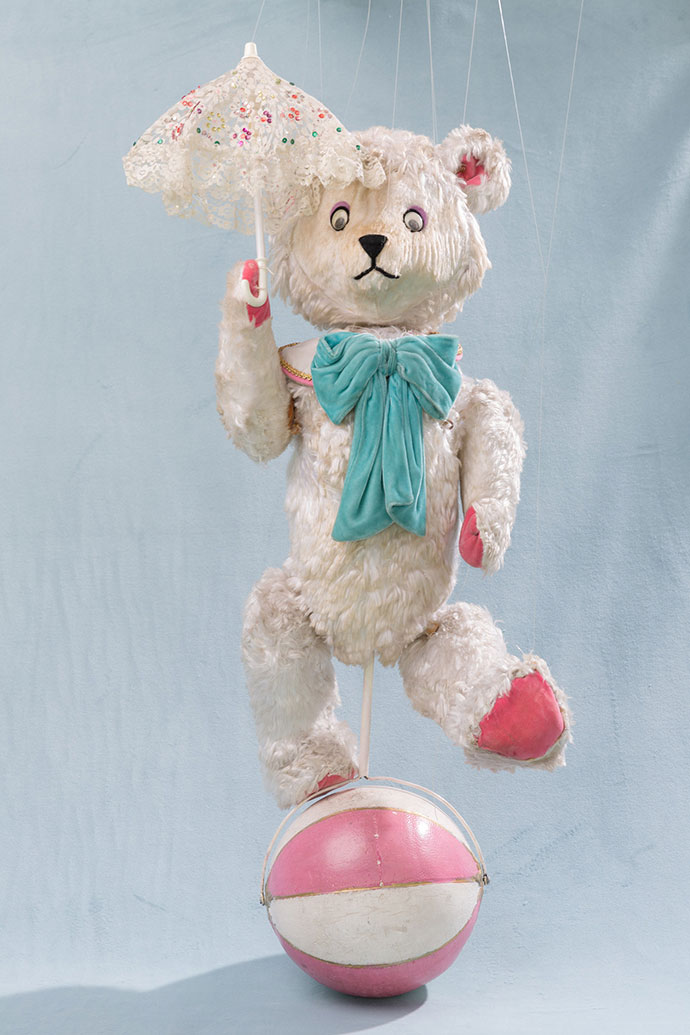 This adorable bear on a ball sure has got his balancing act together!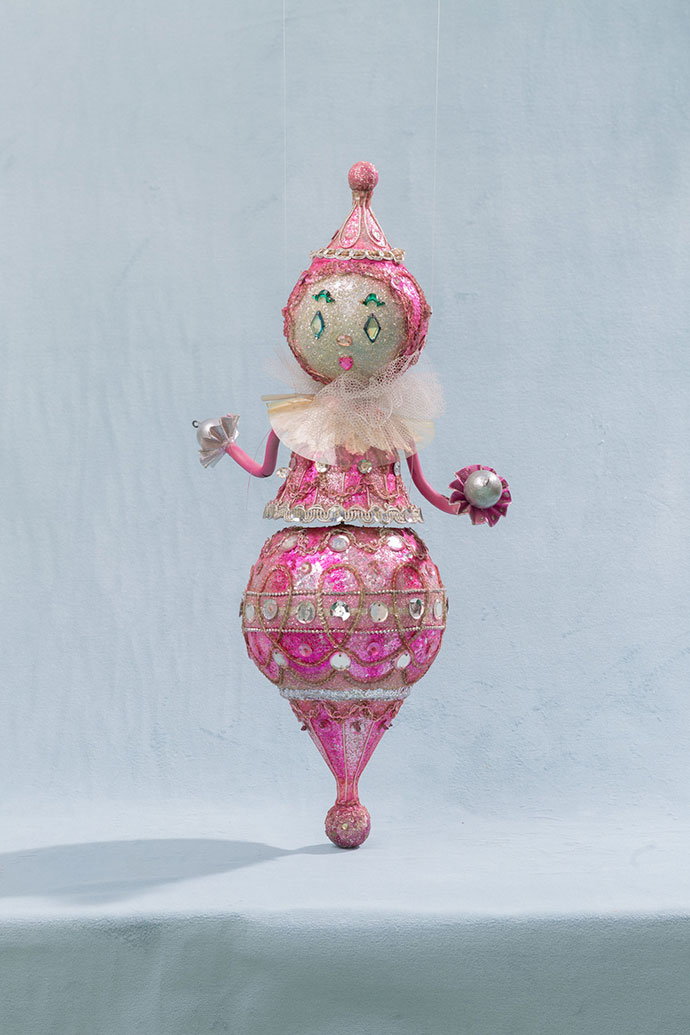 Here's betting you haven't seen a more glamorous spinning top before!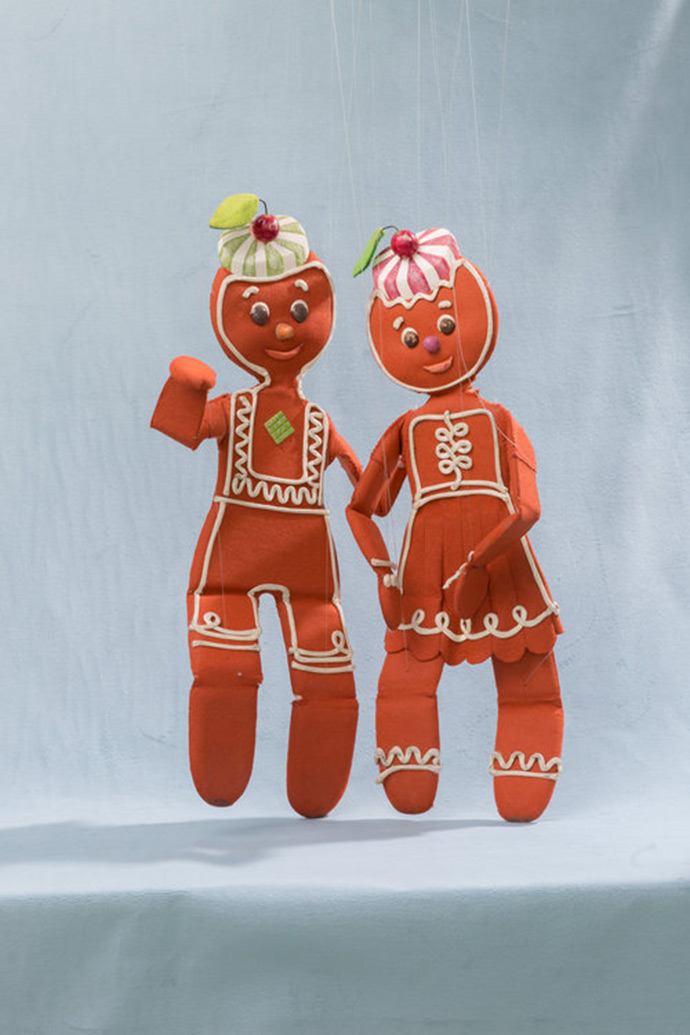 Perhaps the sweetest puppets of the bunch!
And don't forget to read more about the Adopt a Puppet program right here!
Photography by Ian Byers-Gambler