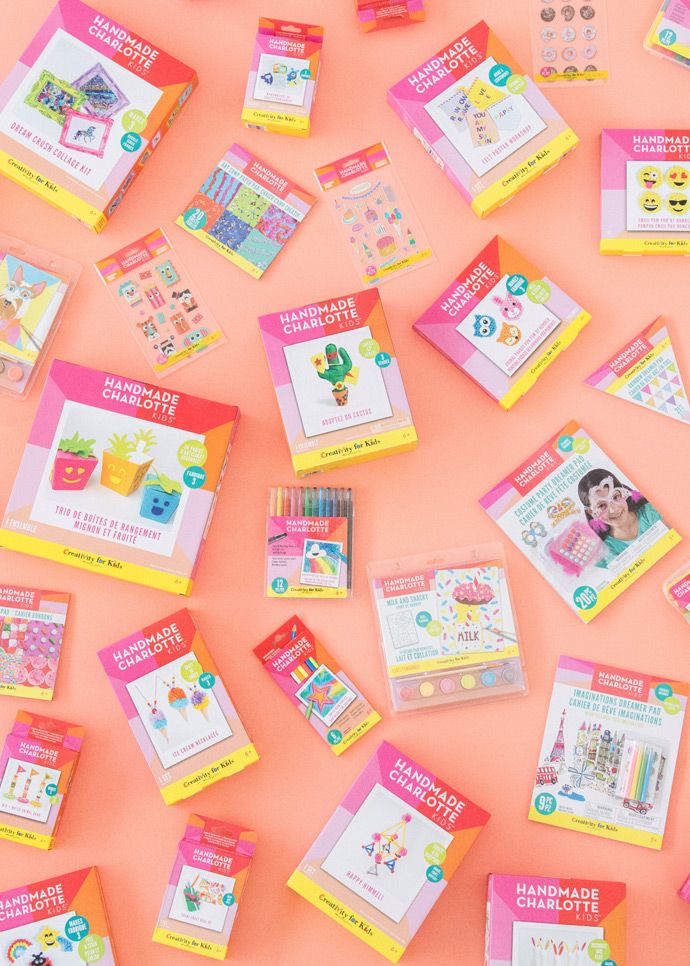 Big secrets are hard to keep, and we are over the moon to finally share our biggest yet. Introducing Handmade Charlotte Kids, a candy-coated universe of more than 50 craft activity kits and supplies to kickstart your imagination. The best part? The collection is available now at Michaels stores nationwide and online at Michaels.com. High fives all around!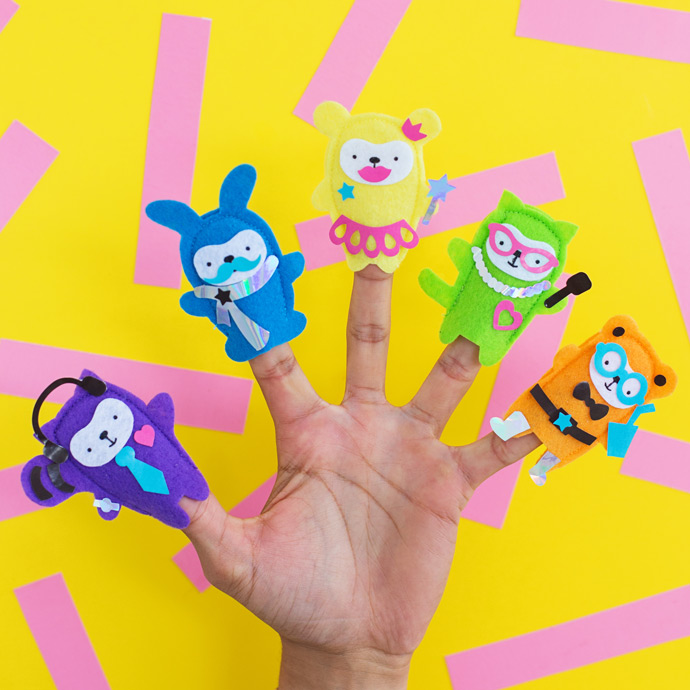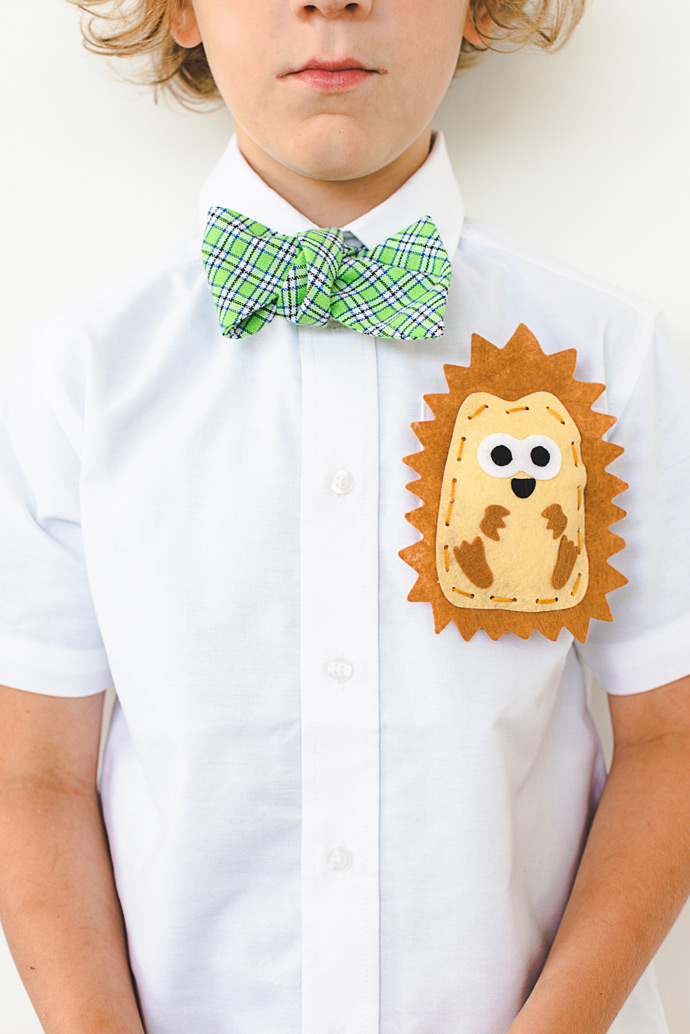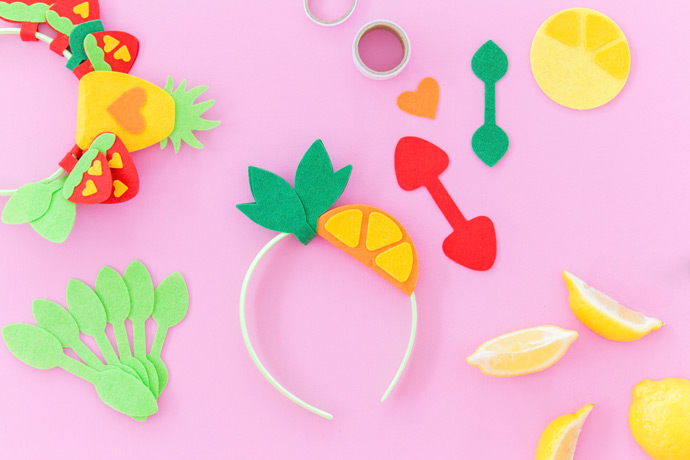 The road from idea to reality began with a trip to the imagination kitchen. Together with our friends at Faber-Castell and Creativity for Kids, we lovingly mixed smiles, happy thoughts, and ice cream dreams in a neon baker's bowl, and voila! A magical door opened and the Handmade Charlotte Kids collection fell from the bubblegum sky and into Michaels stores everywhere.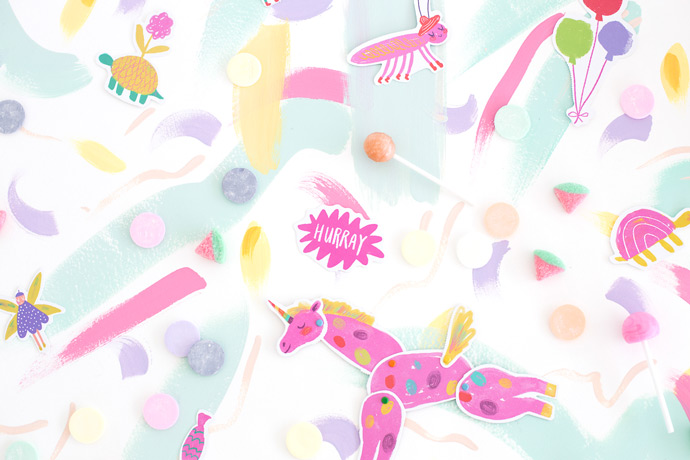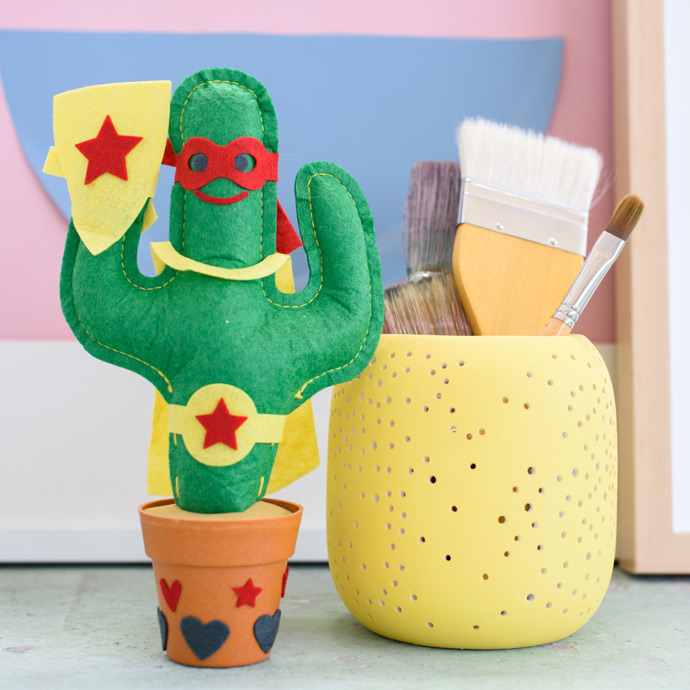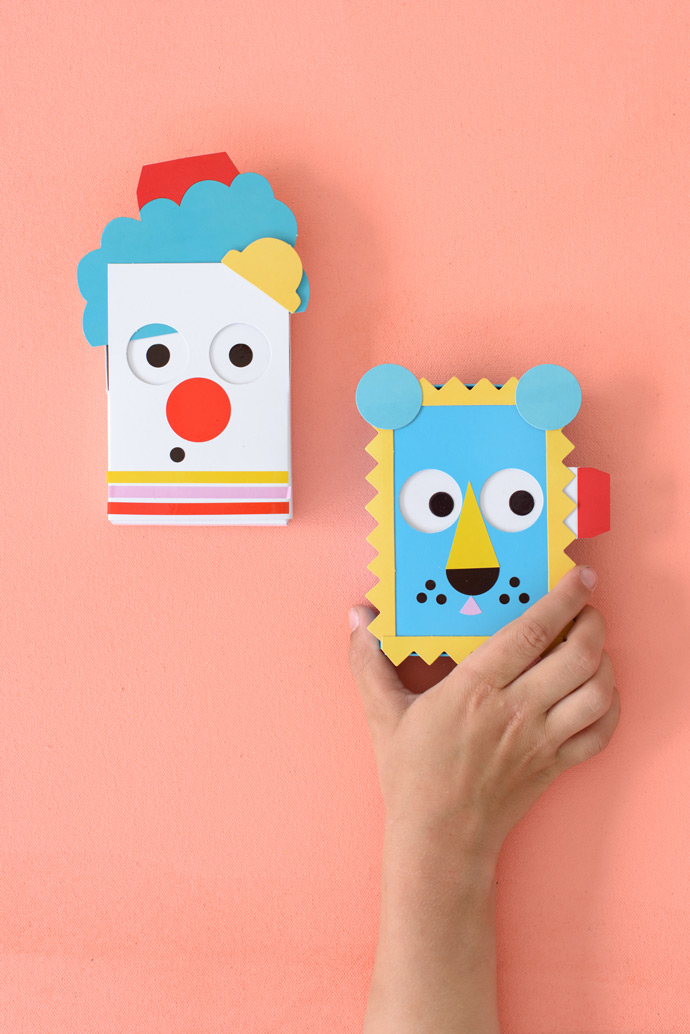 Over the coming weeks, we will be peeking in the boxes and exploring the crafty worlds found inside. Be sure to to stay tuned to HandmadeCharlotte.com, we can't wait for you to take a look around and tell us what you think!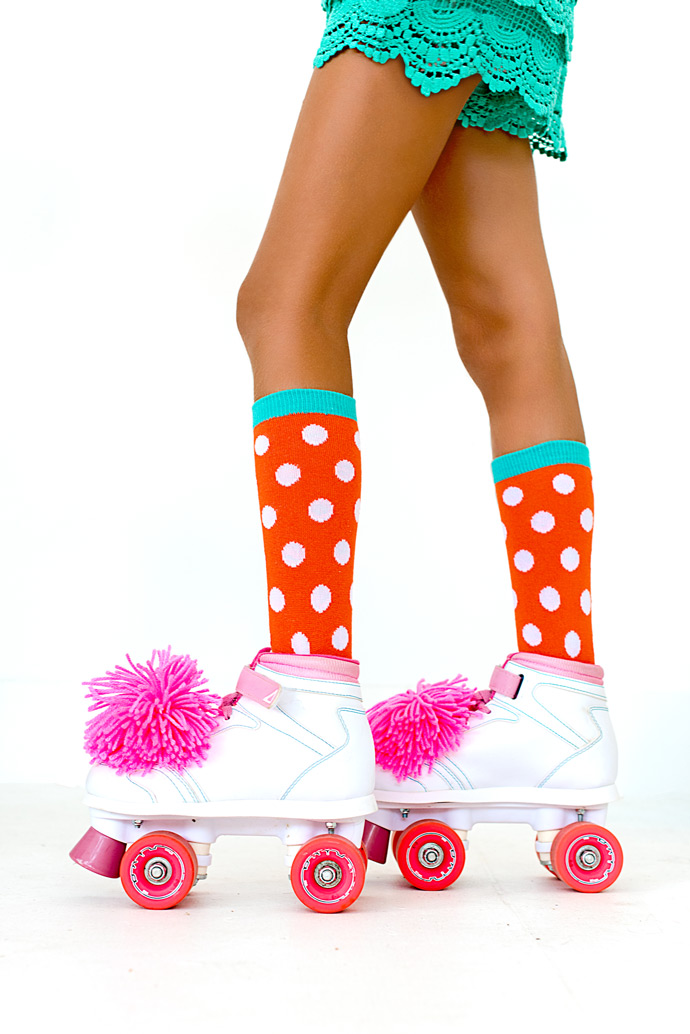 Introductory Price: Buy One Get One 50% Off
To kick things off, Michaels is offering  a sugary-sweet deal: buy one and get one 50% off! The limited time offer ends Sunday, October 2nd, so jump over to your neighborhood Michaels store or visit Michaels.com before the deadline to take advantage of the deal!
Happy crafting!