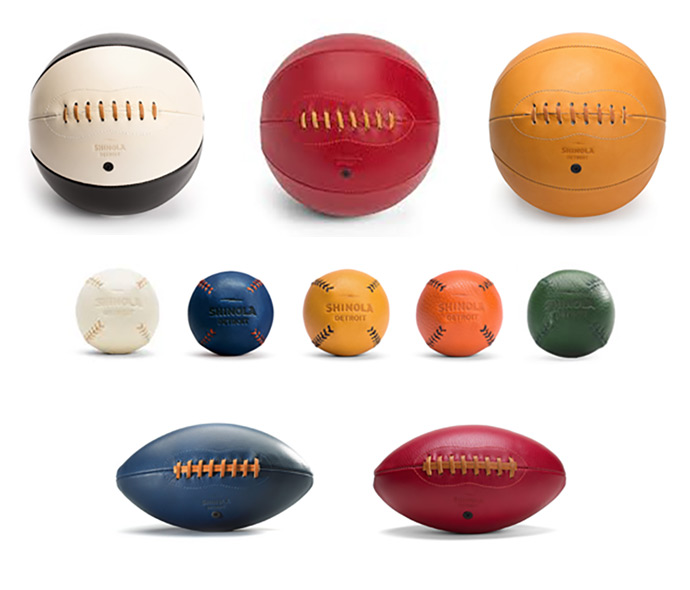 Keep your eye on the ball with this collection of individually hand-cut and sewn leather footballs, basketballs, and baseballs from Shinola Detroit.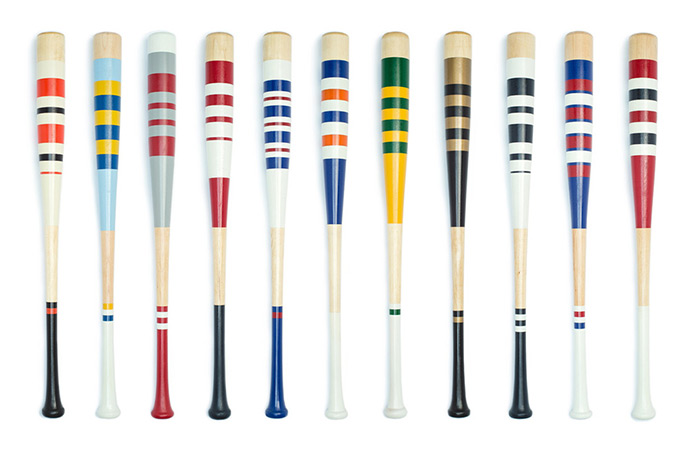 Mitchell Bat Co. has developed a cult following around their custom wooden baseball bats, hand-painted to order in crisp, bold colors.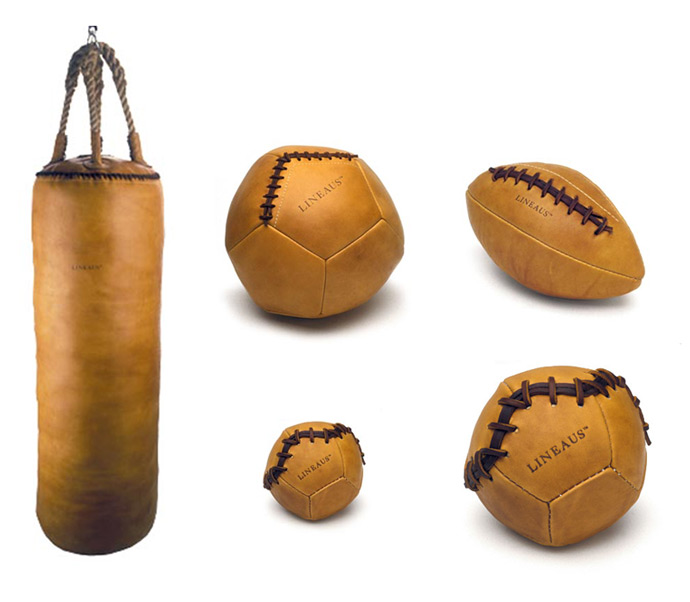 From a workshop just outside Marfa, Texas, Lineaus Athletic Company handcrafts old-school leather medicine balls (considered the world's best), training bags, and footballs.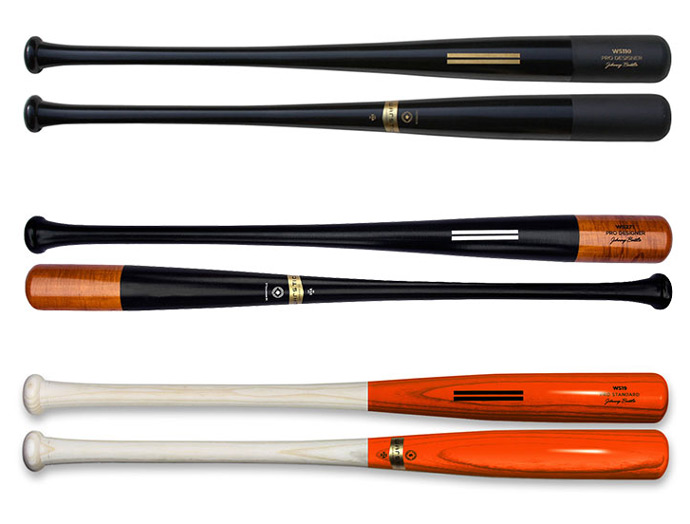 Texas-based Warstic makes their bats from American White Ash, Rock Hard Sugar Maple, and Dense Yellow Birch, all designed for ultimate performance.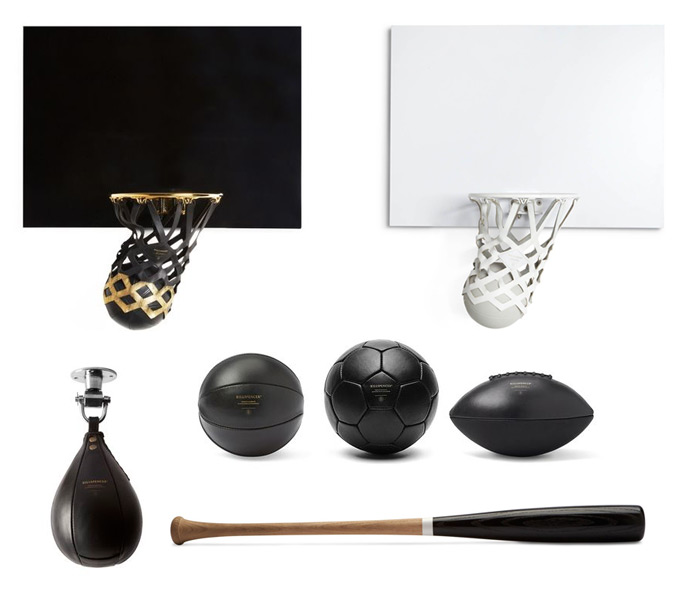 Best known for bags and accessories, Killspencer's Athletic Collection features vintage-inspired, handcrafted gear for boxing, football, soccer, baseball, basketball, and more.