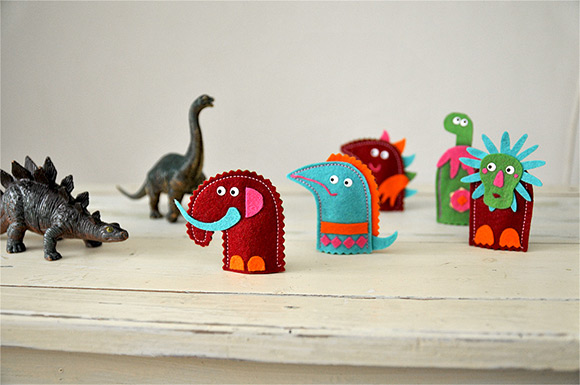 I totally flipped when I came across these felt finger puppet kits on Kickcan & Conkers. There's no sewing involved, so even the youngest children can tackle the project and experience the satisfaction in making something by hand. Sign me up!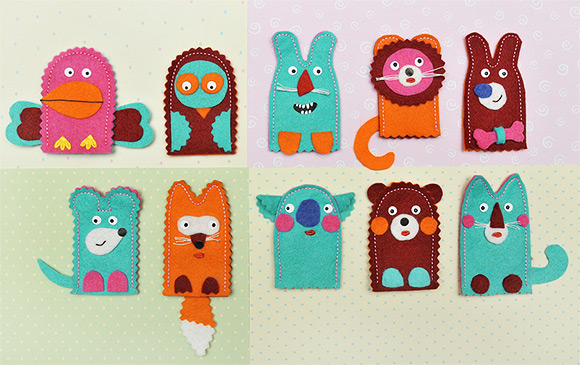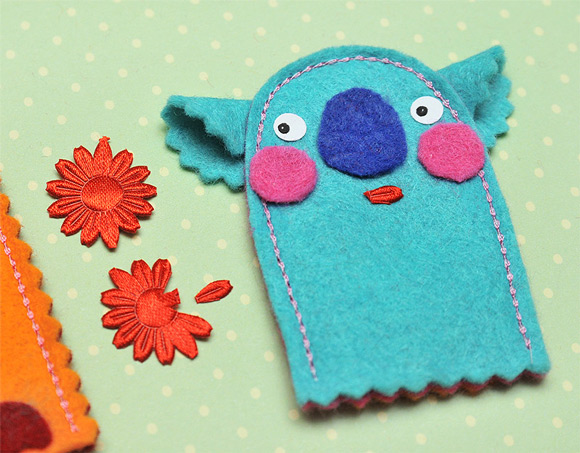 I'm a huge fan of toys that come in kit form. Any opportunity to expose your child to the process of creation and discovery is too valuable to pass up. Most toys for children this young have such a short life, anyway. They might think twice before they destroy something they made with their own hands!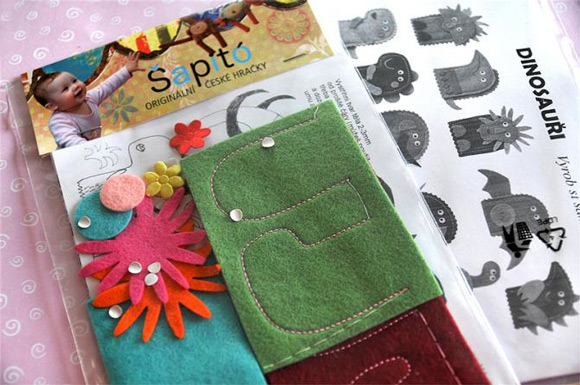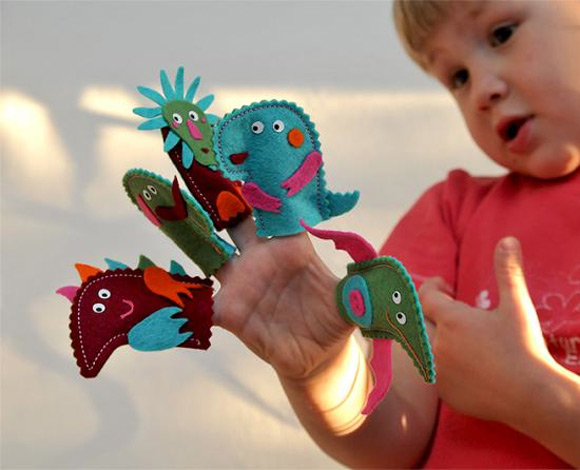 The kits come with enough supplies to make five puppets for just $8.50. Unfortunately, you may have some difficulty ordering the kit from the Czech-only online shop that sell them.
Anybody willing to give it a go and let us know how it turns out?