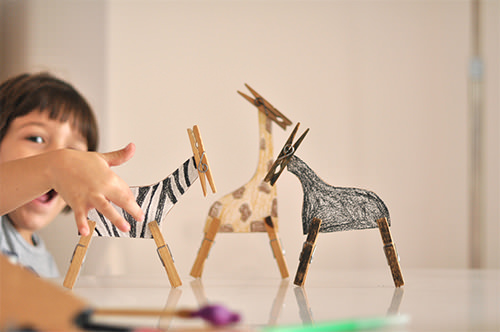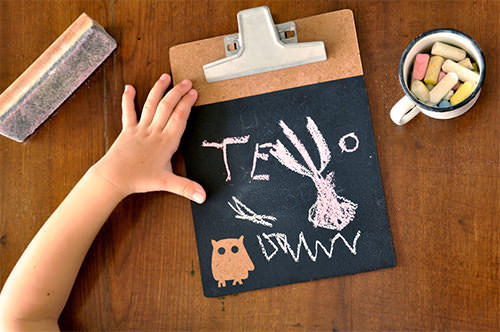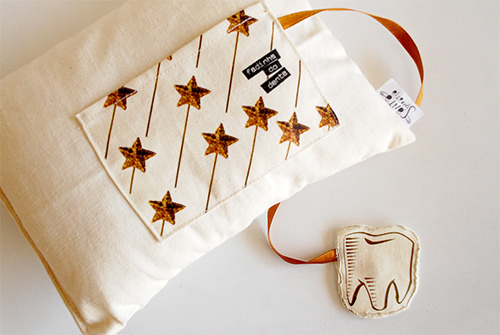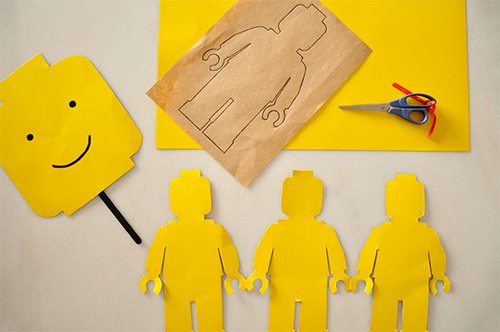 DIY crafts for kids from a wonderful & inspiring blog by Brazilian designer / mommy Estéfi Machado. Definitely a site worth following!
From the top:
A simple & ingenious clothespin zoo–love!
A fun chalkboard drawing tablet made from an old clipboard and a few strokes of paint.
A cotton pillow with a built-in pocket to save a tooth for the tooth fairy.
DIY LEGO Minifigure decorating crafts.