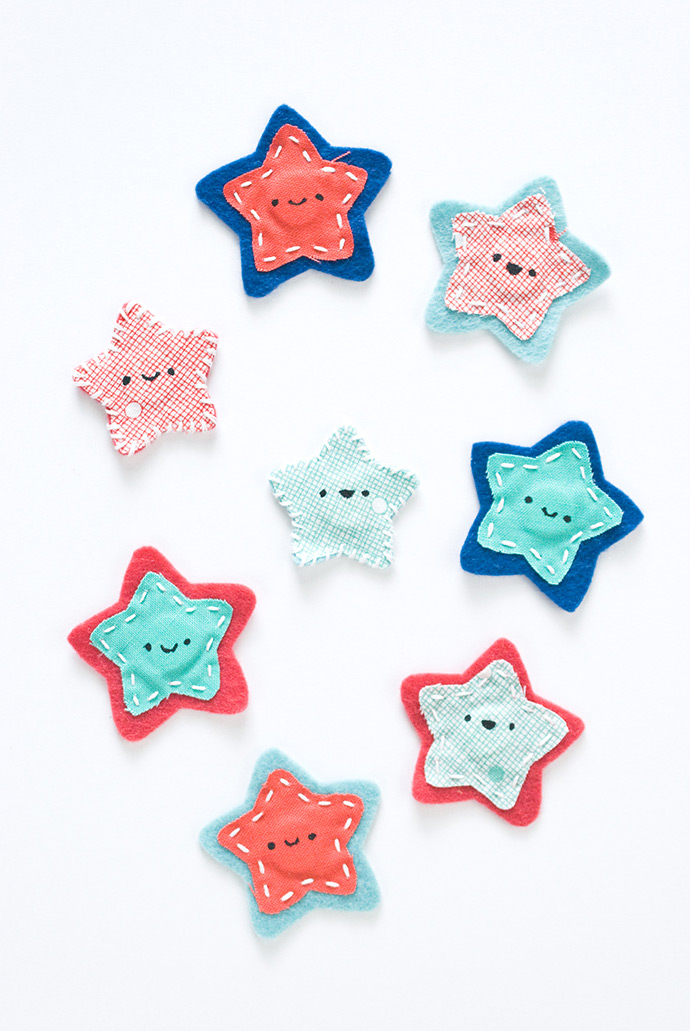 These adorable star magnets are so easy to make with a bit of felt, fabric, and a spot of paint! If you make them with red, white & blue materials, they'll be so cute on your refrigerator for the 4th of July!
Young stitchers can practice their skills as they join the layers with hand sewing. Or, skip the thread and make these magnets even easier with glue.
Once the pieces are all together, add a kawaii face to finish off your own smiling stars!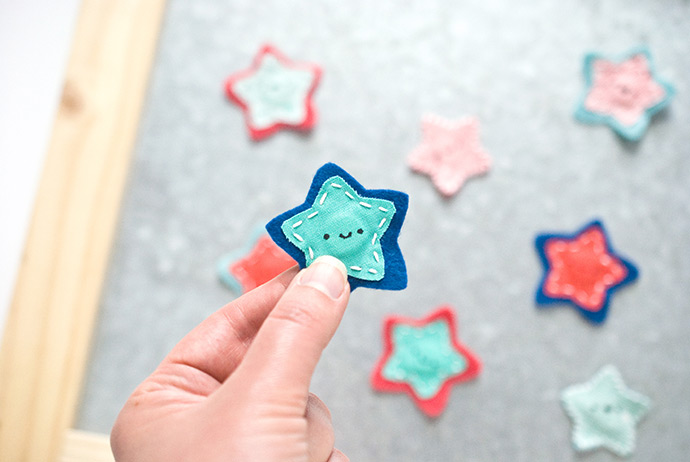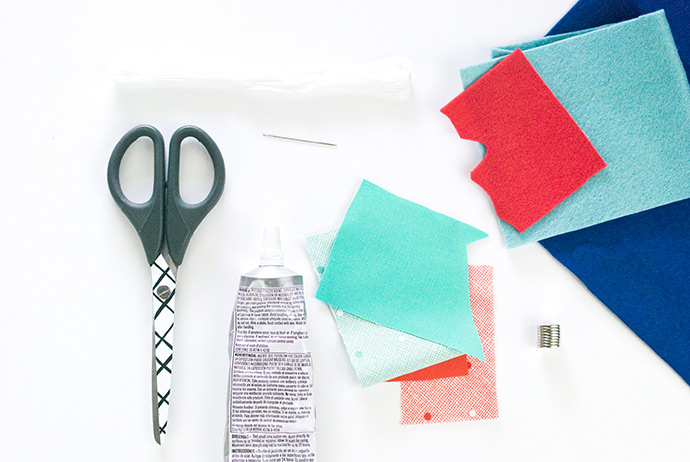 Felt scraps
Fabric scraps
Scissors
Strong, thin magnets (they should hold through the felt)
Craft glue/adhesive
Embroidery floss
Needle
Black acrylic paint
Fine paintbrush or a toothpick
Ribbon (optional)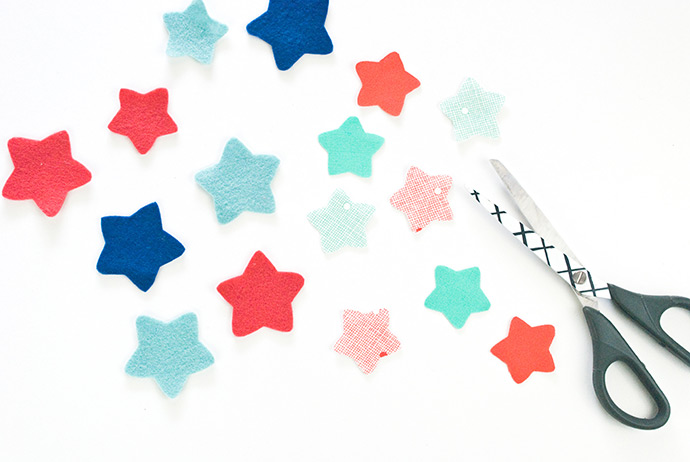 Step 1
Print and cut out the smiling star magnets templates. Use the templates to cut out a bunch of stars from the felt and fabric.
For each magnet you will need a felt star and a fabric star. They can both be the same size or you can make the felt pieces with two sizes. If you'd rather, these will also work great with both pieces cut from felt!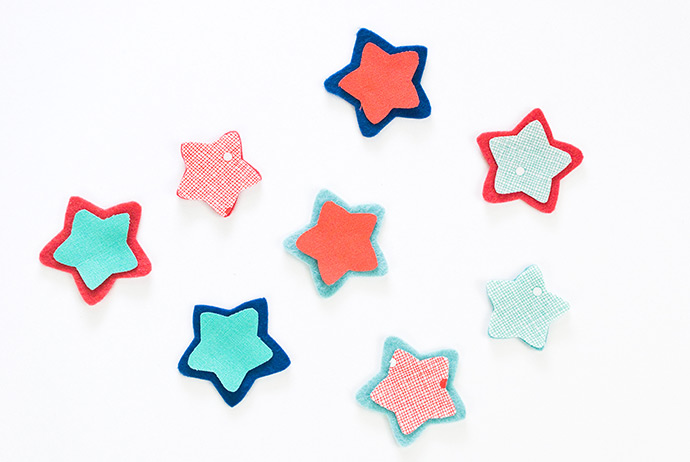 Step 2
Match up the different star pieces so you have color, pattern, and size combinations that you like.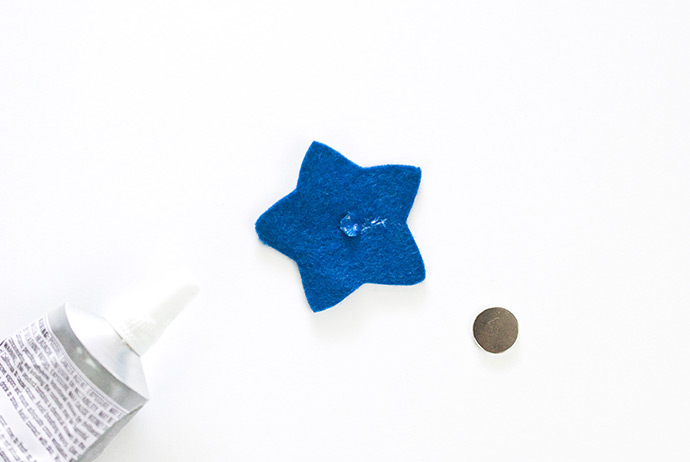 Step 3
Glue a magnet to the front of each felt star. Let the glue dry for a few minutes.
You don't need to use much glue for this. Because the magnet will be secured inside the star, there's no chance of it falling off later.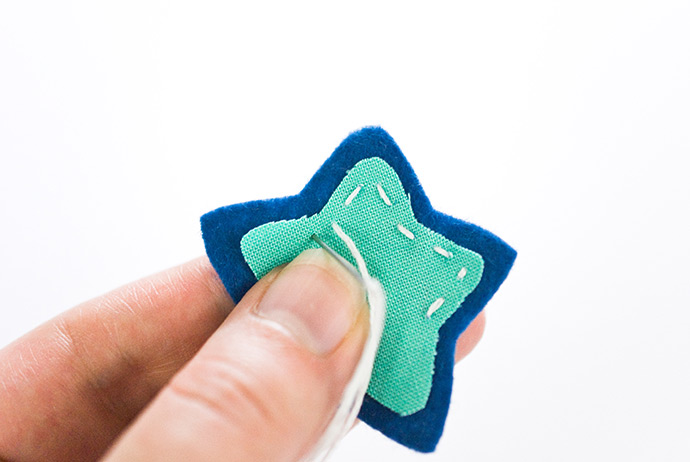 Step 4
Hold the second star in front of the glued magnet and stitch around the edges with simple stitches. Use three strands of the embroidery floss for this.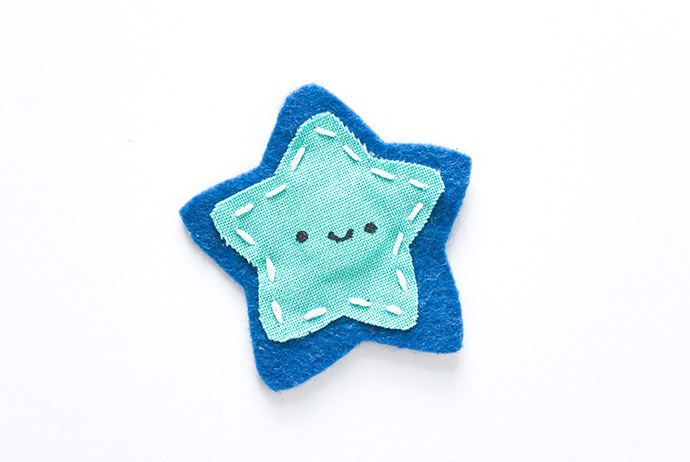 Step 5
Use a fine paintbrush or the tip of a toothpick to paint a cute face on each star. Of course, you could leave the stars without faces, but they sure to make these stars extra sweet!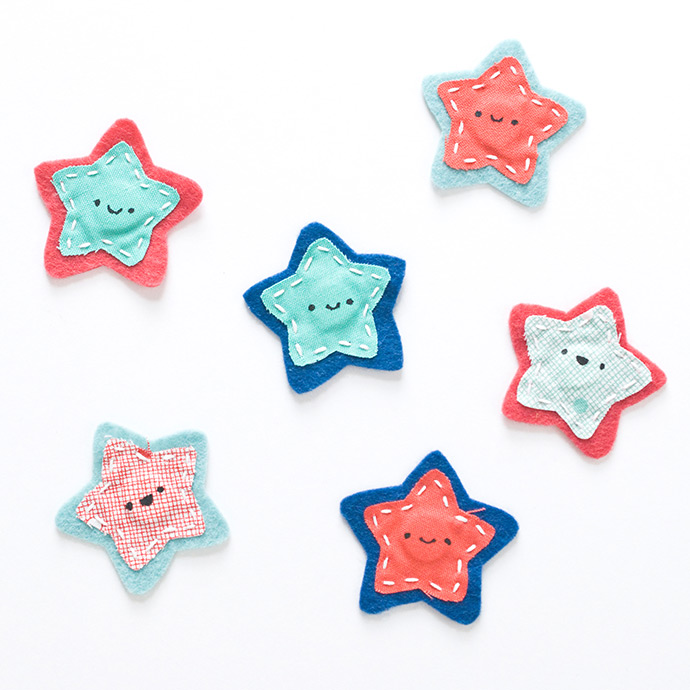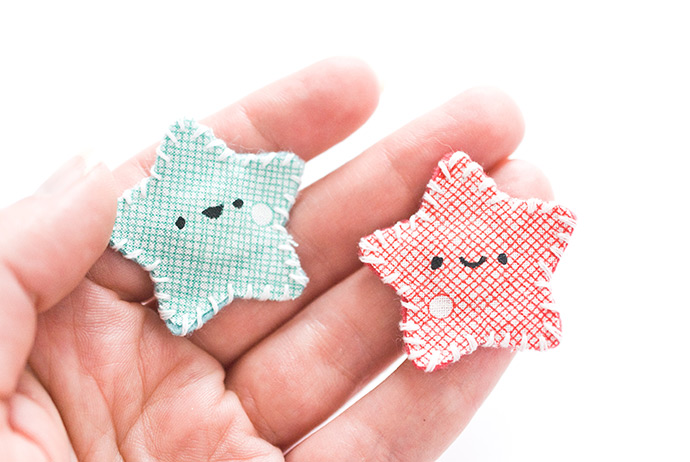 Make as many star magnets as you want. You might just cover your refrigerator with them!
If you're making the front and back pieces the same size, try stitching around the edges with a whip stitch like you see here. If you want to save on stitching time, you could even glue the layers together.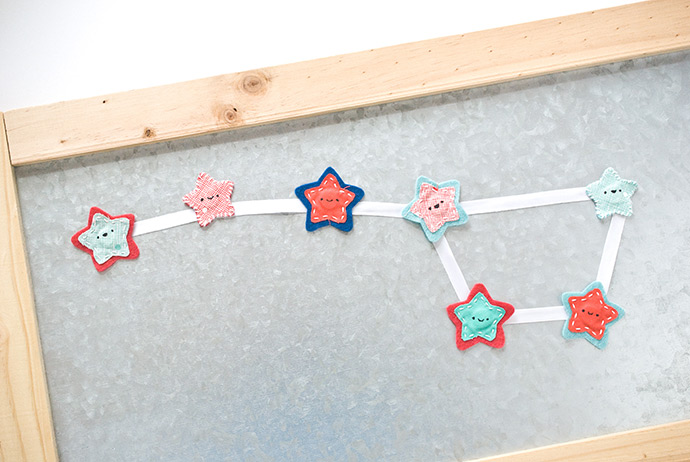 These smiling stars will hold all your important things to a fridge or magnet board, but they're also fun to use with magnet activities. One great way to use them is to copy constellations by connecting ribbon pieces between the stars!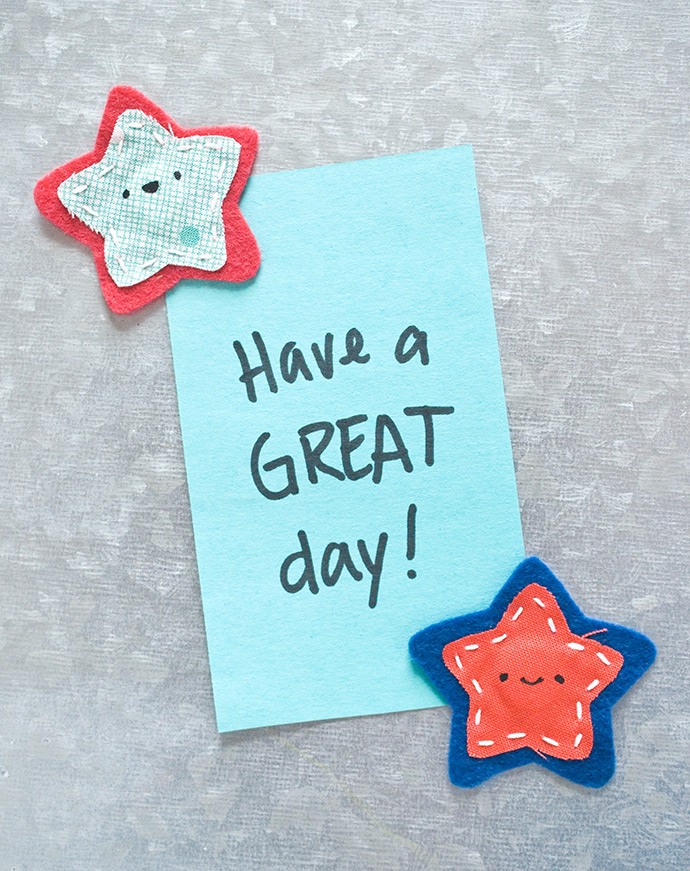 No matter how you use them, these happy stars will stick close! Happy crafting!