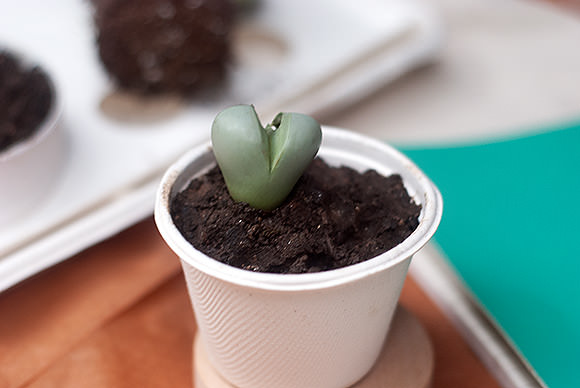 Guarantee gardening success by starting your kids with super succulents! What's not to love? Succulents don't need daily watering, they are incredibly exotic, and they add a touch of green to your home.
Take a look at a few of our favorites—we're certain that you and your little one will enjoy these wonder plants as much as we do…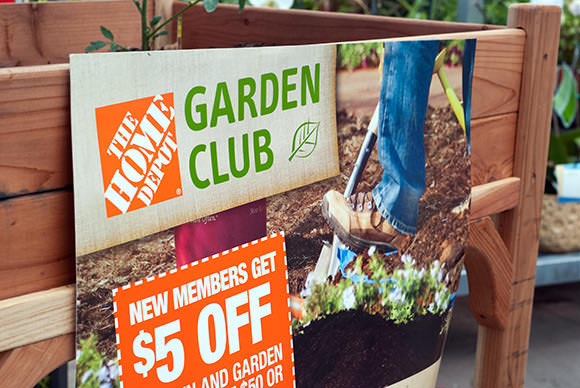 The Home Depot offers free classes for nearly anything you want to learn concerning home improvements. We took full advantage of the classes offered throughout the week by attending the free succulents workshop. What could be cooler than FREE classes that you can enjoy with your entire family?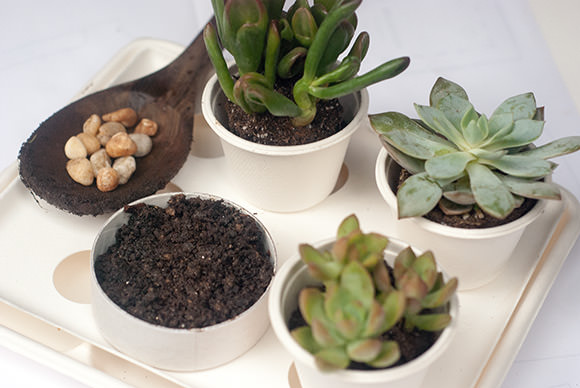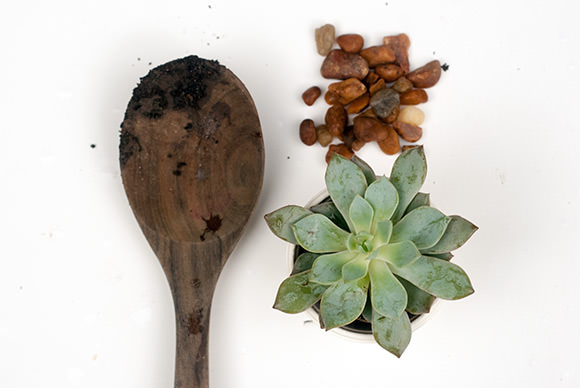 Planting and caring for succulents is a simple way to introduce children to the joys of gardening. Here are a some of the tips for happy, healthy succulents that we picked up at The Home Depot Succulent Workshop…
Water Less
Too much water is definitely a bad thing! It is critical to remember this when it comes to succulents—refer to the care and instructions included with your specific plant. If you get stuck, you can always head over to your local Home Depot for a quick pow-wow with one of their gardening experts!
Proper Soil
Succulents need well-draining soil to ensure that they fully dry out between watering. This can be done by mixing in something light and porous with regular soil or by using a succulent-specific mix found at your local Home Depot.
Plenty of Sun
Succulents need plenty of sun to grow, but they tend to sunburn when placed outside in direct summer sunlight. When placed indoors, put them somewhere where they'll receive plenty of bright sunlight for most of the day. When placed outdoors, they'll need a little bit of shade so they can stay relatively cool.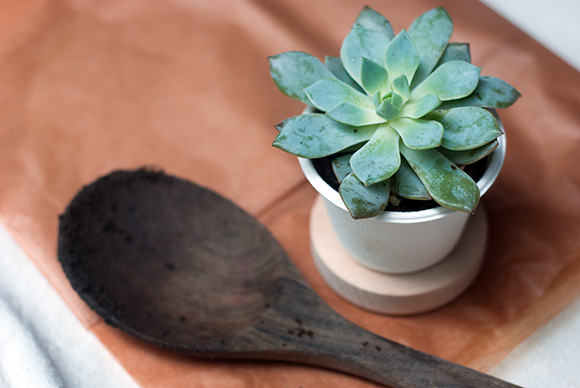 Echeveria Peacockii
My husband and I have fond memories of this succulent from a trip we took to Mexico years ago. An absolute essential for any succulent garden!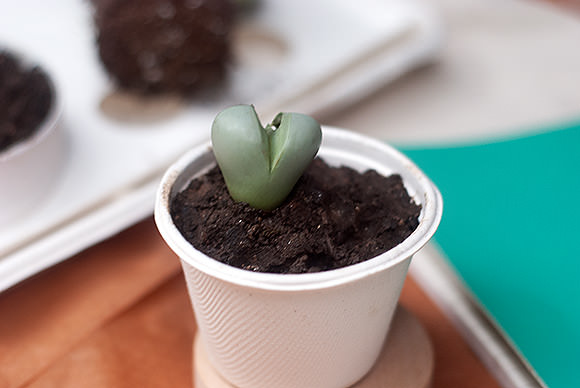 Argyroderma
This tiny, heart-shaped jewel was a favorite with the kids. We were excited to learn that this little guy will actually multiply and grow more love!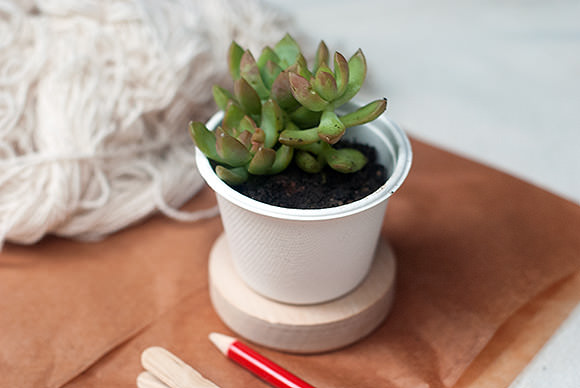 Coppertone Stonecrop
My boys hand-picked this succulent because it looked like a tiny jungle in a pot. They instantly envisioned the LEGO adventures they could create by sticking minifigs along the bell-shaped petals.
Head over to The Home Depot to find everything you need to create a succulent garden of your own! Be sure to share your gardens, we love to see the wonderful things our talented readers create :)
---
Brought to you by The Home Depot, click here to learn more.