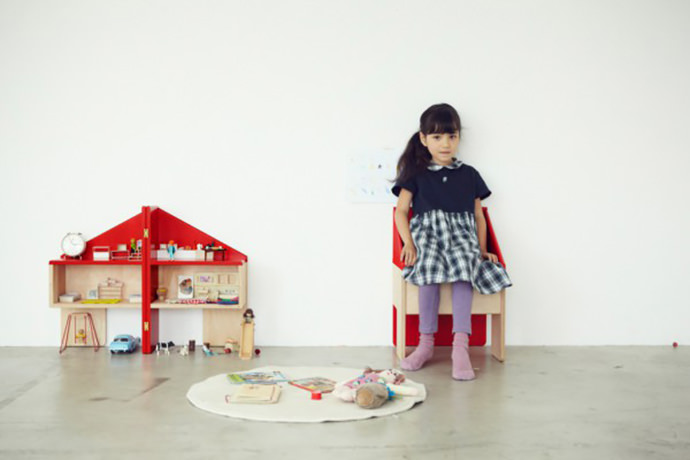 Tokyo-based design agency Torafu Architects is blowing our creative-loving-craniums with its multi-use dollhouse chair. They've taken their expertise in product design, ignited it with childlike wonder, and created a piece of furniture that manages to be both fun and functional for the entire family. With its clean lines and color block design, the chair alone is an eye-catching conversation starter. What will really get people talking, however, is what hides inside!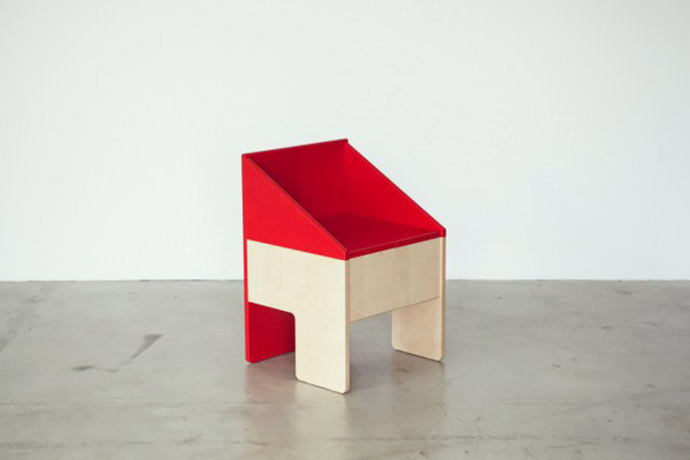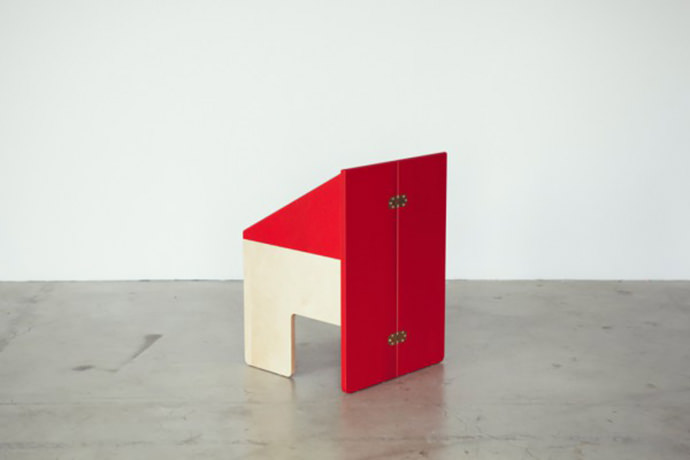 The chair opens up to reveal an entire world of secret surprises. Inside storage can be used to stow toys, books, knick-knacks, paddywhacks, art supplies and school work — anything kids want to fill it with and everything you want to keep tucked away and out of sight.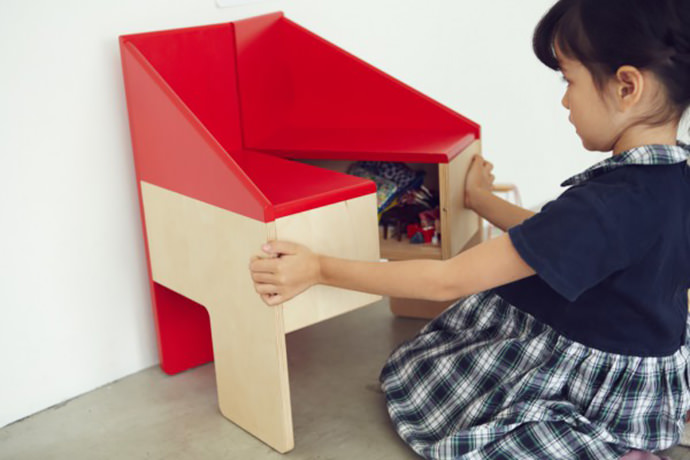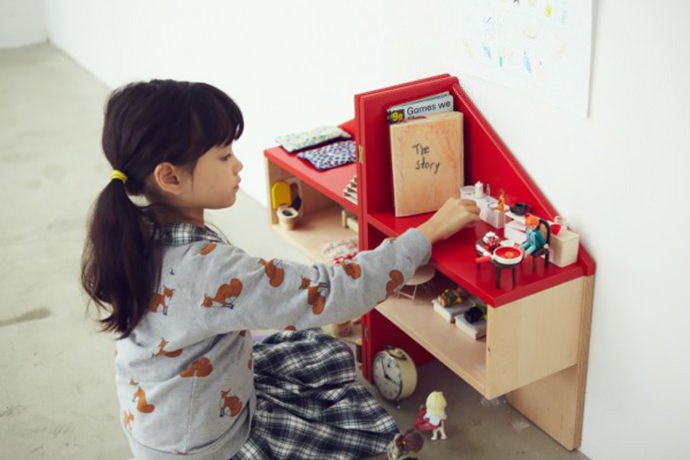 Use it as a mini bookshelf, multi-room dollhouse, or just a place display favorite trinkets and toys. Close it back up and once again, you're sitting pretty :)
See other cutting-edge designs from our friends over at Torafu.