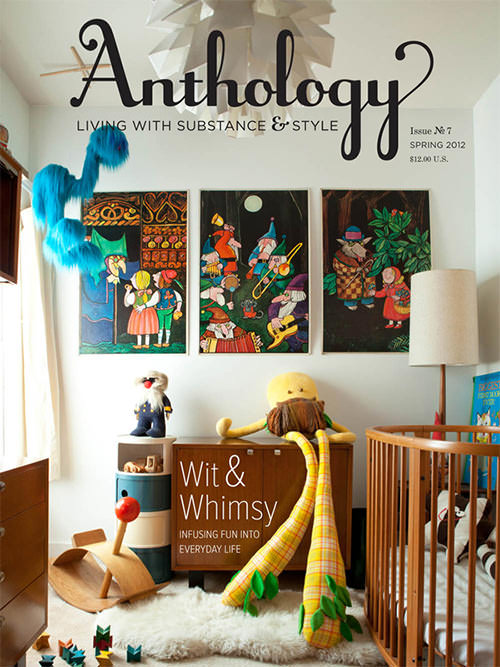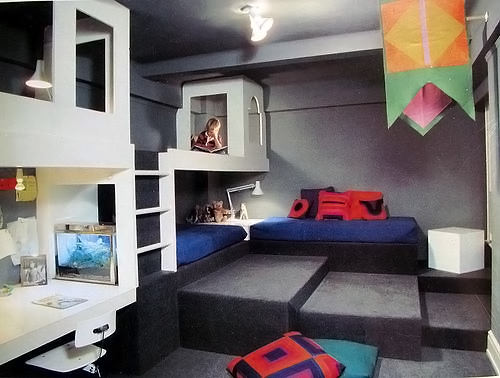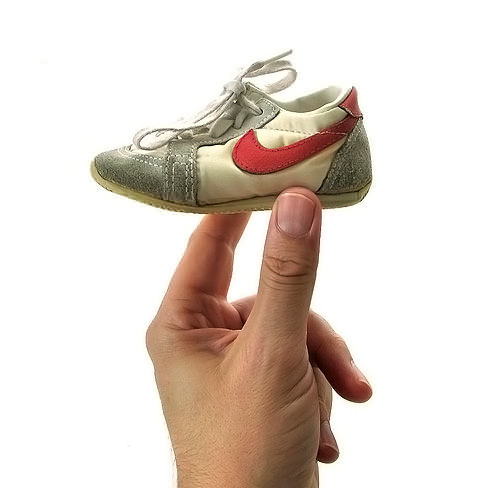 So glad to see Wary Meyers featured on the cover of the latest issue of Anthology Magazine! Linda & John Meyers are hands-down the undisputed king and queen of scavenging and yard sale finds (besides being amazing designers in their own right).
The giant bearded doll on the cover of the mag may just be the coolest thing ever–read more about it on their blog.
Keep an eye on their site, they've got a new kids shop launching next week!